Digitally Wander the Halls of Park West Museum with Virtual Museum Tour
The Park West Museum is located right outside of Detroit, Michigan… but with our brand-new virtual tour, you can visit the museum's world-class exhibitions without leaving your home!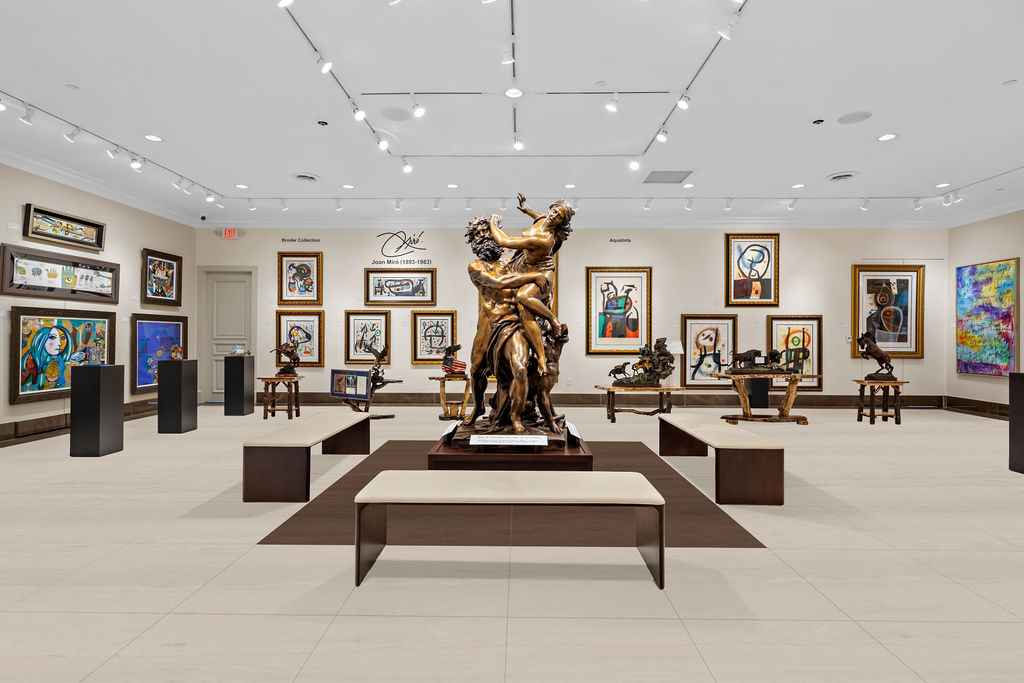 Our new online museum experience with its easy-to-use controls creates an incredible "virtual" museum experience that can be enjoyed by art lovers worldwide. Visitors even have the choice to enjoy the 28 exhibits through all-encompassing VR (if they have a compatible device)!
Digitally wander the halls of the Park West Museum and see our exhibitions featuring original work from world-famous artists like Pablo Picasso, Rembrandt, Albrecht Dürer, Francisco Goya, Yaacov Agam, Salvador Dalí, Marcel Mouly, Michael Godard, Mark Kostabi, and more.
CLICK HERE to experience a full-screen look at the virtual tour!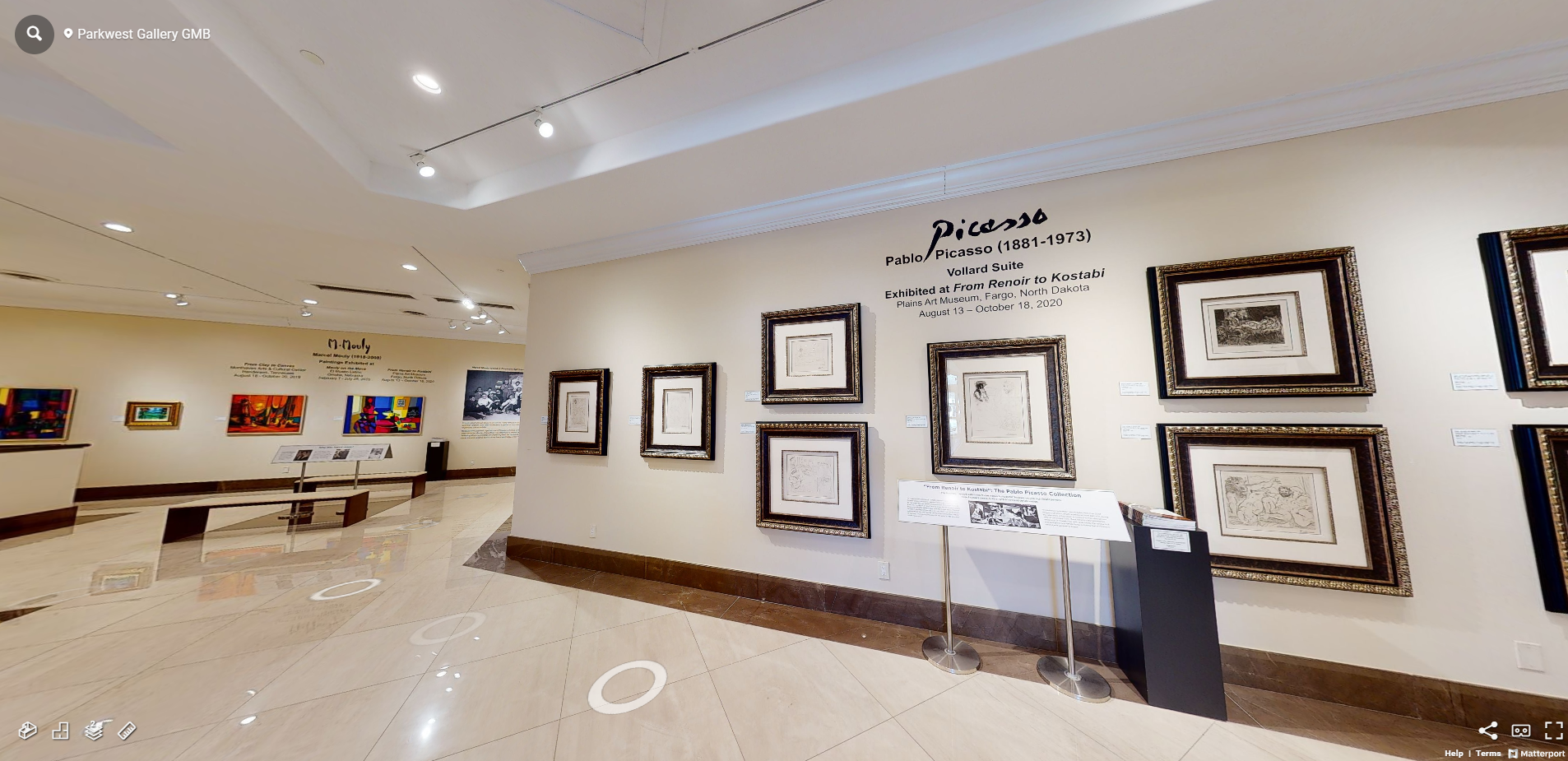 You'll find that you still have the ability to get up-close-and-personal with the artwork despite the barrier of your computer screen. The dramatic impasto of Slava Ilyayev and Alexandre Renoir's impressionist oil paintings do not get lost in the digital translation.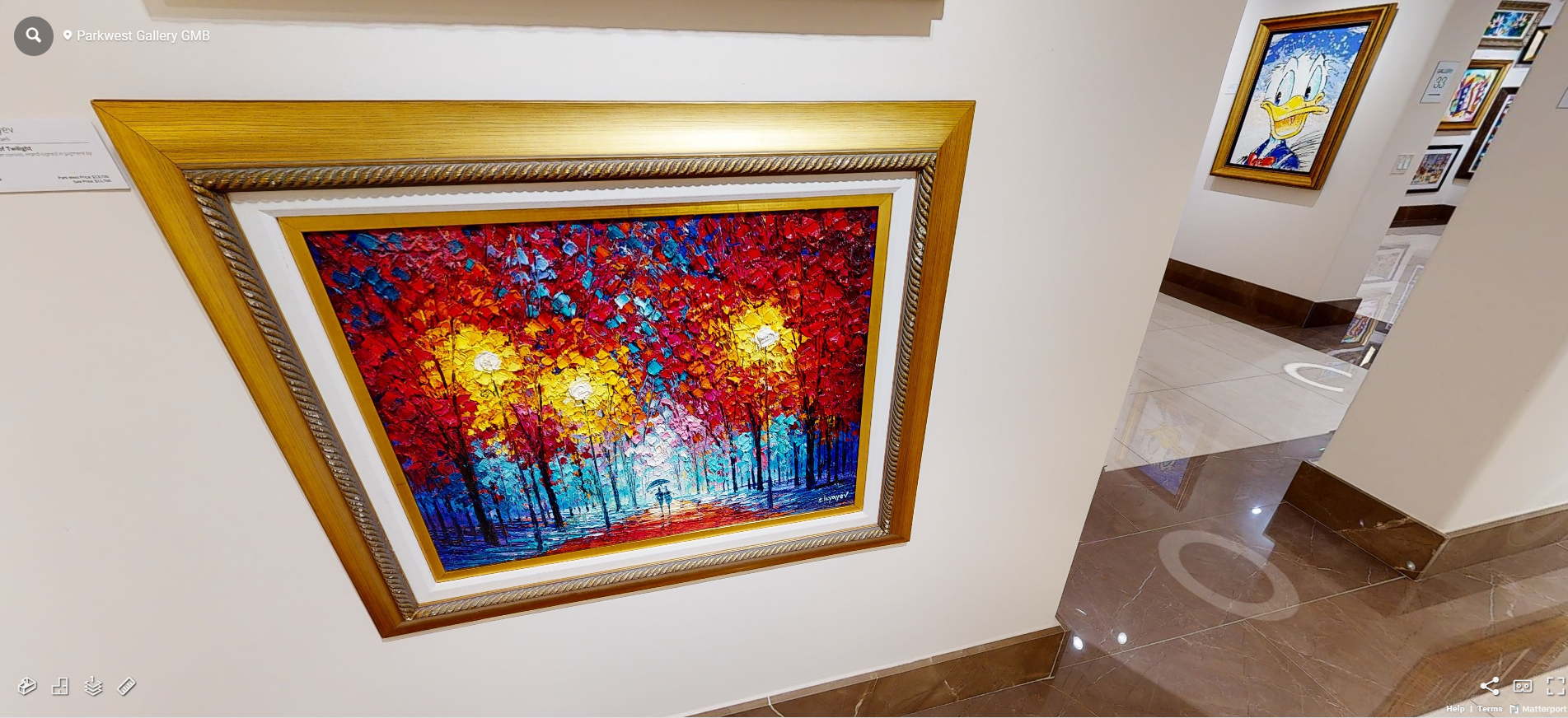 One of the major highlights of Park West Museum is the expansive set of Picasso ceramics that we have built up over the past four decades. Park West Gallery has developed the largest collection of Picasso ceramics anywhere in the world. The vast display spans TEN salons!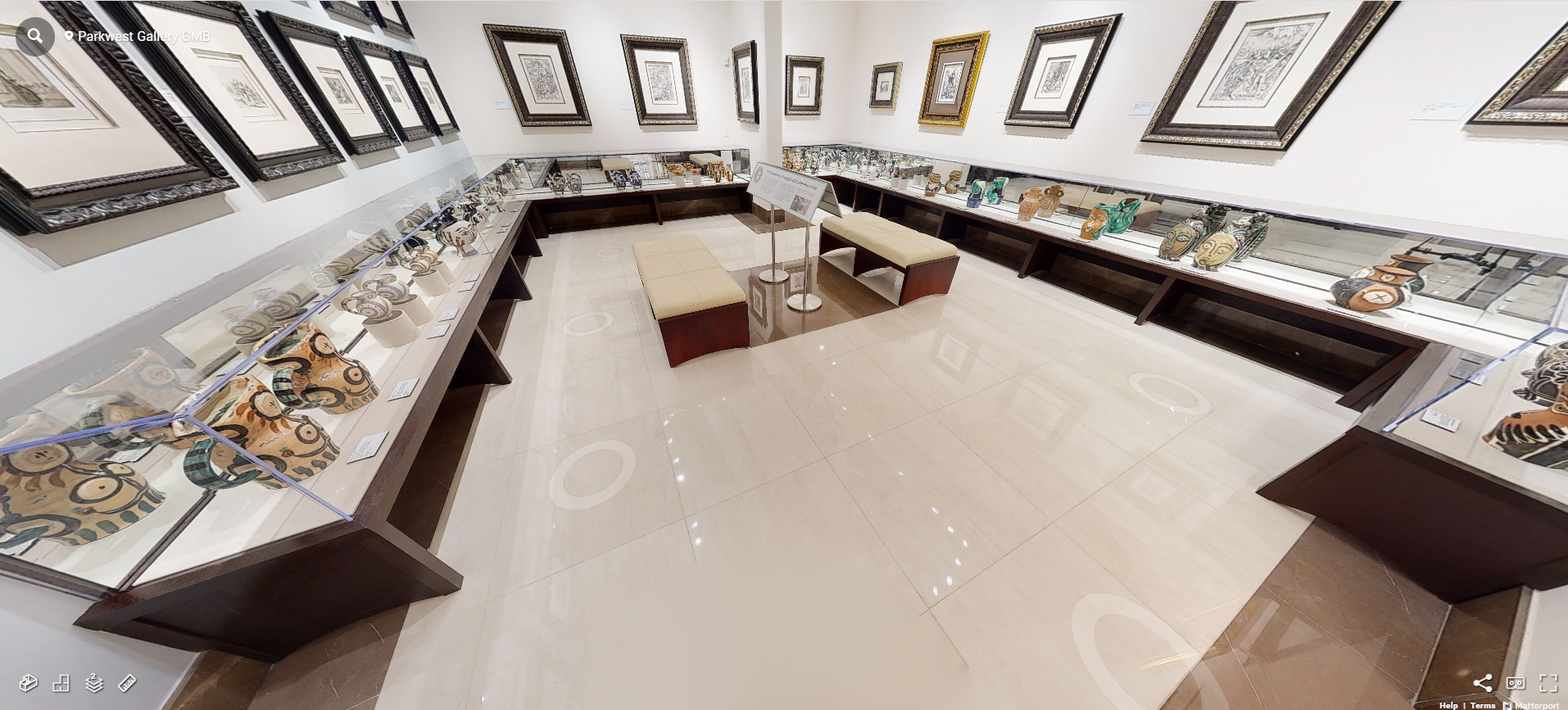 The museum's historical collection is joined by artworks from Park West Gallery's Museum Spotlight program, sponsored and presented by the Park West Foundation. The exhibitions from Park West's Museum Spotlight program currently on display are: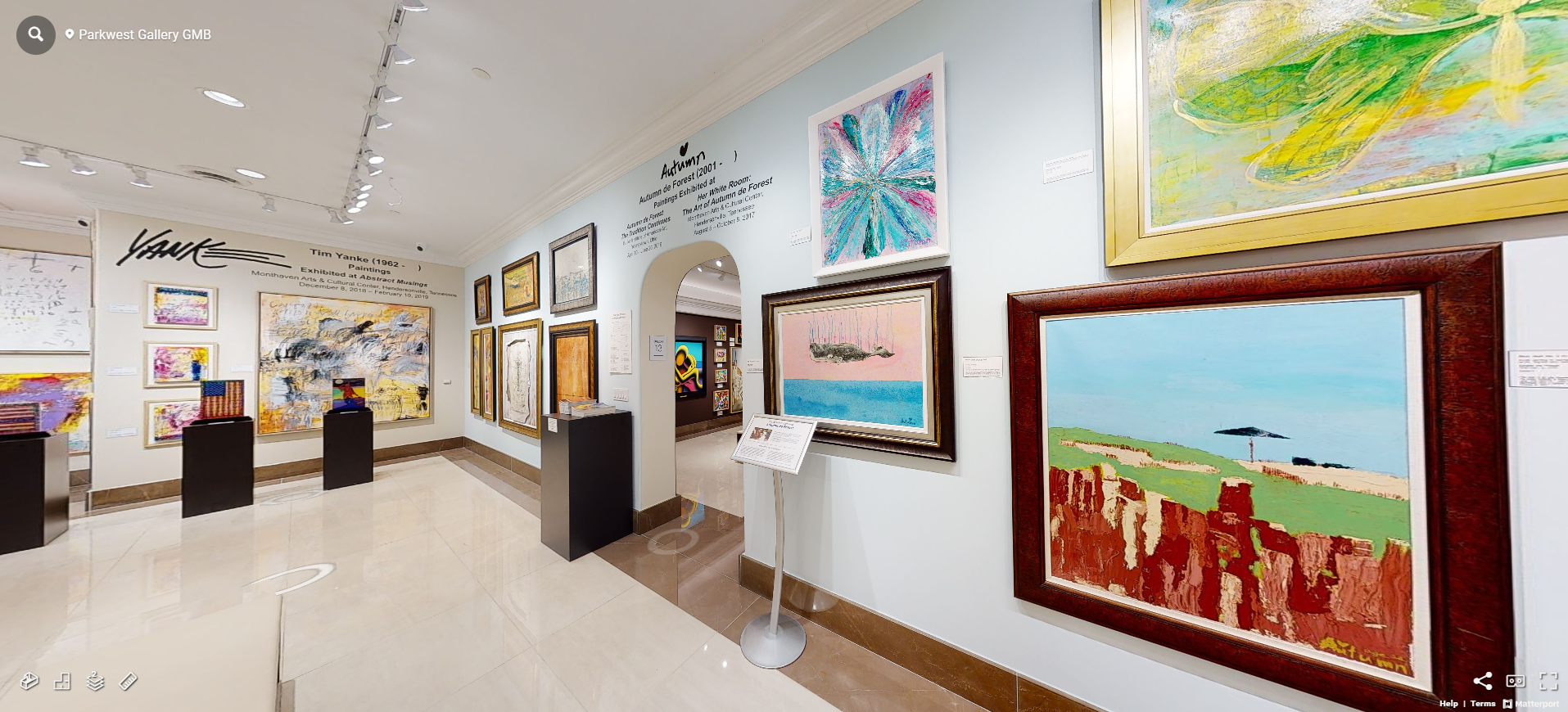 Online visitors can also visit the museum's lower level which is completely dedicated to collectible works of art. Down here you can find nearly every artist represented by Park West Gallery.
This tour is the best way for those unable to visit Detroit to experience the wonder and beauty of the Park West Museum—but don't just take our word for it—discover the Park West Museum for yourself!
Visit the Park West Museum now by CLICKING HERE!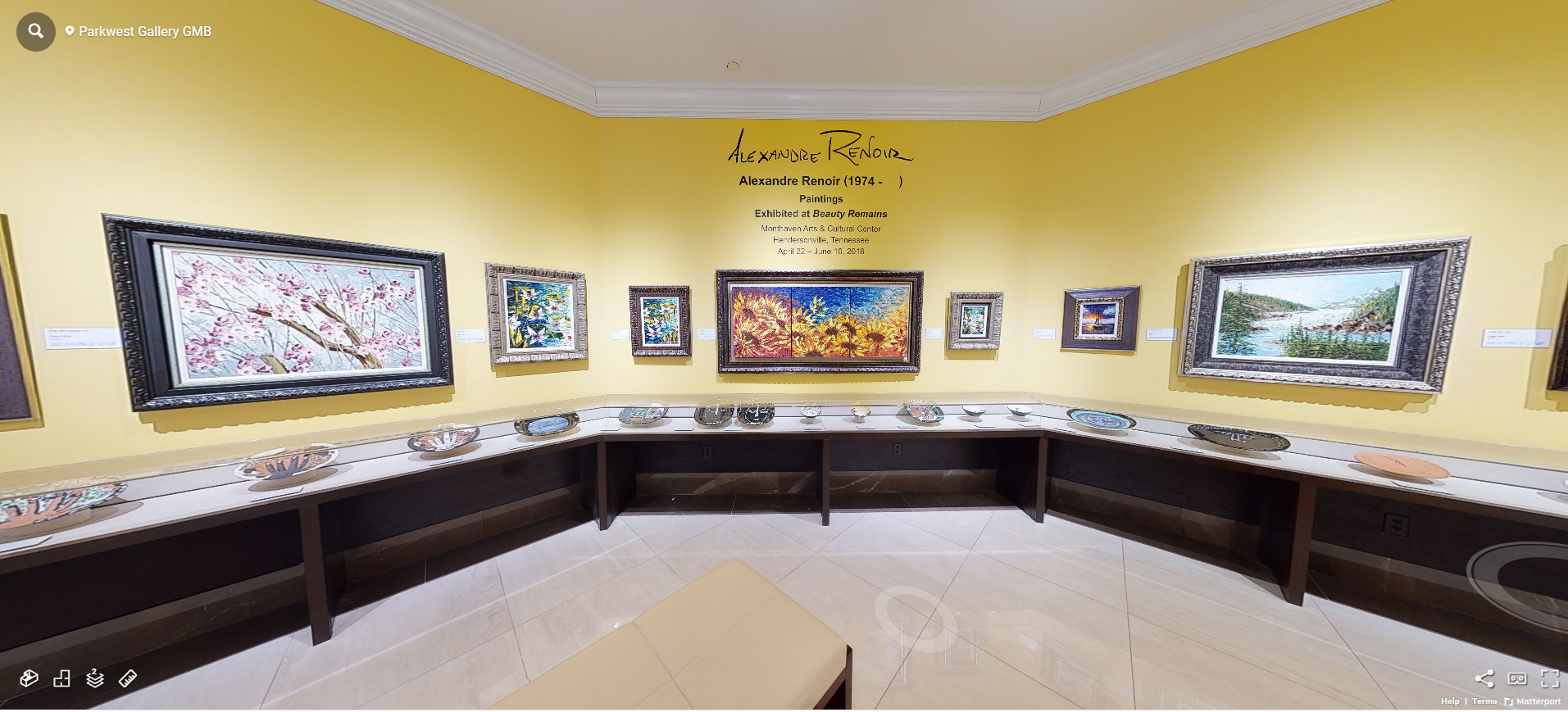 If you'd like to visit the Park West Museum in person, you can find us at 29469 Northwestern Hwy, Southfield, MI 48034. The museum is open Monday through Saturday from 10 a.m. to 6 p.m., and on Sunday from 11 a.m. to 5 p.m.  If you have any questions regarding visiting the museum, call 1-248-354-2343.
If you have any questions about collecting artwork from Park West Gallery, attend one of our live-streaming online auctions or contact us at sales@parkwestgallery.com.
Related Articles
Follow Park West Gallery on social media