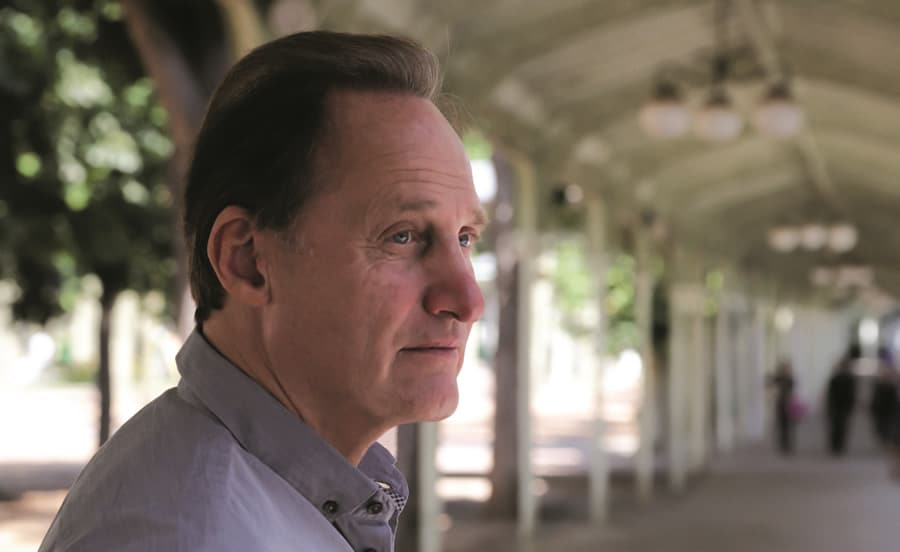 Albert Scaglione, Founder and CEO of Park West Gallery, was born in Nutley, New Jersey. He first discovered his passion for fine art while working at his cousin's art gallery during high school. After graduating from the Newark College of Engineering with a Bachelor of Science in Mechanical Engineering in 1962, Scaglione began to pursue a doctorate degree at Michigan State University in the same field.
In 1964, he began working for NASA, where he contributed to the Apollo program. In 1967, Scaglione became an assistant professor of mechanical engineering sciences at Wayne State University, while continuing his work to advance the study of thermodynamics and fluid mechanics.
In 1969, Scaglione left Wayne State University and NASA, opting to trade academia for the art world. That same year, he began to host traveling art auctions across his native state and established Park West Gallery in Southfield, Michigan.
In 1971, Scaglione forged a lasting friendship and professional partnership with renowned Pop artist and icon Peter Max and quickly became one of Max's most significant art dealers. Soon after, Scaglione established prominent relationships with Yaacov Agam—considered a father of the Kinetic Art movement—and Victor Vasarely, one of the founders of Op Art.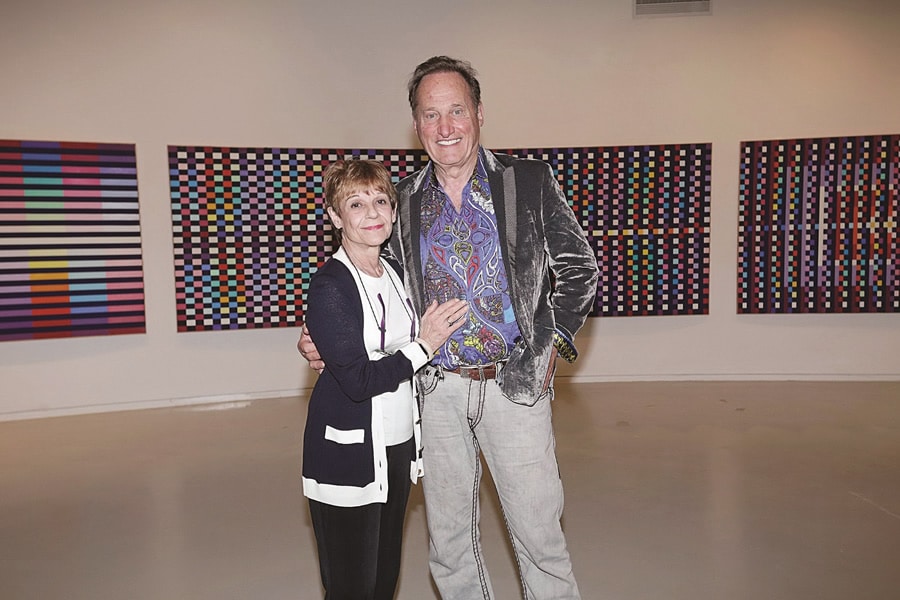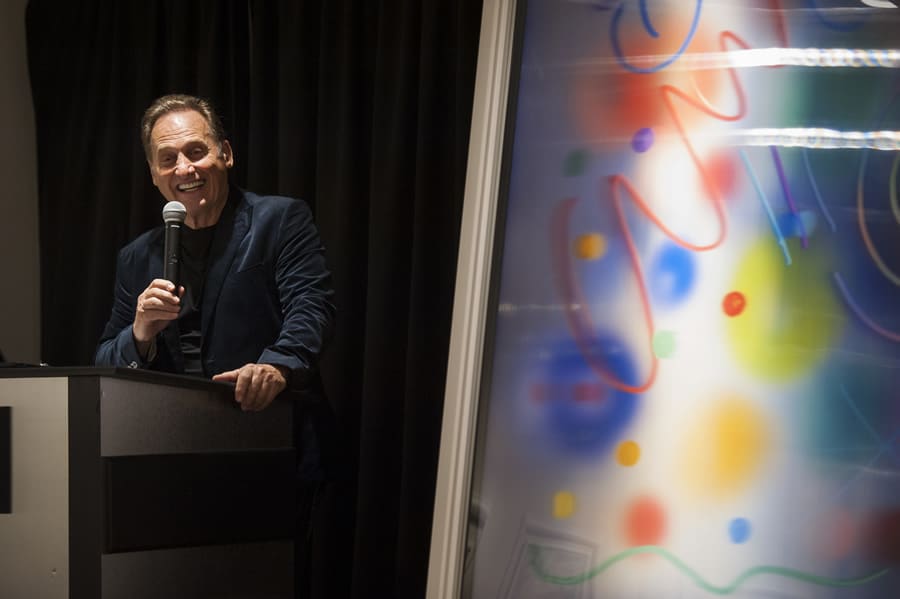 Scaglione also worked directly with the prime estates and art dealers of M.C. Escher, Marc Chagall, Joan Miró, and Pablo Picasso, among many others.
In 2006, Scaglione and his wife, Mitsie, created the Park West Foundation to provide aid to underprivileged youths aging out of the foster care system in Southeastern Michigan. Through hands-on work, the foundation provides a sustainable support system to empower these young adults to develop critical life skills and self-sufficiency.
The Park West Foundation now provides support to a broad variety of organizations around the world committed to strengthening positive values and leadership in local communities.