PARK WEST ARTIST APPEARANCES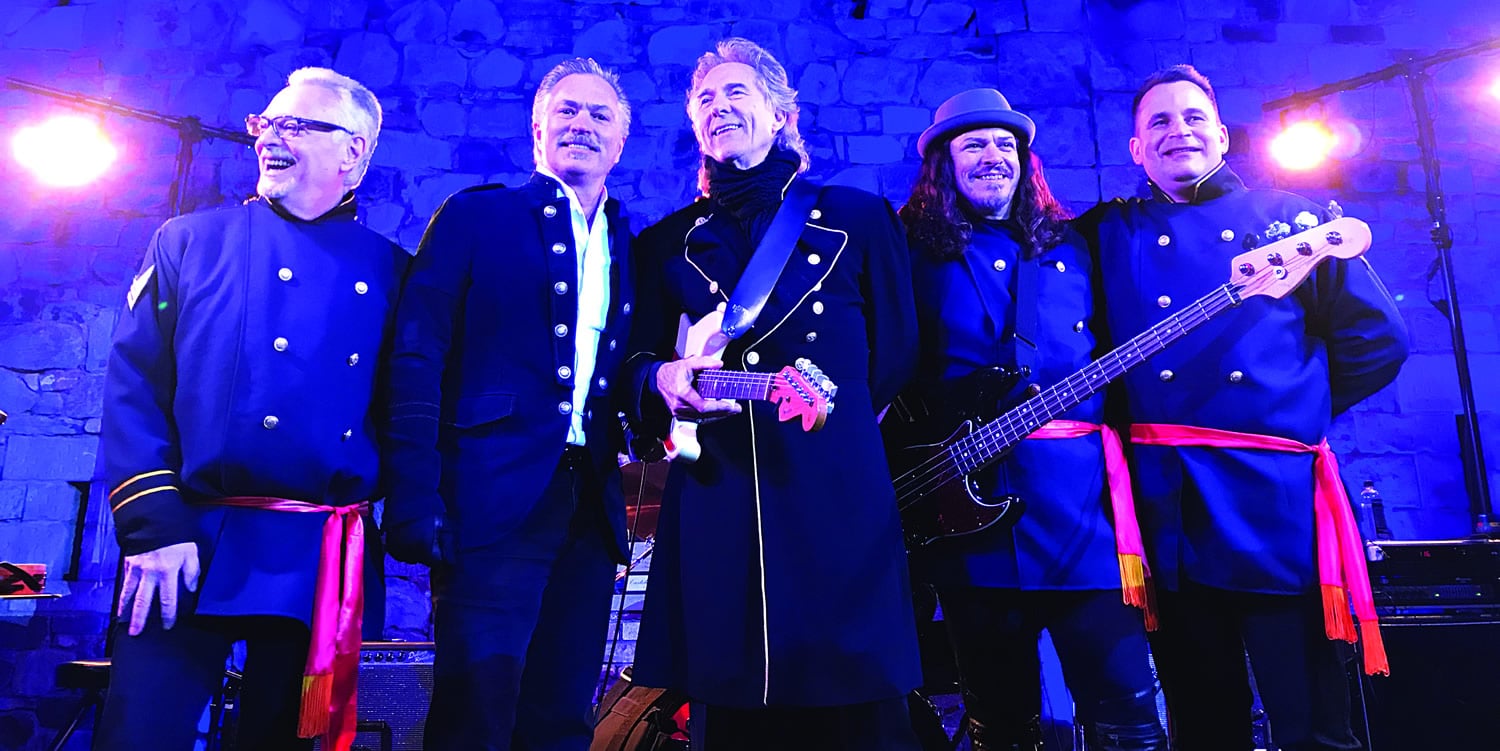 It is a special joy and privilege for us to put our collectors directly in touch with our artists, an experience historically reserved for only the wealthiest of art patrons—that is, until the founding of Park West Gallery.
Park West Gallery's private collector events are held all over the world.
Here are some images from Park West's fantastic art events which allow our collectors to get one-on-one time with their favorite artists.