WE MAKE COLLECTING ART EASY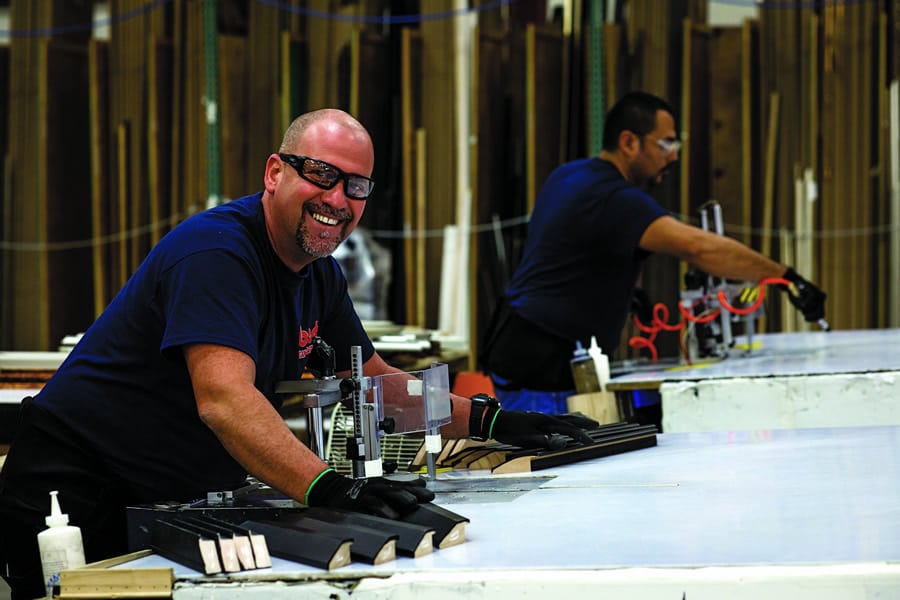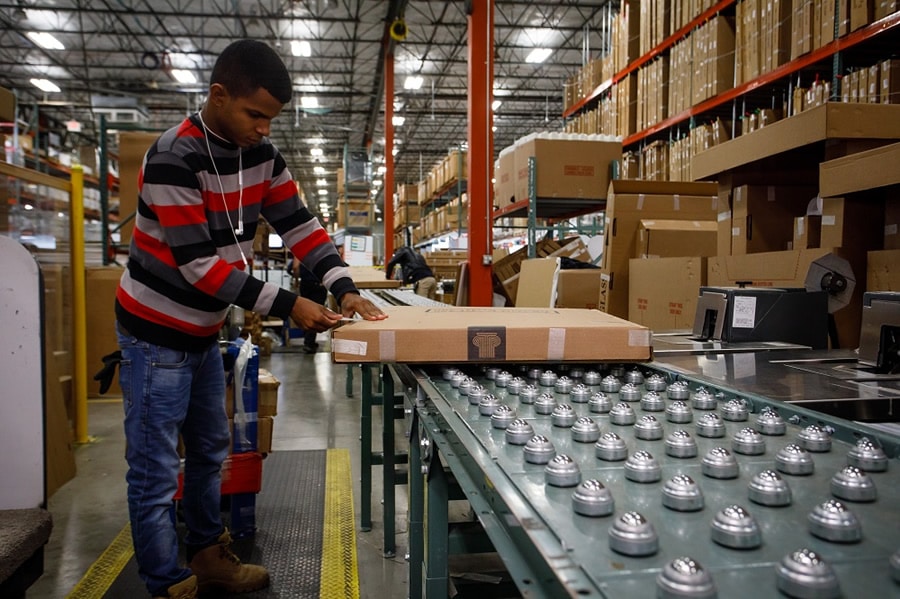 Park West Gallery prides itself on its commitment to customer service. Our goal is to make the experience of collecting art accessible, enjoyable, and easy. That's why we've spent almost 50 years developing an unparalleled selection of services for our new and existing collectors, including:
Thousands of custom framing options allowing you to perfectly showcase your new work of art AND protect it for generations to come.
Pre-register for the auctions and art auctions on your upcoming cruise and we'll have something special waiting for you!
Worldwide shipping—we can deliver your artwork anywhere around the globe.
Expert appraisal services available upon request too!
At Park West Gallery, we work hard to make sure that our collectors have every possible service available to them. If you're interested in more details, please contact our Client Services department at clientservices@parkwestgallery.com.