INTERESTED IN PARK WEST'S NEW LIVE ONLINE AUCTIONS?
Take advantage of the most incredible pricing and selection we've EVER made available. If you want to join one of our regularly scheduled auctions, click here to sign up today!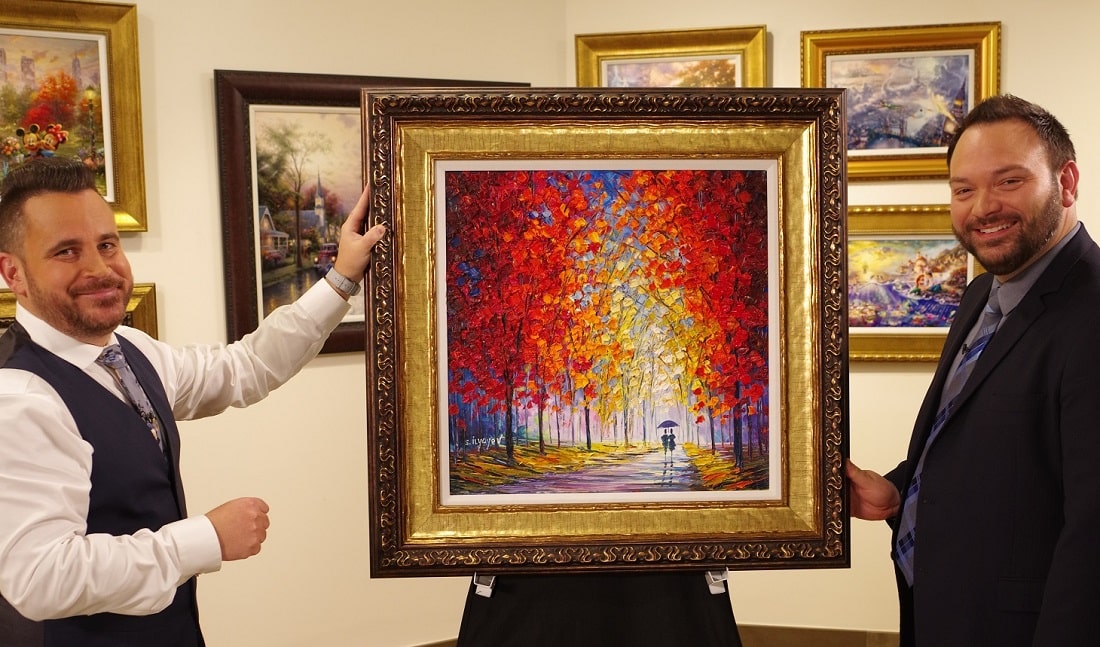 CLICK HERE TO SIGN UP
NEW PARK WEST MUSEUM & GALLERY NOW OPEN ON THE LAS VEGAS STRIP!
Park West is thrilled to announce the opening of our brand-new 7,000-square-foot museum and art gallery inside the Forum Shop at Caesars Palace in Las Vegas!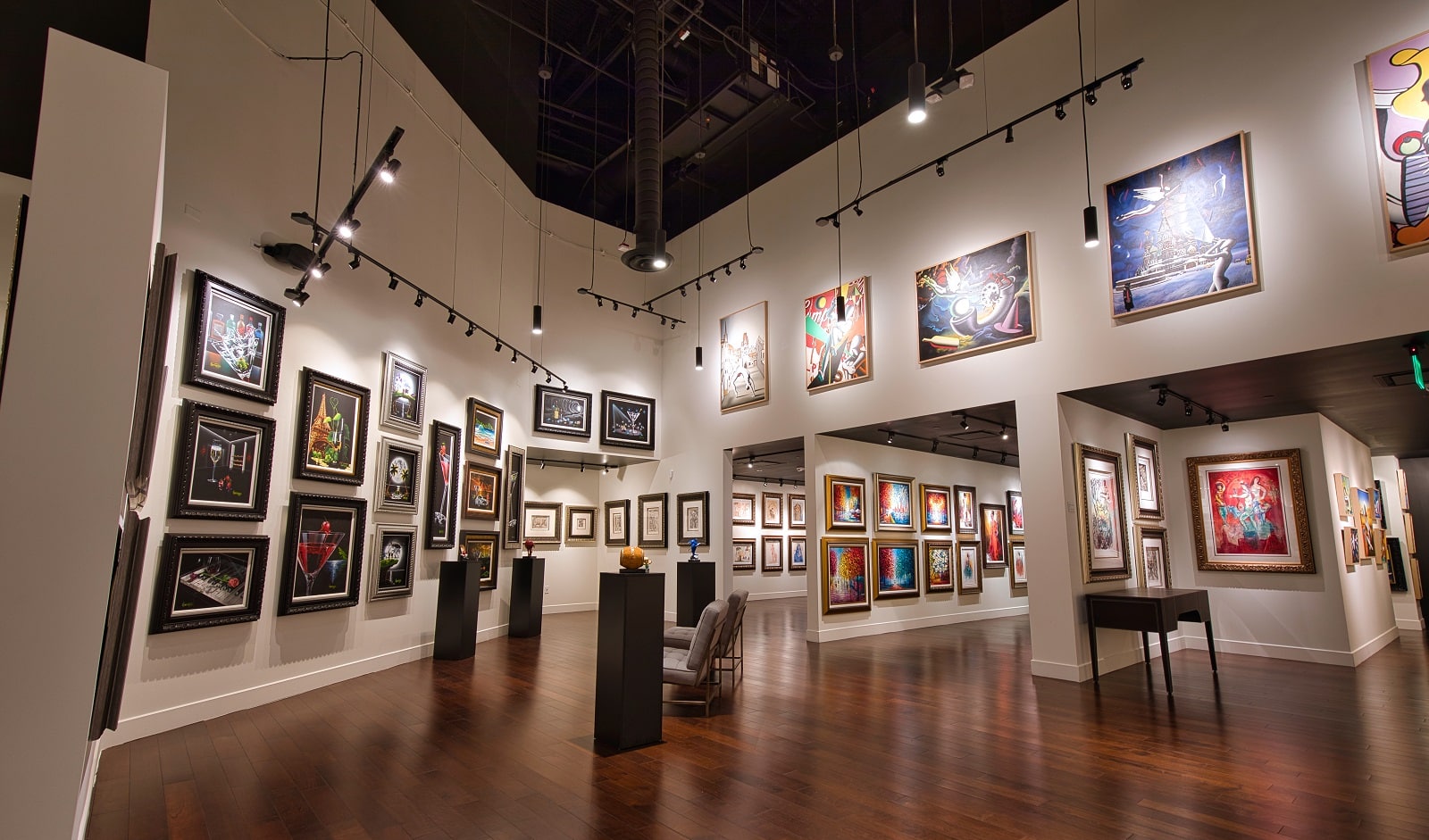 Read More
SAY ALOHA TO THE NEW PARK WEST MUSEUM & GALLERY IN HONOLULU, HAWAII!
Park West now has a new fine art museum & gallery on the Waikiki Beach Walk in beautiful Honolulu! Come see everything we have to offer!
Learn More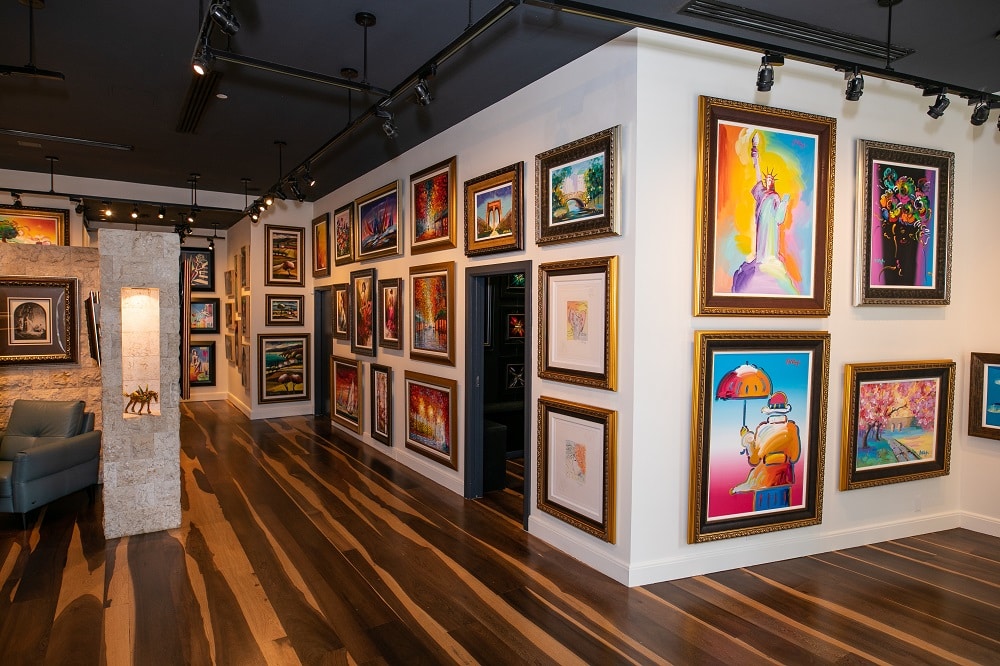 OVER 50 YEARS OF EXCITING ART AUCTIONS
PARK WEST'S REPUTATION FOR EXCELLENCE
Park West Gallery is the world's largest art dealer, bringing the experience of collecting fine art to more than 3 million customers since 1969.

No other company has the expertise, insight, or variety of art as Park West Gallery. Whether it's masterpieces from history's greatest artists or the latest artwork from leading contemporary icons, Park West offers something for everyone through its accessible art auctions all over the world.
TALK TO US: TELL US ABOUT YOUR PARK WEST EXPERIENCE
TALK TO US: TELL US ABOUT YOUR PARK WEST EXPERIENCE