THE PARK WEST 50/50 SATISFACTION GUARANTEE
At Park West, we pride ourselves on having one of the best satisfaction guarantees in the art world.
For our company's 50th anniversary, we decided to make that guarantee even BETTER.
Starting in 2019, we're offering our onboard clients a new, industry-leading 50/50 Satisfaction Guarantee:
50-plus years in business.
50 months to exchange any artwork.
It's that simple.
We want you to be able to collect with confidence.
That's the Park West difference.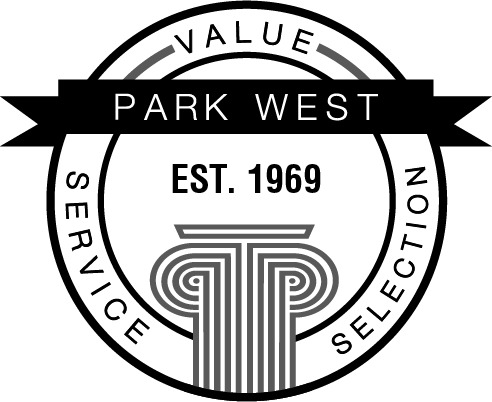 * Clients are responsible for all shipping costs for exchanges. No charge if artwork has not been shipped.
Individually commissioned artwork, take-off artwork, and works of art sold at VIP events or online auction telecasts are not eligible for the 50/50 Satisfaction Guarantee. All sales are final at these events.
For more details, contact our Client Services Team at clientservices@parkwestgallery.com or 1-800-521-9654.
You can find more information about contacting Park West's gallery consultants or visiting our world headquarters on our CONTACT page.