Come Explore Park West Fine Art Museum & Gallery in Honolulu, Hawaii!

Get a Free Work of Art When You Visit!*
NOW OPEN! Explore the best art in Hawaii at Park West Gallery's major new museum and art gallery in beautiful Honolulu! Located at the Waikiki Beach Walk, the Park West Fine Art Museum & Gallery is open seven days a week—our hours of operation are 11 am to 10 pm. There are tours of the gallery every Sunday-Thursday at 3:00 pm.
You can find directions to Park West Hawaii here or call 808-859-4871 for more information.
Anyone who visits the gallery or attends a tour will receive a free unframed artwork, a complimentary cocktail (21 and over only), and a $500 credit that can be used at the gallery! Terms & conditions apply.* If you're a Hawaii resident, Park West is offering a special kama'aina discount of 10% off any purchase or a buyer's credit of $250 (whichever is greater). We are thrilled to become part of the island community, so we hope you'll come see everything we have to offer!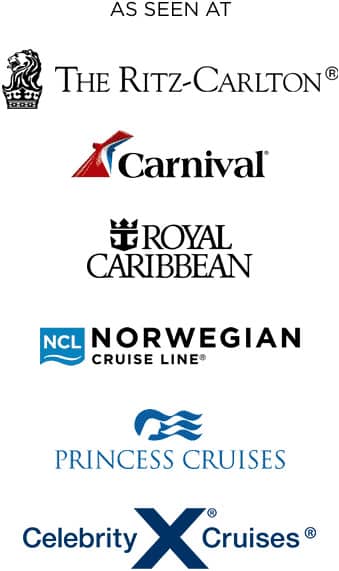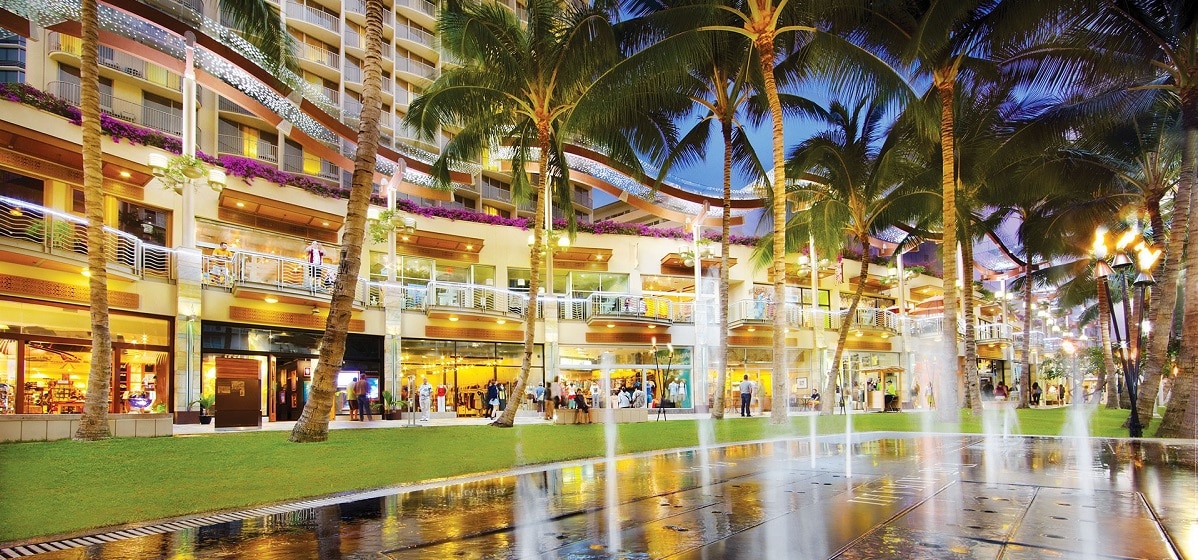 WHERE TO FIND US:
PARK WEST FINE ART MUSEUM & GALLERY HAWAII
Waikiki Beach Walk
226 Lewers St, Suite L118
Honolulu, HI 96815
(808) 859-4871
NEW MUSEUM EXHIBITION:
Salvador Dali's Stairway to Heaven: OPENS February 9, 2022
The Park West Fine Art Museum & Gallery is proud to bring to Waikiki the traveling exhibition "Stairway to Heaven," featuring the intriguing work of the world-famous surrealist Salvador Dali beginning February 9 through May 31.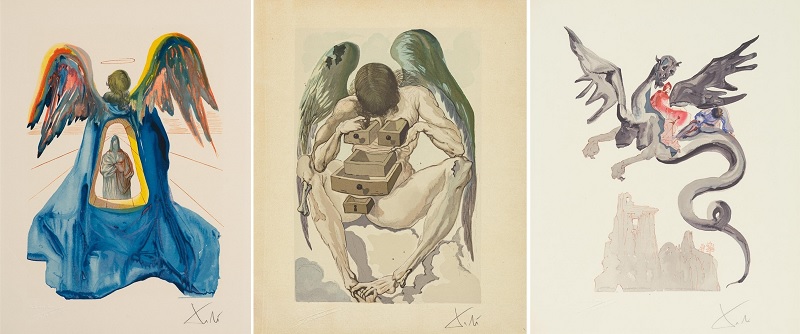 The limited engagement will feature Dali's complete illustrations of Dante Alighieri's "The Divine Comedy," an important work of Italian literature about the author's figurative travels through the afterlife. "In this exhibition, Salvador Dali's illustrative works depict Dante's imaginary travels toward salvation, but you will also see how Dali reveals his own evolution as an artist," said Arturo Torrez, Park West Hawaii Director. "That's what makes it so compelling, and we're delighted to present this exclusively at our gallery."
Salvador Dali's "Stairway to Heaven" has been featured in eight museums throughout the US from 2019-2021. Park West Gallery is one of the few institutions in the world with a complete set of Dali's "The Divine Comedy" illustrations.
UPCOMING EVENTS:
Join us at the Park West Fine Art Museum & Gallery to welcome internationally renowned artist Daniel Wall to Waikiki on Friday, May 20 and Saturday, May 21!
Daniel Wall is an acclaimed Chinese-American artist and the innovator behind "Intense Impressionism," a contemporary style that brings the Impressionist art movement from the 1800s into the modern era with vivid colors, heavy textures, and exuberant messages of joy and love.
Wall will be making a public appearance at Park West Hawaii from 5:00 pm to 9:00 pm on Friday, May 20, showing off his incredible paintings—this event is open to the public! The next day, Saturday, May 21, Park West Hawaii will be hosting a private cocktail party for Wall, starting at 7:00 pm.
At this event, the gallery will be unveiling a special exhibition of Wall's original paintings with exclusive pricing for the event. There will be drinks, appetizers, and some fantastic prizes available to those who attend!
The cocktail party with Daniel Wall is ONLY available to those who RSVP for the event at Waikikibeach@parkwestgallery.com. Space is limited—first come, first served—so, please only RSVP is you're confident you'll be joining us.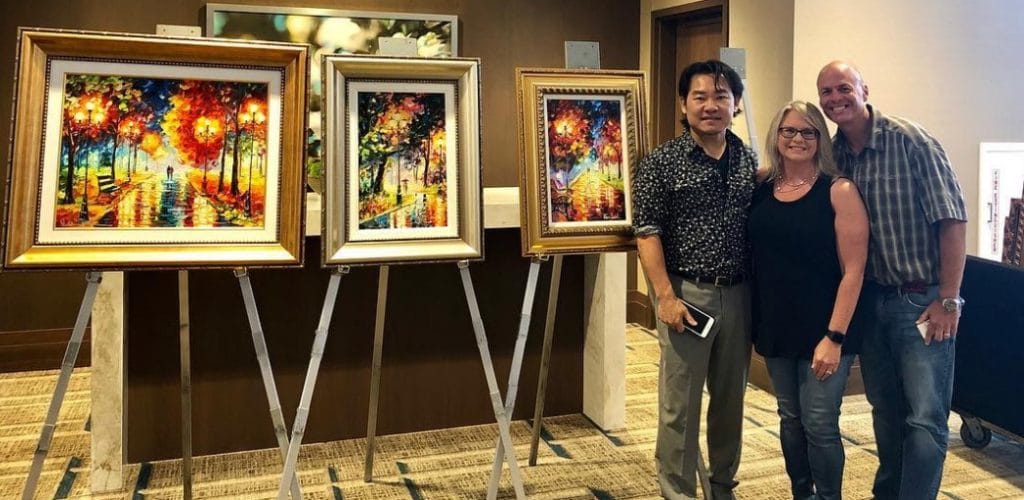 ONGOING EVENT SCHEDULE:
ART SEMINARS: Sunday-Thursday – Daily Art Seminar at 3 pm every day
Anyone who attends a seminar or participates in Guess the Price will receive a complimentary cocktail (21 and over only), a free unframed artwork, and a $500 credit that can be used at the gallery!

WHAT CAN YOU EXPECT FROM PARK WEST HAWAII?
This incredible art experience allows guests to browse art by some of the greatest artists in history and collect original works from Park West's unrivaled selection of world-class art.
The Park West Fine Art Museum & Gallery in Hawaii collection includes artwork ranging in price from a few hundred dollars to over one million dollars. As visitors tour the museum collections, they will encounter original masterworks created by icons like Salvador Dali, Toulouse-Lautrec, and Pablo Picasso. (Park West currently has the largest collection of Picasso's ceramic works on display anywhere on the planet.) In the gallery collection, guests can browse Park West's vast selection of art for sale and even take home original works by famed artists like Peter Max, Mark Kostabi, Nano Lopez, Kre8, or Michael Godard.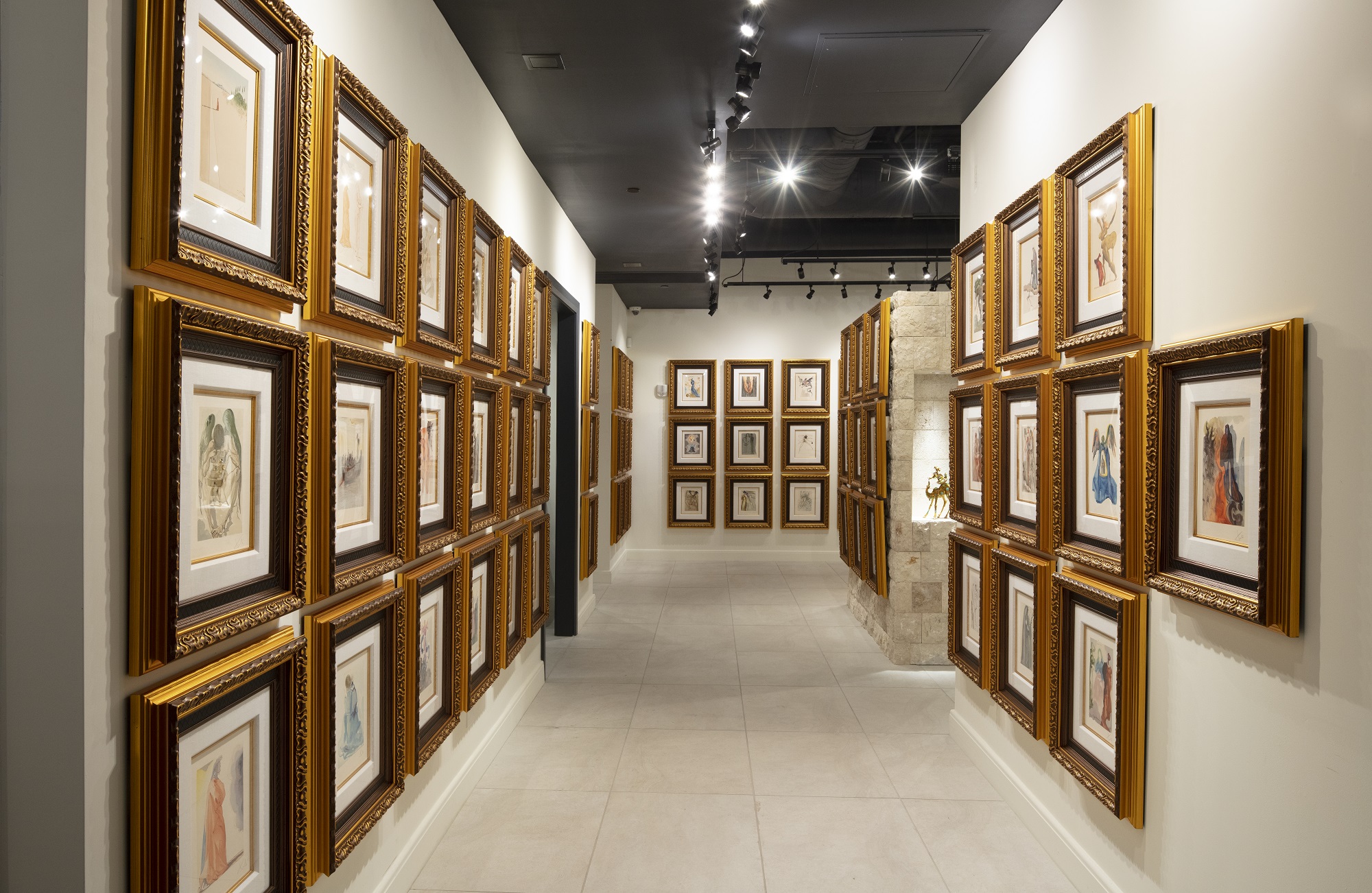 ART COLLECTING
Guests interested in collecting art will find a huge selection of original art available at Park West's new Honolulu location at the Waikiki Beach Walk. As the world's largest art dealer, Park West can offer art by world-class artists priced for every level of collector. It doesn't matter if you're a life-long art aficionado or if you just want to take home something beautiful to commemorate an unforgettable trip to Oahu, Park West can help you find the perfect work of art.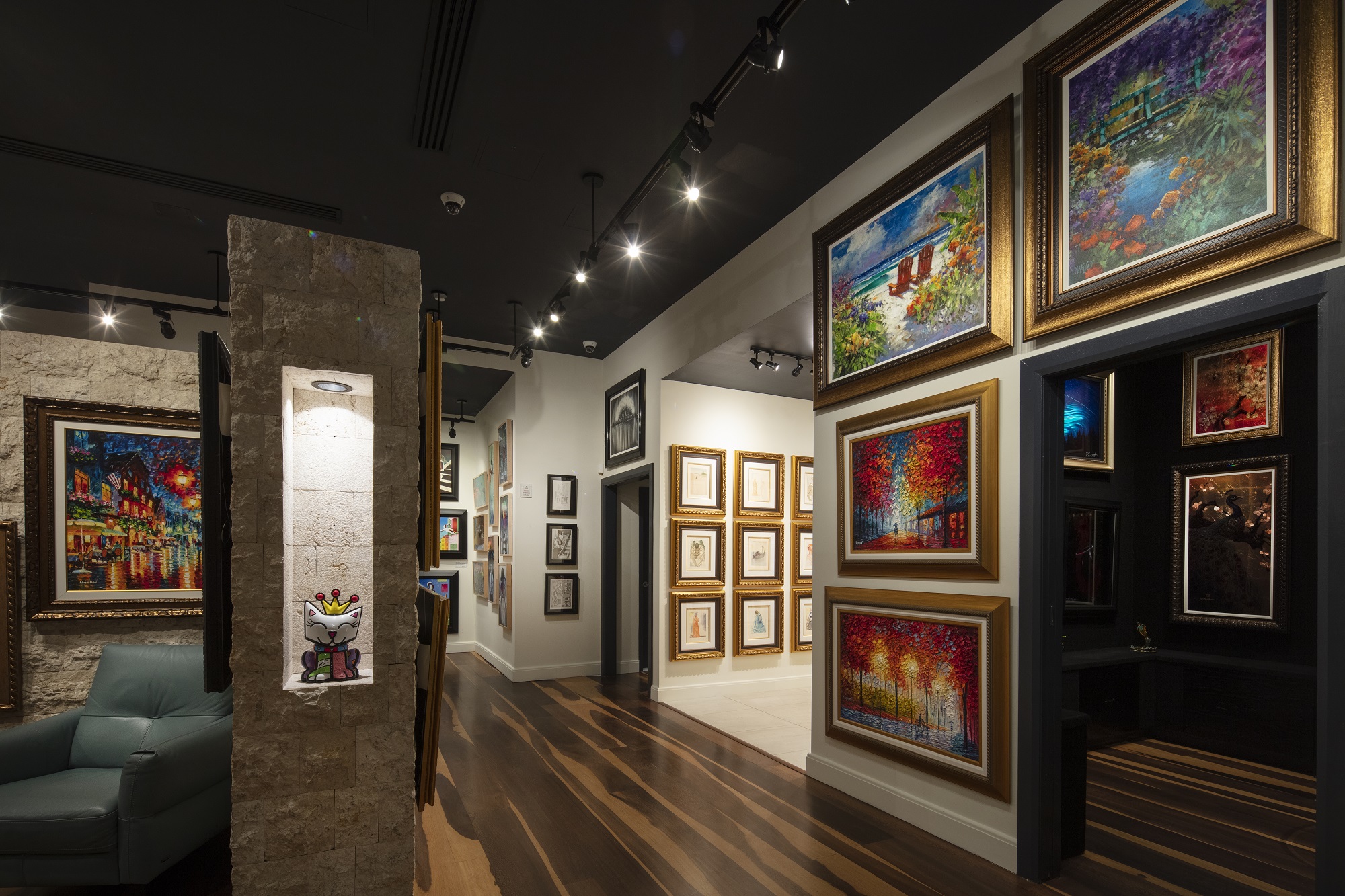 *  Limit one credit, artwork, and/or beverage per guest. Credits and sale promotions are non-transferable and cannot be combined with any other offer. Terms & conditions apply. Ask gallery staff for full details.