Come Explore Park West Fine Art Museum & Gallery in Honolulu, Hawaii!

Get a Free Work of Art When You Visit!*
NOW OPEN! Explore the best art in Hawaii at Park West Gallery's major new museum and art gallery in beautiful Honolulu! Located at the Waikiki Beach Walk, the Park West Fine Art Museum & Gallery is open seven days a week—our hours of operation are 10 am to 10 pm. You can find directions to Park West Hawaii here or call 808-859-4871 for more information.
If you're a Hawaii resident, Park West is offering a special kama'aina discount of 15% off any purchase or a buyer's credit of $250 (whichever is greater). We are thrilled to become part of the island community, so we hope you'll come see everything we have to offer!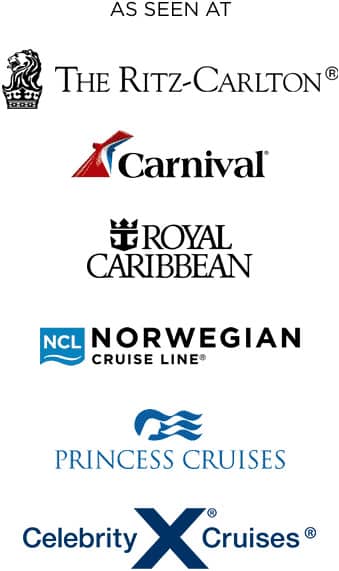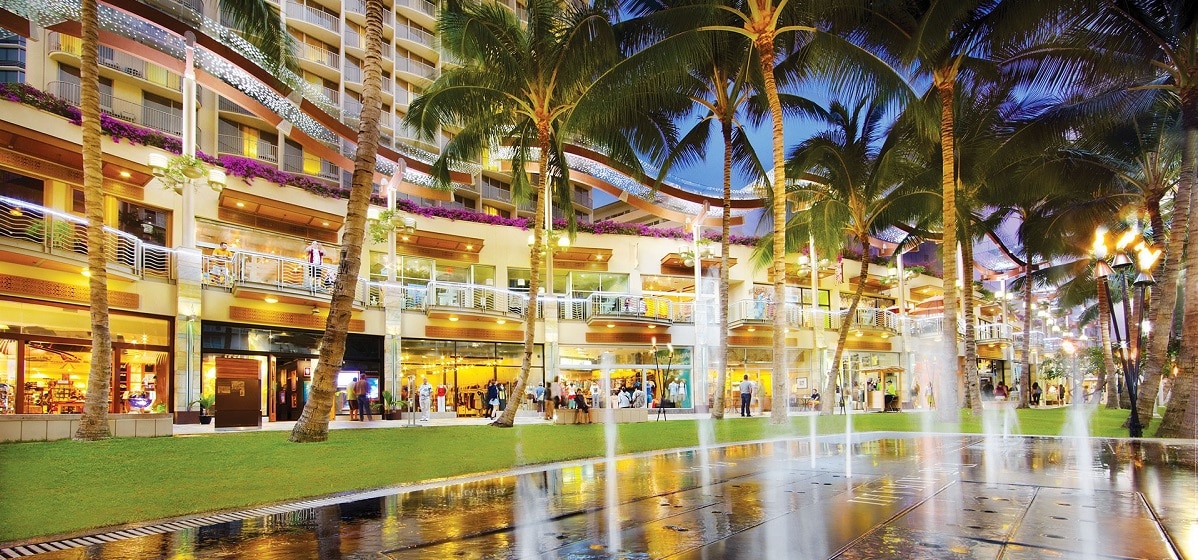 WHERE TO FIND US:
PARK WEST FINE ART MUSEUM & GALLERY HAWAII
Waikiki Beach Walk
226 Lewers St, Suite L118
Honolulu, HI 96815
(808) 859-4871
WHAT CAN YOU EXPECT FROM PARK WEST HAWAII?
This incredible 3,000-square-foot art experience allows guests to browse art by some of the greatest artists in history and collect original works from Park West's unrivaled selection of world-class art.
The Park West Fine Art Museum and Gallery in Honolulu will be showcasing nearly 1,000 works every day—the gallery collection includes artwork ranging in price from a few hundred dollars to over one million dollars. As visitors tour the museum collections, they will encounter original masterworks created by icons like Salvador Dali, Toulouse-Lautrec, and Pablo Picasso. (Park West currently has the largest collection of Picasso's ceramic works on display anywhere on the planet.) In the gallery collection, guests can browse Park West's vast selection of art for sale and even take home original works by famed artists like Peter Max, Mark Kostabi, Nano Lopez, Kre8, or Michael Godard.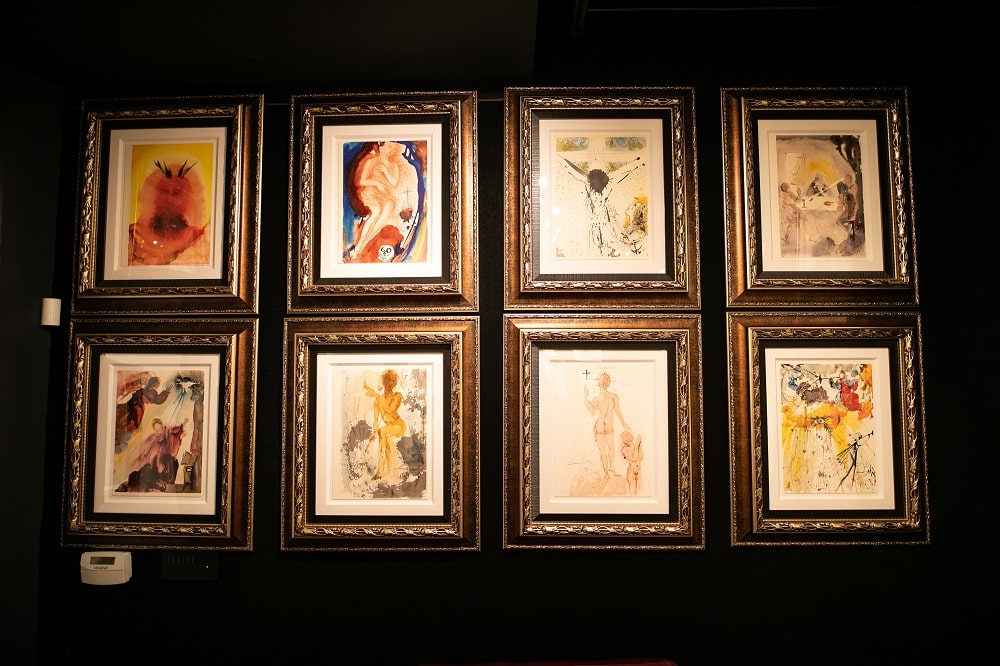 ART COLLECTING
Guests interested in collecting art will find a huge selection of original art available at Park West's new Honolulu location at the Waikiki Beach Walk. As the world's largest art dealer, Park West can offer art by world-class artists priced for every level of collector. It doesn't matter if you're a life-long art aficionado or if you just want to take home something beautiful to commemorate an unforgettable trip to Oahu, Park West can help you find the perfect work of art.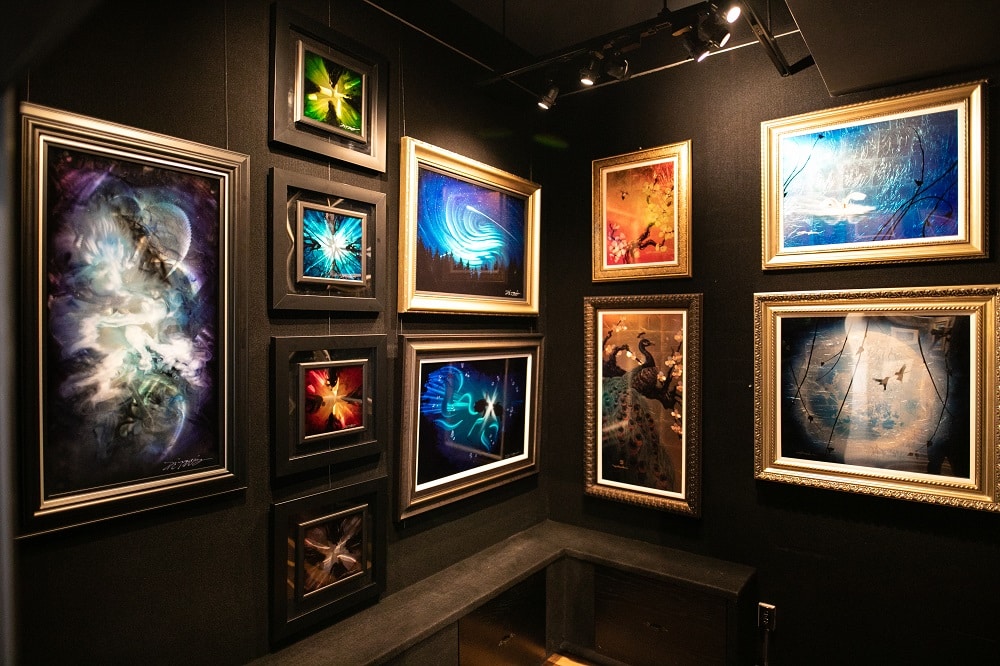 *  Limit one per visitor. Terms & conditions apply. Ask gallery staff for full details.