Park West Presents a Look at Peter Max's Artistic Legacy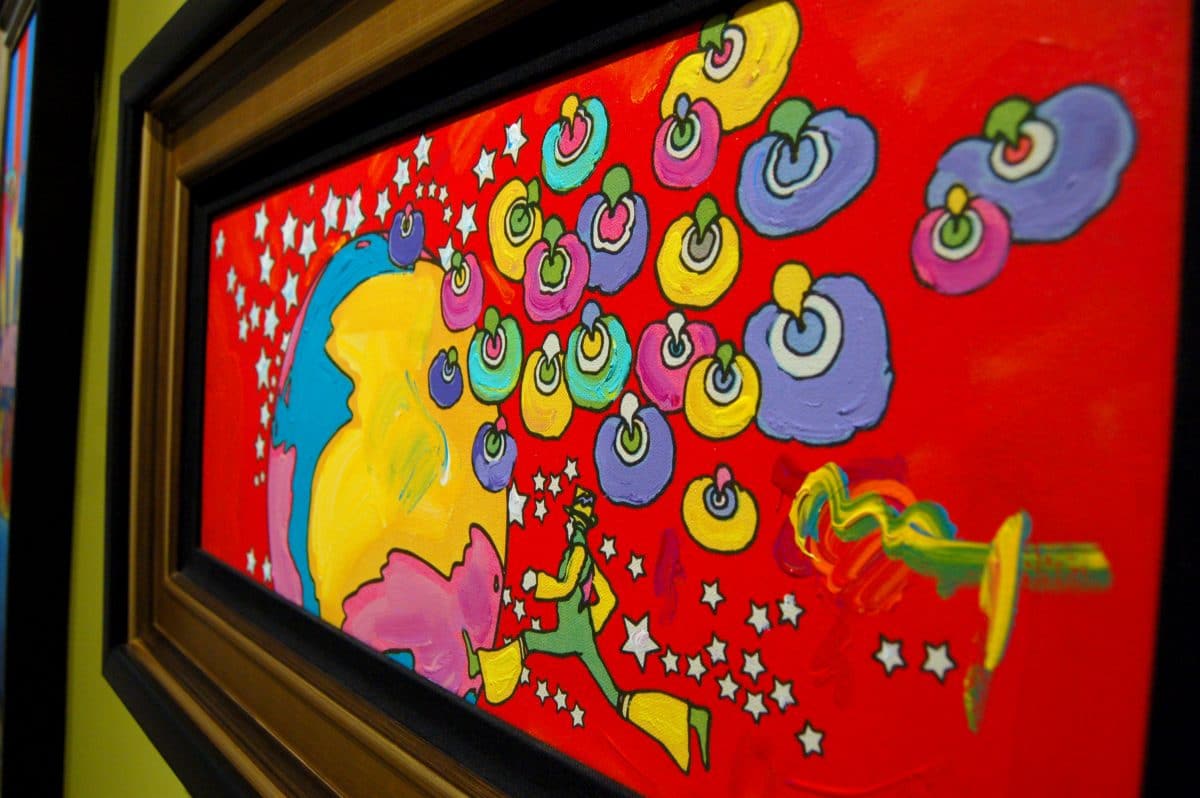 Need some inspiration? Why not take a cosmic and colorful trip through time with the art of Pop artist Peter Max?
Park West Museum is currently featuring one of the largest Max collections on display at any museum in the world. The collection contains many works featured in the artist's 2016 retrospective "Peter Max: 50 Years of Cosmic Dreaming," held at the Tampa Museum of Art.
While discussing Max's long and storied career, Tampa Museum of Art Executive Director Michael A. Tomor said, "Max found a way to remain relevant across generations and continues to appeal to a public craving visuals that transcend place and time."
For a very limited-time, while visiting Park West Museum, you can also see the full collection of works being offering in our Peter Max Winter Sale. That means there's a whole lot of Max artwork under Park West's roof at the moment. (We're not complaining.)
We realize that not everyone can make the journey to Park West Museum, so we assembled this photo gallery with selections from Park West's unparalleled Peter Max collection. If you're a Max fan, you should definitely check it out.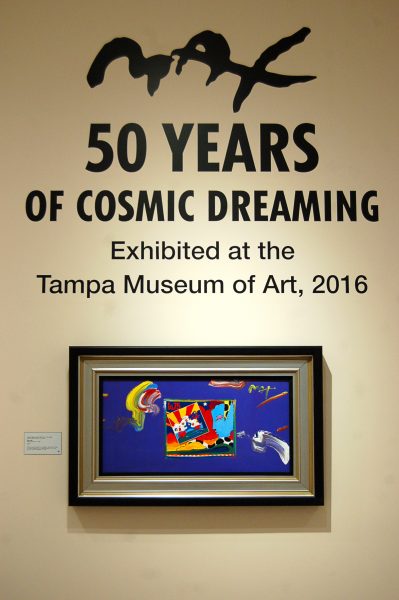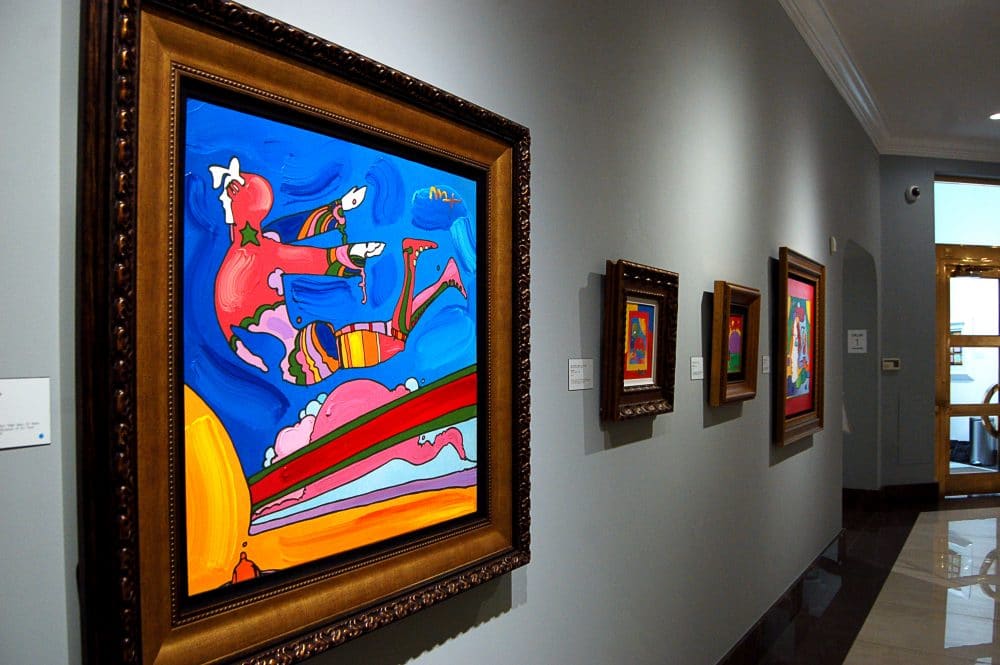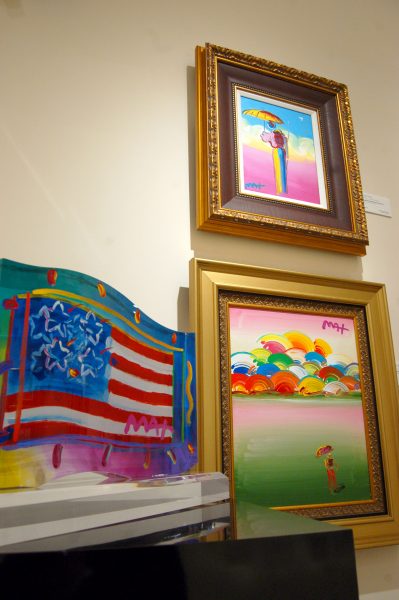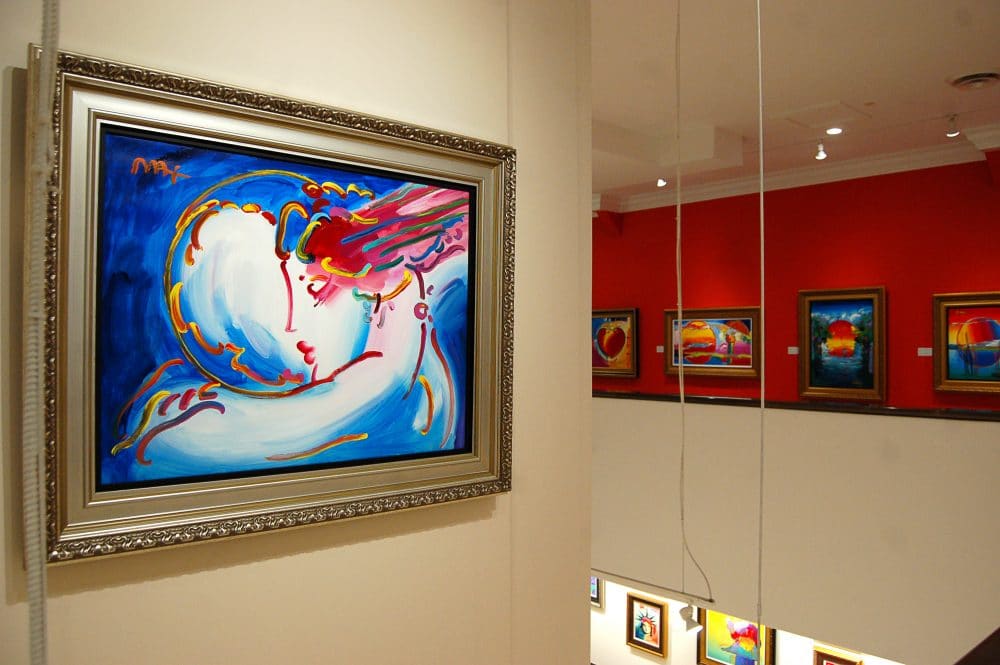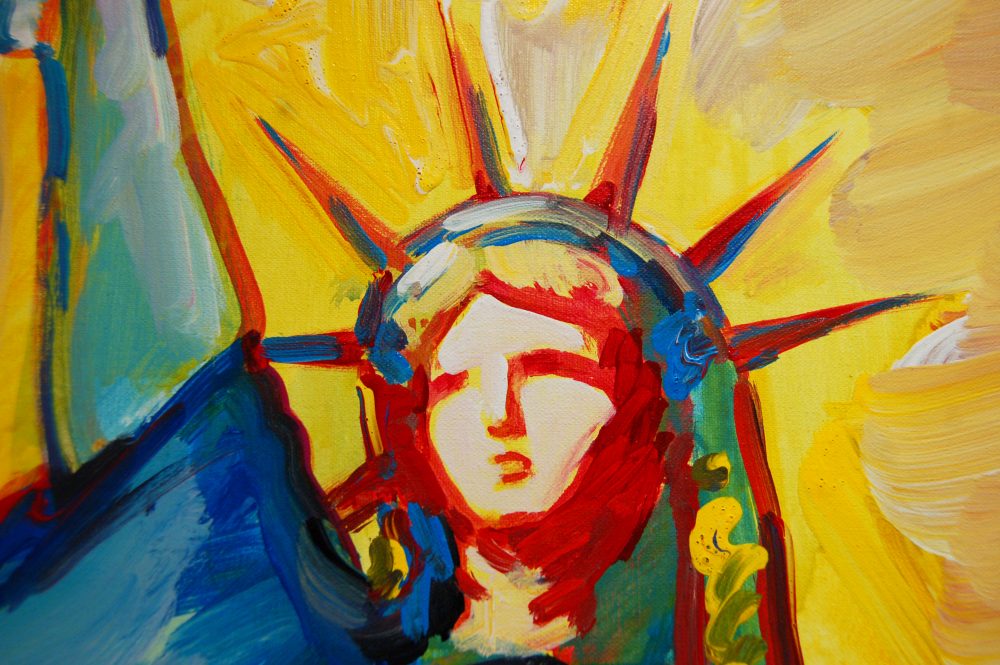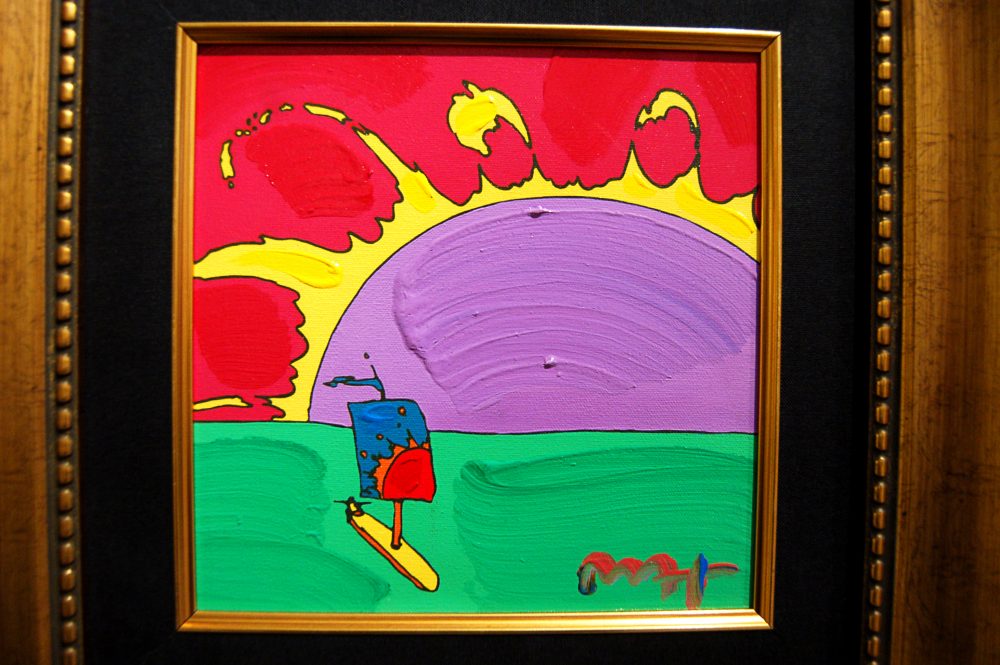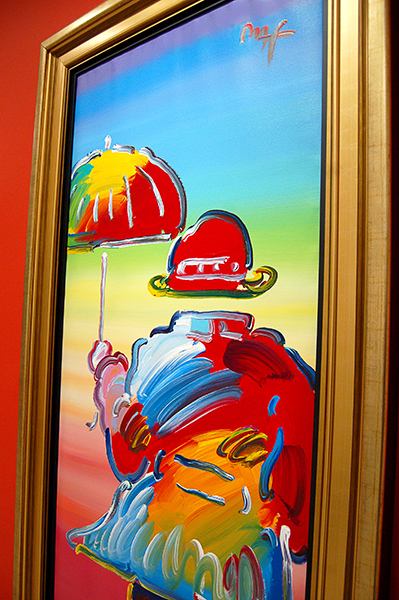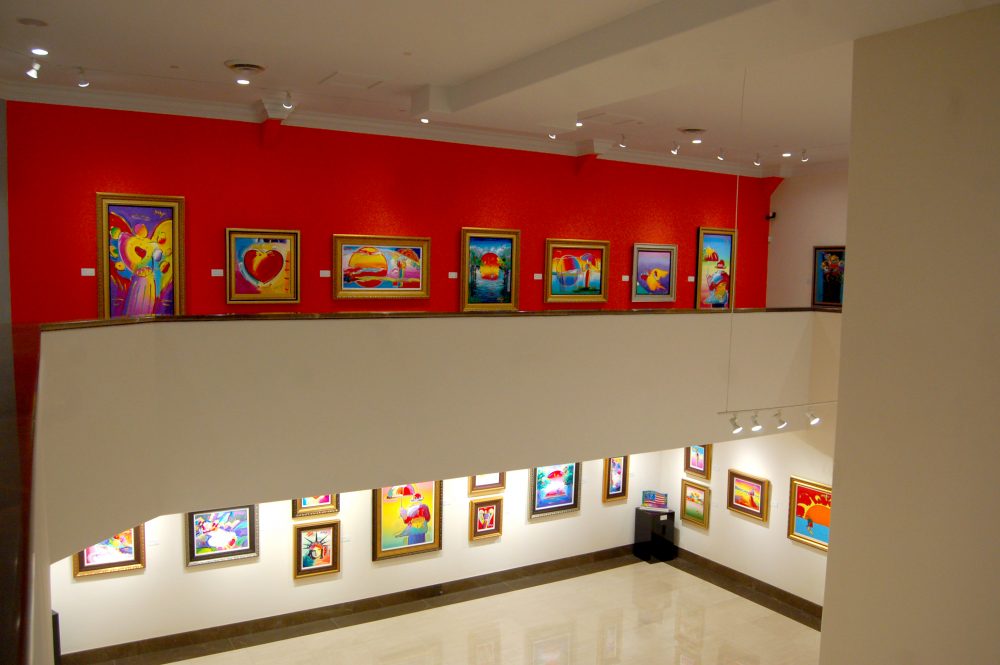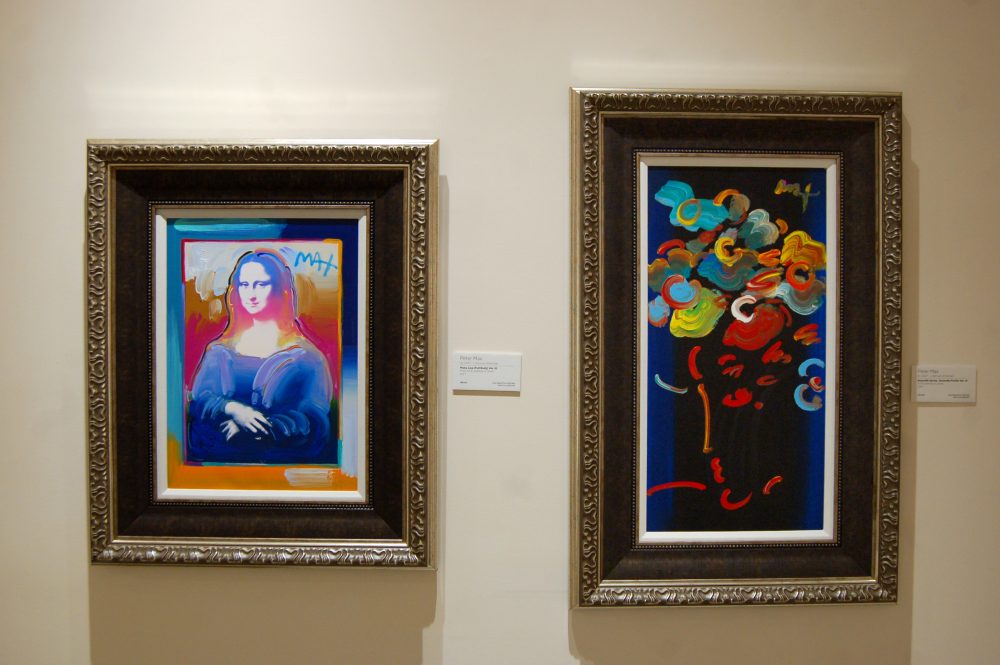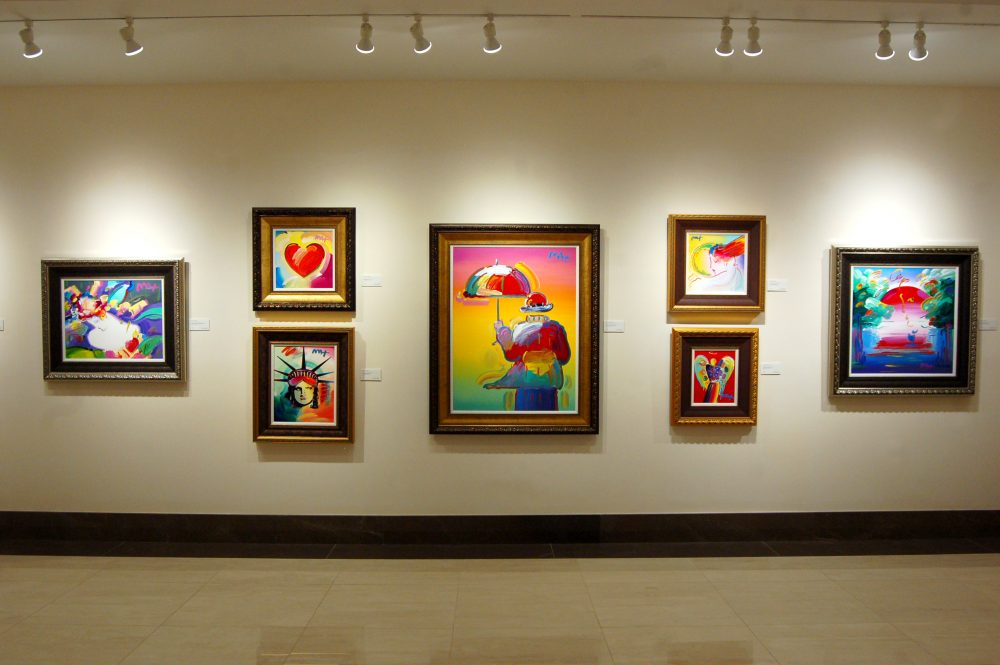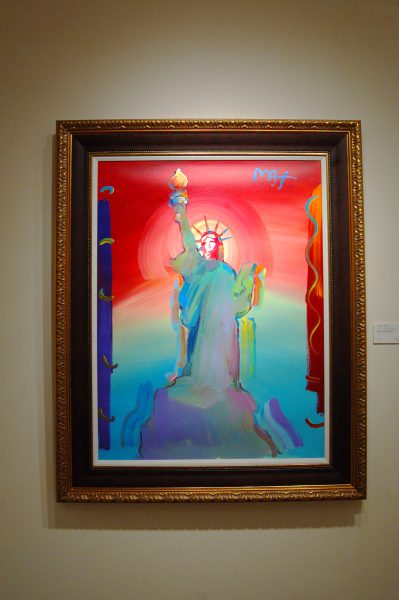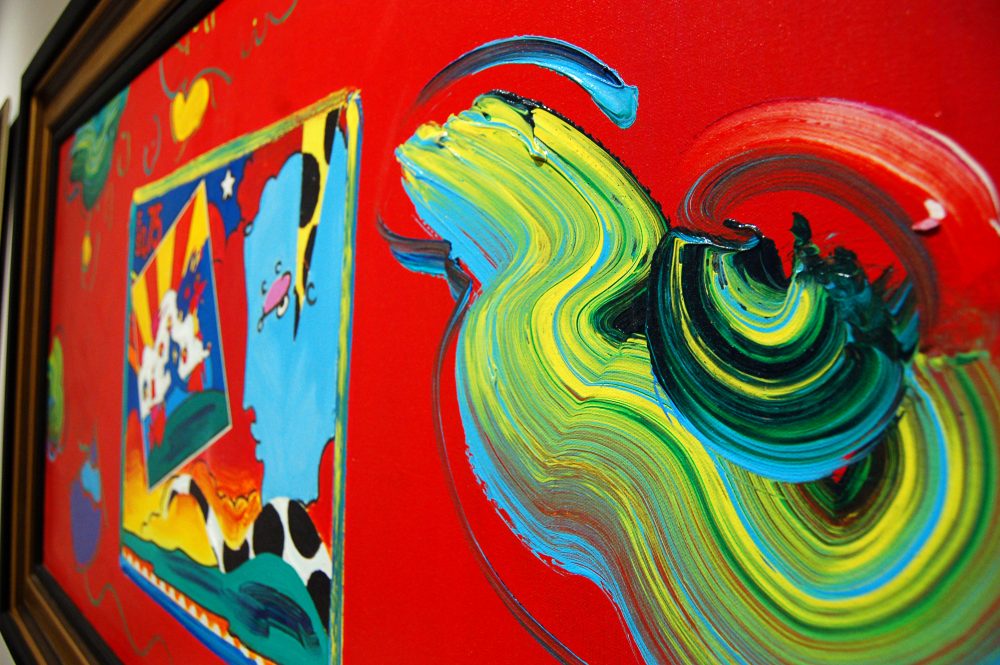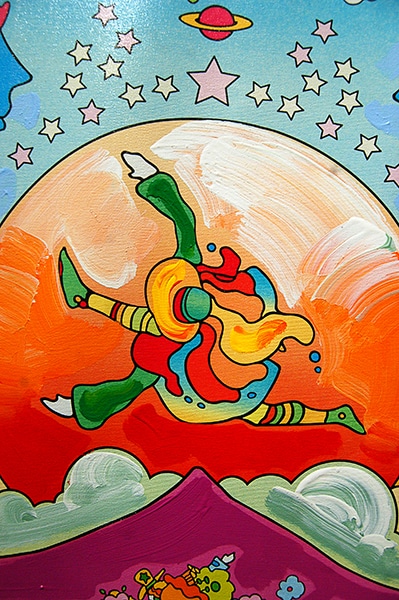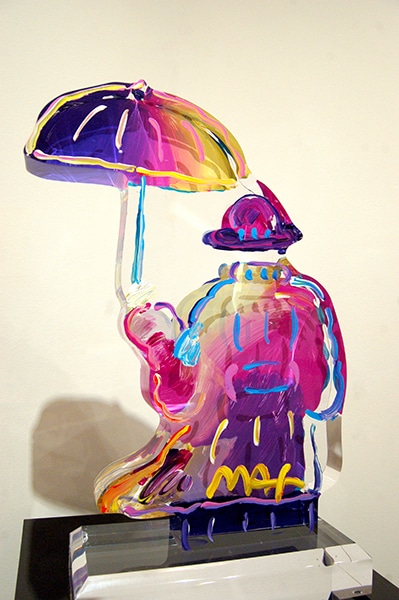 For more information on collecting the art of Peter Max, contact our gallery consultants at (800) 521-9654 ext. 4 or sales@parkwestgallery.com.