Park West Gallery Hosts Record-Breaking Auction for Tennessee Children's Charity
When Park West Gallery's Executive Vice President John Block was contacted about hosting a charity art auction for Tennessee's Children Are People (CAP), he knew he wanted to make it something special.
So, for the charity's annual HOPEFest fundraiser, Block organized an exclusive collection of art that would be auctioned off both online and in person by Park West VIP Auctioneer Erhard Vermeulen.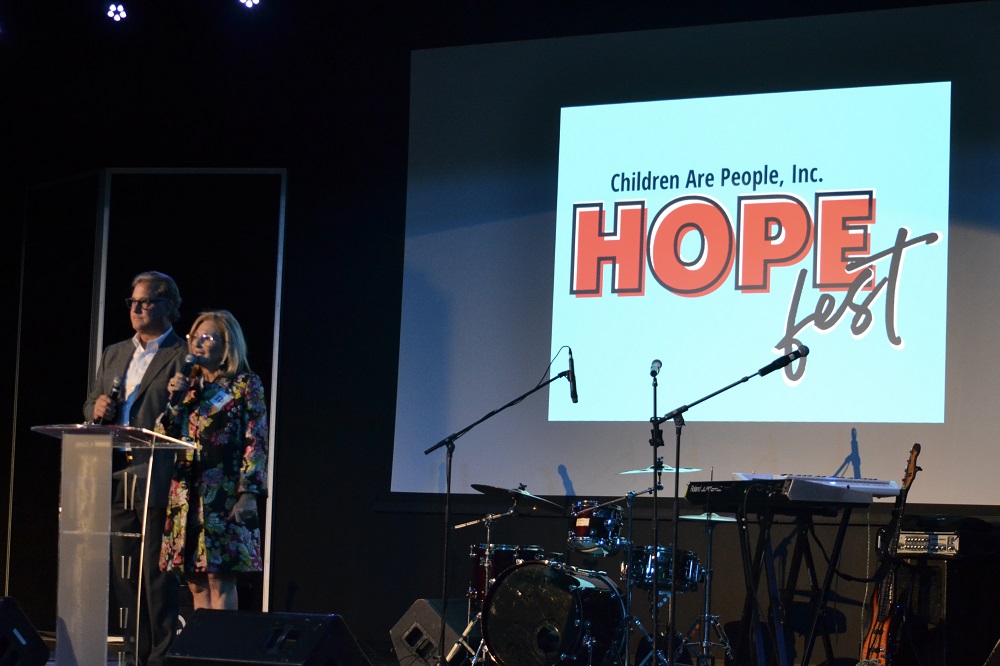 The results were impressive—the event raised over $300,000 for Children Are People, completely breaking the organization's previous fundraising records and bringing in over $100,000 more than the prior year's event.
"Not only is CAP a fantastic organization, but it's a charity in an area that means a lot to me personally and a lot to Park West. So many of our collectors live here, we do so much work with the Monthaven Arts Center, so this was just a perfect fit for us."
For more than 20 years, the volunteers, staff, and donors of Children Are People have worked together to serve and support at-risk youth in the greater Nashville area and throughout Tennessee.
HOPEfest 2022 allowed interested parties to bid online for Park West artwork or they could bid during the organization's live gala. The host for the gala was Tennessee's own Rashad Rayford, a.k.a. Rashad thaPoet., who has been featured on NPR, The Wall Street Journal, The Huffington Post, The Tennessean, and The Nashville Scene. The live event was attended by local dignitaries, CAP graduates, and even former Congresswoman Diane Black.
Vermeulen took over as the master of ceremonies for auction portion of the evening, and the bidding quickly became fast and furious. The available art included works by Kre8, Romero Britto, Peter Max, Marcel Mouly, Daniel Wall, Autumn de Forest, James Coleman, Anatoly Metlan, Wyland, LEBO, Duaiv, and other incredible artists.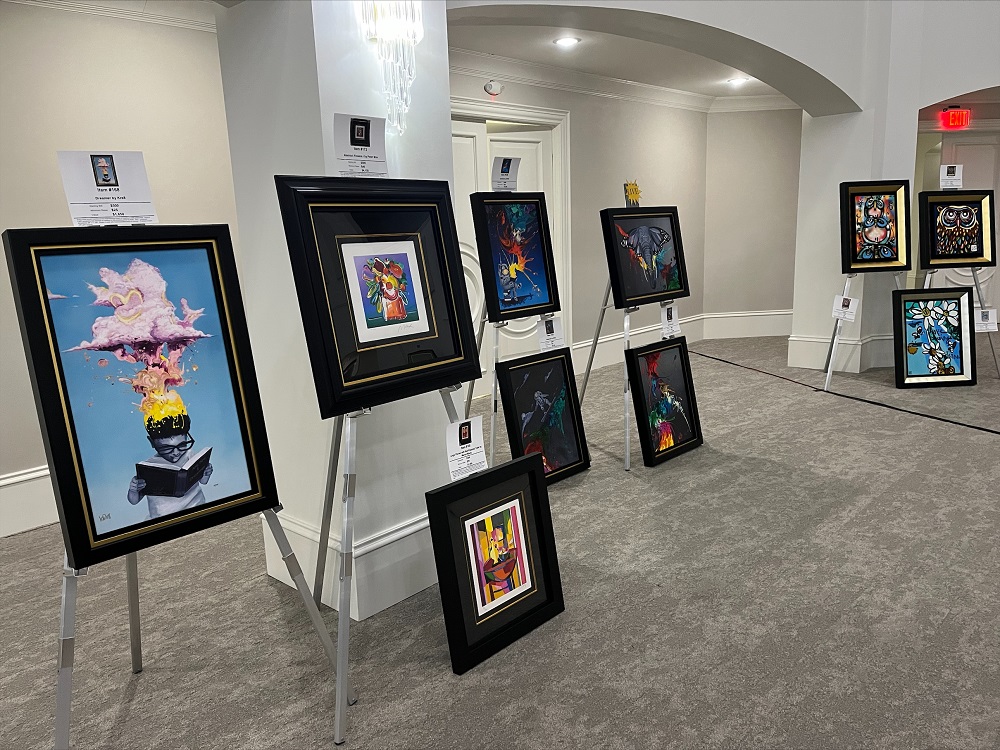 In addition to the art, HOPEfest's online auction also featured a seven-day cruise package, autographed memorabilia from Jon Bon Jovi and Morgan Wallen, and a resort vacation in Panama City, Florida.
Once the gala got started and the in-person and online bids began coming in, CAP Executive Director Susan Superczynski knew that this was going to be a record-breaking event.
"Park West's involvement in this event took our fundraising to over $300,000, which is unheard of for a local nonprofit event," said Superczynski. "The vast majority of the online bidders were Park West collectors, and they are really nice people. I've enjoyed each one of them. Park West's support took our event to new heights, and Park West's collectors made a big difference in the lives of our kiddos."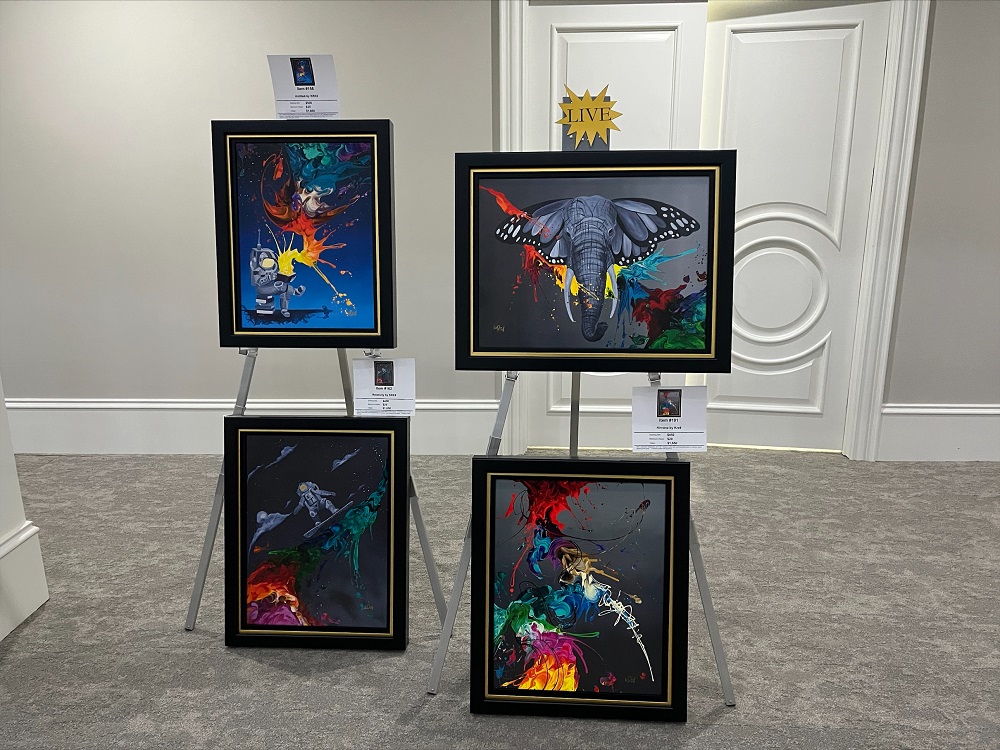 As the event's live auctioneer, Vermeulen called HOPEfest an "eye-opening experience." He said, "CAP's HOPEfest was such a touching and heartwarming evening to be a part of. It was remarkable to witness the generosity of these communities and a true honor to be a part of this event."
You can find more information about Children Are People and their incredible mission at https://childrenarepeopletn.org/