Michigan's Park West Museum Re-Opens with New Art & Renovations
Now that Michigan has lifted many of its restrictions around indoor gatherings, art lovers in the metro Detroit area will have the opportunity to explore an exciting selection of new and expanded offerings at Southfield's Park West Museum.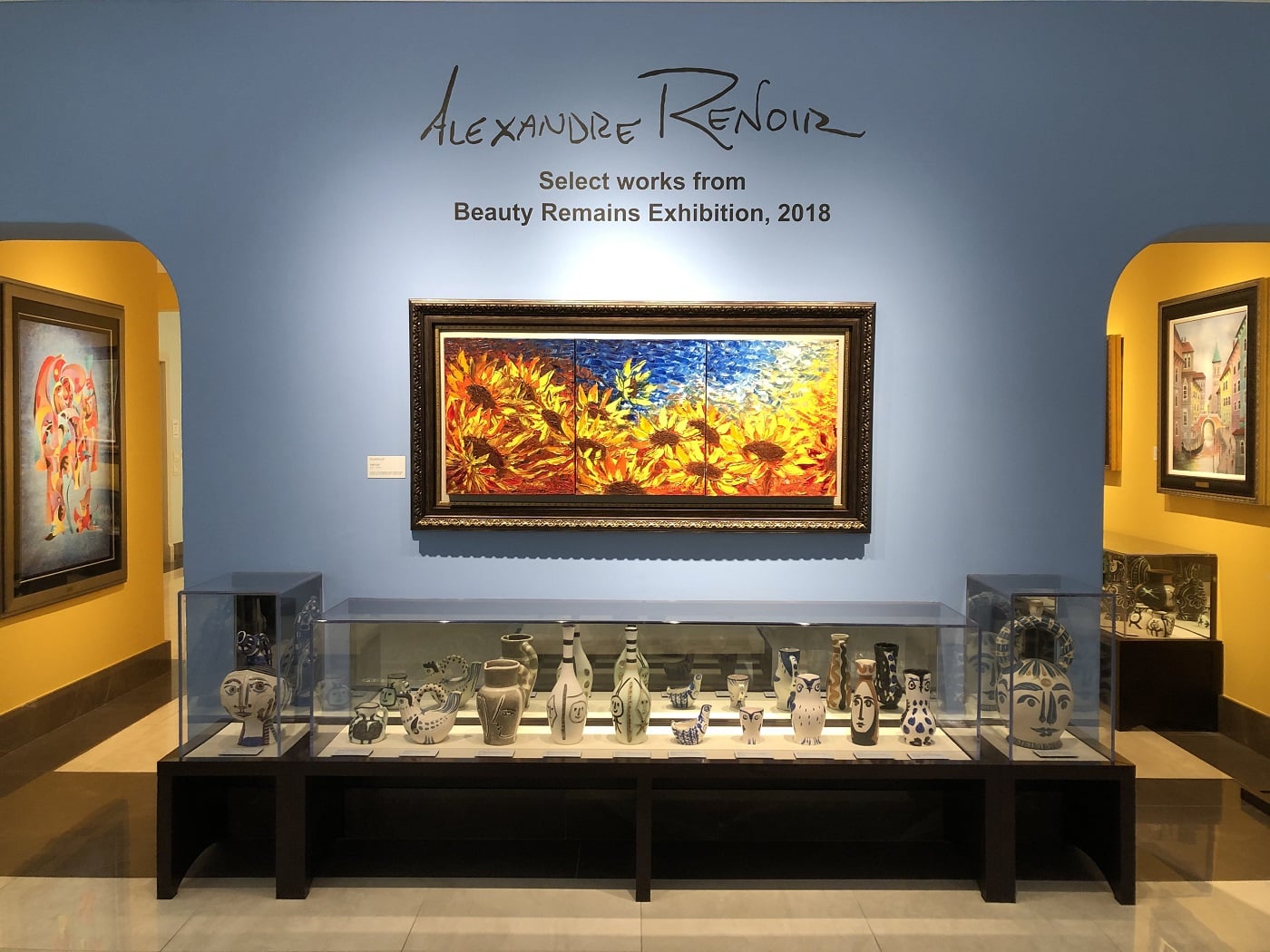 The museum is open seven days a week and is sponsored by Park West Gallery, the world's largest art dealer, which has been based in Southfield, Michigan since 1969.
"We really took advantage of the last shutdown," said Park West Founder and CEO Albert Scaglione. "We brought in collections from museum exhibitions that have been touring the world and renovated our galleries to display them in the most beautiful way possible. Even if you've visited the Park West Museum before, you will definitely see something new if you visit us now."
The Park West Foundation, the company's charitable arm, sponsors major museum exhibitions around the globe. In 2017, they sponsored "Monet: Framing Life," the first-ever Claude Monet exhibition at the Detroit Institute of Arts.

Visitors to the Park West Museum will have the opportunity to view selections from 11 museum exhibitions that have appeared across the United States and Israel. The artists appearing in these exhibitions include Marcel Mouly (a student and contemporary of Picasso), Las Vegas artist Michael Godard, child prodigy Autumn de Forest, Alexandre Renoir (the great-grandson of Pierre-Auguste Renoir), Ukrainian artist Anatole Krasnyansky, Israeli master Yaacov Agam, Detroit artist Tim Yanke, famed Surrealist Salvador Dalí, and the great Pablo Picasso.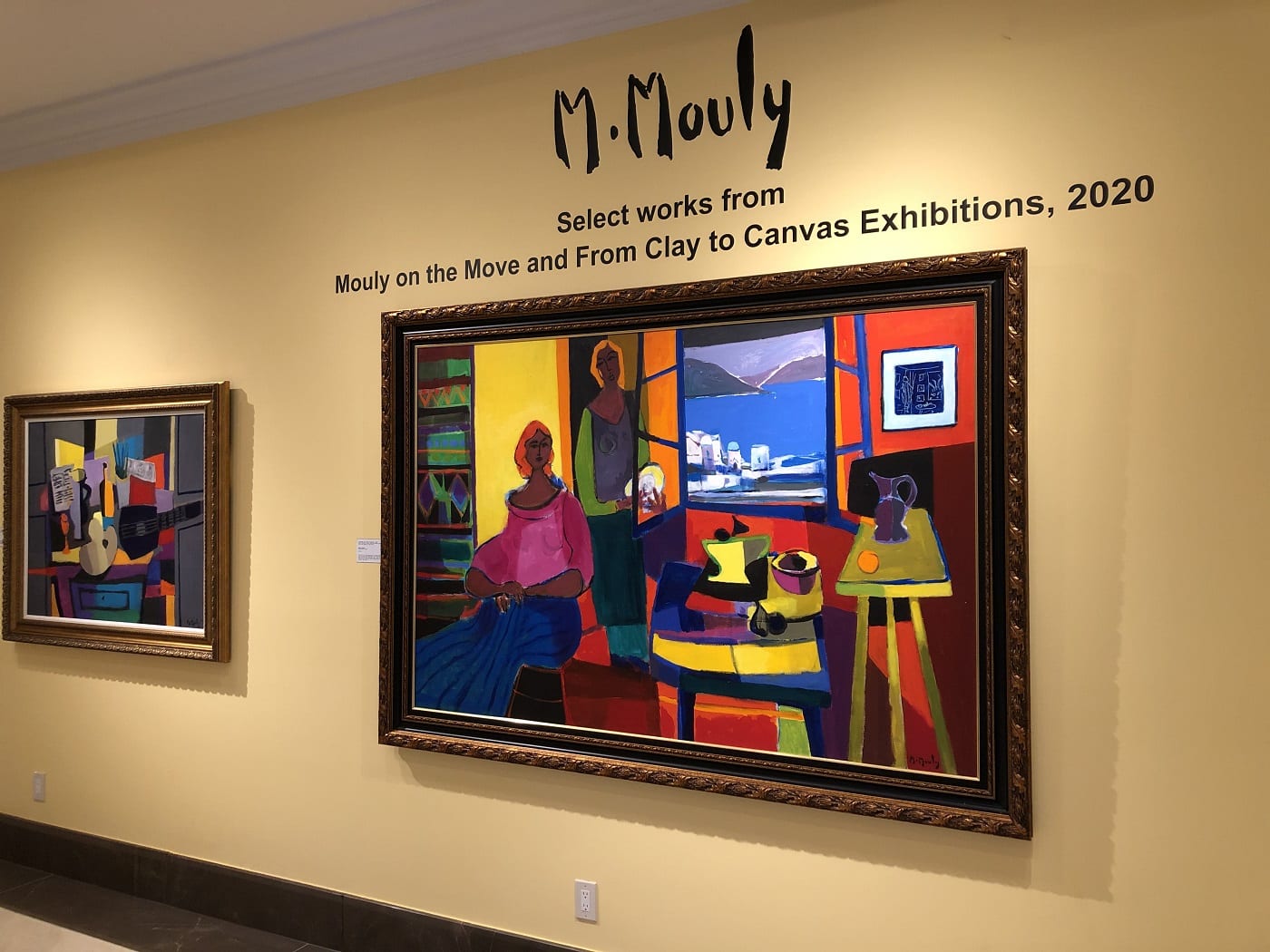 Picasso fans, in particular, should seek out the new collections at the Park West Museum. The Southfield museum is the current home of the largest selection of Picasso's ceramic works on display anywhere on the planet.
The exhibitions now featured at the Park West Museum have previously been on display at institutions like the Butler Institute of American Art, Tennessee's Monthaven Arts Center, Los Angeles' Museum of Tolerance, Nebraska's El Museo Latino, the Biggs Museum of American Art, the Yaacov Agam Museum of Art, and the Oglethorpe University Museum of Art, among many others.
"We're thrilled to bring these all of these exceptional museum collections to the Detroit area," said Mike Snodgrass, the Park West Museum's Senior Art Consultant. "Not only are these world-class artists, but they also represent a fantastic diversity of art. You'll find works from classic masters like Salvador Dalí appearing next to electrifying contemporary artists like Michael Godard and Tim Yanke. It brings together hundreds of years of art history in a way that really does have something for everyone."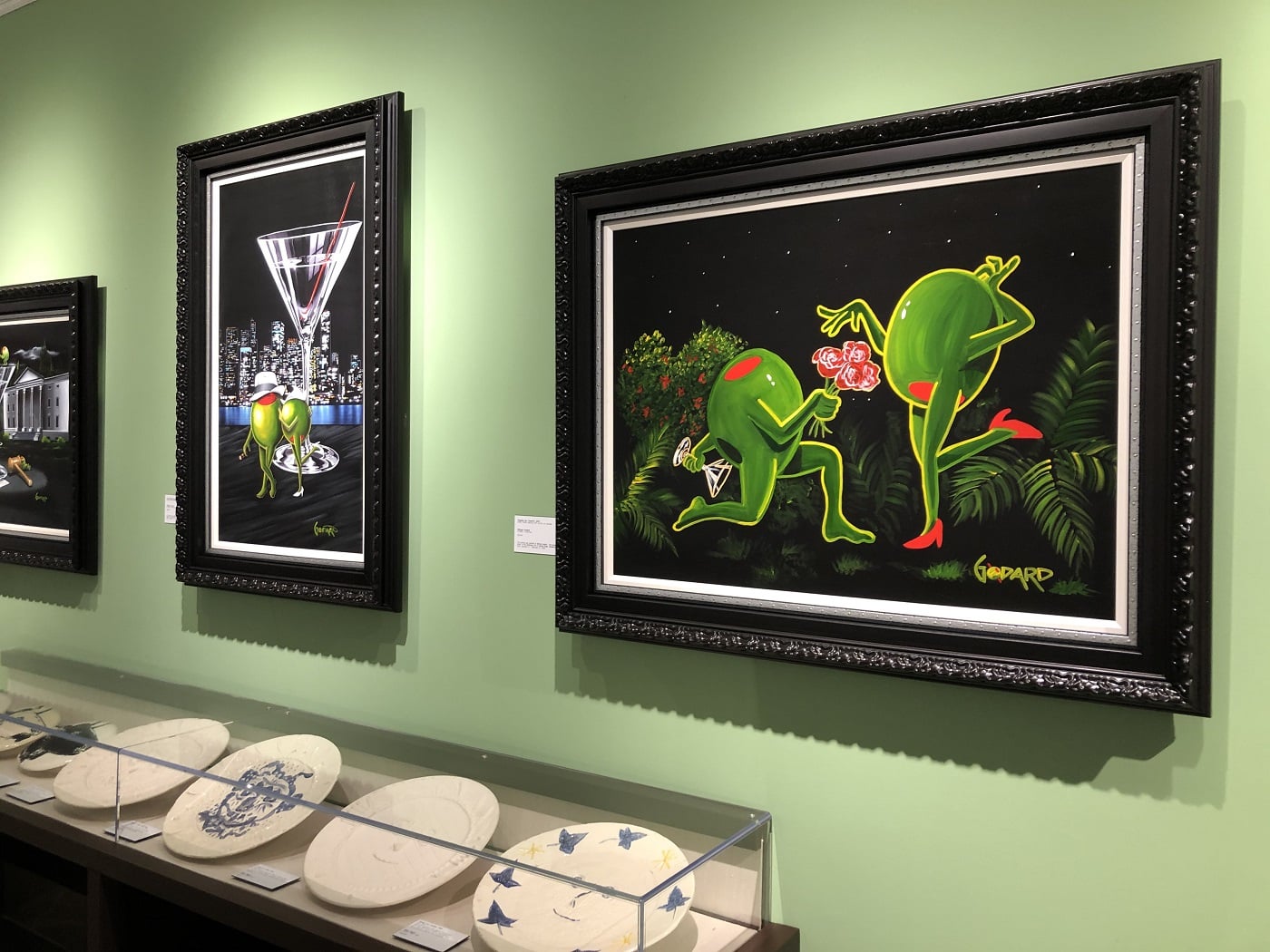 In addition to these new exhibition collections, the Park West Museum is also continuing to display masterworks from its permanent collections, which feature works from such legendary artists as Rembrandt van Rijn, Albrecht Dürer, and Francisco Goya. "I think people who haven't visited our museum before will really be shocked at the level of art we have on display," said Snodgrass. "We have incredible works of art from some of the finest artists in history."
The Park West Museum is taking the challenge of re-opening during the COVID-19 pandemic very seriously. Guests will be required to wear masks, attendance numbers will be limited, and the museum has adopted new daily cleaning protocols. (Face masks will be provided if a guest does not have one.)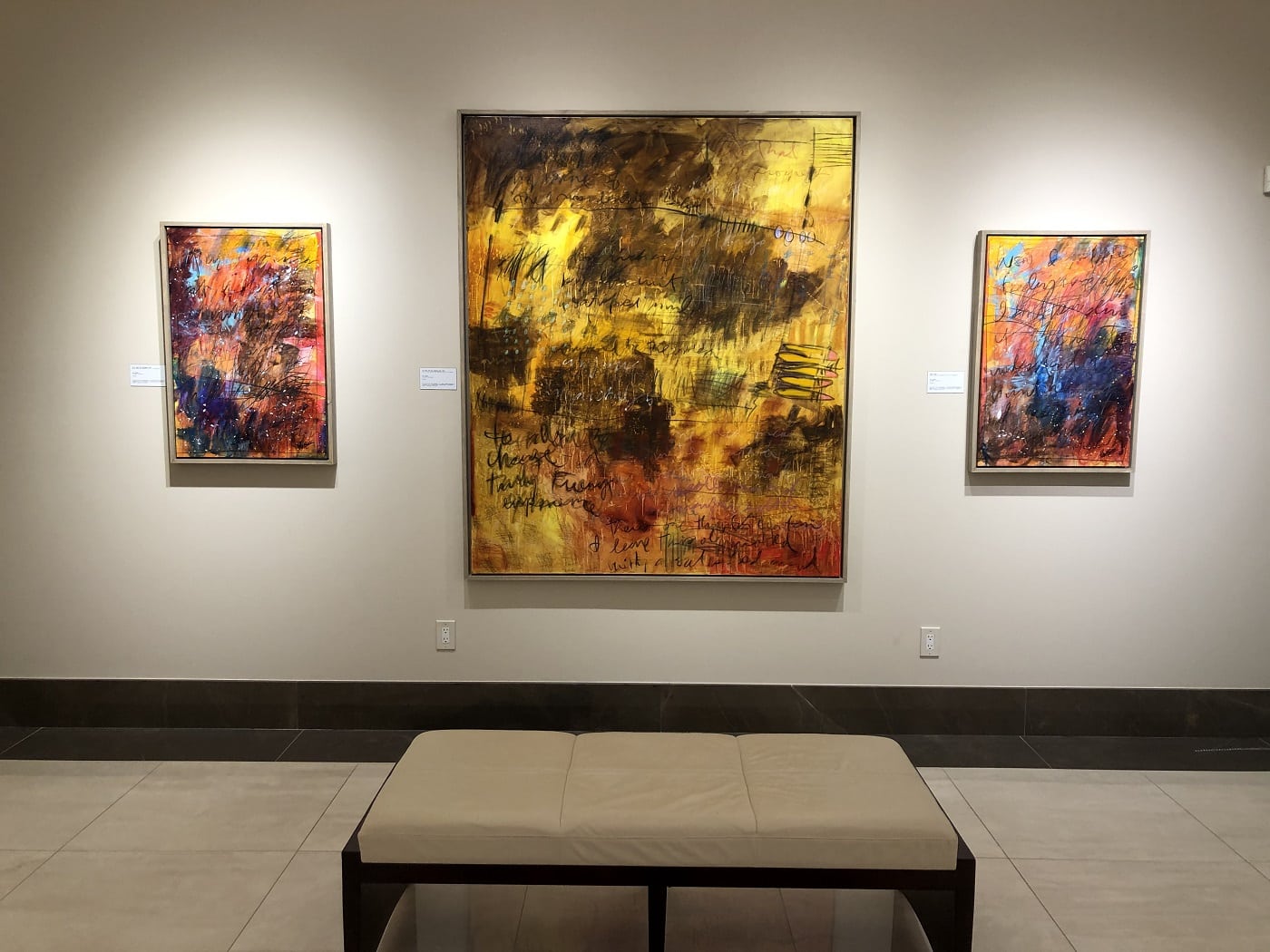 "There is something really special about seeing art in person," said Scaglione. "It's a tactile, physical experience that a lot of us have been missing during quarantine. I really hope people can visit our museum, re-capture that experience, and let themselves get lost in these tremendous works of art. This is exactly why we started the museum in the first place—we think everyone should have access to art."
The Park West Museum is located at 29469 Northwestern Hwy, Southfield, MI 48034. Admission is free and it is open seven days a week from 10 am – 6 pm. Find more information about visiting at https://www.parkwestmuseum.org or by calling 1-248-354-2343.
Follow Park West Gallery on social media
See anything you like? To collect art from Park West Gallery, attend one of our exciting live online auctions or contact a gallery consultant at +1-248-354-2343 or at sales@parkwestgallery.com