Top 10 Park West Gallery moments of 2015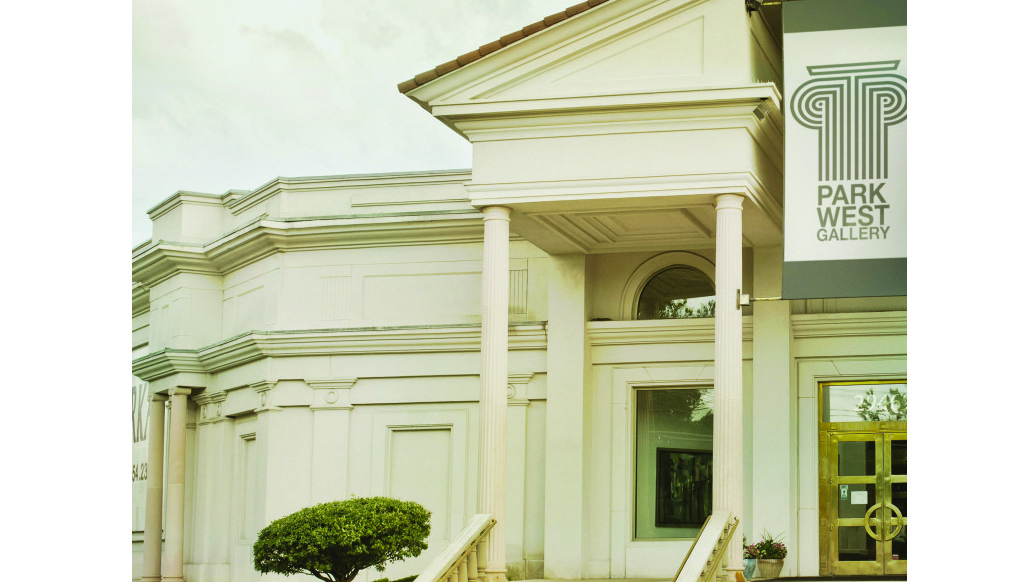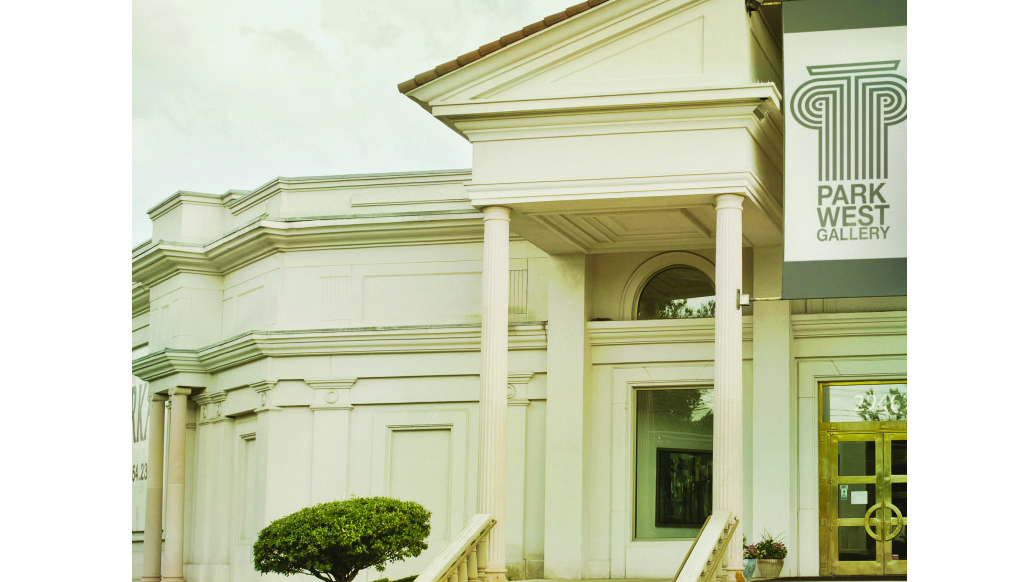 Park West Gallery had a busy year in 2015, and as we move into 2016, we're taking a look at some of our favorite moments from the past year.
1. Thomas Kinkade art on canvas
Park West Gallery is an international art dealer found aboard more than 100 cruise ships. Thanks to this status, it has gained access to Thomas Kinkade artwork that is normally difficult to acquire, and is offering these limited-edition "International Proofs" to its clients.
The six original paintings used as studies for the limited-edition graphic works were created by Kinkade and certified by the artist before his passing. They are among the top 25 best-selling Kinkade paintings, and three are in the top 10.
"We appreciate that Park West shares our vision of maintaining the collectability of Thomas Kinkade artwork and honoring the Kinkade legacy," states James Lambert, vice president of marketing for the Thomas Kinkade Company.
2.Fox 5 Good Day NY
The art world saw record-setting purchases in 2015 with a Pablo Picasso selling for $179.4 million and a Modigliani for $170.4 million, contributing to more than $2 billion in art sales. To provide insight into the art world and art auctions, Park West Gallery Auctioneer Rob Ducat was invited onto Fox 5 Good Day NY to speak with hosts Rosanna Scotto and Greg Kelly and hold a mock auction.
3. Expanding into China
With cruise lines experiencing a double-digit annual increase of Asian passengers, the industry is sending its biggest and newest ships to define itself in this massive new Asian market. From 2012 to 2014, the number of Chinese passengers grew 79 percent each year.
Park West Gallery is pleased to be on ships with lines like Royal Caribbean International, and expects to have an influence on the global art market. In five years, the gallery has seen a 114 percent increase in the number of clients who live in Asia.
"There is a growing demand for high-quality art, and the Chinese market is showing signs of long-term growth, so I imagine this will continue into the future," says Park West Gallery Founder and CEO Albert Scaglione.
4. Albert Scaglione in the news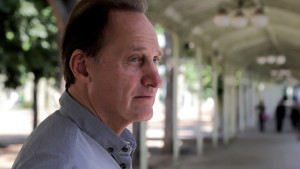 Park West Gallery Founder and CEO Albert Scaglione had a busy year, with many prominent media outlets profiling him or gaining his insight into the art world. He was featured twice in the Huffington Post and had radio interviews with BOLD, Sunday Edition, Michigan's BIG Show and StartUpNation. He also made a cameo in a video about the gallery by the Sun Sentinel!
5. Park West introduces dye sublimation art
In continuing its mission to bring the best and most innovative artwork to collectors, Park West Gallery began offering artwork created through dye sublimation. This digital printing process gives artists the chance to create images on aluminum that are far more resistant and durable than traditional canvas or paper.
Artists like Michael Cheval and Guy Harvey are creating artwork with dye-sublimation, are impressed with the results.
"It's the color, the vividness, the sharpness, it was unbelievable," Cheval says. "Aluminum makes it like an HDTV."
6. Autumn de Forest receives award from Vatican
On Nov. 7, 2015, Autumn de Forest received one of the biggest honors to date in the form of the International Giuseppe Sciacca Award for Painting and Art. This is given to individuals age 35 and under for their talents in art and knowledge, but also for being positive role models.
Autumn has assisted organizations like Red Cross, Habitat for Humanity, This Bar Saves Lives, the Hurricane Sandy Relief Fund and encouraging art education as a participating artist in Turnaround Arts, a signature program for the Presidents' Committee on the Arts and Humanities.
7. Britto represents the 2016 Summer Olympics

Park West Gallery was pleased to announce that world-renowned artist Romero Britto was named an official ambassador for the 2016 Summer Olympic Games, held in his home country of Brazil.
Britto revealed the news during a visit to Park West Gallery's Miami Lakes location on Jan. 20. The Neo-pop artist was appointed to be a Brazilian ambassador for the 2016 Olympics by the Brazilian Olympic Committee.
As an ambassador, Britto was also nominated by Coca-Cola to carry the Olympic Torch when the games arrive. He will also team up with the soda company to create paintings, pins and bottles.
"As a Brazilian it is a wonderful feeling to be nominated as a Rio 2016 Olympic Torchbearer in my country," Britto said.
8. Guy Harvey and the NCL Escape
The gallery was thrilled to sign with Harvey not only because of his awe-inspiring marine life art, but his conservation efforts with the Guy Harvey Ocean Foundation.
"This relationship will broaden the reach of my art for patrons and at the same time help spread the message for ocean conservation," said Harvey, who in 2011 received the Simon Conservation Award from Artists for Conservation.
Harvey's artwork is featured on the hull of Norwegian Cruise Line's newest and largest ship, Escape, which set sail for its inaugural cruise on Nov. 14. He is the third Park West artist to have artwork featured on the hull of a ship, following Peter Max and Lebo.
9. Pangborn creates art for the White House Fellows
Dominic Pangborn attended the White House Fellows 2015 Leadership Conference on October 22-23 and gala on Oct. 24 in Washington, D.C., where he presented his artwork to the White House Fellows during their 50th anniversary celebration. The Art in Motion he created for the Fellows features a board covered in photos from the past 50 years of White House Fellows.
"It went well beyond any expectations," Pangborn says. "The reception, visit to the White House, the gala dinner – I've never had so much appreciation and gratefulness."
10. Unique exhibitions
Throughout the year, Park West Gallery held exhibitions at its location in Southfield, Michigan, many of which were the first time the artist was featured in their own show at the gallery. The exhibitions included artists such as Lebo, Pangborn, Tim Yanke and Marcus Glenn.
Of note was the Pino exhibition, was one of the largest single collections of Pino art in one place, and the Chris DeRubeis exhibition, which was the first-ever solo show at Park West Gallery offering his metal art.
Look forward to more exhibitions in 2016!