Park West Gallery Auctioneer Spotlight: Werner Smith
Some of the most enjoyable aspects of "life at sea" are the connections and friendships our Park West Art Teams forge with our collectors on cruise ships all over the world. That's why, every month, we take time to recognize some of our top auctioneers. For this October's spotlight, we'd like to introduce you to Principal Auctioneer Werner Smith!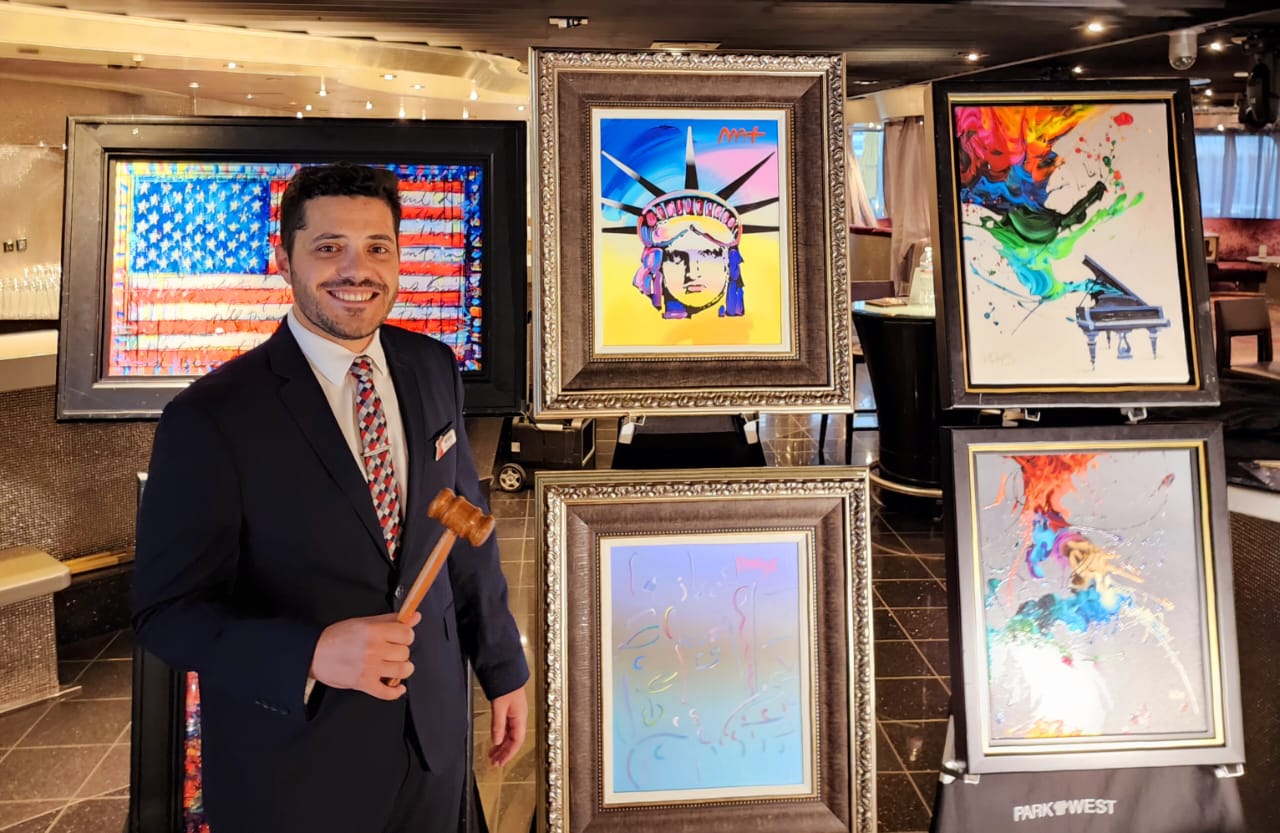 Previous Ships:  Royal Caribbean Majesty of the Seas
Current Ship: Carnival Magic
Where is your hometown?
I am from a small town called Potchefstroom in South Africa.
When did you start working as an international art auctioneer? 
I started working for Park West in 2017 and became an auctioneer in 2019. Before I worked for Park West, I was working my way up to play professional golf and worked in the golfing retail industry. I have always had an interest in the art world and love to travel—so when I was introduced to Park West, it seemed like the perfect chance to see the world and work with some of the biggest names in the art world!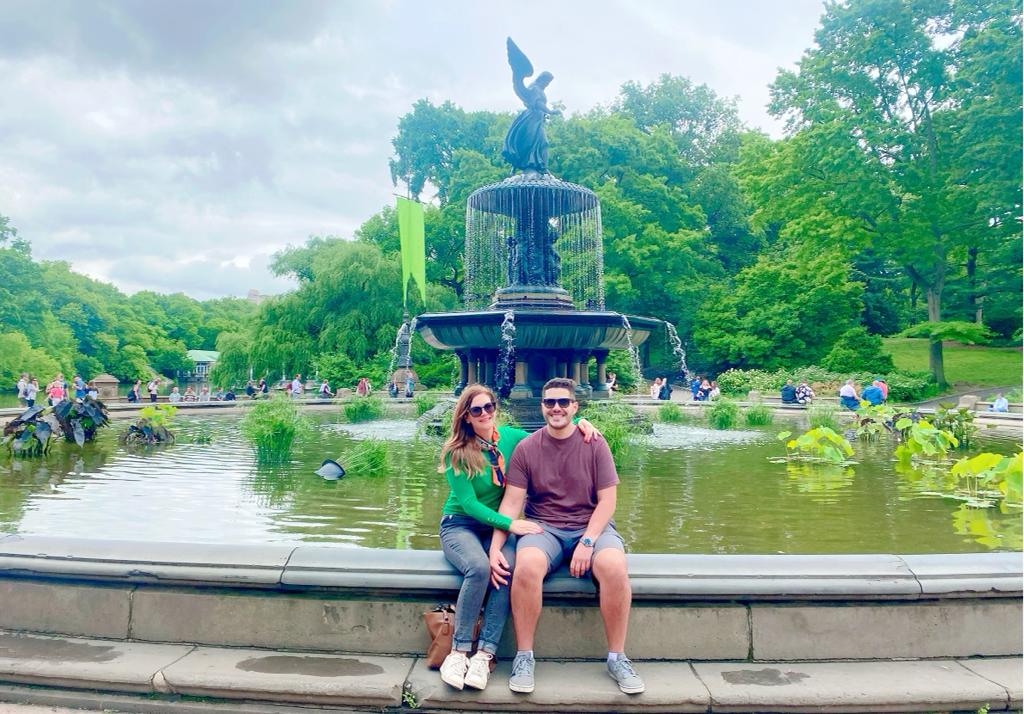 Who is your favorite Park West artist and why?  
As an art specialist, it is very difficult to pick just one favorite… but if I had to pick , it would be Peter Max!  Not only because of his unique style, but also because of the impact he has made on the art world and his community. I have always found him truly inspiring, and I love to see how unequivocally happy it makes people when they collect a Peter Max.
What is your favorite client memory? 
I once met a young blind boy who was cruising with his family. His parents told me that he wasn't really interested in doing any of the activities around the ship because of his disability, but when his parents brought him to the auction and I could see how much he was enjoying it right from the start. By simply listening to the descriptions of the artworks, he fell in love with one of our artists, Slava Ilyayev, known for his bright colors and thick palette knife strokes. After the auction, they came to the gallery and he asked if he could touch the painting they had collected. As he touched the painting, I explained what he was feeling, which color he was touching, and what the image depicted. At the end of the cruise, his parents came to thank me and said how much they had enjoyed our events and how happy it had made their son. It made me realize that art truly is for everyone! It brings people together, it has different meanings to different people, and it goes beyond the image that you 'see.'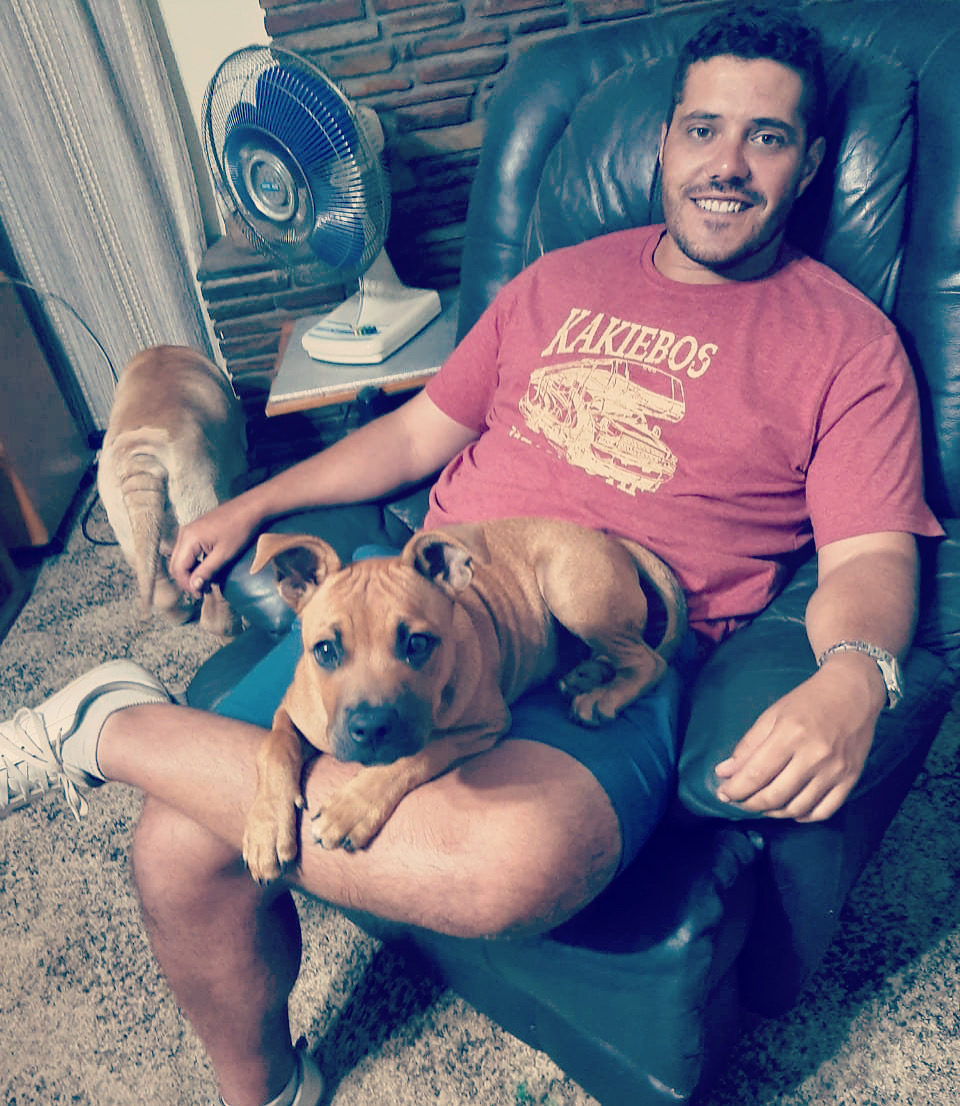 Out of all of your adventures around the world, what has been your favorite port?  
Definitely Alaska! I really enjoyed the nature, hiking, having a "braai" (aka BBQ), and seeing the incredible wildlife.
What does a day/life look like when you're at home or not working?
When I'm on vacation, I usually spend it at home in South Africa with my friends and family. I love being outdoors, playing golf, getting together with friends, spending time with my dog, Rufus, and going to the beach.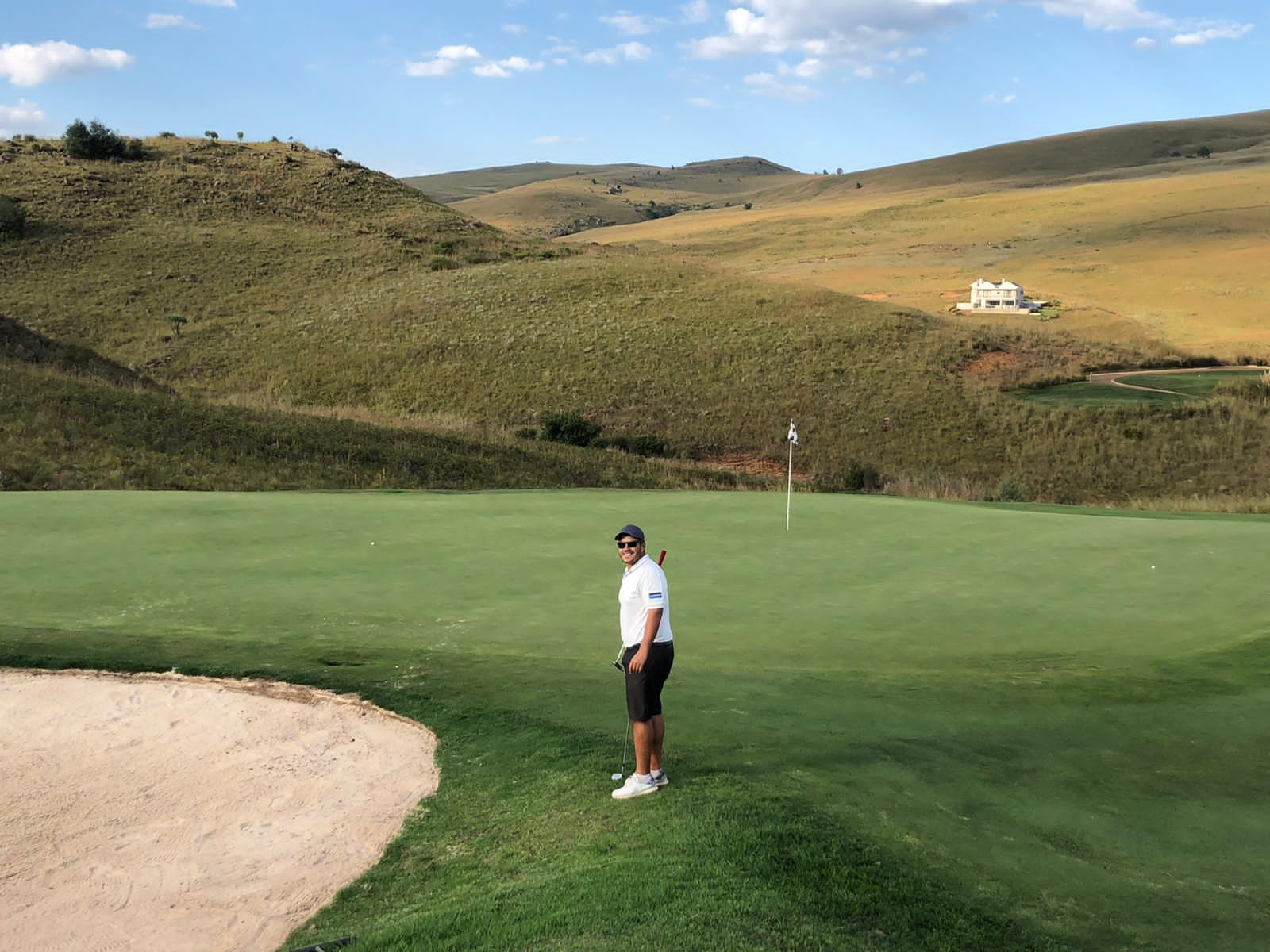 Tell us one thing about living and working at sea that would surprise most people.
You never know what day of the week it is, only if it's a sea day or a port day, and the worst 'traffic jams' you experience are waiting for an elevator.
Is there anything else you'd like to share about yourself or share with collectors?
I feel so lucky and privileged to be part of the Park West family.  I met so many incredible people over the years and it is such an honor to help people collect amazing artworks that will bring them and their families so much joy for years to come!
For the latest art and auctioneer news, follow Park West Gallery on Facebook, Twitter, and Instagram.
Interested in learning more about starting a career hosting art auctions on cruise ships? Visit Art Auctions Abroad for more details.
Related Articles