Park West Auctioneer Spotlight: Nilesh "Nil" Gurung
It takes a special kind of person to head off onto the high seas to spread their love of art to travelers. Auctioneer Nilesh "Nil" Gurung is one of those rare individuals, so he's a perfect fit for Park West.
Park West employs teams of enthusiastic art auctioneers all over the globe, and Nil is one of our most passionate. Originally from Uttarakhand, a state in Northern India, he's spent years working with collectors on cruise ships all over the world.
This month, we're turning our spotlight on Nil, allowing our collectors to get to know him better and learn about some of his favorite memories of his career as an auctioneer. Enjoy!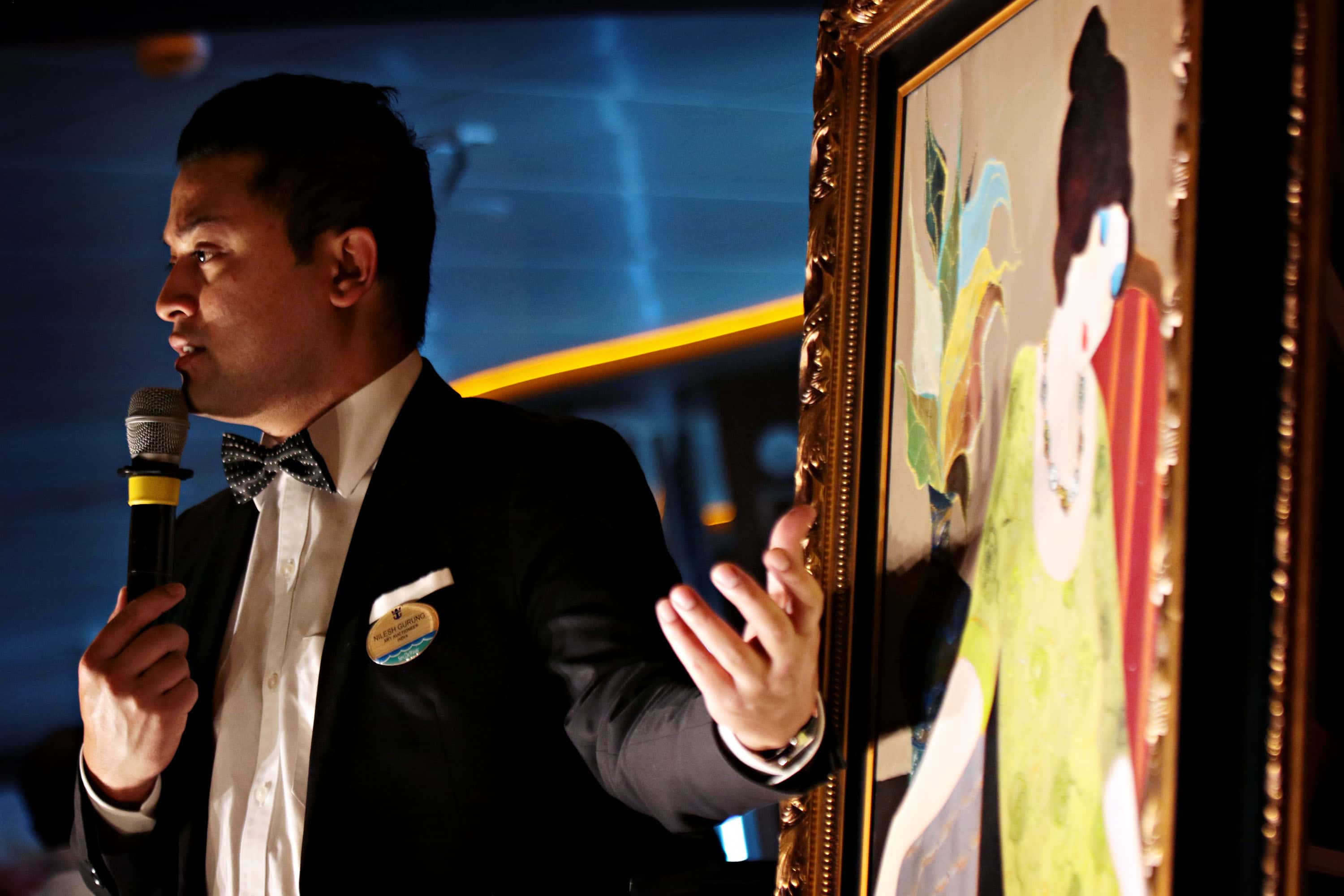 Previous ships as an Auctioneer:  CCL Paradise, CCL Valor, RCI Liberty OTS, RCI Anthem OTS, RCI Oasis OTS, Coral Princess, Ruby Princess, NCL Star, and NCL Epic.
Current ship: NCL Bliss
Where is your hometown? 
A small town called Dehradun in Northern India.
When did you start working as an international art auctioneer?
I started my career alongside Park West in 2012. Interestingly enough, I started working on cruise ships as a security officer on Carnival in 2010. I had always been passionate about art, but unfortunately, I didn't have too much exposure to the field in my home country. When I learned about Park West's art auctions on cruise ships, I instantly knew I'd want try my hand at becoming an auctioneer—so I did—and it has been the best decision I've made for my career.
Who is your favorite Park West artist and why? 
I have several. I love Peter Max because of his impressive journey through life. His use of color is beautiful, and so is his outlook on art. He doesn't just create for himself—he constantly gives back to charities around the world. He sets an example that we should always help others in need.
I also really like Kre8 & Lebo's work because they are very eye-catching and can match any décor.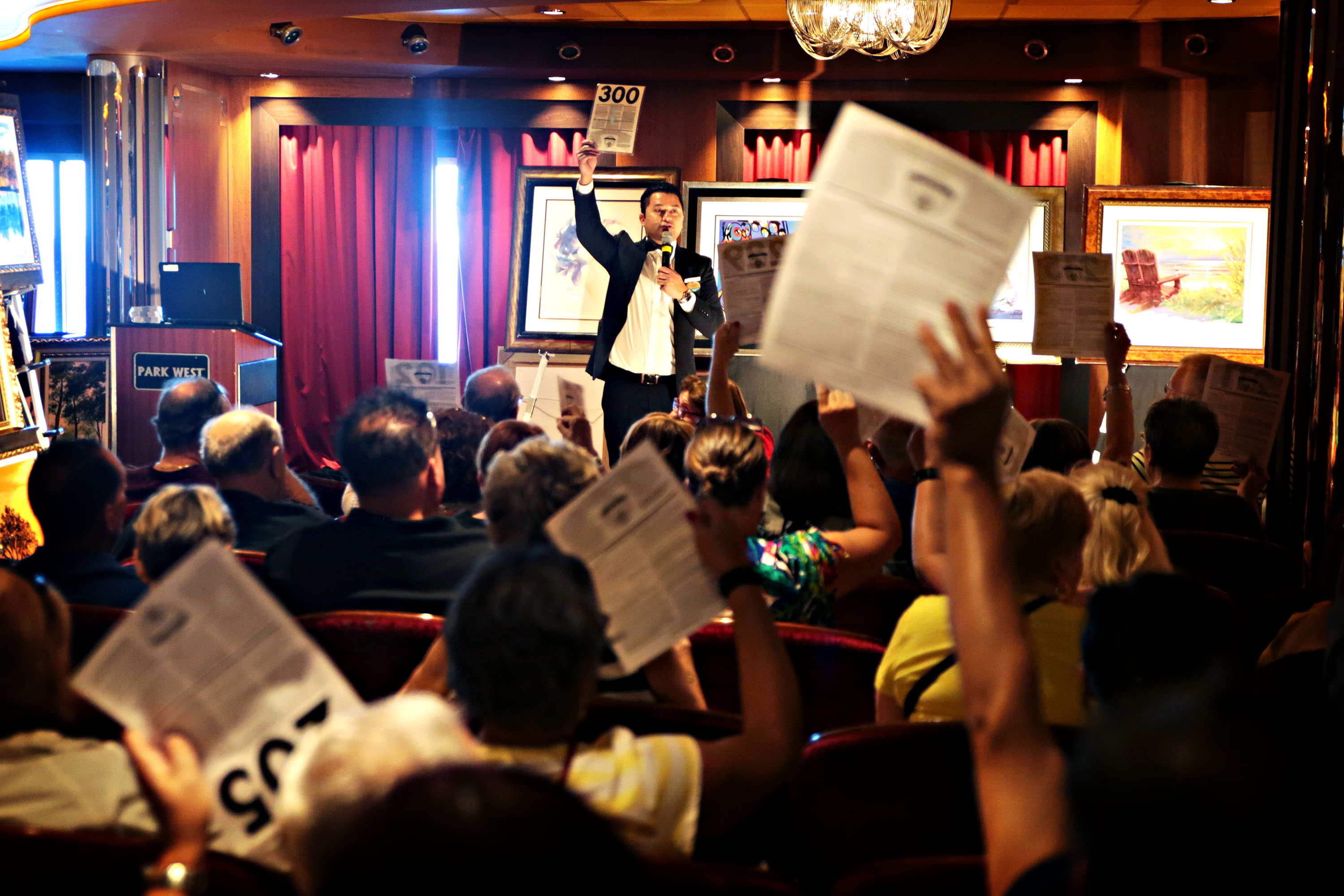 What is your favorite client memory?  
I have many, but one of the most recent would be of an aunt and a nephew on my ship. They had been on over 30 cruises but had never been to an art auction. I invited them to one of my auctions so they could see what it's all about. They enjoyed the auction so much that they decided to come to another. The auctions ignited a new passion for art within them and, by the end of the cruise, they left the ship with two original paintings—one of them was a Peter Max. That is the best part of my job. We help people discover their passion for fine art.
Out of all of your adventures around the world, what has been your favorite port?  
Cozumel, Mexico. There is so much to do.
What does a day/life look like when you're at home or not working?
I like to travel and explore new places with my wife, Meghna.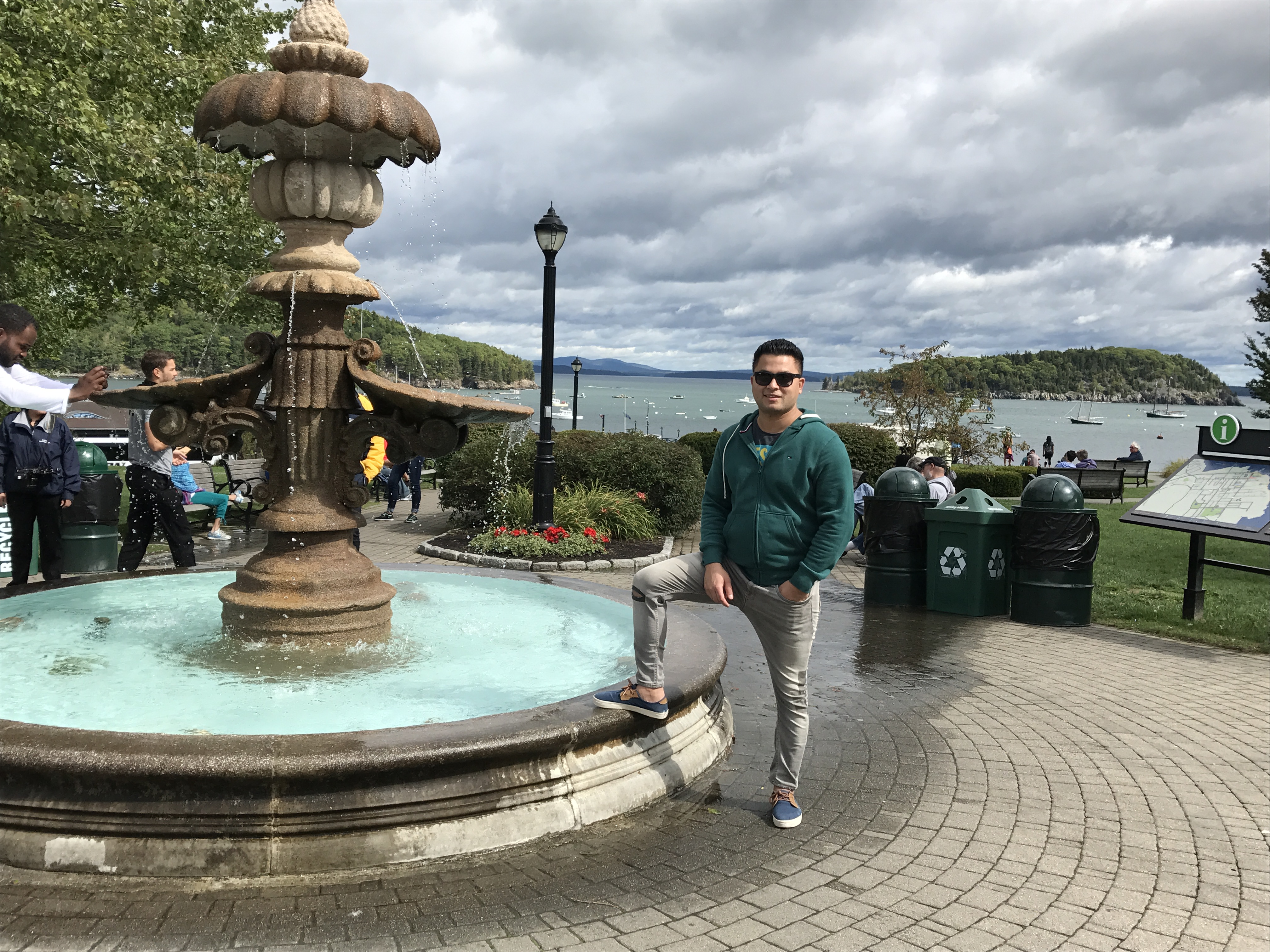 Tell us one thing about living and working at sea that would surprise most people.
There are no days off.
Is there anything else you'd like to share about yourself or share with collectors?
I never thought I would be doing this for so long, and the longer I have been with the company, the more I enjoy it. I can proudly say that I love my job.
For the latest art and auctioneer news, follow Park West Gallery on Facebook, Twitter, and Instagram.
Interested in learning more about starting a career hosting art auctions on cruise ships? Visit Art Auctions Abroad for more details.