Park West Gallery Auctioneer Spotlight: Nicholas Mitchell
At Park West, we hear it all the time— collectors love our onboard Art Teams!
That's why, every month, we take time to highlight one of our most enthusiastic, entertaining, and dedicated auctioneers. In this spotlight, we invite you to meet Nicholas Mitchell, who is currently sharing his knowledge and enthusiasm for art with Park West collectors onboard Norwegian Joy!
Current Ship: NCL Joy
Where is your hometown?
Cape Town, South Africa
When did you start working as an international art auctioneer?
I previously worked in business, sales, marketing, and training systems development as part of a large corporate business in the United Kingdom & South Africa. This certainly gave me the scope to see what exactly a business needs to grow and be successful.
I studied art in school and always had a passion for it, but I couldn't paint or draw. When I learned that there was an abundance of business opportunities in the art world, it made perfect sense to combine my passions, interests, and experiences, and begin a career in art. I joined the world's largest art dealer, Park West Gallery, in 2017 and became a Principal Auctioneer in 2019, and it has been life-changing in every way.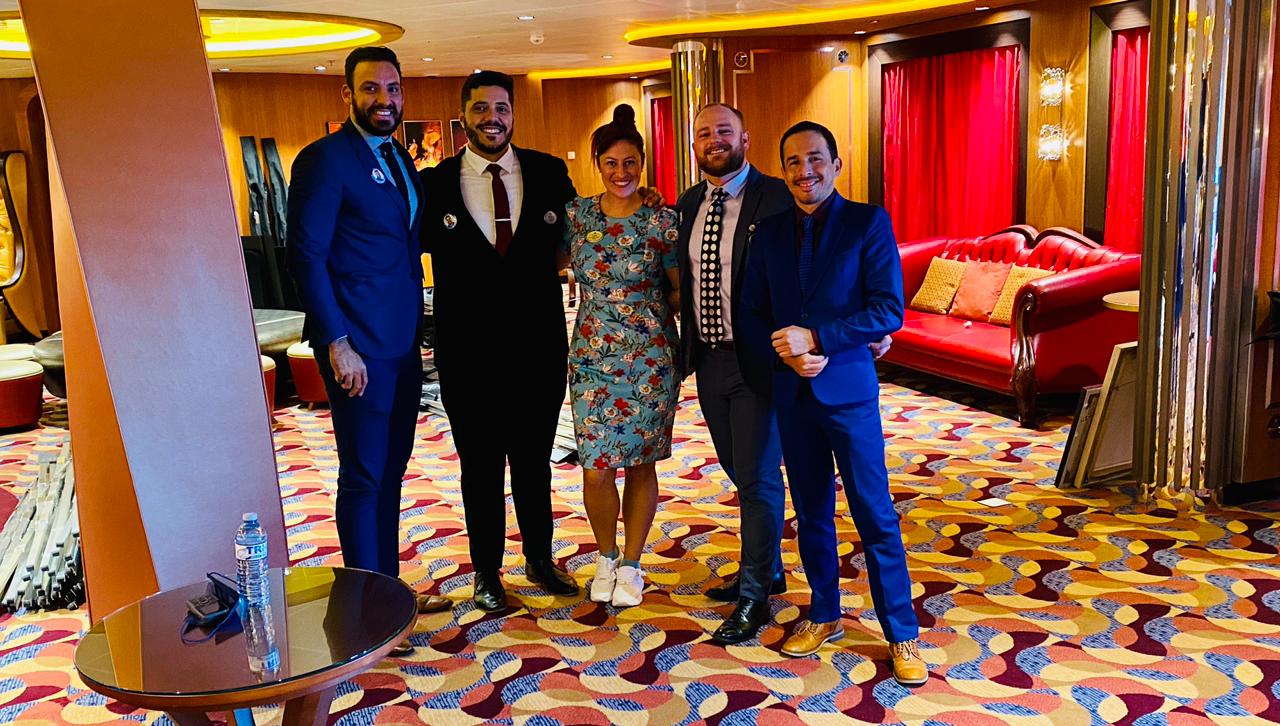 Who is your favorite Park West artist and why?
This is a tough question for all art dealers since we are surrounded by incredible artists every day. I need to choose two for different reasons: Peter Max for his colors and 50-year legacy as an iconic artist, and Salvador Dali for his dreamy, strange, and wonderful surrealism that he conjured up through unique methods. I really feel like these two artists are second to none in their respective styles.
What is your favorite client memory?
I really enjoy hunting for rare masterworks for collectors. I enjoy obsessing about the collection they are aiming to build.
There was one time when a collector showed interest in a Marc Chagall lithograph titled "Le Fleuve." I researched all the provenance, broke down the subject matter, and helped the collector decide on how this artwork would be featured in their collection. Finding this artwork and seeing it proudly featured in the client's home was the most satisfying experience.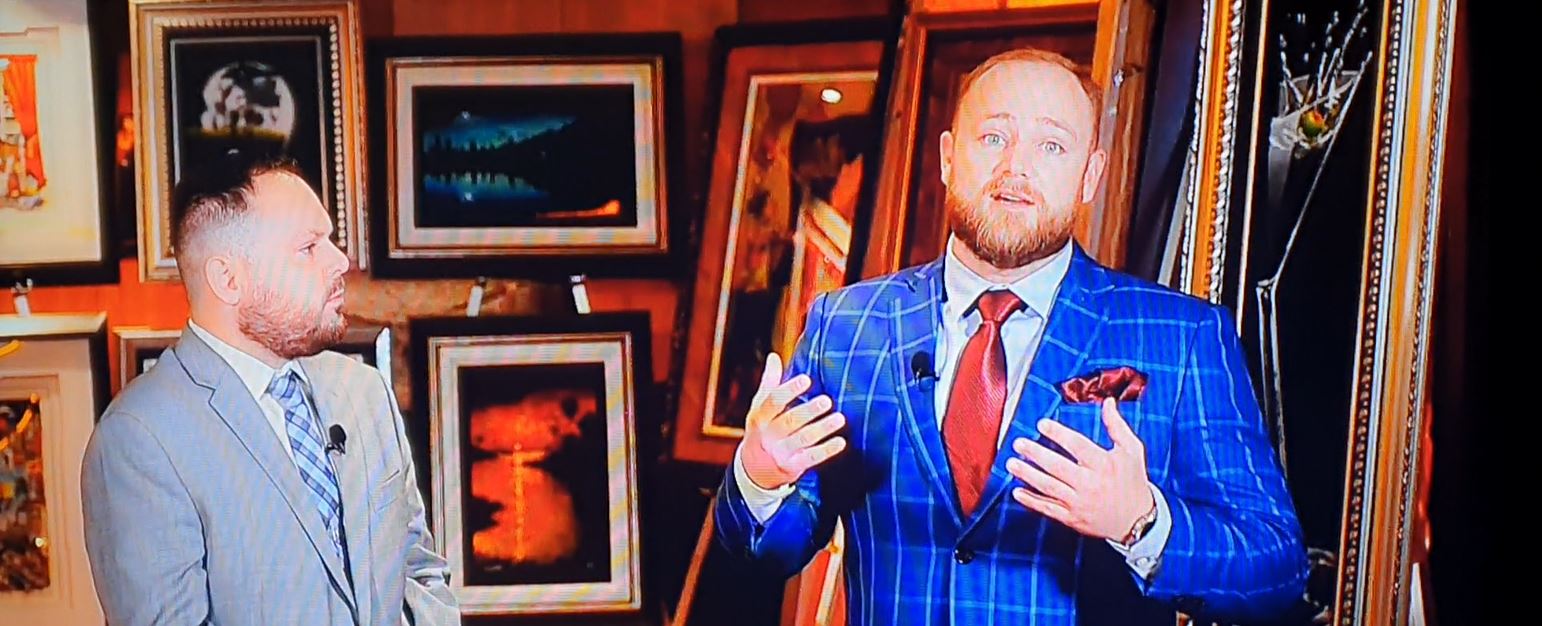 Out of all your adventures around the world, what has been your favorite port?
Without a doubt, my favorite port is Bermuda. We generally have more than one day at that port and it is charming in every way. The ocean is crystal blue, the beaches have clean sand, and it has a long-standing and interesting history.
What does a day/life look like when you're at home or not working?
I spend my free time riding motorbikes on both dirt and road trails around the outskirts of my city. Just getting to these mountainous paths can be an adventure in itself. I also like annoying my dogs, having my family over for braais (South African barbeques), and working in my garden.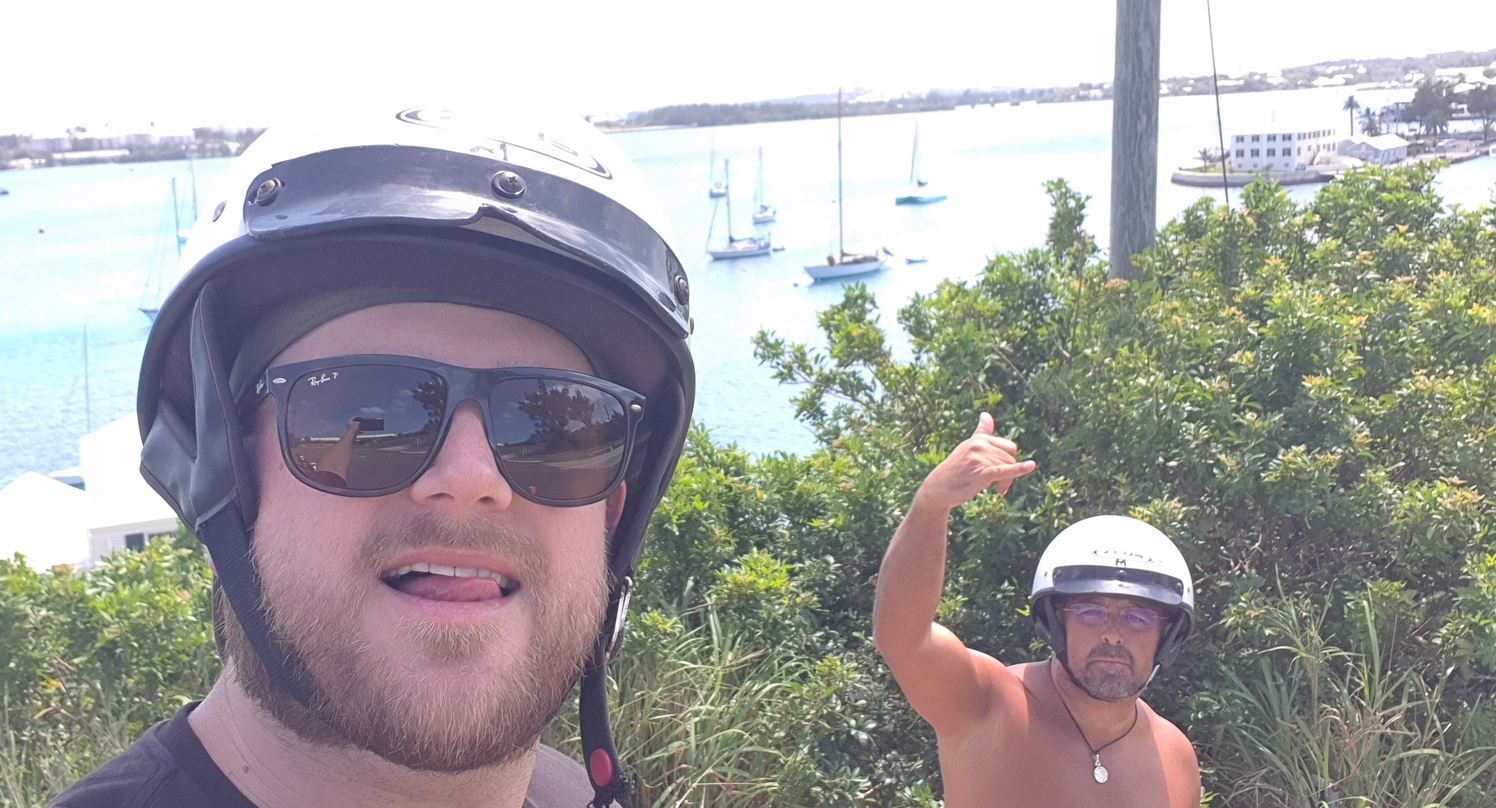 Tell us one thing about living and working at sea that would surprise most people.
Working together, living in the same traveling home, and enjoying life in remarkable destinations around the world with people from many different walks of life allows one to have an open mind. This mindset is the gift that keeps on giving and becomes profoundly impactful on your outlook on life.
Is there anything else you'd like to share about yourself or share with collectors?
I'd like to thank all our collectors for sharing their passion and energy for art collecting with us. See you at the next Park West Gallery auction!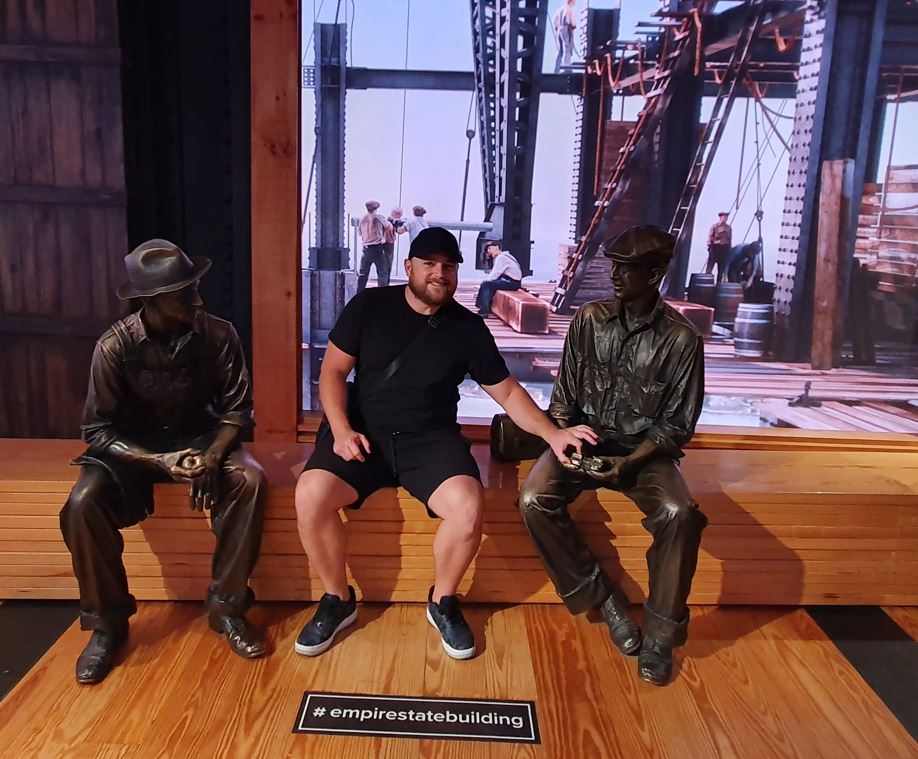 For the latest art and auctioneer news, follow Park West Gallery on Facebook, Twitter, and Instagram.
Interested in learning more about starting a career hosting art auctions on cruise ships? Visit Art Auctions Abroad for more details.