Art Collectors on Instagram Love Meeting Their Favorite Artists
If you love art, meeting an artist you admire can be just as powerful as viewing the art itself.
At a recent Park West artist event in Asheville, North Carolina, many of the attendees could best be described as "starstruck."
After meeting Tim Yanke, one happy fan commented that, "Meeting the artists is, by far, the most fun thing I've ever done in my life. Because, when you get to touch the hands that have created so much and something so beautiful, I feel almost inspired."
That's a common reaction when art lovers meet their favorite artists, and it's one of many reasons why Park West Gallery feels so strongly about bringing together our artists and collectors.
People want to feel connected to their art—they want to learn the stories that inspired it, they want to know how it was created—and the best way to establish that connection is to actually meet the unique individuals who created their art.
That's why Park West artists visit hundreds of our collecting events around the world each year. It's always a highlight of the event—and we know that because our collectors can't wait to share pictures of meeting our artists on Instagram!
We love seeing these artist selfies on social media (#parkwestgallery), so we thought we'd share some of our favorite recent Instagram photos of Park West collectors meeting our artists.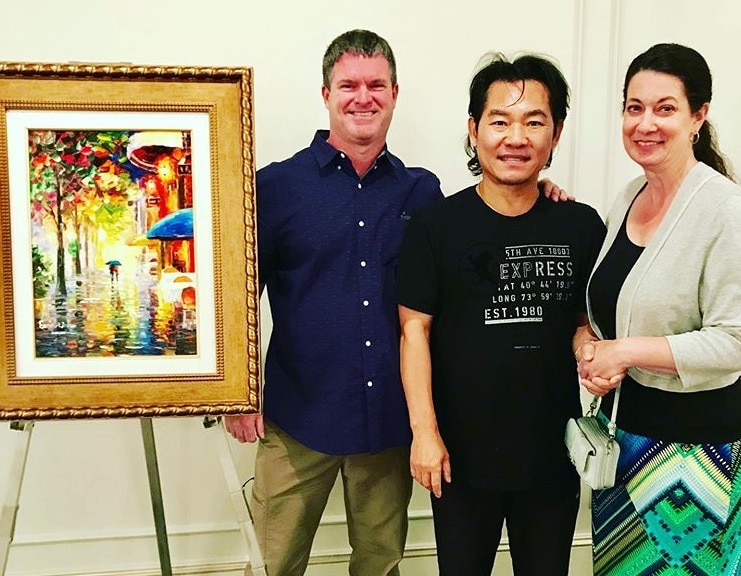 (Photo credit: @divingtheblues)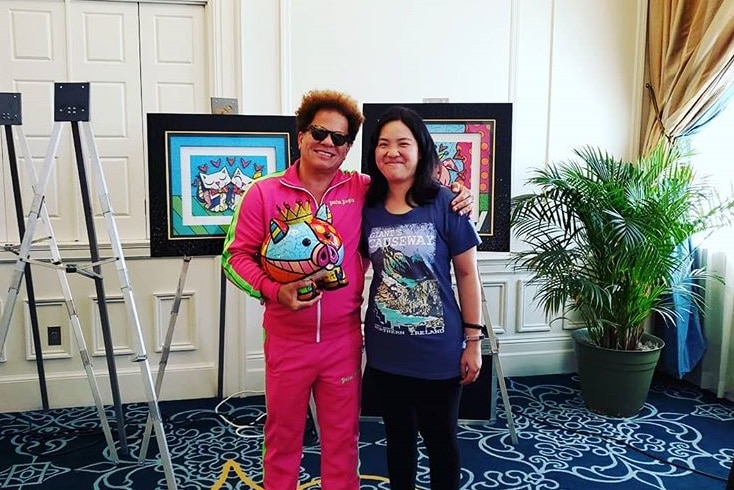 (Photo credit: @theultimatefoodie2)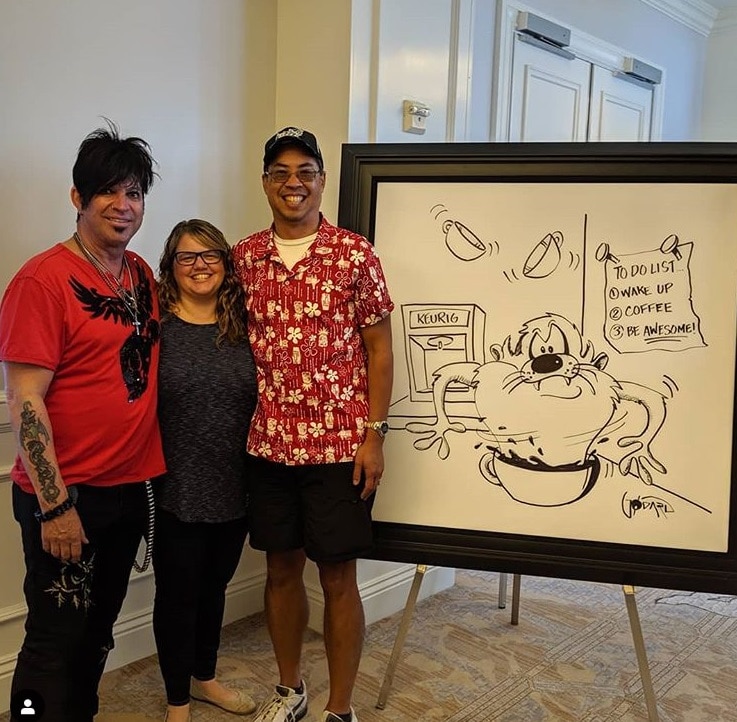 (Photo credit: @candikenney)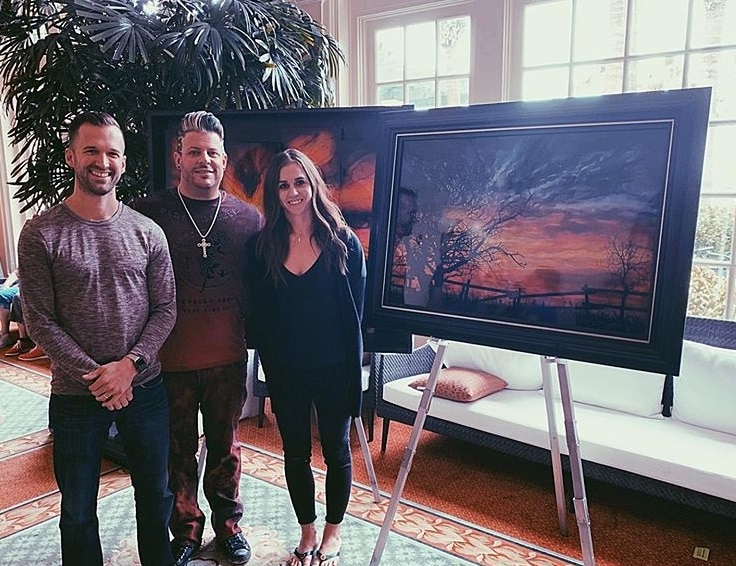 (Photo credit: @carrieraut)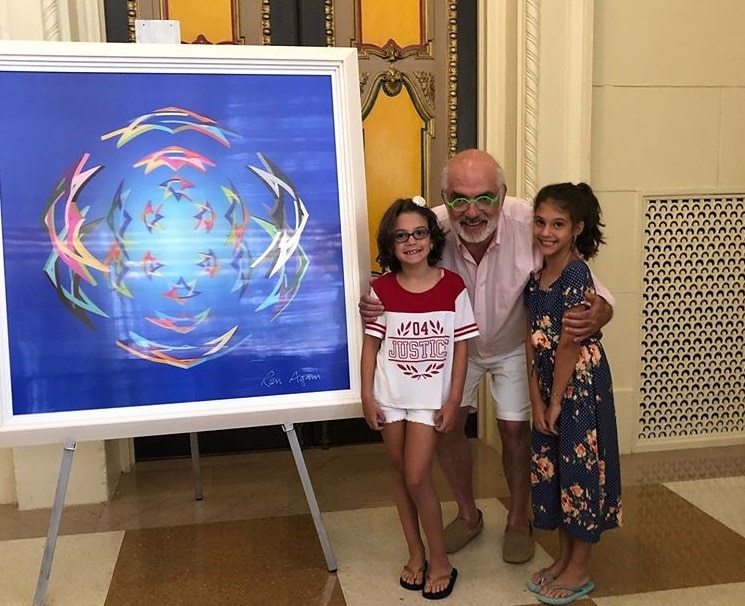 (Photo credit: @ronagam)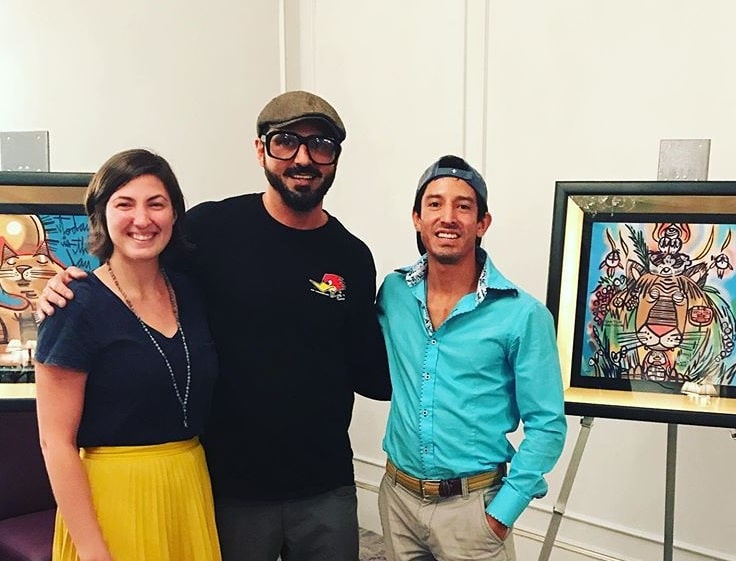 (Photo credit: @sendit_santa)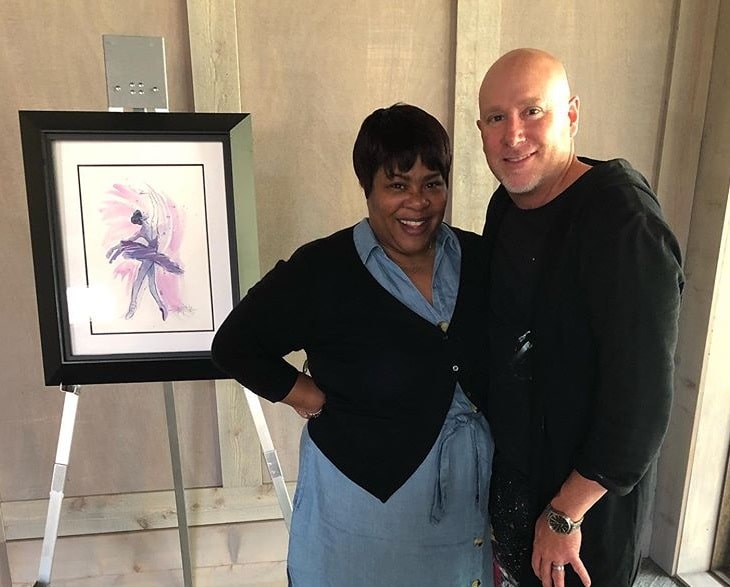 (Photo credit: @aprilperkins)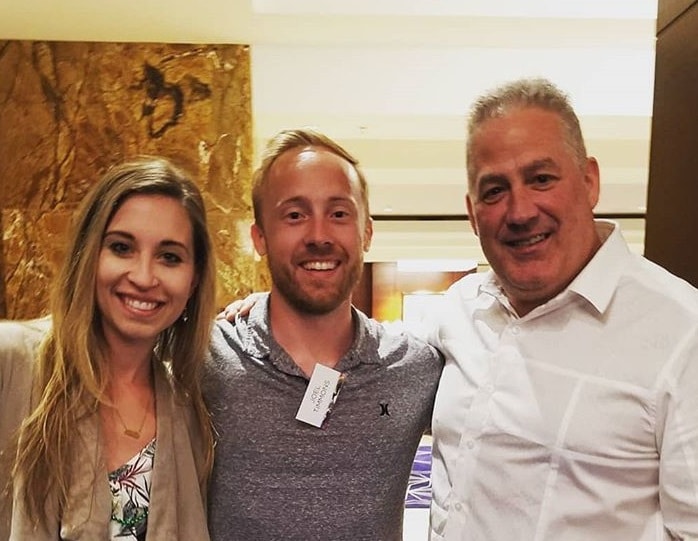 (Photo credit: @jtims07)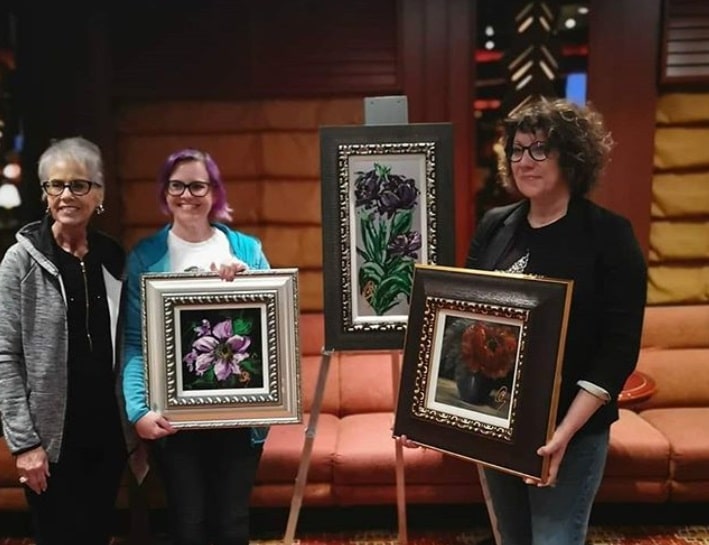 (Photo credit: @clare.sykes)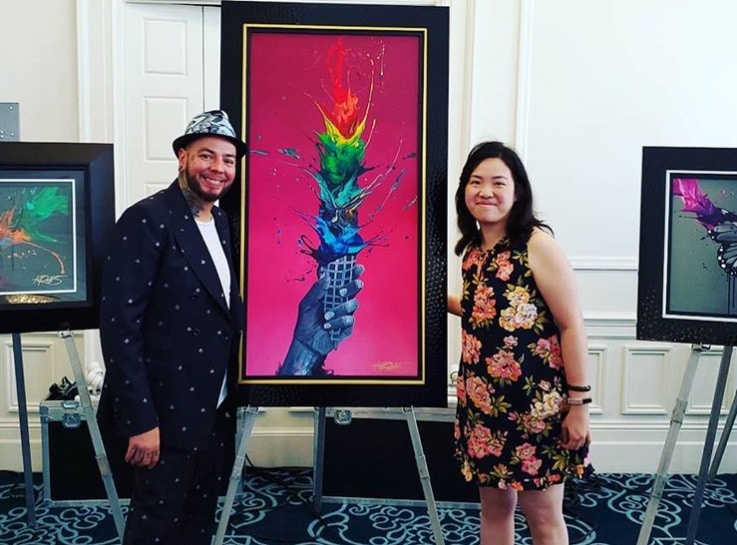 (Photo credit: @theultimatefoodie2)
If you're interested in collecting artwork from any of these artists, Park West Gallery can help. You can contact our gallery consultants at (800) 521-9654 ext. 4 or at sales@parkwestgallery.com.
LEARN MORE: