Art Collectors Love Showing Off Their Home Galleries on Instagram

After years of searching, you've finally found the perfect work of art for your home. So, what's the first thing you want to do? Show it off to EVERYONE.
We don't blame you. Half the fun of collecting art is sharing your artwork with the important people in your life. That's why it's no surprise that Instagram is full of proud collectors sharing photos of the new additions to their home galleries. Not only are these pictures beautiful, but you can also learn a lot from them too.
Whether taking a conventional approach by hanging your art on your walls, or repurposing a mantel or bookshelf as a tool for showcasing your art, you can find so many exciting new ways to display art from fellow collectors.
What you'll quickly learn is that, similar to artists, collectors have their own unique visions when it comes to their art. If you want to marvel at some fantastic home galleries—or you're just looking for a few display ideas—check out this selection of photos we gathered from our collectors on Instagram showing off the many ways that art can be displayed in your home, office, or any space that you want to brighten!
From @melodiemail: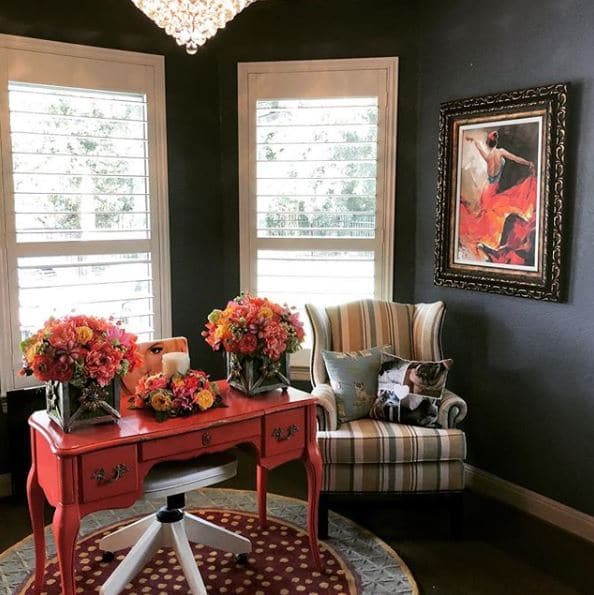 From @kat_zalewski: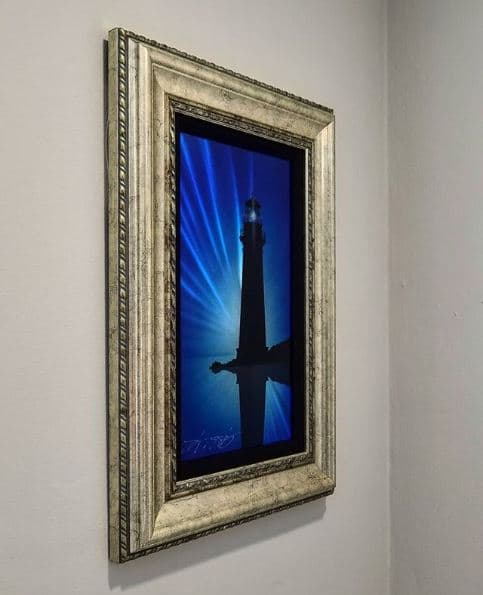 From @extramoistbrisket: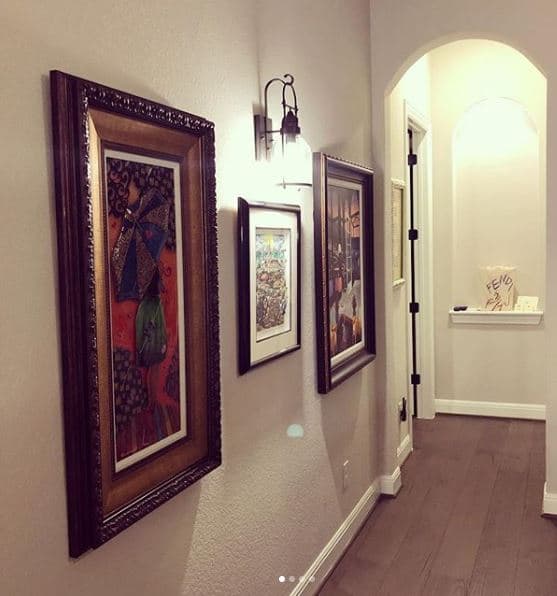 From @poshwithdar: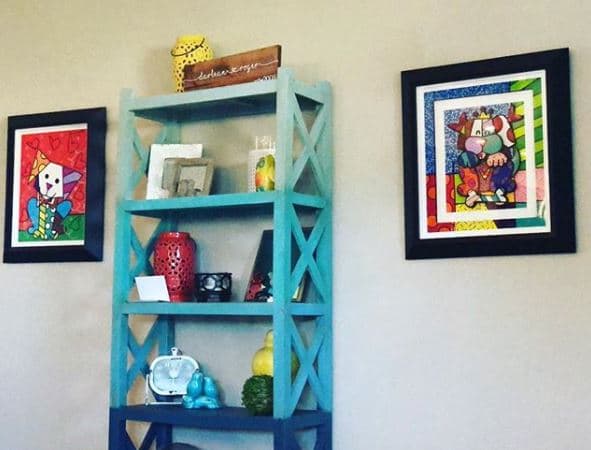 From @sabrinafaust: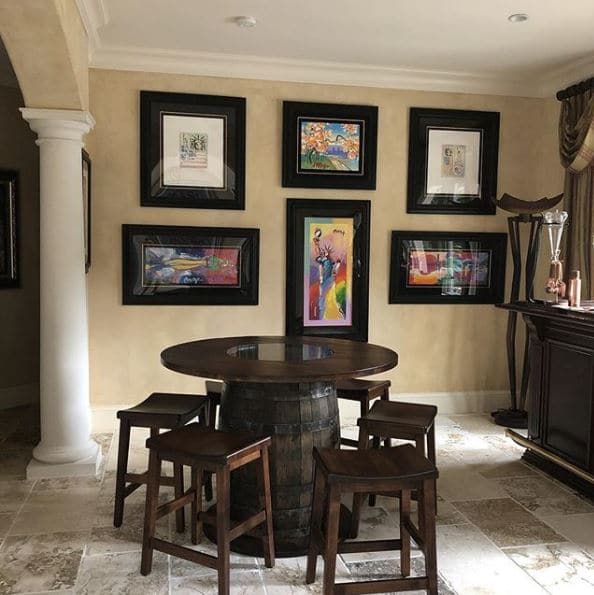 From @sendjillian: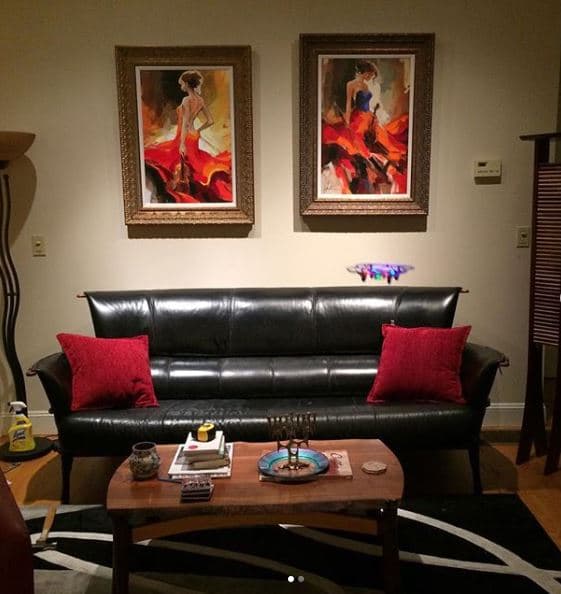 From @galvinmunoz: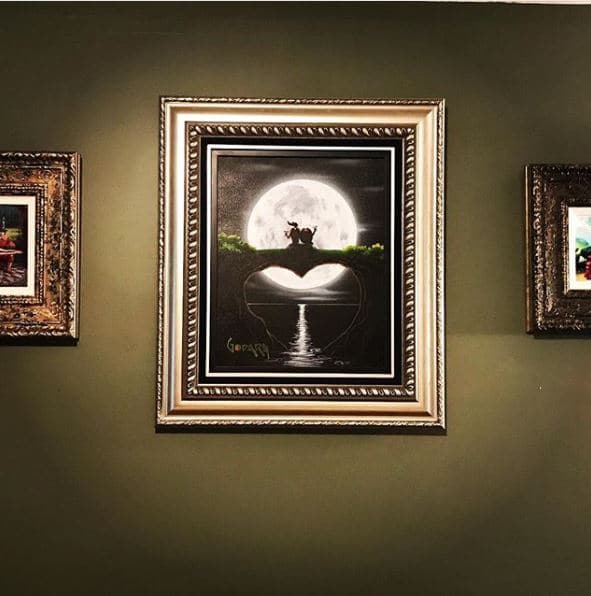 From @lissaspuppypack: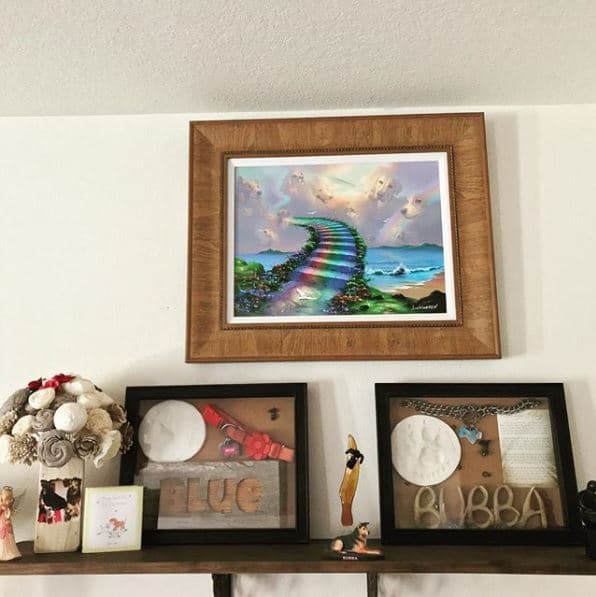 From @chloelwoodhouse: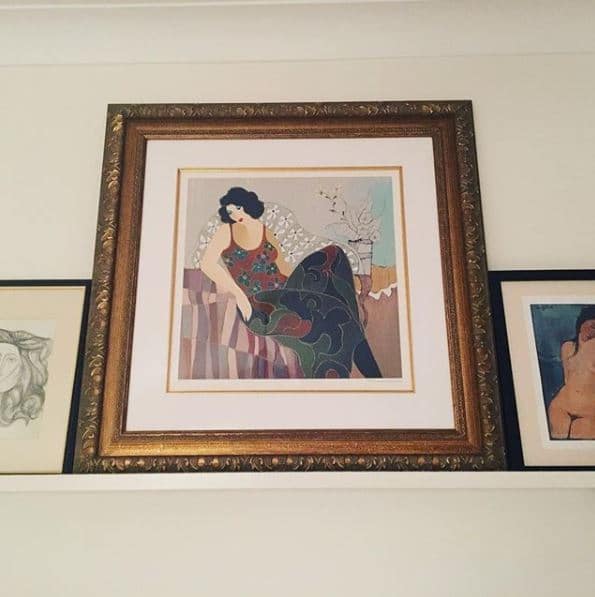 From @cjwathers: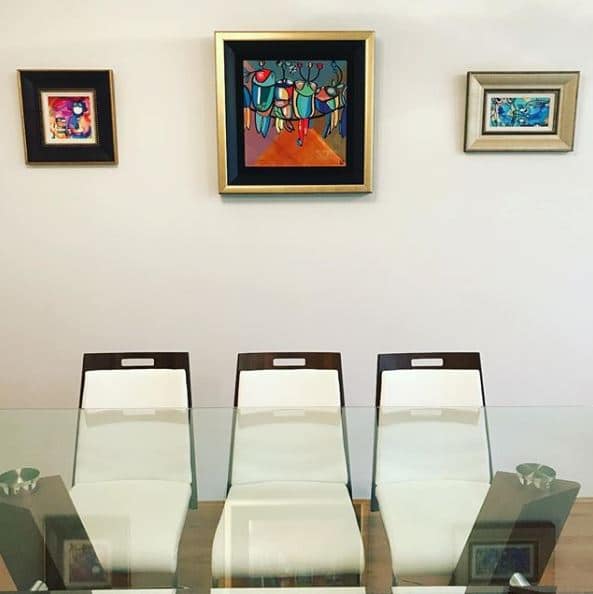 From @inspiration_fine_art: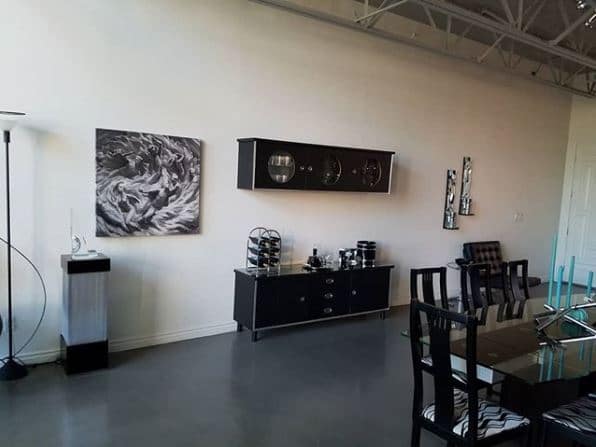 From @jos11b: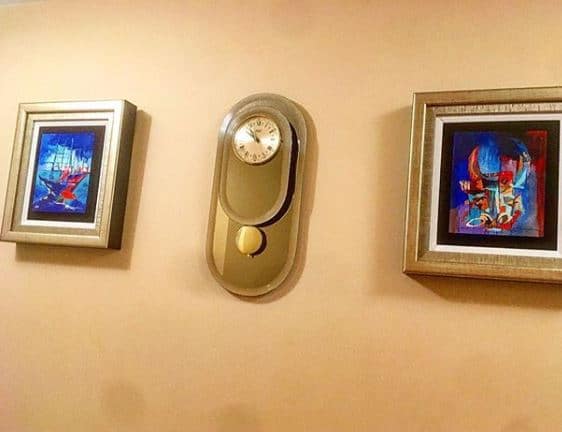 We love seeing how you display your favorite Park West artists! Share your photos with us on Instagram by using the hashtag #ParkWestGallery or tag @ParkWestGallery so we can see your inspirational home galleries!
If you're interested in collecting the artwork from any of these artists, contact our gallery consultants at (800) 521-9654 ext. 4 or at sales@parkwestgallery.com.
Learn More About Displaying Art: