Floating Works of Cruise Ship Art are Big Hits on Social Media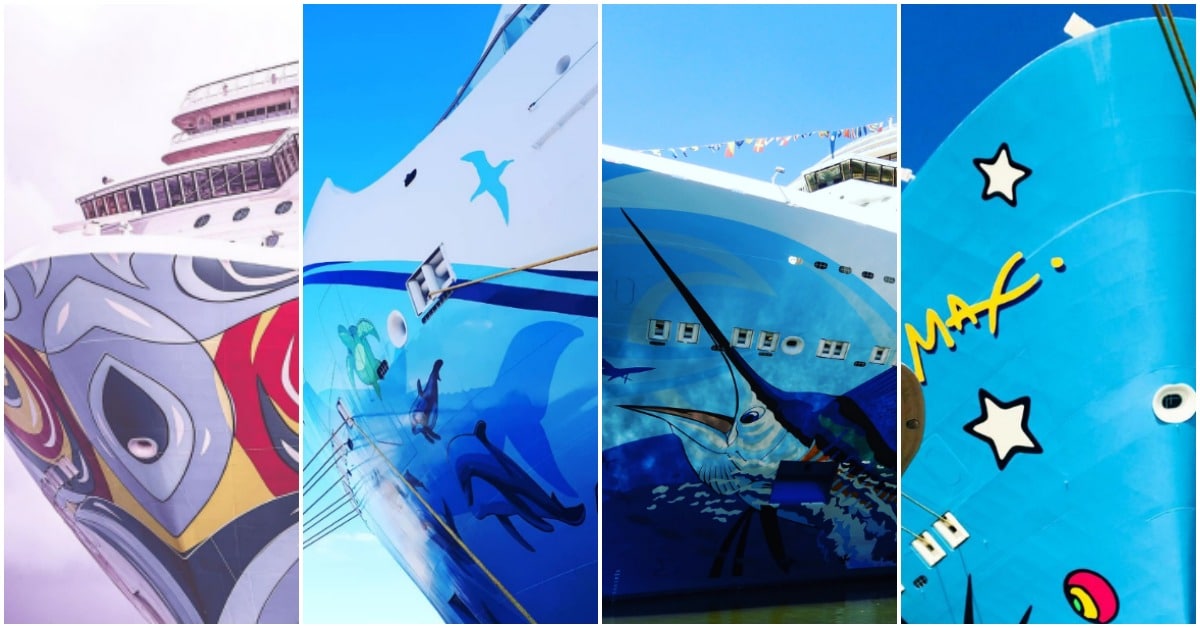 People love posting vacation photos on Instagram and Twitter, but, thanks to a relatively new trend in the cruise industry, more and more people are posting pictures of themselves posing in front of their cruise ships.
But these aren't just cruise ships. These are floating works of art.
Norwegian Cruise Line revolutionized the concept of "cruise ship art" in 2013 when they hired famed Pop artist Peter Max to paint the hull of Norwegian Breakaway.
Since then, many ships in the Norwegian fleet have had their exterior artwork designed by some of the most famous artists in the world—artists like Guy Harvey, Lebo, and Wyland—and travel fans LOVE IT. The colossal hull art isn't just beautiful. It also makes the perfect backdrop for gorgeous vacation selfies.
Here's a small selection we collected from the huge number of fantastic vacation photos currently on Instagram, highlighting the unforgettable artwork on four of Norwegian's most popular cruise ships.
Norwegian Breakaway: The Peter Max Cruise Ship—Launched 2013
From @alenka_korsun: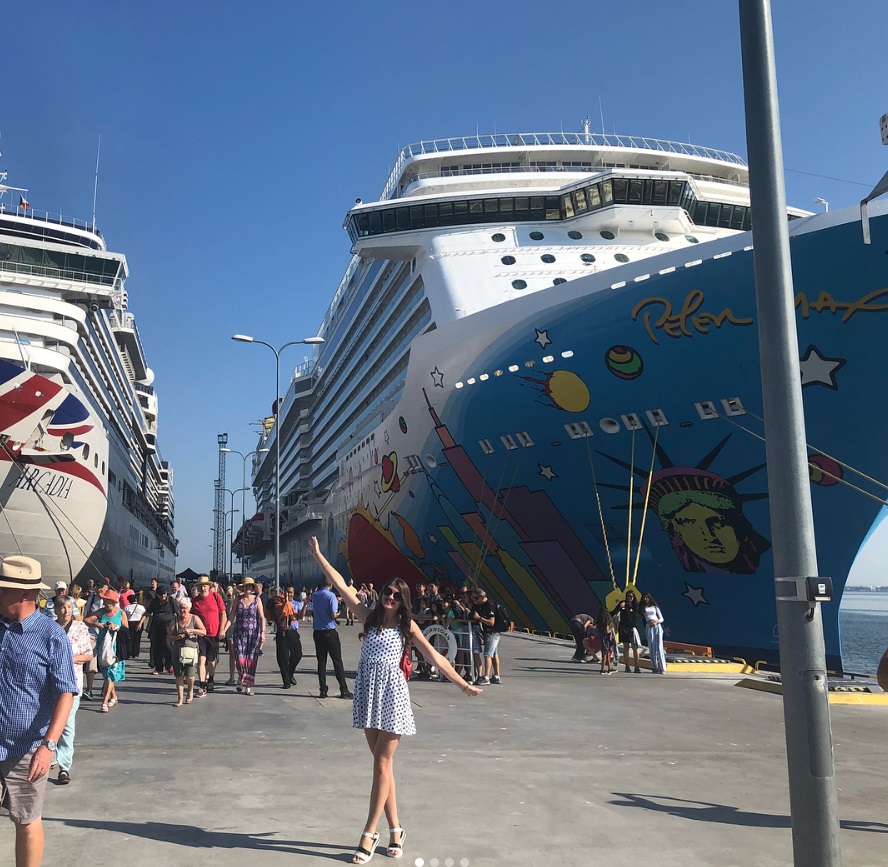 From @customs_rus (The official IG account of Russia's Federal Customs Service):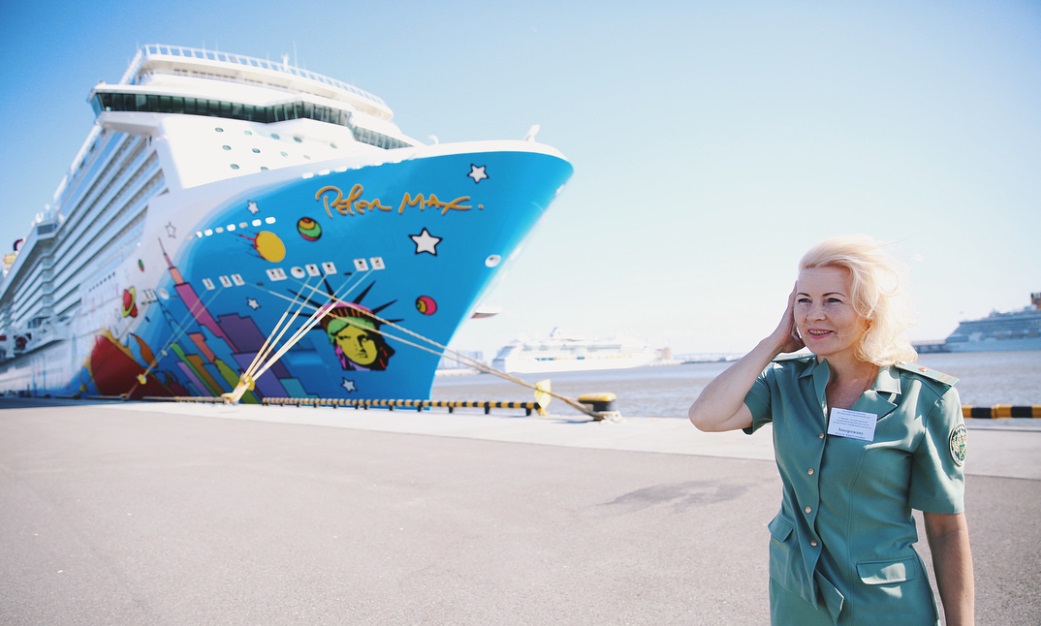 From @femountain: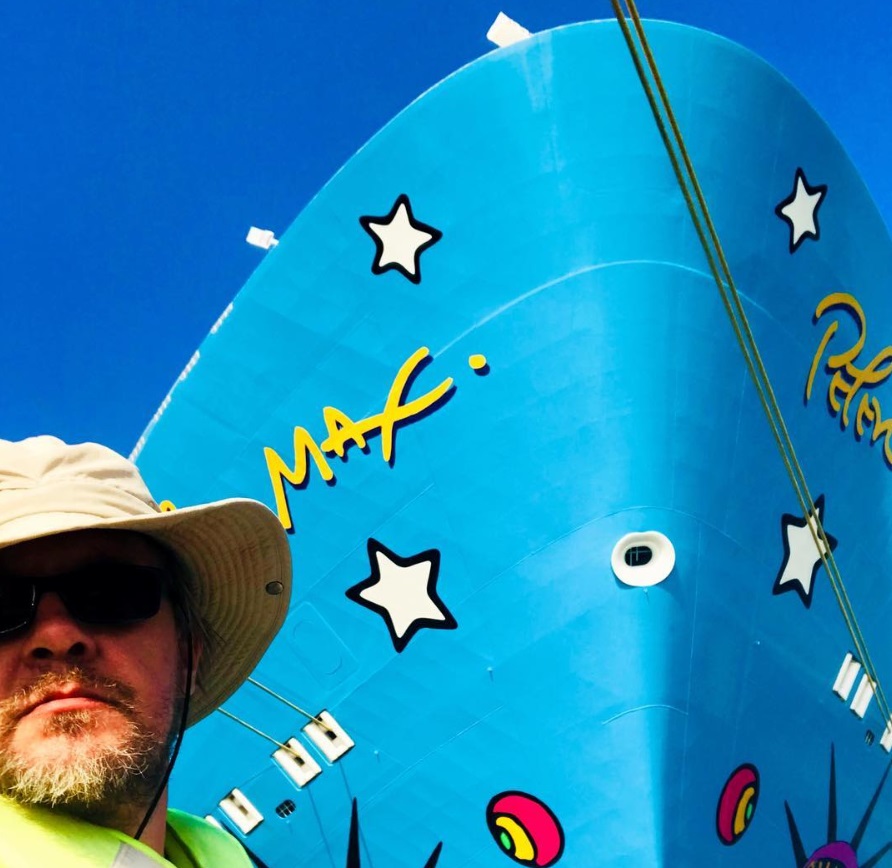 From @svensenfoto: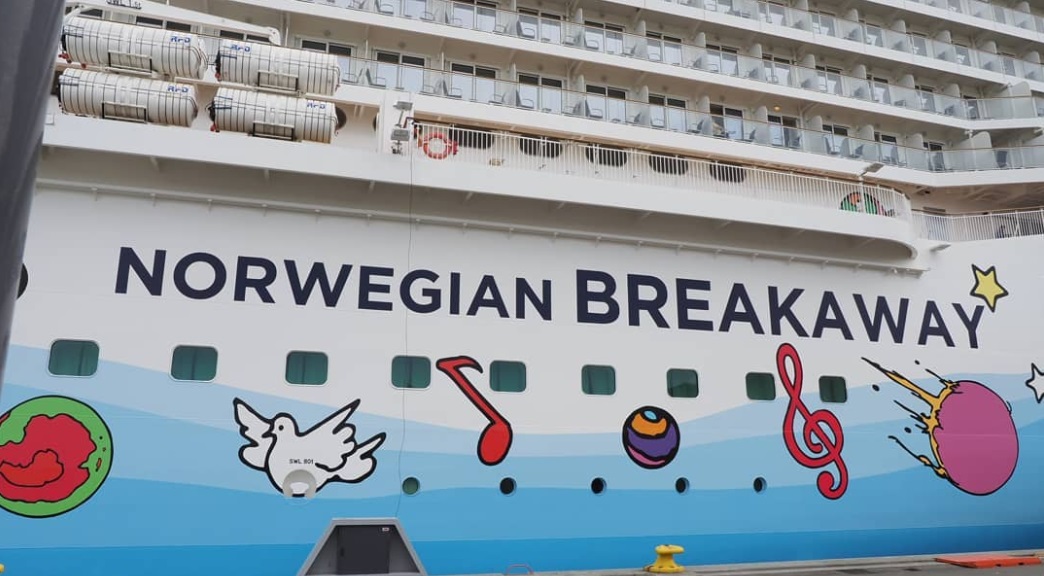 You can learn more about Breakaway's cruise ship art here.
Norwegian Getaway: The Lebo Cruise Ship—Launched 2014
From @justice_pretty: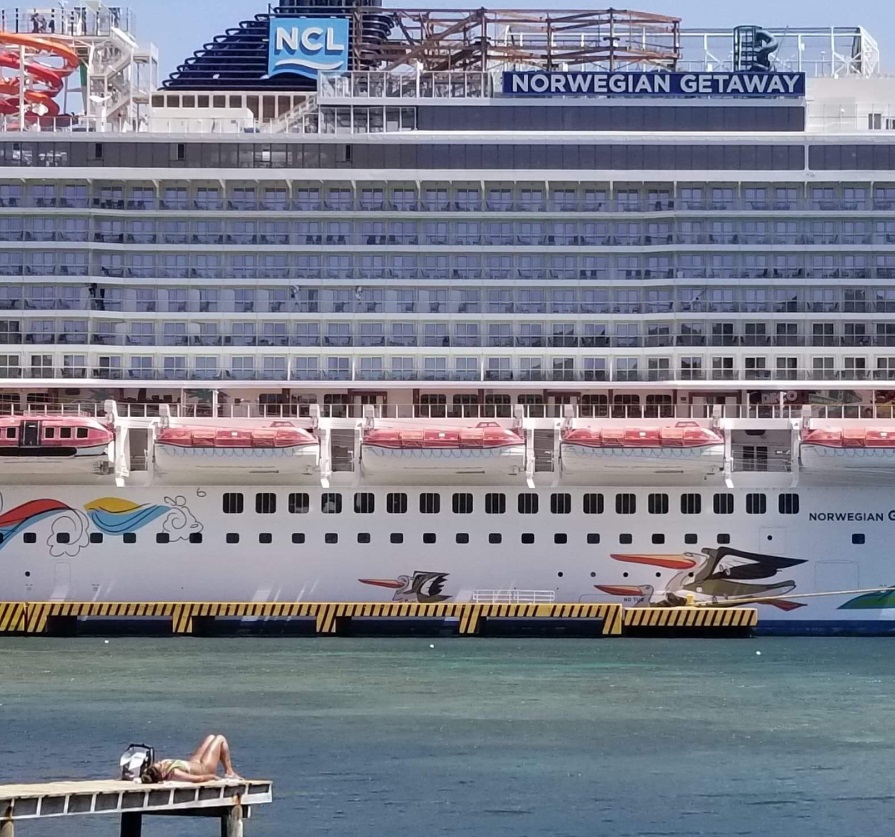 From @world.liz: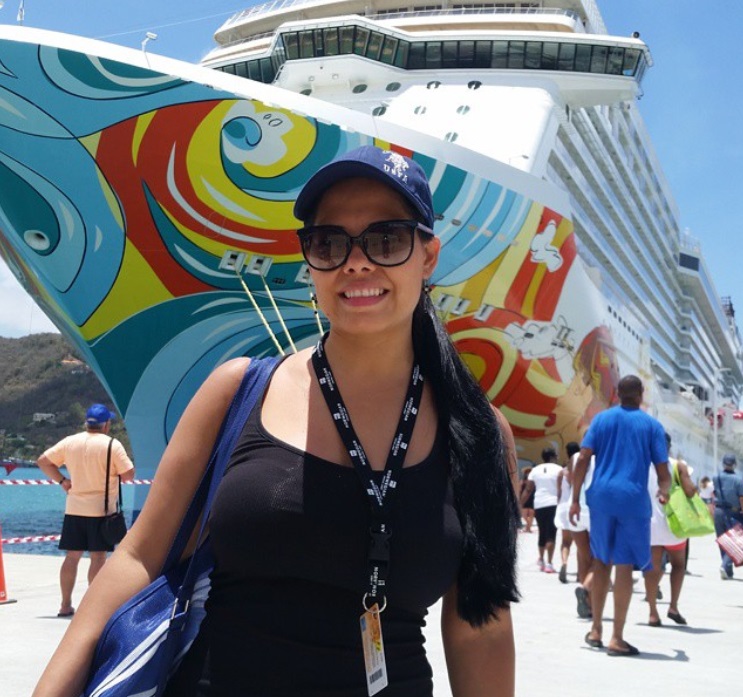 From @puchecruising: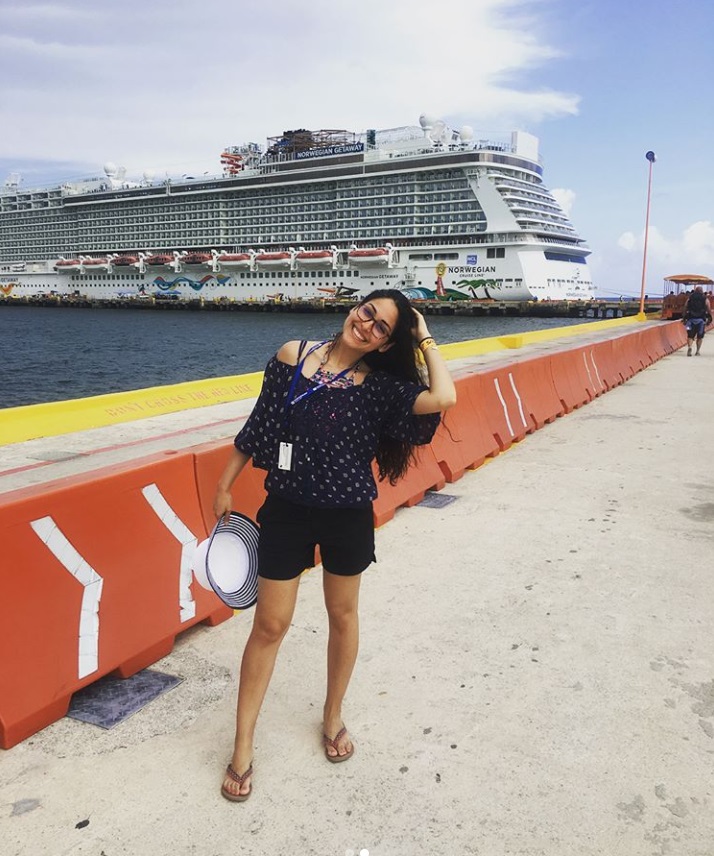 From @youdeservewhatyoudream: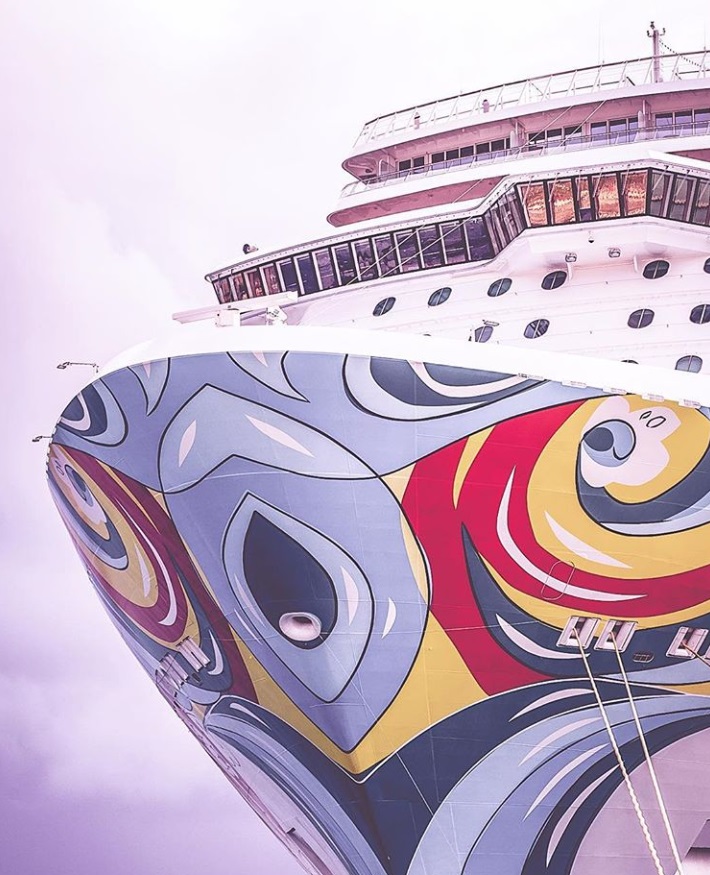 You can learn more about Getaway's cruise ship art here.
Norwegian Escape: The Guy Harvey Cruise Ship—Launched 2015
From @omahajulie: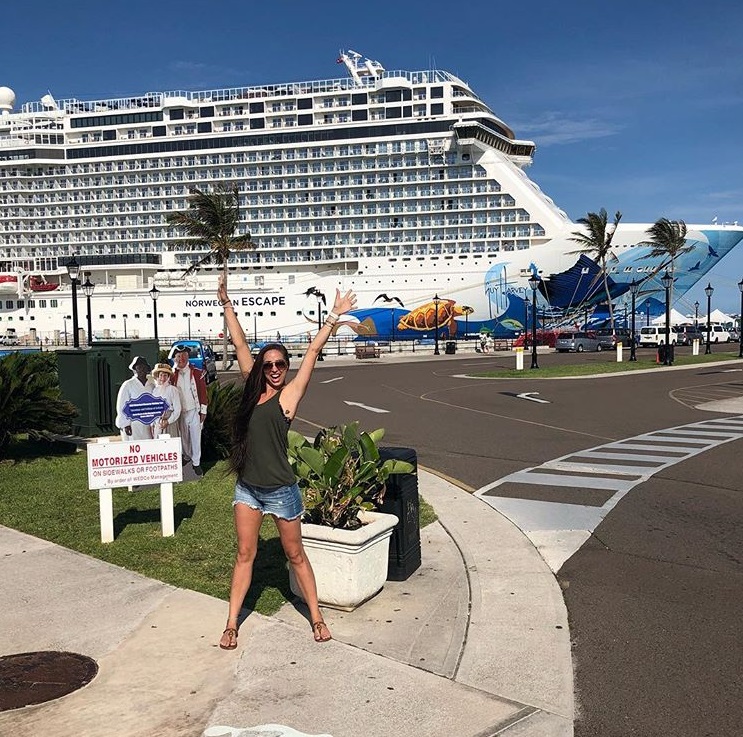 From @sashaamanda_: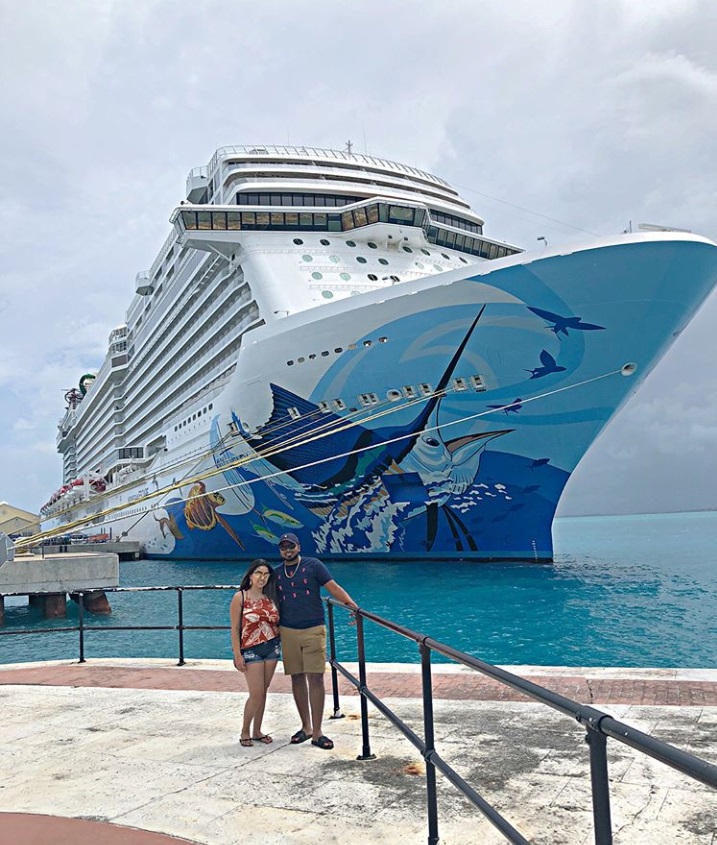 From @vivivitality:
From @kellyrose89: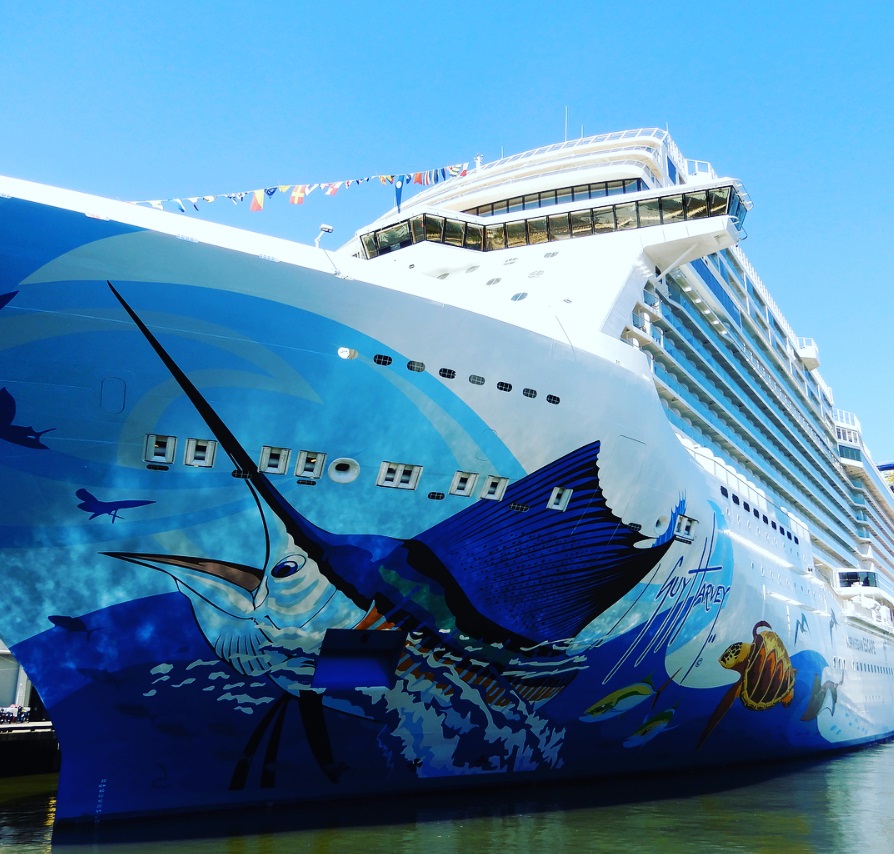 You can learn more about Escape's cruise ship art here.
Norwegian Bliss: The Wyland Cruise Ship—Launched 2018
From @ericatsea: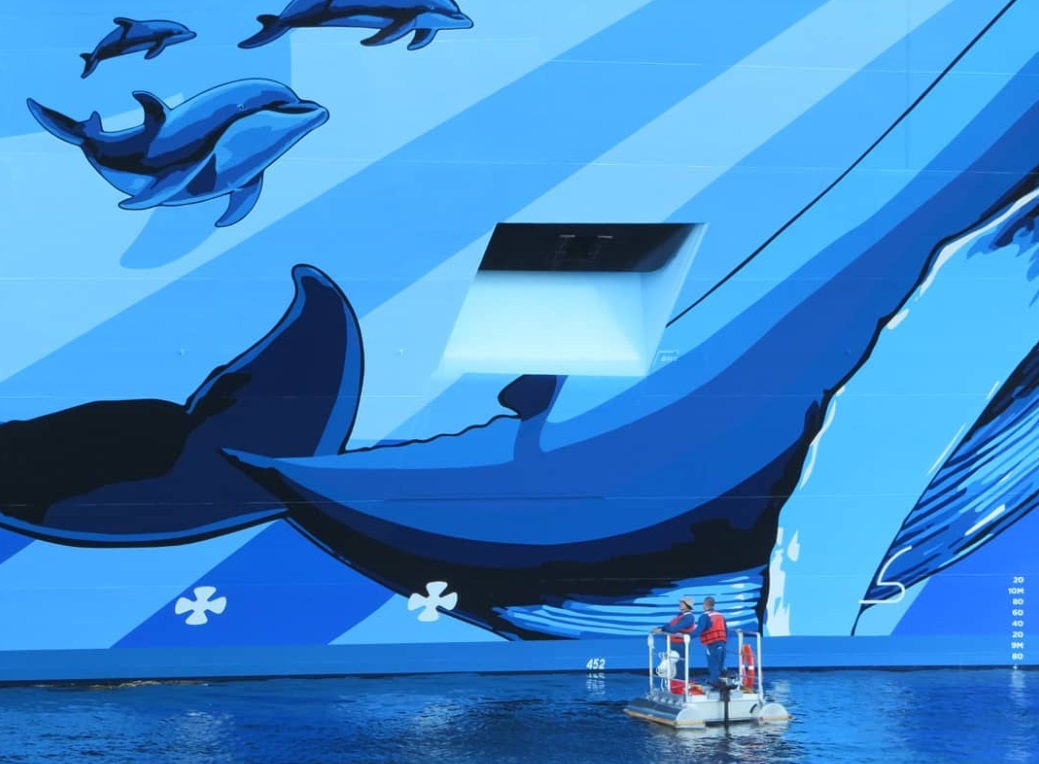 From @theedgewater: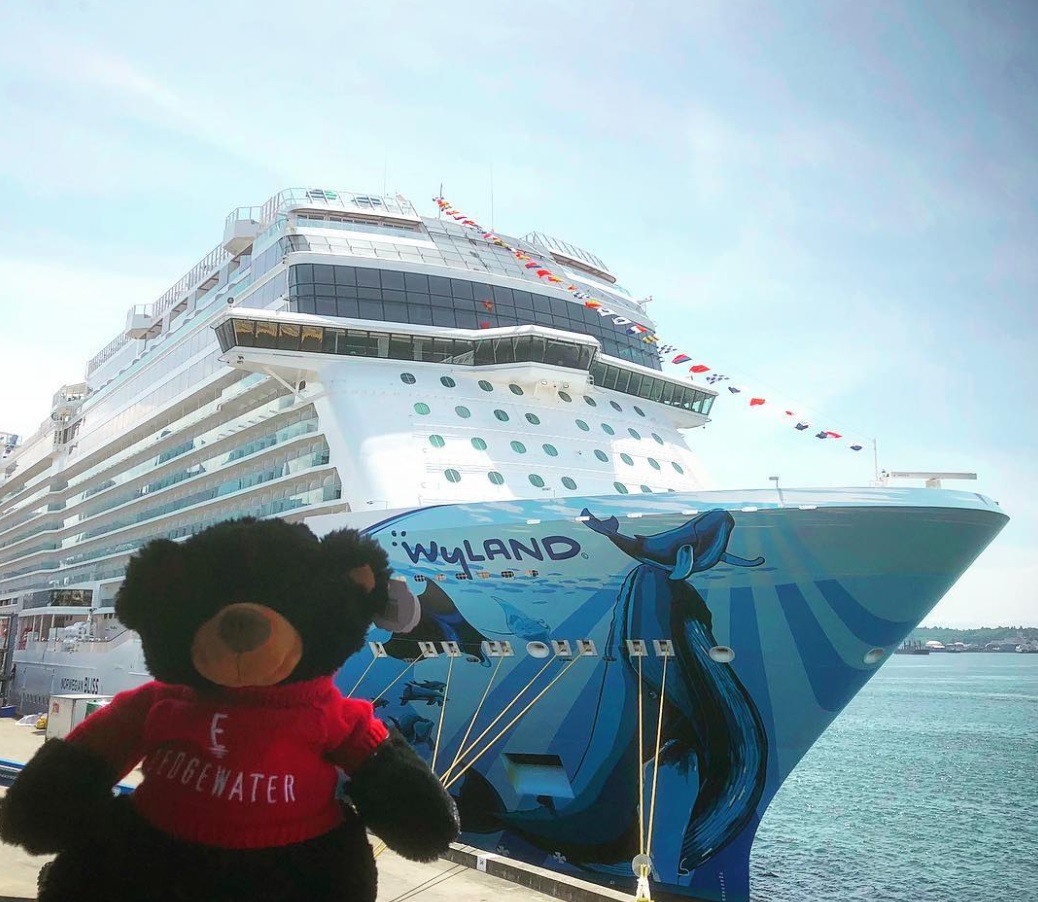 From @ericcruiseshk: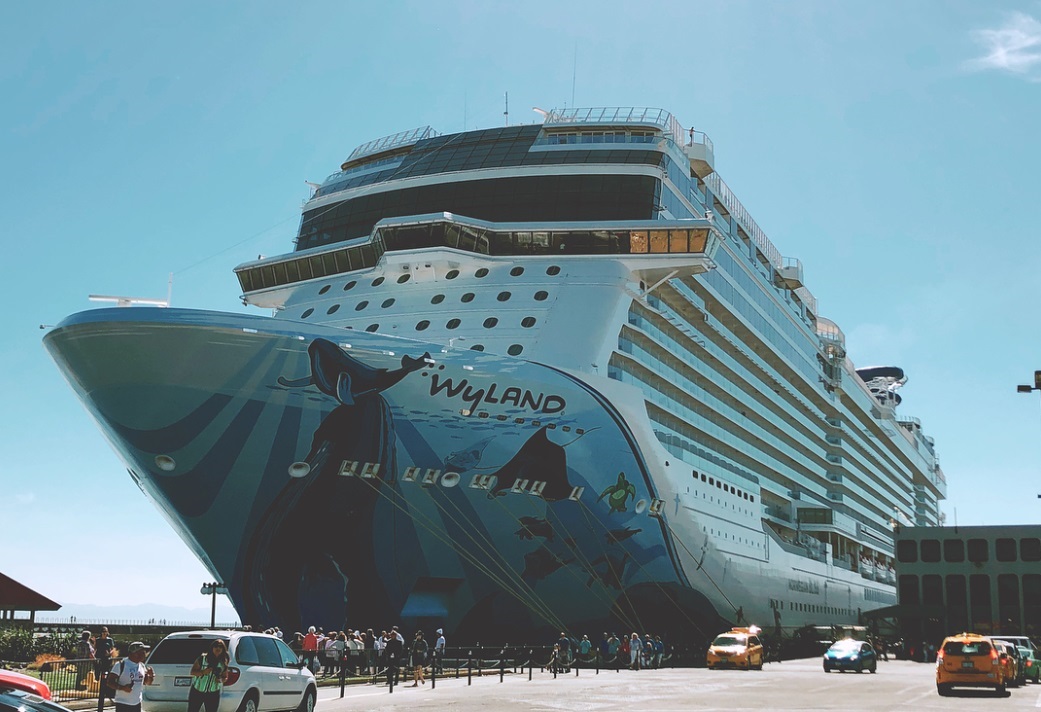 From @bevtraveladventures: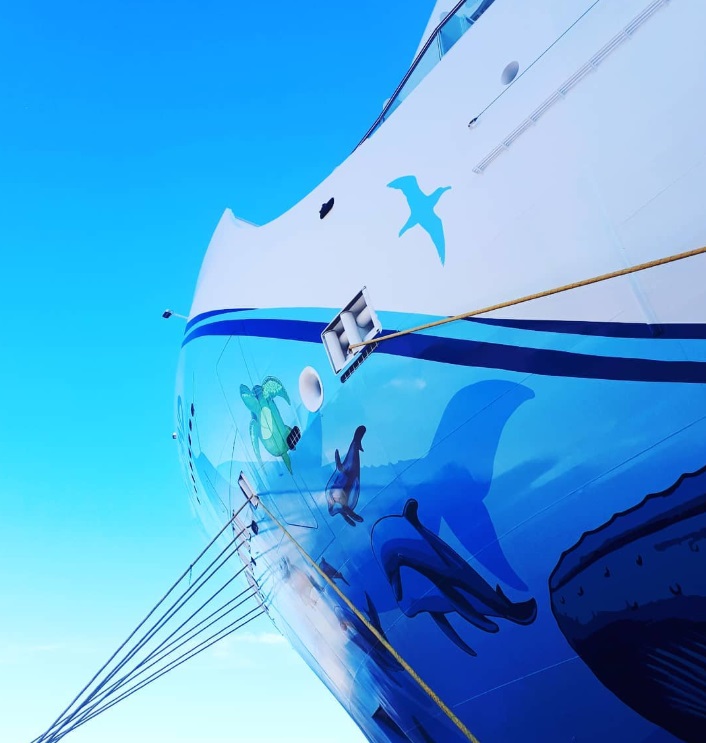 You can learn more about Bliss' cruise ship art here.
If you're interested in collecting artwork for any of these larger-than-life artists, Park West Gallery can help. We have galleries on all of the ships mentioned in this article, or you can contact us directly to inquire about art from Peter Max, Guy Harvey, Lebo, Wyland, or any of our other world-class artists.
You can contact our gallery consultants at (800) 521-9654 ext. 4 or at sales@parkwestgallery.com.