Focusing on Matisse as a Printmaker at the Tampa Museum of Art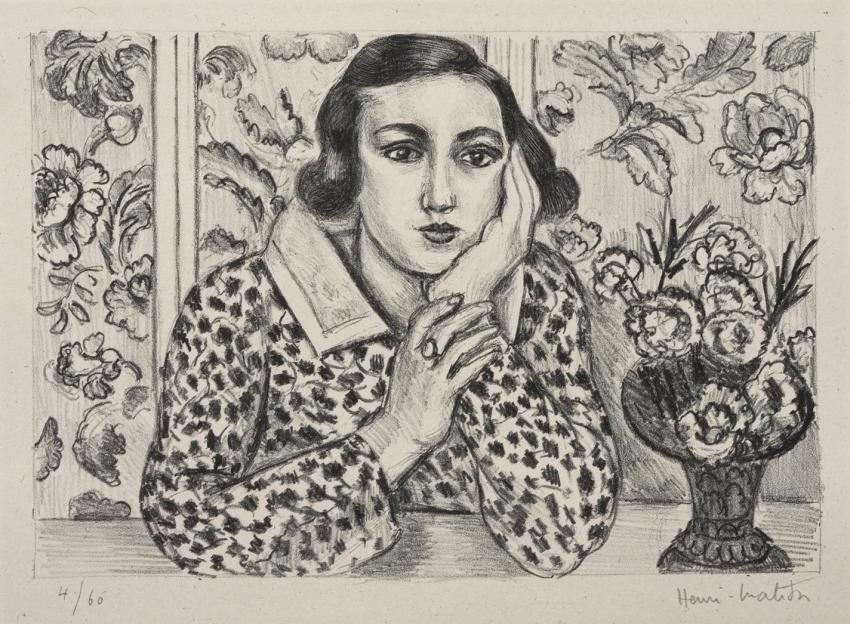 TAMPA — An exceptional show featuring Fauvist master Henri Matisse is currently on view at the newly-opened Tampa Museum of Art. While many past exhibits focus on the bright, cheerful paintings of Matisse, this display is centered around the artist's 50-year journey as a printmaker.
"This is a rare show indeed for what it suggests about the interconnectedness among Matisse's work in printmaking, painting and sculpture," said Todd Smith, the museum's executive director.
Matisse created over 800 prints in his lifetime and his style certainly influenced the next generation of popular Park West Gallery artists – Marcel Mouly, Jean-Claude Picot and Emile Bellet – just to name a few.
From the Tampa Museum of Art website:
A Celebration of Henri Matisse: Master of Line and Light
On view through April 18, 2010 — This comprehensive exhibition on the career of the great French artist Henri Matisse (1869–1954) showcases over 170 works of art spanning 50 years of Matisse's career, with particular emphasis placed on the role that printmaking played in the development of the artist's career. The exhibition offers compelling evidence of the important role printmaking played in the evolution of Matisse's visual ideas. The exhibition loosely follows the chronology of Matisse's career, from the artist's earliest print in 1900 to the last in 1951. Examples of every printmaking technique used by Matisse — etchings, monotypes, lithographs, linocuts, aquatints, drypoints, woodcuts and color prints — are included. Almost all of the prints involve serial imagery, with the artist showing the development of a reclining or seated pose, the integration of models within interiors, the study of facial expressions, and the transformation of a subject from a straight representation to something more abstract or developed.
For more on this exhibit, please visit www.tampamuseum.org