Watch the Aquatic Art of Wyland Come to Life
Wyland remembers the first time he saw the ocean.
He was fourteen years old, visiting Southern California when he first encountered the Pacific Ocean. The experience changed the course of his life, setting him on a path to one day becoming an internationally famous artist and an acclaimed ocean activist.
We get a glimpse of the massive scope of Wyland's talent and generosity in this video from Park West Gallery.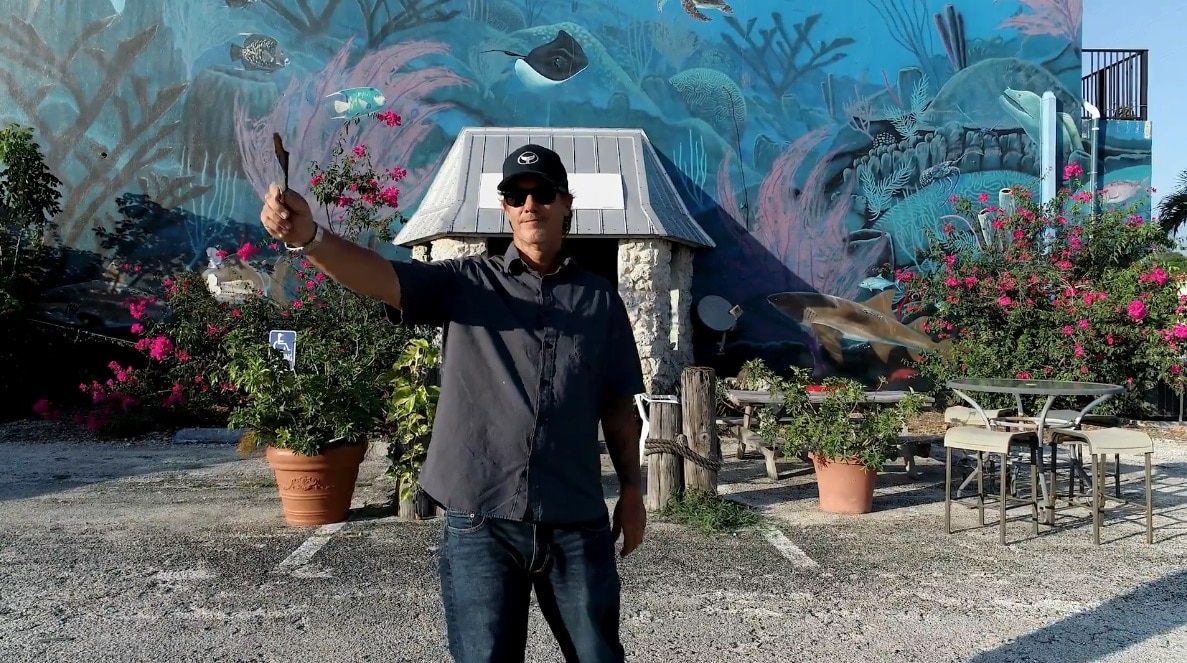 Narrated by the artist himself, the video takes us inside his artistic process, showing us how he expertly utilizes a variety of mediums to convey the majesty of aquatic life.
One of the most unique aspects of Wyland's career is his passion for capturing his often larger-than-life subjects on larger-than-life canvases.
He first caught the attention of many art lovers with his hugely popular "Whaling Walls," a series of murals depicting life-sized whales on the sides of buildings around the world.
He was also recently commissioned to paint his trademark whales on the massive hull of Norwegian Bliss, a new cruise ship that launched in 2018.
While not all of Wyland's projects are so enormous in scope—he creates art in all sizes using oils, acrylics, and watercolors—he often uses his colossal artwork to draw attention to the importance of marine life conservation.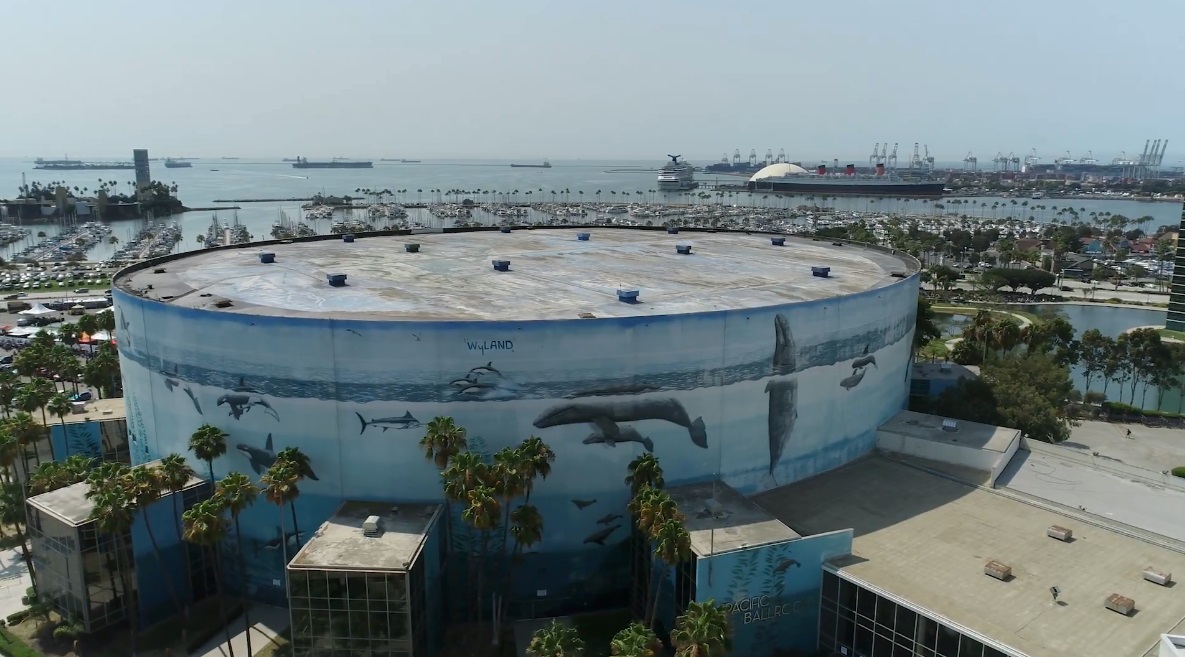 The artist is an ardent advocate for the oceans. In 1993, he established the non-profit Wyland Foundation, which "is dedicated to promoting, protecting, and preserving the world's oceans, waterways, and marine life."
The foundation accomplishes its goals through fundraising, arts education, community outreach, and partnering with agencies like the United States Forest Service and the National Oceanographic and Atmospheric Administration (NOAA).
"Our goal with these projects over the last three decades has been to convey the urgency of conservation issues to the public," Wyland says. "The health of our ocean and waterways are in jeopardy, not to mention the thousands of marine animals and plants that face extinction if we do nothing."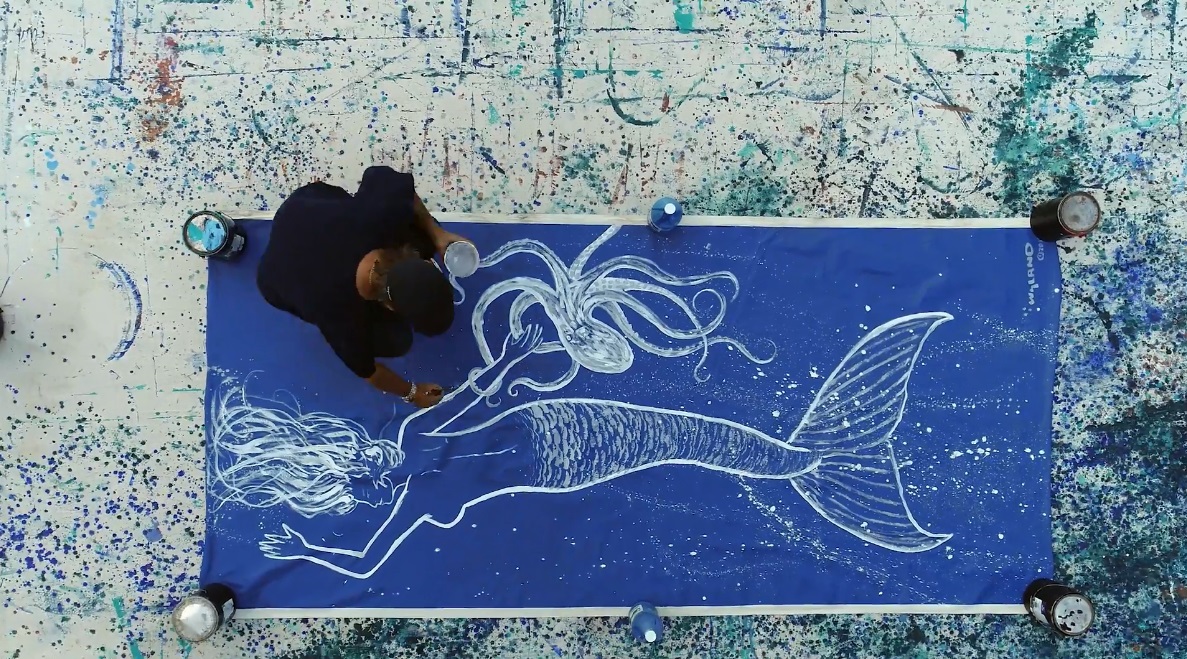 The artist's genuine love for the ocean is evident to anyone who encounters his artwork.
He has devoted his career to showing the world the unfathomable beauty of life under the sea, a mission that started all those years ago when a teenager first walked along the shore and met the Pacific Ocean.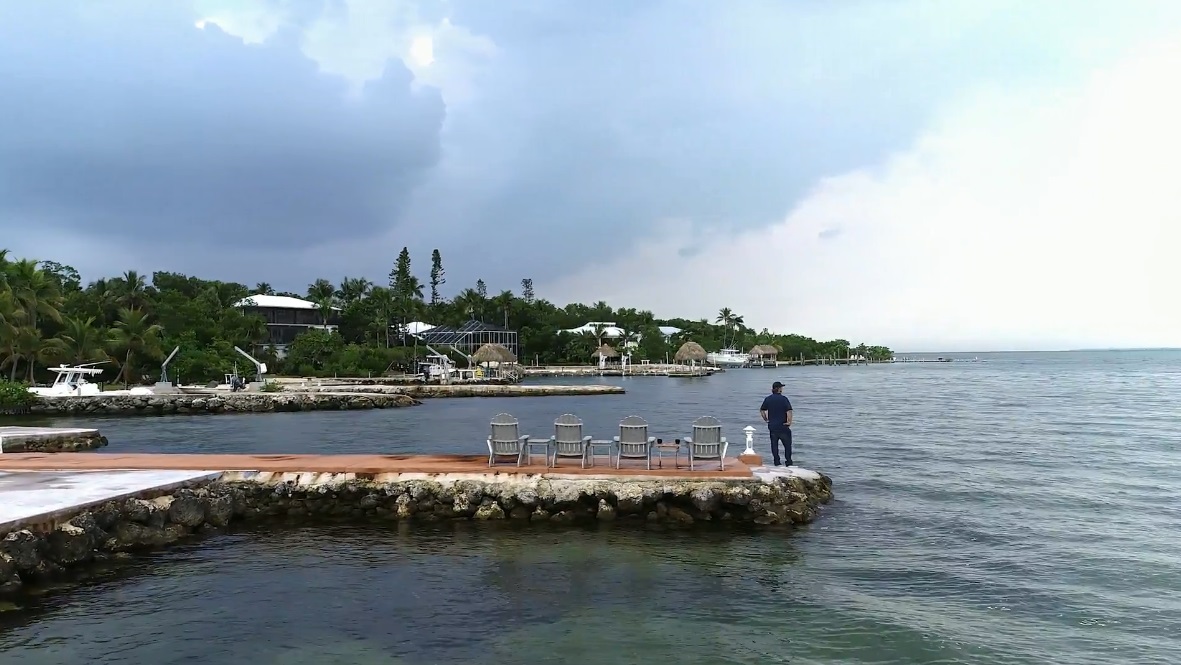 For information on collecting the art of Wyland, attend one of our exciting online auctions or contact our gallery consultants at (800) 521-9654 ext. 4 or sales@parkwestgallery.com. 
Follow Wyland and Park West Gallery on Instagram!
Related Articles