Look Inside the Biggest VIP Art Auction Weekend in Park West History
We love any opportunity to get our collectors and artists together in the same room. While this has become more challenging over the past two years, our exclusive VIP auction weekends are stronger and more lively than ever! Just last month, we held the largest VIP event in Park West history!
This most exclusive of weekends took place in sunny Orlando, Florida, and was jam-packed with art, leisure, entertainment, and excitement! Over 400 passionate Park West art collectors were in attendance for three all-expense-paid nights at The Ritz-Carlton Orlando, Grande Lakes. Not only did they each experience the first-class service Park West is famous for, but they also had the rare opportunity to meet and interact with a foursome of fabulous Park West artists and enter the intimate world of fine art.
Park West Executive Vice President John Block welcomed the crowd of collectors and introduced the four featured artists that weekend: Stephen Fishwick, Scott Jacobs, Daniel Wall, and 20-year-old Autumn de Forest. Each artist had their moment in the spotlight and collectively sold over 500 individual works of art by the end of the weekend! Other prominent sales included the Picasso linocut "Faunces et Chevre," and a Picasso etching titled "Famile de Saltimbanques." 
Because Park West understands that the art world expands beyond what can be framed or displayed beautifully on a pedestal, the 400 collectors were also treated to a private Cirque du Soleil performance at Disney Springs! The performers and acrobats of Cirque du Soleil dazzled the crowd, helping each guest realize the many perks of being a Park West art collector! 
In keeping with Park West's philanthropic mission and core belief that art can make a difference, artist Stephen Fishwick created a special painting featuring a soaring eagle set atop the blue and yellow of the Ukraine flag to raise funds for the Ukrainian Red Cross. This gorgeous, one-of-a-kind artwork raised $4,500 to support Ukrainian citizens through the current humanitarian crisis. These funds are in addition to the half a million dollars Park West raised for Ukraine already!
Yes—our remarkable collectors do thoroughly enjoy exclusive events, meeting artists, fine dinners, cocktail parties, taking selfies through a glamorous frame, and adding new works to their collection—but they also have enormous hearts and jump at the chance to support critically important charitable causes. There truly is no limit to the inherent power of art!
Park West's VIP events are the stuff of legend. When you collect art with Park West, you may be invited to experience an all-expenses-paid weekend that you and a guest will remember forever! These events include a 3-night hotel stay for two, a trio of all-inclusive dinners, complimentary cocktail parties with an open bar, breakfast buffets, artist meet & greets, seminars on collecting art, raffles, live music, the chance to watch an artist work, and so much more!
If you're interested in becoming a Park West VIP, collecting works of art, and joining us for future fabulous weekends with our artists, contact our gallery consultants today at (800) 521-9654 ext. 4 or sales@parkwestgallery.com
Follow Park West Gallery on social media to see more behind-the-scenes photos from Park West VIP events!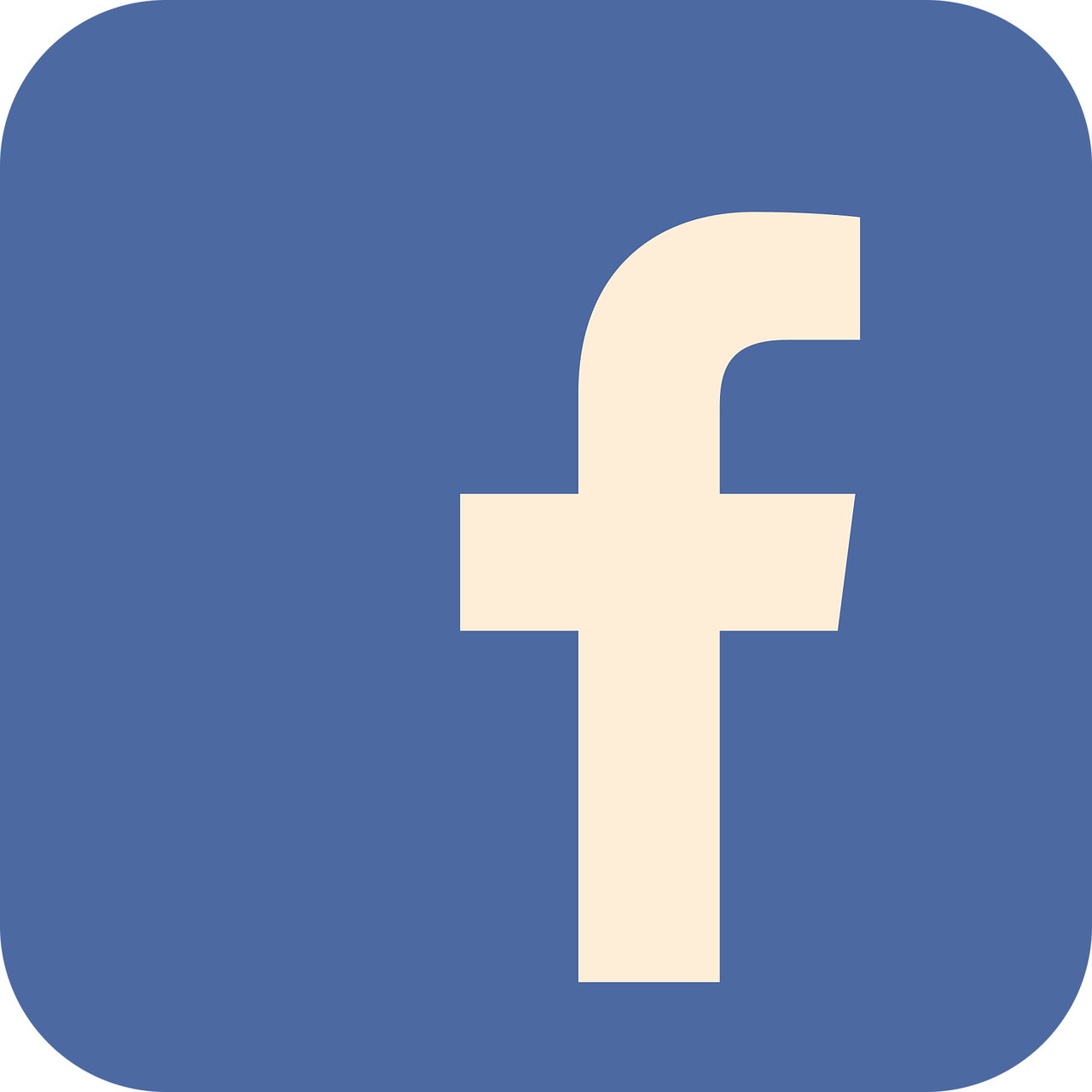 Related Articles