Five Days in France with Park West Gallery
In July this year, Park West Gallery founder and CEO Albert Scaglione, along with the company president, his son Marc Scaglione, took a five-day excursion to France to connect with various artists—some already a well-established part of the Park West family, and others who are newly joining it.
"Although our trip was brief, I was eager to connect with many of our local French artists," Albert said. "Our artists become like family to us."
Albert and Marc arrived mid-day on a Friday. They checked into their hotel and within no time were on the road heading to Victor Spahn's studio. Here's a look at the artists Albert and Marc connected with while in France.
Victor Spahn
Victor Spahn's studio is in the Montparnasse district of Paris. The sunny space had at one time been the studio of the influential painter Tsuguharu Foujita.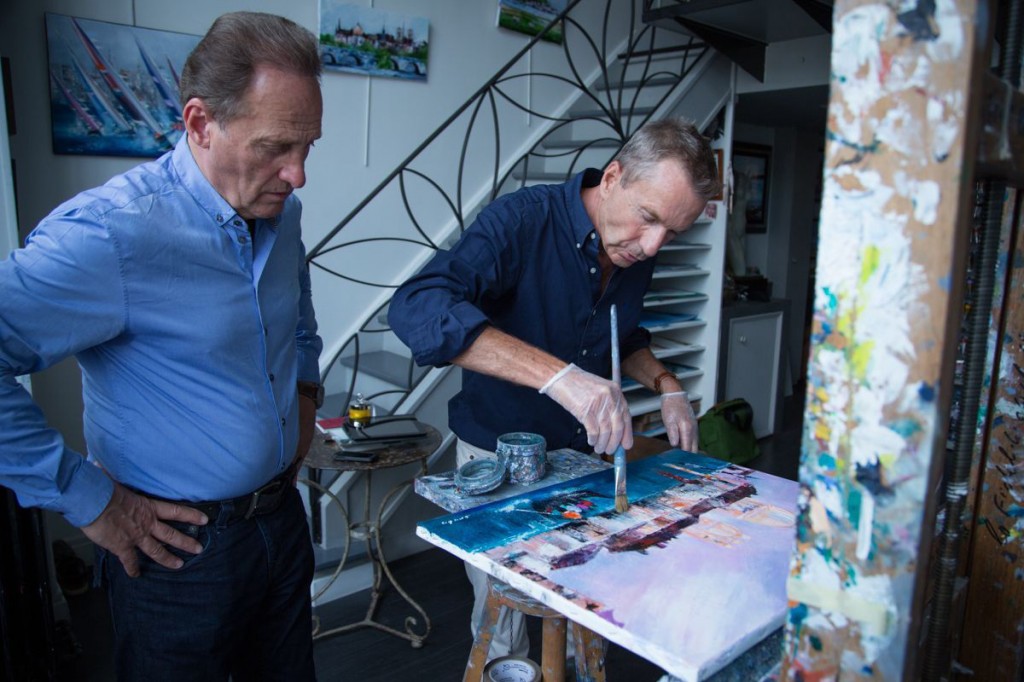 Spahn's exuberance is palpable, and the moniker "painter of movement" suits him well. His work is energetic, filled with motion and consistently well received by collectors. The Paris-born painter of Russian descent is widely known in France. Over the years, he's produced work that's graced covers of books, prestigious store windows, numerous important event posters and more.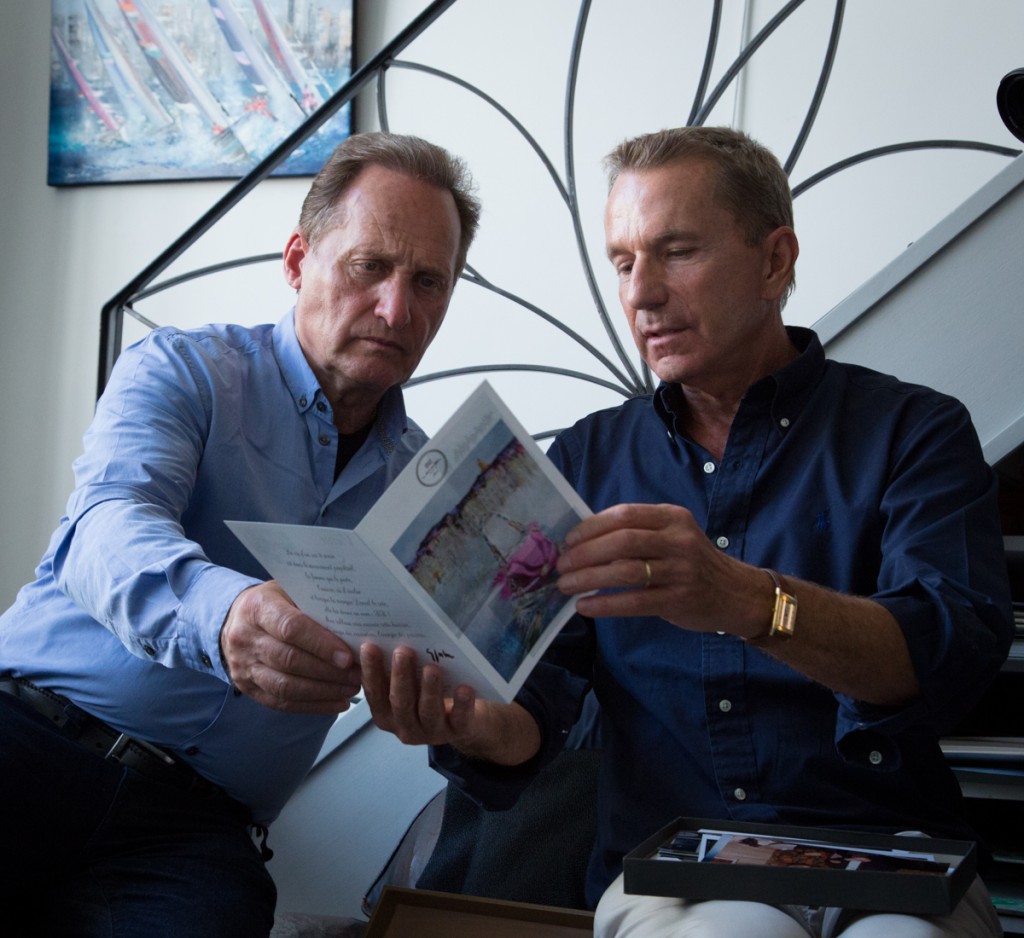 In recent years, Spahn has enjoyed the respected role of ambassador for Lexus automobiles. He has also for the past two years, created the poster for and participated in an exhibition organized by France's Ministry of Defense and Veterans Affairs. The exhibition raises funds to help with medical costs for injured soldiers and to meet the needs of families with loved ones who have died.
The French government recently honored Spahn when it put his name alongside Henri Matisse on a newly built housing community near Dreux, France, where Spahn had a studio for many years. He's in good company, considering the other buildings in the complex are named for the sculptor Camille Claudel; inventors such as Thomas Edison and Louis Pasteur, and musicians including Bach, Beethoven and Mozart – to name a few.
Jean-Claude Picot
The next stop was to pay a call on Jean-Claude Picot. The important landscape painter lives and works not far outside of Paris. He also spends much of his time near the shore in southern France – the tranquil scenes from which are visited frequently in his work. His Parisian studio is a well-lit terraced room, walled with windows and surrounded by garden greenery.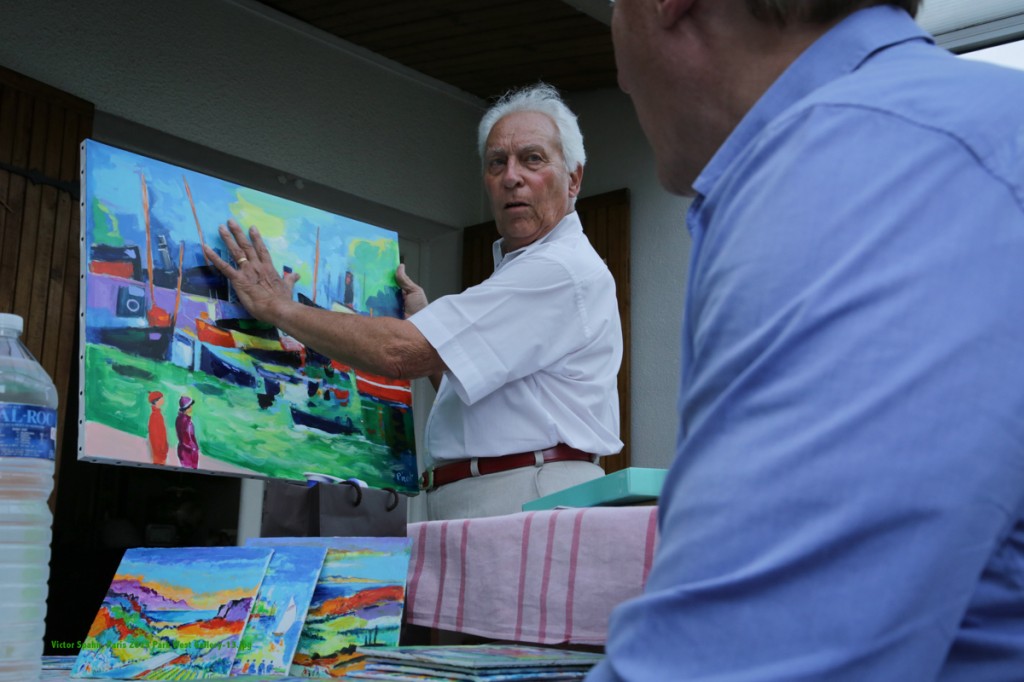 Picot effortlessly transfers his temperament to canvas – through his consistently lively, colorful and inspired paintings. Collectors continue to respond positively to Picot's skilled and joy-filled work.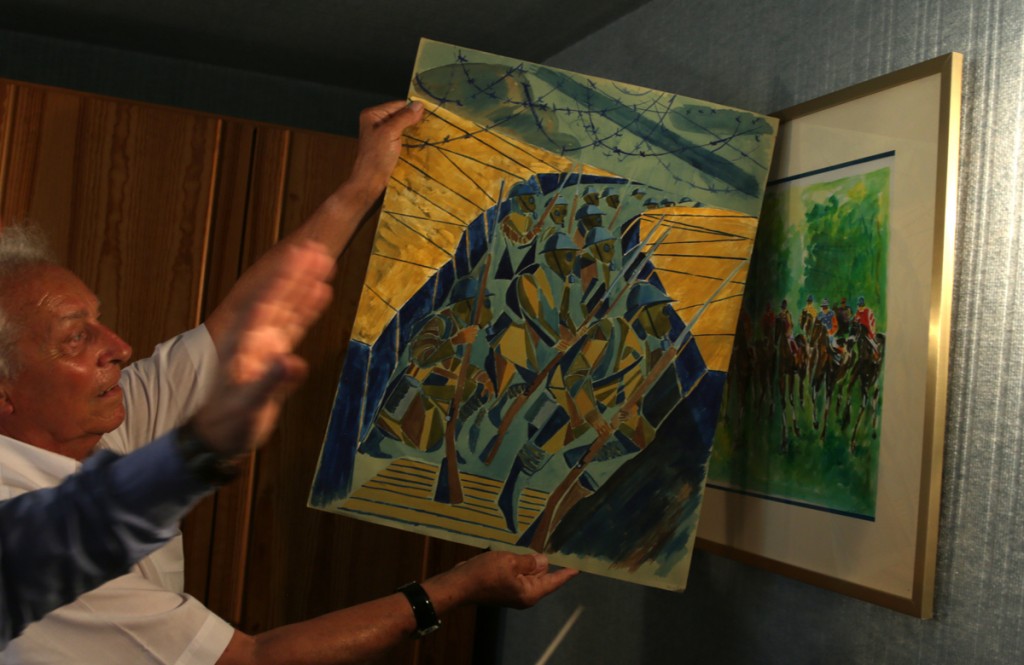 After leaving Picot's studio, Albert and Marc hosted several local – and not-so-local – Park West Gallery artists and their guests at a dinner at Le Dome Café. Among the artists were Picot and Spahn, Yaacov Agam, Linda LeKinff, Fanch Ledan and Rachel Robb, who traveled from London to attend. Daniel David, the current director of Les Heures Claires, was also a member of the dinner party.
Yaacov Agam
The incomparable and pioneering Israeli-born kinetic artist Yaacov Agam resides in Paris not far from Le Dome. He joined the party for dinner and – as always – brought with him stimulating conversation and an element of surprise.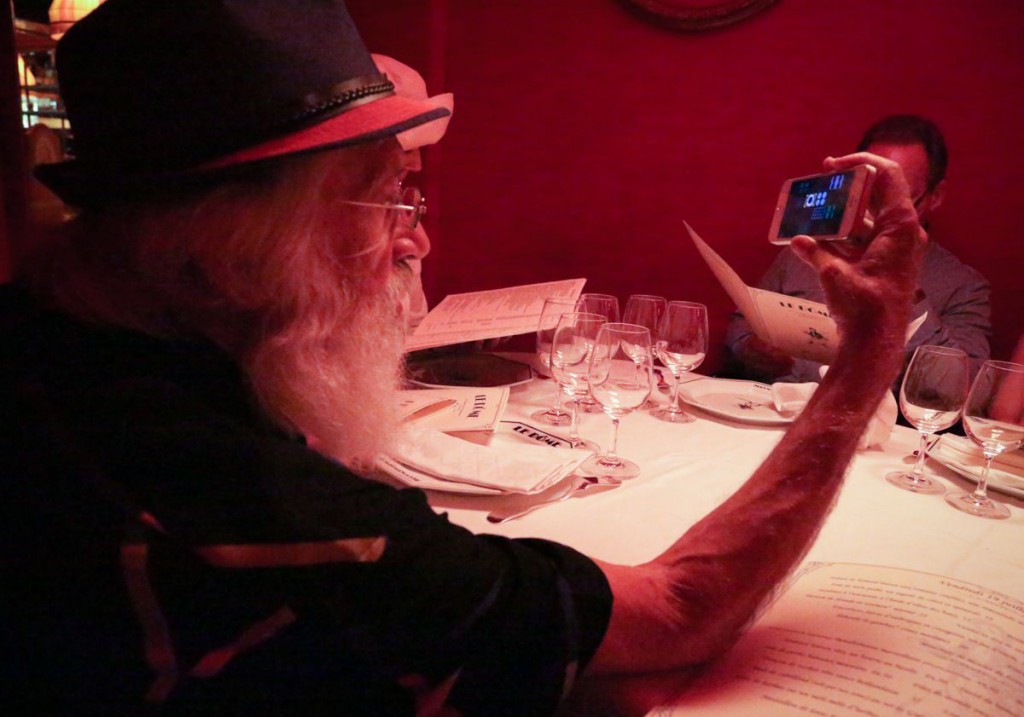 Boldly embracing new technology, Agam demonstrated on his smartphone some of his digitally interactive works. Similar pieces – displayed on large touchscreen monitors – were part of a 50-piece exhibit at the National Taiwan Museum of Fine Arts that ran though June this year. In addition to dinner, while in Paris, Albert spent the better part of a full day with the artist – visiting with him at his studio and conducting business on behalf of the gallery. We're looking forward to sharing more of Agam's extraordinary work with our collectors.
Linda Le Kinff
World-famous artist Linda Le Kinff traveled to Paris from her home and studio in the historic French town of Rambouillet. Always gracious, she visited with the other guests.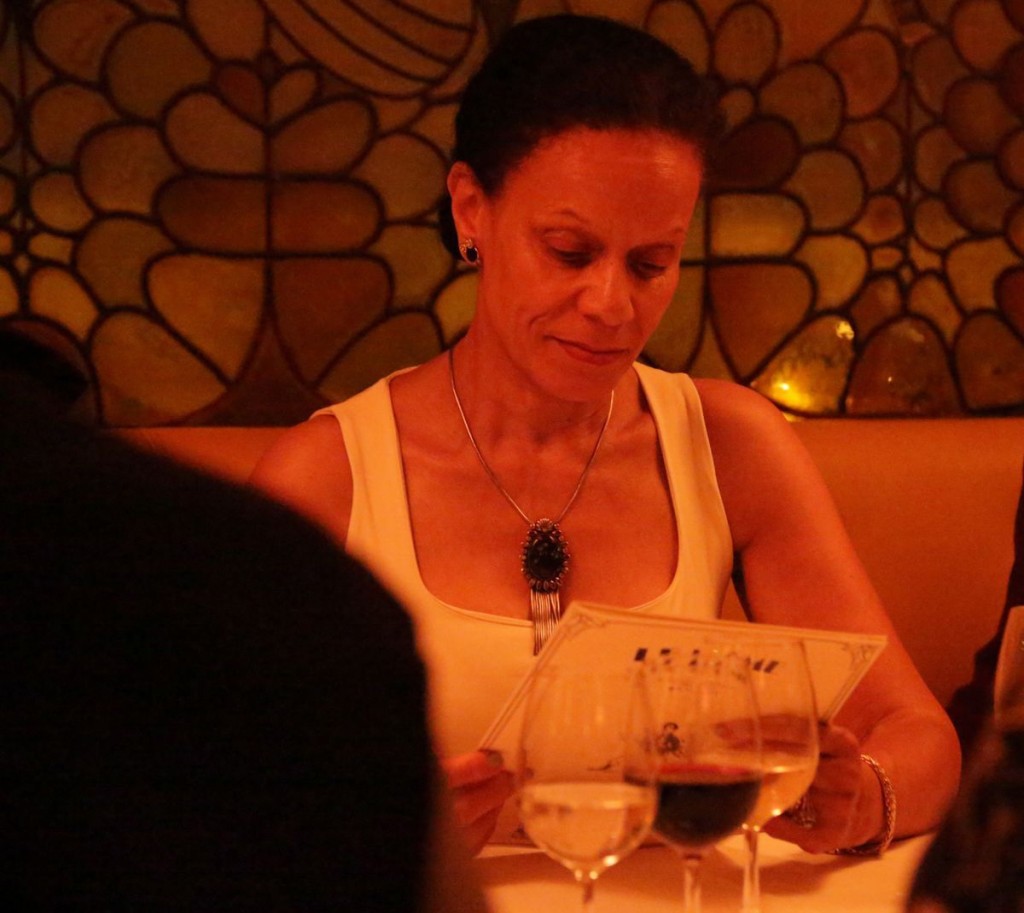 Her poetic artwork is inspired in color by Gauguin and Matisse, in elegance by Modigliani, in refinement by Klimt and, as she adds, by Picasso for his audaciousness. In 2010, she generously gave an intimate tour of her living and work-spaces to 70 of Park West's long-time collectors – endearing her work all the more to those who visited.
Rachel Robb
Park West Gallery has sold Rachel Robb's work for close to 10 years, first obtaining pieces after the acquisition of a London-based art house. Albert said it was entirely unusual that the dinner at Le Dome was in fact the first time he met her. She said she delighted in being included in the gathering and felt very welcomed at the dinner.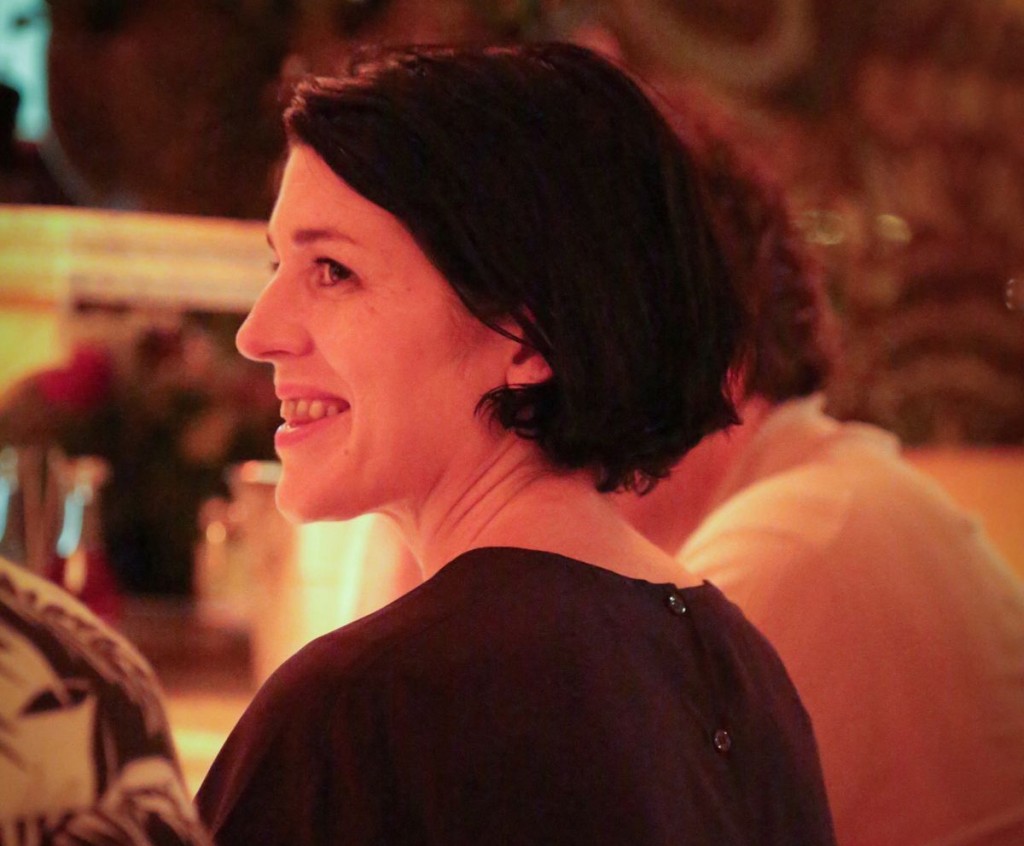 Australian-born Robb settled in London after extensive travel following art school. Her paintings represented by Park West are vignettes of quiet still life scenes set on lushly dark backdrops. Her unassuming use of light and rich color add a certain surprise. During the dinner, she acknowledged that her backgrounds come entirely from within and that the walls in her studio space are all white.
Fanch Ledan
Modern art painter Fanch Ledan rounded out the artists present at the dinner. Ledan says he's inspired by the beauty of the earth, which provides infinite scenes for him to paint.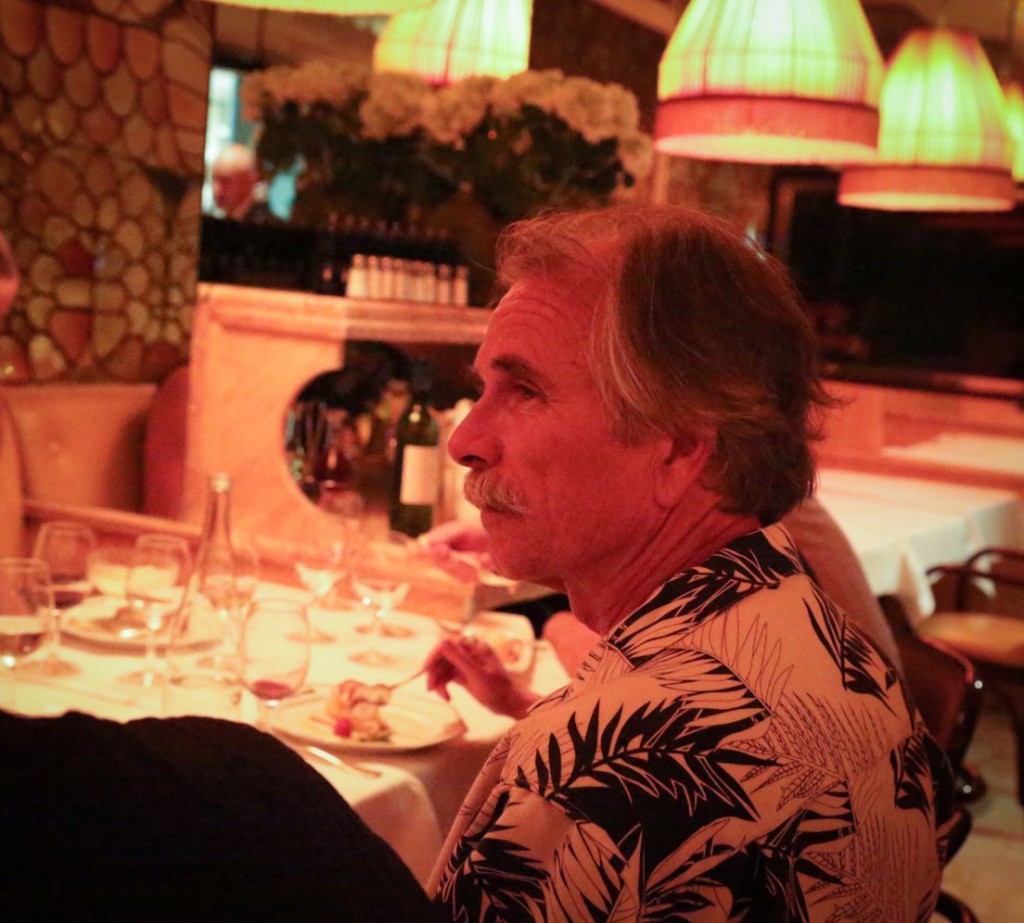 Ledan uses the interior of a room as the foreground, leading a viewer through it to the outside landscape, with a whimsical slant. He likes to choose scenery that someone might not actually be able to see from a window – such as landmarks or expansive city views.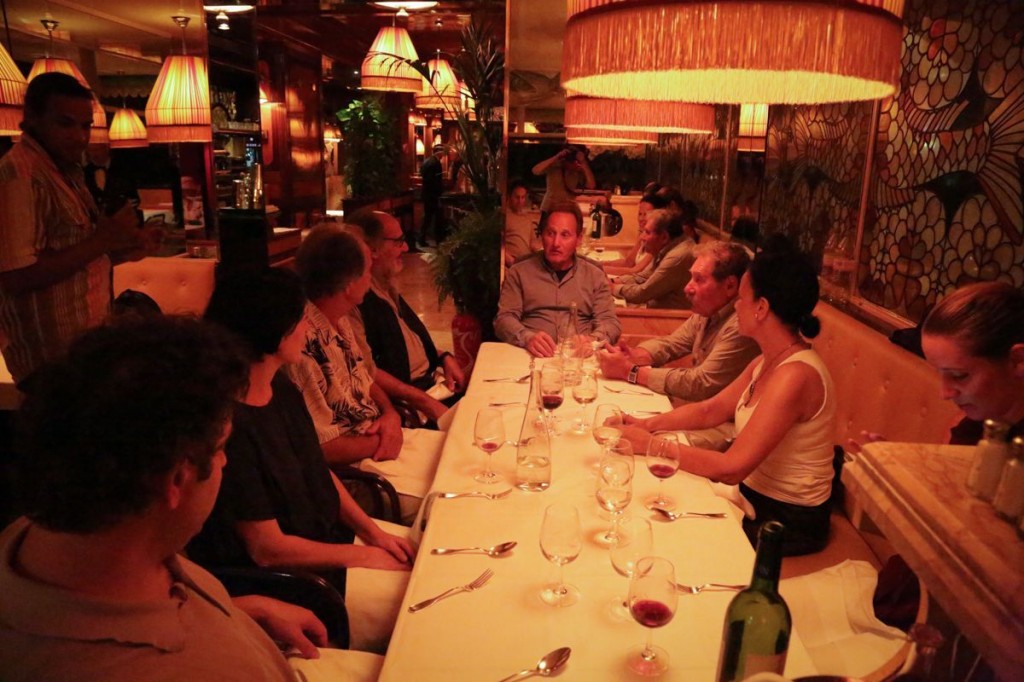 The next day, Albert and Marc took a morning flight to visit the first of three artists new to the gallery.

François Boucheix
Renowned French artist François Boucheix calls the spa town of Vichy home. There, he operates a large private museum dedicated to the display and sale of his own work. Early in his career, surrealist Boucheix shared an exhibit with Salvador Dali, who encouraged the young artist to retain at least five of his pieces every year. The work he displays in the museum – paintings from the 1950s through present day and sculptures from recent years – illustrates that he took Dali's advice to heart.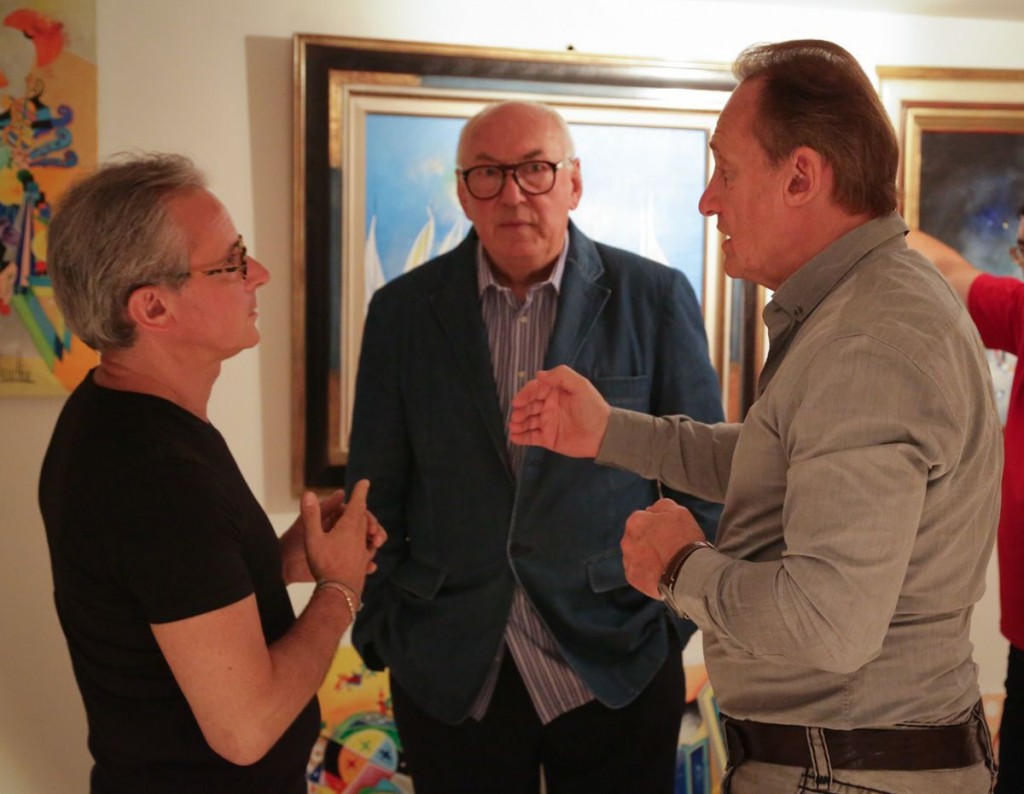 Boucheix's paintings are vivid, detailed, joyful and engaging. In the 1960s, he made the decision to paint his happy dreams instead of depicting sad surreal scenes.
Although Albert knew of Boucheix, and Boucheix of Albert and Park West Gallery, it isn't until recently that the men connected in business. Albert and Marc Scaglione made their first trip to the Vichy museum in April.
"I'll never forget when I first came to the museum four months ago," Albert said. "I immediately felt such a great respect for him." Albert was extremely impressed by the fact that Boucheix had the vision to preserve his work, even when just starting out as a young artist.
Lithographer Stephane Guilbaud was on hand to help with some translation.
It was a successful trip, and Park West is pleased to include original art by François Boucheix in our collection.
Dominique de Serres & Bernard Louedin 

Early in the year, Marc became captivated by the work of another French surrealist painter, Bernard Louedin. His paintings immediately pull the viewer in with their dreamlike color, delicate intricacy and copious wonder.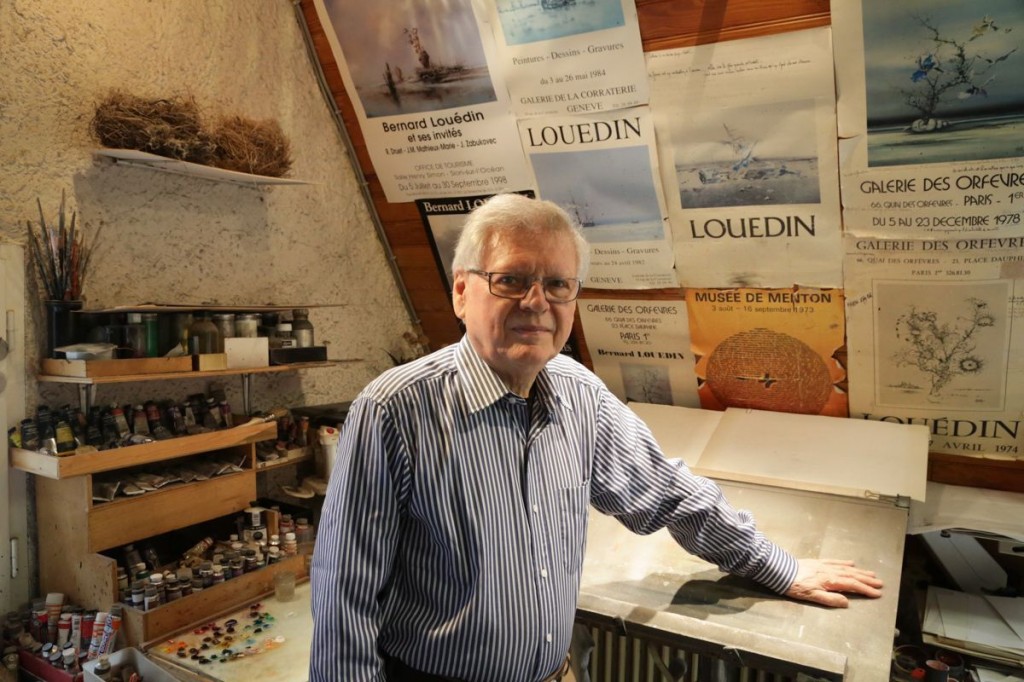 Marc and Albert visited the artist at his atelier – or studio – in the northwestern town of Trébeurden, along France's Pink Granite Coast. Louedin's home – once the abode of a French naval officer who sailed Cape Horn more than a dozen times – is as inviting as his work. In addition to the house, the property has a number of charming outbuildings that function as studios and galleries.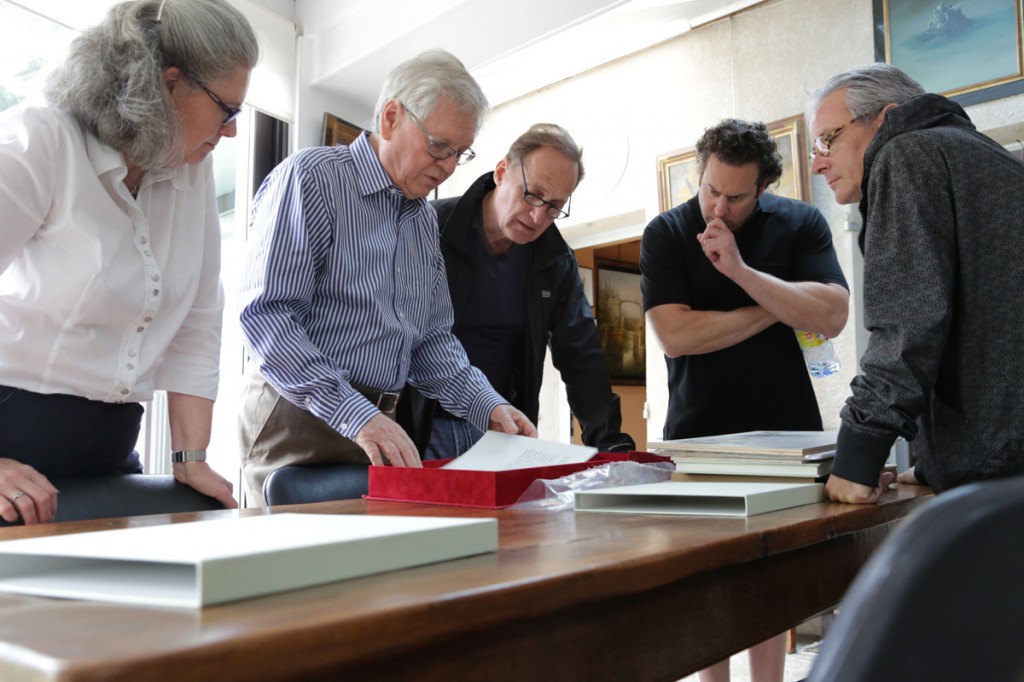 The enclosed property with its flowering plants and gravel paths is a creative oasis for Louedin and his wife, Dominique de Serres. De Serres is an artisan of Aubusson tapestry. Her large looms are housed in two first-floor studios, while Louedin paints in a second-floor space with soft natural light and views of the grounds. The room under his studio is a lighted gallery in which he displays his paintings and sculptures.
The tapestries Dominique de Serres creates depict Louedin's work. Each takes four months to complete. She limits the number she makes of any single image to eight. Often, when creating the same scene, she adds variation in fiber colors, resulting in each being one-of-a-kind.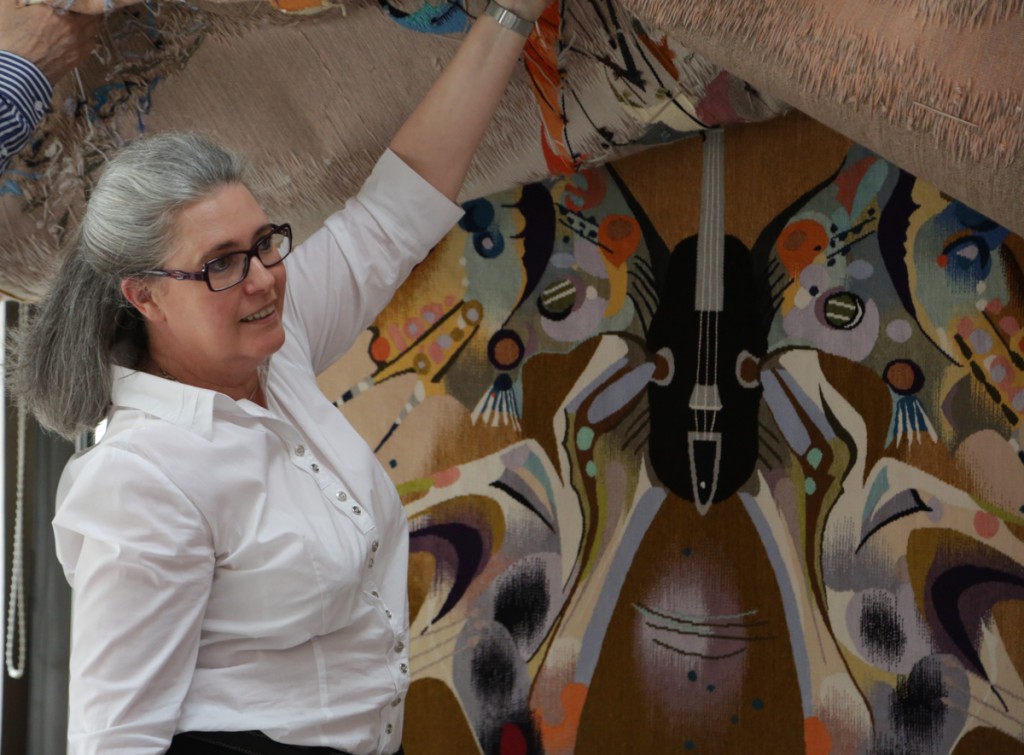 The visit to Trébeurden proved plentiful in picturesque views, fine art and new friendship.