Extreme Abstract Artist Jeff Vermeeren is Setting the Art World on Fire
Through art, people can express themselves in new ways, tell stories they can't articulate through words, and share intimate details of themselves. Jeff Vermeeren, the innovator behind the riveting art style called "Extreme Abstract" is doing just this. He says you can look at his art and know exactly who he is. Full stop.
In this video from Park West Gallery, this unique artist tells his story and opens up his life to others. It's how he is setting the art world ablaze!
Vermeeren jokes that he cannot draw even a stick person, yet this abstract artist is breaking new ground by breaking apart the old rules of the art world. He channels stirring moods and waves of emotions into his paintings using fire, extreme cold, intense pressure, and volatile chemicals. The results are nothing short of revolutionary.
This artist leans into the stressors of modern life by putting extreme stress on his artwork through the innovative use of fire and freezing temperatures. He feels that he is simply a conduit when painting and that something greater is guiding the movements to create his magnificent artwork.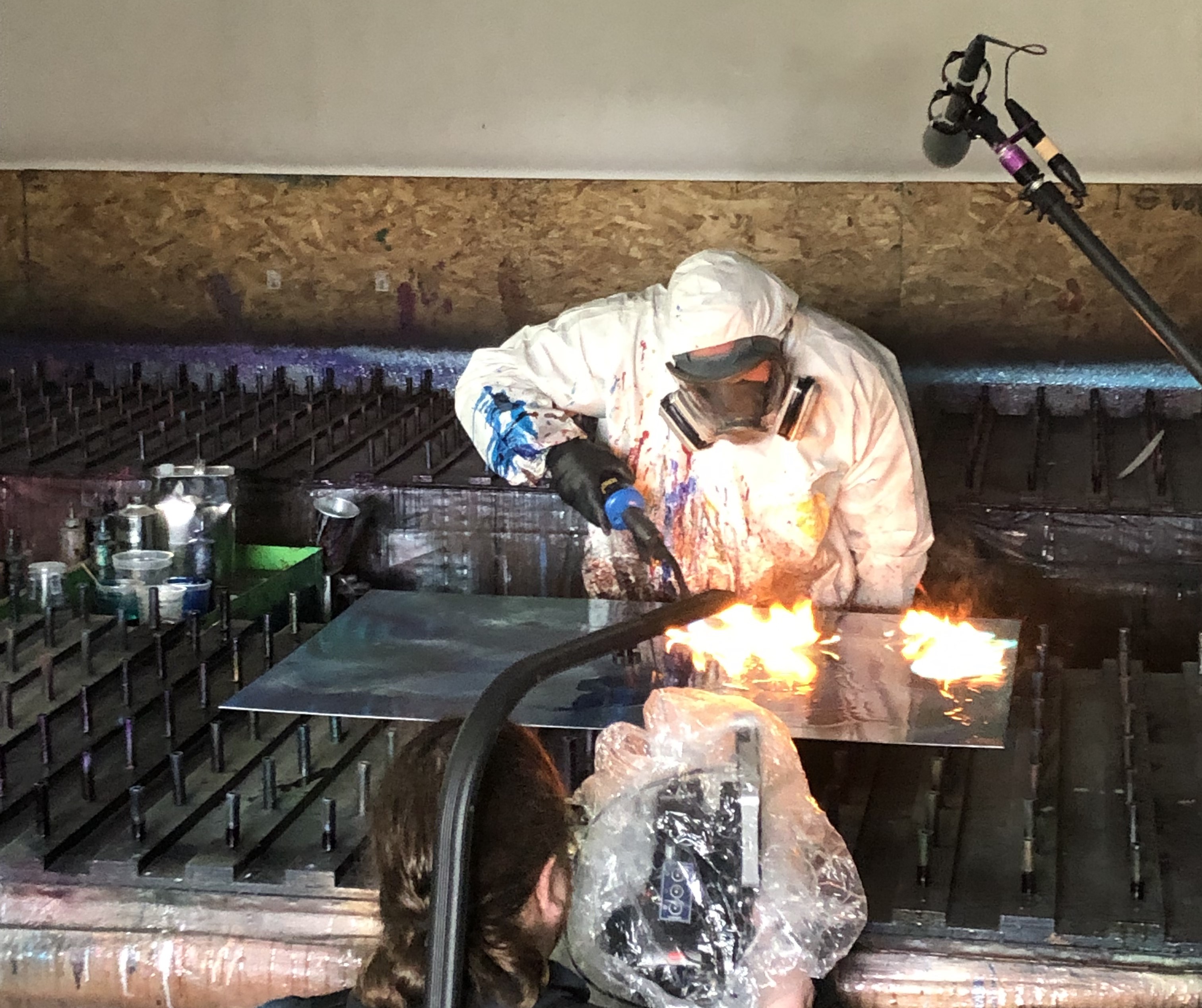 Early in life, Vermeeren was inspired to manipulate and repurpose everyday items he found around his home. He later founded his own construction and demolition company that used excavators to tear down full-size buildings. You can see this personal history and feel the power of breaking down the old to make space for something new in the artwork of Jeff Vermeeren today.
Jeff Vermeeren believes that hard times bind us as people and that through his art, he can demonstrate and signify that we are not alone in this world, and that we are making it through together. Art helps to fill voids, share stories, make connections, and in some cases, create new friendships. What has art helped you discover?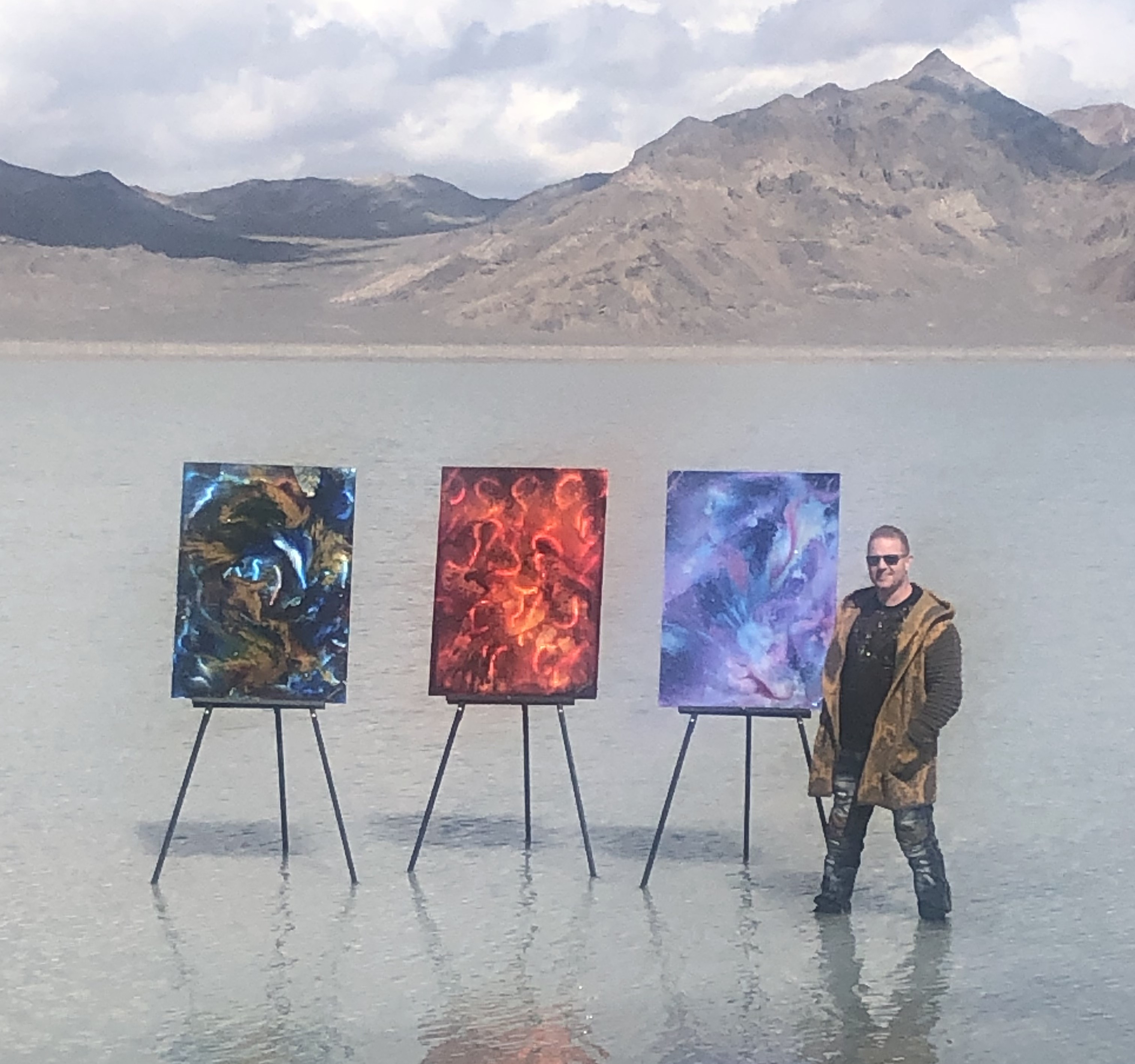 To collect the art of Jeff Vermeeren, register for our exciting online auctions or contact our gallery consultants at (866) 654-2882 ext. 4 or sales@parkwestgallery.com