The Transformational Artwork of Christian Masot
Growing up, Christian Masot watched his dad paint all night, night after night, to unwind after long days at work. He often wondered to himself, "Why is Dad not painting for a living? Why is he doing something that he doesn't love and that makes him stressed?" Often, parents end up teaching their kids lessons unknowingly, without ever saying a word or intentionally sharing words of wisdom. These childhood moments spent watching his dad paint became the starting point of the transformation of Christian Masot.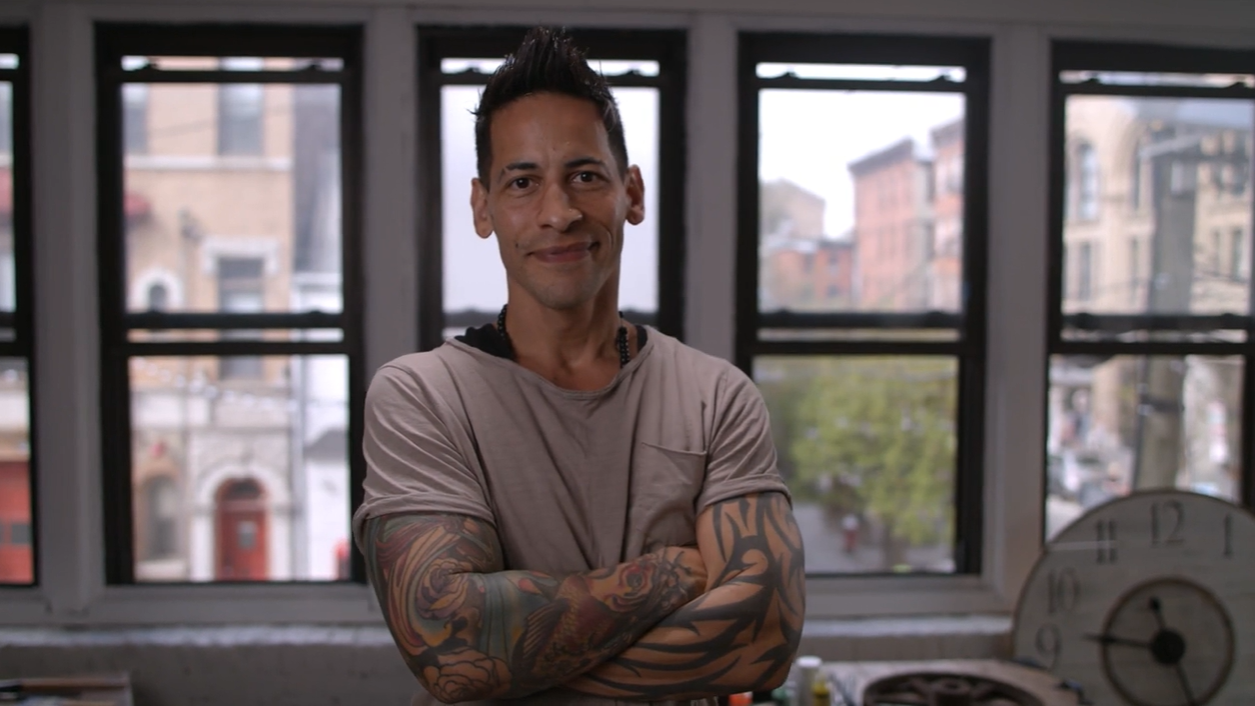 Today, you may recognize Christian Masot from his appearances on Ink Masters and Tattoo Rescue, but this Jersey City kid grew up to become so much more than simply the owner of a tattoo studio. Discover his journey in this new video from Park West Gallery: 
Masot believes that his art lays the groundwork for self-expression. His paintings and fine art, just like his tattoos, can be the visual soundtrack for the transformation all humans will go through as they continue to write new chapters to their stories. 
Christan Masot is an unstoppable force, an undeniably rising star in the art world. To learn more and to start collecting his art, contact Park West's gallery consultants at (800) 521-9654 ext. 4 or email us at sales@parkwestgallery.com