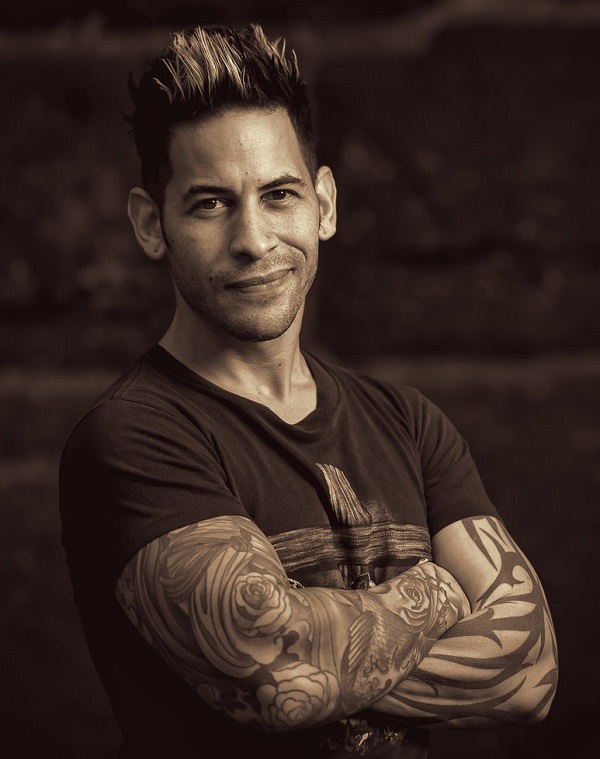 Known worldwide as an acclaimed tattoo artist, Christian Masot is taking the art world by storm with his vibrant and eye-popping fine art. This multifaceted talent works in various mediums, always with the end goal of sharing his passion for creativity and imagination with others.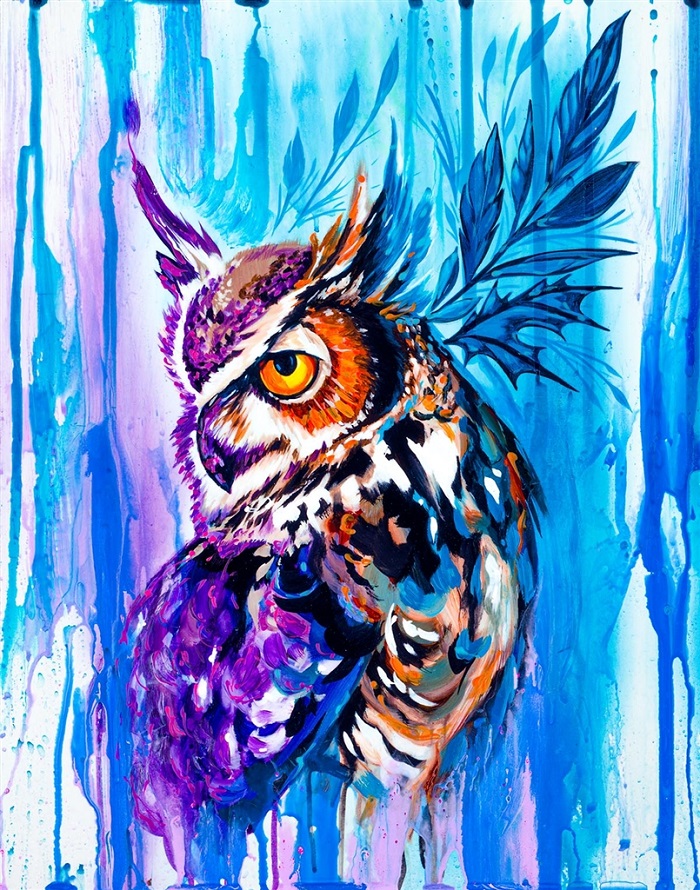 Personal History
As a young man, Masot earned an English and teaching degree from Montclair State University in New Jersey. His intention was to become a teacher, but his natural talent for art pulled him in a different direction. He was offered an apprenticeship at a well-known tattoo shop here he learned the skills and techniques to begin thriving in the tattoo world. Fifteen years later, he now owns and operates his own tattoo shop, Silk City Tattoo, in Hawthorne, New Jersey.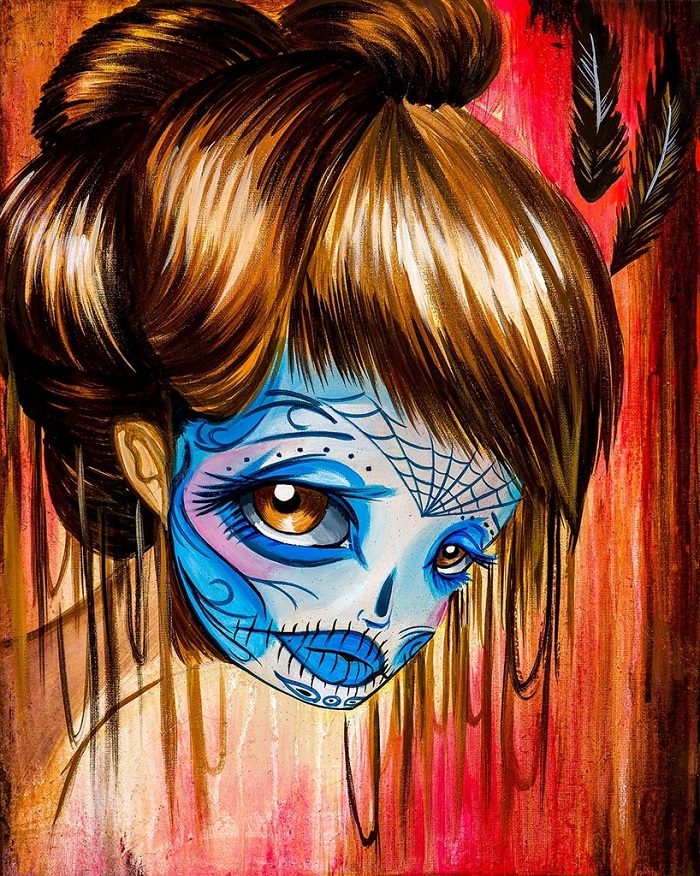 Masot has made quite a mark in the tattoo community. He was named artist of the year by Aquarian Magazine, appeared on TV programs on Bravo, Spike TV, and MTV, and has been featured as a consultant on Spike TV's Tattoo Rescue, among other shows. He has also been the recipient of numerous tattoo awards including Best in Show, Best of the Day, Best Sleeve, Best Black and Grey, and Best Color at tattoo conventions around the country.
In addition to his tattoo artistry, Masot is also an incredibly talented fine artist and has begun exhibiting his original paintings—which show off his flair for design and expert use of color—all over the world.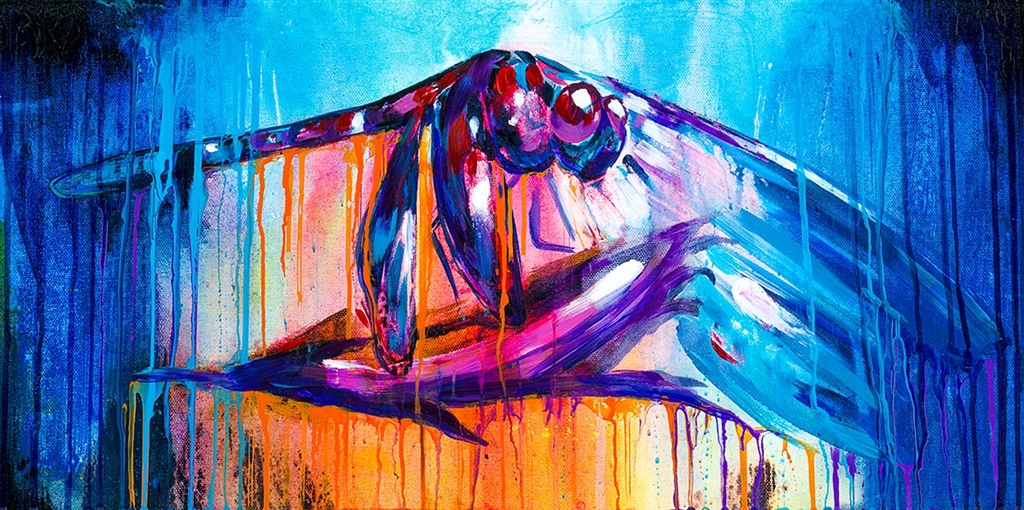 When discussing his fine art, Masot said, "I try to bring something unique into everything I do. It's an artist's job to create something that someone somewhere cares about. I may not know who or where that person is, but if something inside me is urging me to create it, I know that it has a purpose. In painting, I try to capture an ethereal moment that draws you in, so you can relate to what the subject is feeling at a particular time. When I paint, I think of it as showing viewers a movie with no sound, to which they write their own soundtrack."
If you interested in collecting the art of Christian Masot, you can contact Park West's gallery consultants at (800) 521-9654 ext. 4 or sales@parkwestgallery.com

Latest News About Christian Masot