Upcoming Event: Jim Warren
Our team invites you to stop in and preview the Jim Warren collection for this weekend's exhibition!
Warren's collaborations with Disney were released as fine art prints. Warren continues to paint Disney characters and his own unique interpretations of Disney characters to this day. In 2009, he began painting celebrities for the Fame-Wall project in New York and Hollywood, painting portraits and unveiling them with the likes of The Beach Boys, John Stamos, Kelsey Grammar, Kristin Chenowith, Brooke Shields and others.—you won't want to miss this one. We hope to see you there!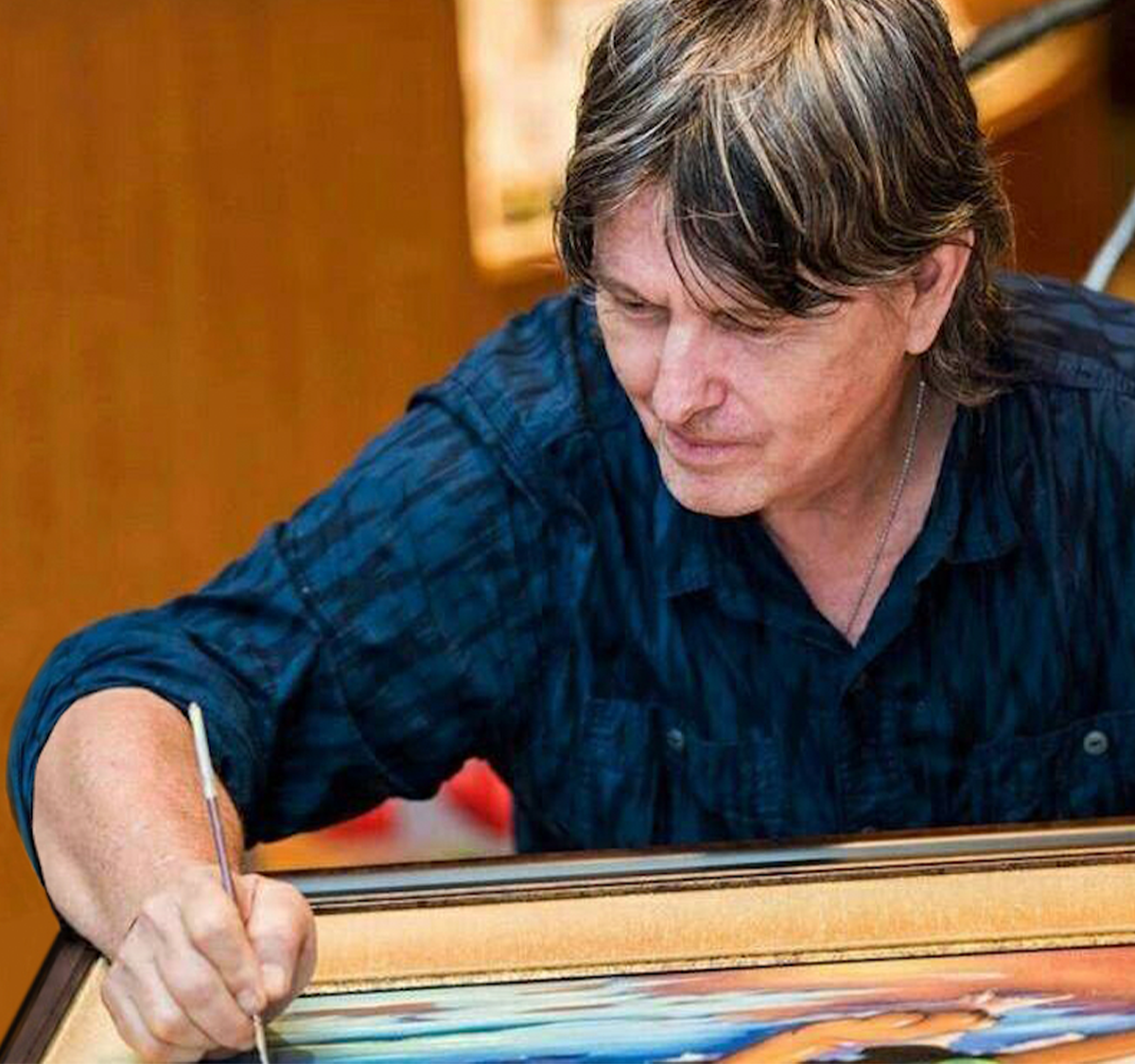 Warren will be making a public appearance at the gallery from 4:00 pm to 7:00 pm on Saturday, September 30, where he will be showing off his paintings that transport the viewer to dreamlike worlds.
On Friday, September 29, from 7-9pm, join Park West Gallery and artist Jim Warren for a special Las Vegas evening of food, drink, good vibes, and of course—fabulous art! Warren will be debuting some new work at the gallery, speaking about his artistic process, painting live, and mingling with attendees. Get your exclusive first look, a first chance to buy, and connect with fellow VIPs, art collectors, enthusiasts, and members of the media. The cocktail party is ONLY available to those who RSVP beforehand at parkwestvegas@parkwestgallery.com.