Upcoming Event: Jeff Albrecht
On Saturday, September 30th, from 7-9pm, join Park West Gallery and artist Jeff Albrecht for a special evening of food, drink, good vibes, and of course—fabulous art! Albrecht will be debuting some new work at the Hawaii gallery, speaking about his artistic process, painting live, and mingling with attendees. Get your exclusive first look, a first chance to buy, and connect with fellow VIPs, art collectors, enthusiasts, and members of the media.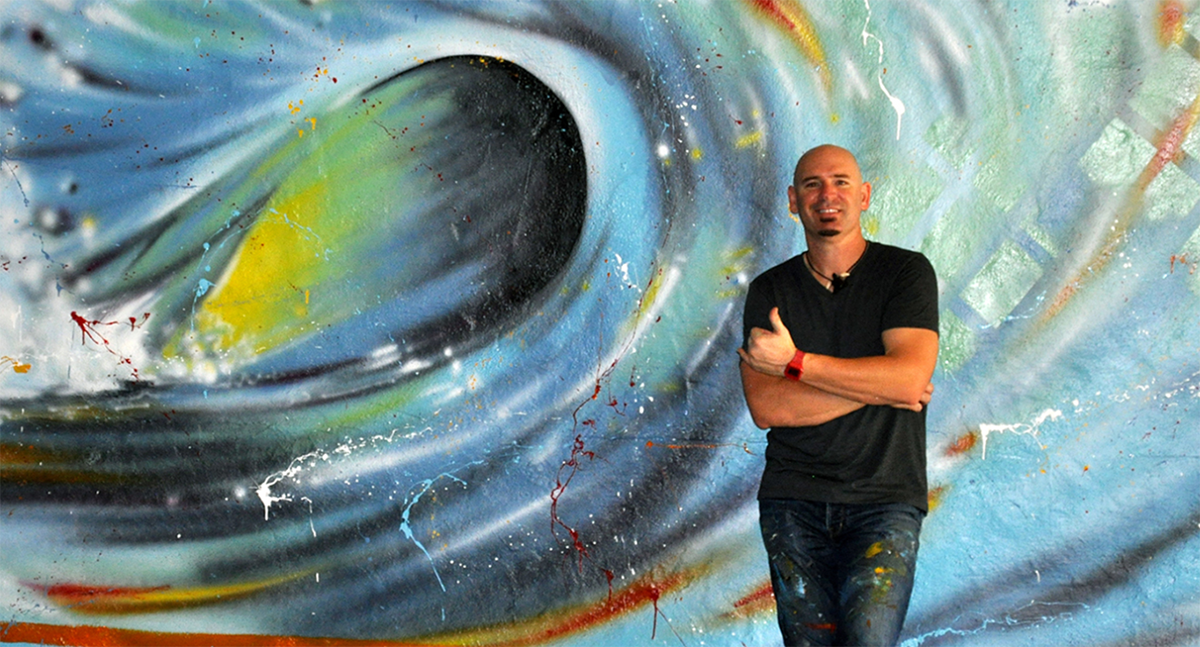 A self-described "Extreme Colorist," Albrecht's use of color and line has been influenced by the work of Pablo Picasso, Peter Max, LeRoy Neman, and David Park. The energy in his paintings moves viewers through a range of uplifting emotions. His playful use of bold color and enigmatic symbols allow his paintings to pulse with excitement, creating a positive atmosphere in any setting. —you won't want to miss this one. We hope to see you there!
Please RSVP to waikikibeach@parkwestgallery.com if you can make it!