Park West Gallery Launches Tim Yanke Website
SOUTHFIELD, MI — Park West Gallery announces the recent launch of a website for Michigan-based artist Tim Yanke. The site features information about the artist, a virtual gallery of his artwork, and exclusive video footage of Yanke showcasing his work.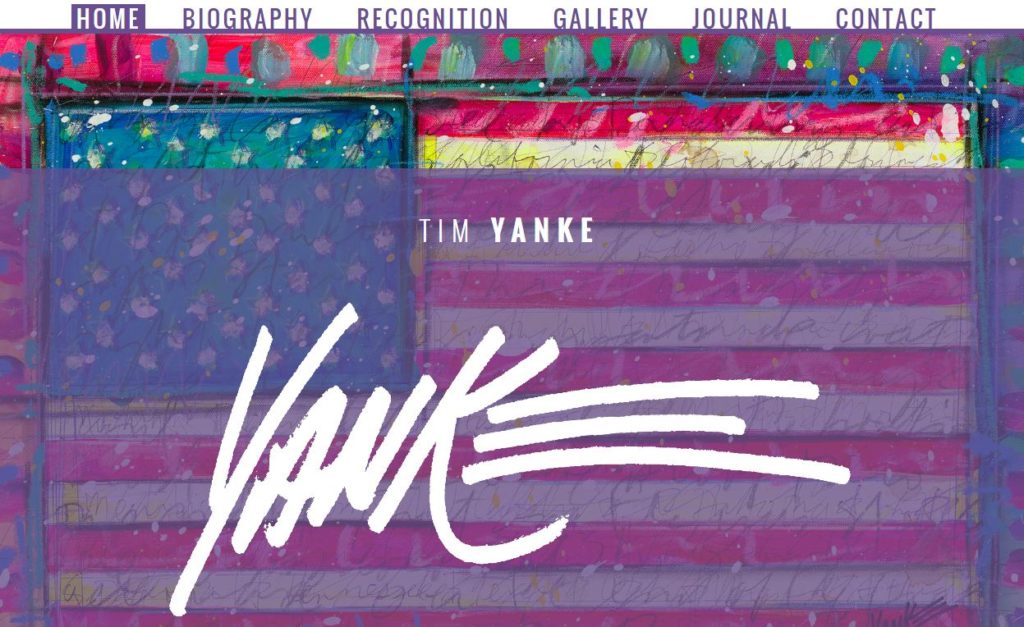 Yanke's abstract artworks are distinctive; from his explosive, visually appealing color palettes, to the random numbers and words scattered throughout the canvas, energy and excitement emanate from every Yanke work. While many of his works are purely abstract, others incorporate discernable imagery. Particularly evident in Tim's imagery is his fascination with Southwest iconography, including Native American headdresses and shields and Kokopelli images.
Yanke has formidable drawing skills and is able to render flawless, realistic images, yet he prefers to work in the realm of abstraction. Of his choice to pursue a career as an abstract artist, Yanke has said, "The beauty of abstract art is that a hundred different people will have a hundred different interpretations of a work. Abstract art is reminiscent of play and childhood. It's fun…fun to do, fun to look at, fun to experience. It evokes emotion…curiosity. I wouldn't have it any other way."
The growing number of collectors enthusiastically acquiring Yanke's artwork wouldn't have it any other way, either. "Tim's works have become increasingly popular with collectors worldwide, and individuals and businesses alike have commissioned Yanke works," said Park West Gallery President Marc Scaglione. "It doesn't look like the demand for Tim's work will be fading anytime soon."
This new Tim Yanke website makes his fine artwork viewable worldwide and continues Park West's mission of bringing fine art to people everywhere.
Visit the Tim Yanke website at www.parkwest-yanke.com
---
Related Links: