6 Park West Artists Share Their Favorite Holiday Season Memories
The holidays are a time to come together with family and friends to create new memories—a time to get inspired for the coming year.
With that in mind, we asked 6 Park West Gallery artists to share some of their favorite stories, traditions, and moments of inspiration from the end-of-the-year holiday season.
Tim Yanke
Living in Michigan means Tim Yanke experiences plenty of snow, something that he saw as an opportunity growing up.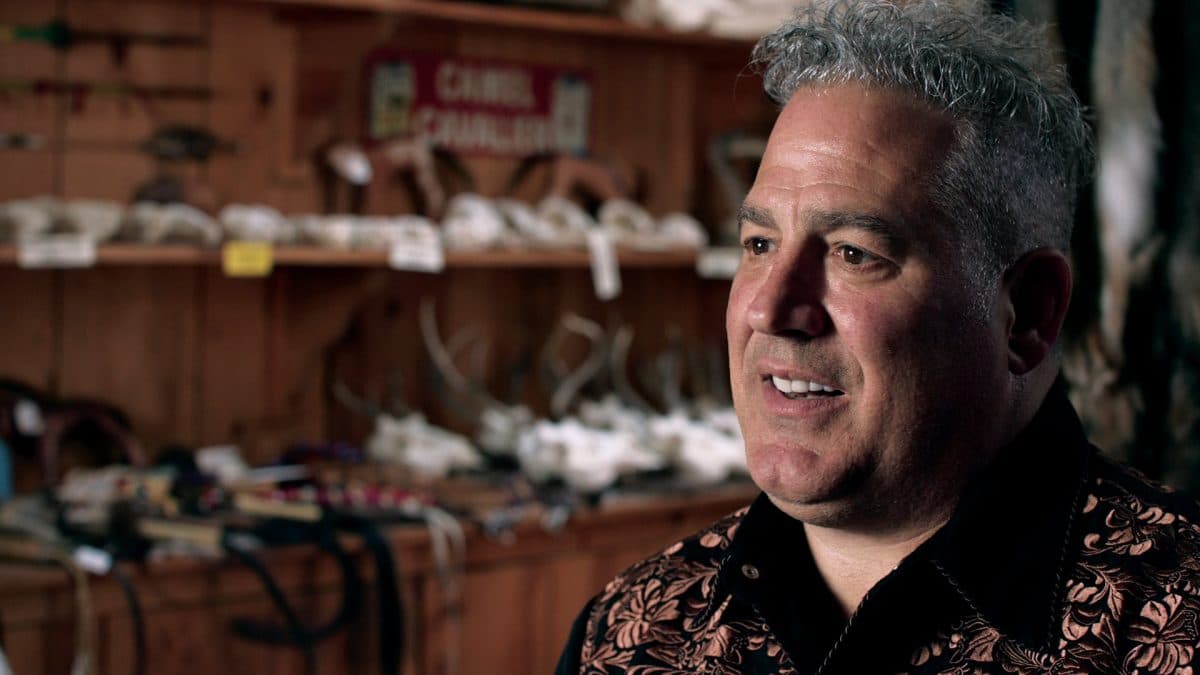 Yanke recalls one winter when he convinced his mom to let him stay home from school to shovel snow around the neighborhood to make some money. His parents surprised him by purchasing a snowblower as a Christmas gift, and he was able to clear snow for his neighbors in half the time.
"The harder you work, the luckier you get," Yanke says. "That is what I love, I love to work hard, and I like to see the fruition of creativity and hard work and discipline."
Nowadays, Yanke and his family like to gather together during the holidays. Like other parents, Yanke loves seeing his own children enjoy Christmas, saying it brings out his inner-child and the fond memories of past Christmas celebrations.
Marcus Glenn
Marcus Glenn spends the winter months with his family and close friends. He finds that the winter months are a time to bring loved ones closer, away from the hustle of work and obligations. He doesn't celebrate the holidays, but enjoys brushing off the cold by seeing his family.
He said his family likes to get together to enjoy meals and outings at local hangouts near his downtown Detroit studio.
"Everybody leads busy lives, and I'm traveling a lot, so it's just hard to get together and spend quality time with family as well as friends, so we cherish the moments where we're able to do that," Glenn says.
He said he looks forward to a dish his wife, Yolanda, cooks called the "Mexican donut," which includes ingredients like croissants, ground beef, turkey, and Mexican seasonings.
David "Lebo" Le Batard
Like most kids growing up, Christmas was one of the most eagerly anticipated times of the year for Lebo.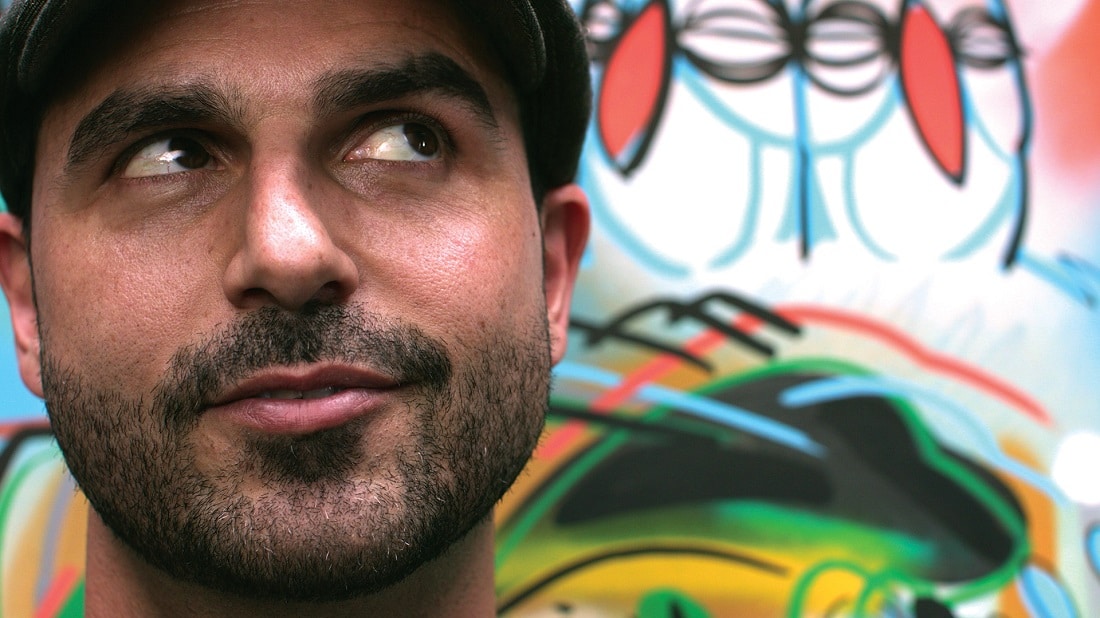 "As the lights, tree, ornaments and nativity scene came out of their boxes, it seemed like our world was transformed into a visual feast," Lebo says. "Each corner of the house displayed artifacts that captured my imagination and held my attention. In particular, the nativity scene always seemed to transport me."
The Miami-based artist recalls spending time at his local church's Christmas craft bazaars as a youth, exploring rows of handmade arts and crafts. He credits the holiday event as awakening him to some of the creative possibilities that fueled his artistic inklings.
Leslie Lew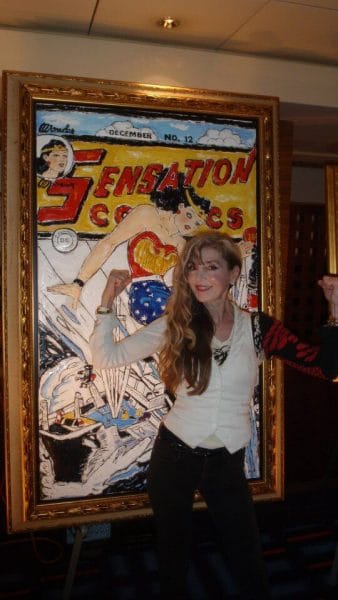 Artist Leslie Lew's childhood is often reflected in her artwork. Growing up on the east coast and in the Midwest, Lew recalls always leaving a few cookies and carrots out for Santa Claus and his reindeer and eagerly anticipating a letter left by Santa to be read each Christmas morning.
One particular Christmas stands out, where she asked for a standing chalkboard so her family could draw on it year-round.
"Christmas morning arrived and we scrambled down to see what Santa had left," Lew says. "On the chalkboard was the most beautiful letter and elaborate drawing I had ever seen. I never knew that Santa was such a good artist!"
David Najar
Landscape artist David Najar captures the seasons beautifully, paying special attention to the light and colors specific to each time of year. Hanukkah is a holiday celebrating light and Najar is always inspired by the way the winter light plays with the landscape.
"Winter for me is a time of renewal in nature," Najar said. "Amazing colors directly from God's palette. Winter is the restart of everything."
Najar finds the beaches of his home country of Israel relaxing and meditative during the winter season. Away from the tourists, he believes the beach seems more wild and comes alive with crisp colors.
Duaiv
Artist and cellist Duaiv finds that Christmas in his native country of France is much like those in other counties—lights and ornaments glimmering everywhere, outdoor Christmas markets, and the smells of hot red wine and chestnuts wafting through the streets.
Among this backdrop is a memory of when he was about 8 years old. He and his dad built a sled, though Duaiv admits his father did the majority of the work.
"I can hear my dad, 'Amazing, you do a good job,' even if he would have done most it," Duaiv says. "Then it would come to the decision on how to paint it? That is how I started to realize that I could use other mediums than canvas, and I painted on pretty much everything, including my bikes and my collection of Matchbox cars."
To collect the art of these artists and more, contact our gallery consultants at (800) 521-9654 ext. 4 or at sales@parkwestgallery.com.
LEARN MORE ABOUT THESE PARK WEST GALLERY ARTISTS: