Daniel Wall Follows His Heart in His New Spring Collection
Spring is that special time when flowers bloom and love is in the air, and artist Daniel Wall is one of the rare artists who can uniquely capture the colors and emotions of those springtime romances.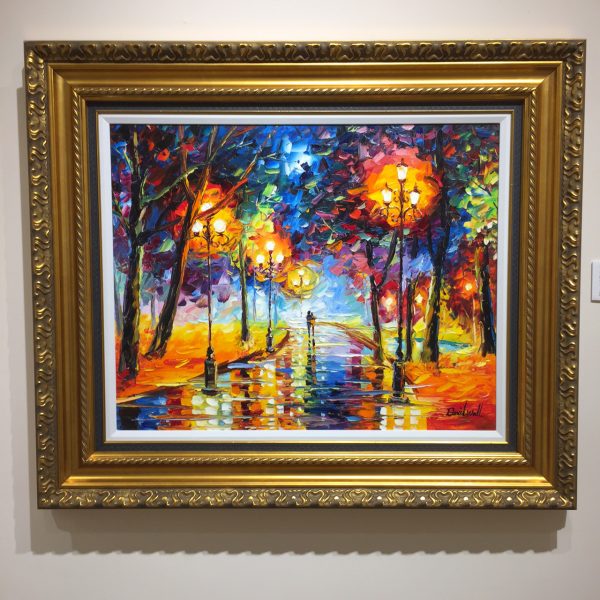 If you could use a little jolt of spring in your life, don't miss your chance to collect new artwork from Wall during Park West's 2018 Spring Sale. This limited-time collection features 26 new works of art by Wall, including 20 one-of-a-kind oil paintings.
UPDATE: Collection no longer available as of 3/15/2018, but art by Wall is still available during the Spring Sale!
Wall is the innovator of an art style he calls Intense Impressionism, a contemporary version of the Impressionist style created in the late 19th century. By exclusively painting with a palette knife, Wall energizes each canvas with striking, elevated textures and expressive, bright hues.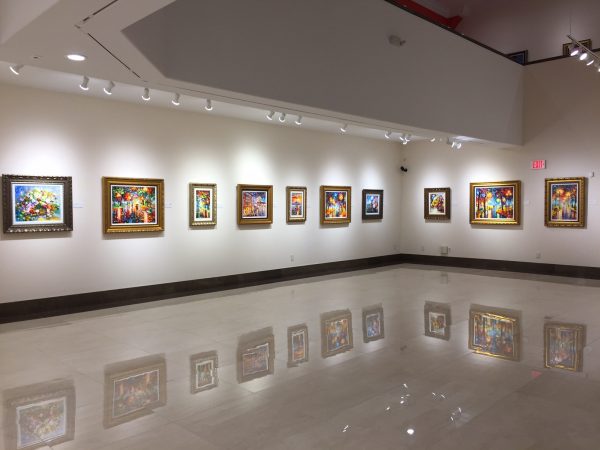 When painting his most recent works, Wall says he drew inspiration from what he believes is the greatest happiness: To love and be loved in return.
"What makes me happy is giving smiles to the people I love," Wall says. "I follow my heart—which is filled with passion and love—when I create new paintings, and God always gives me endless inspirations."
The subjects of Wall's latest creations range from sailboats lazily drifting on sunset-lit waters to his classic scenes of couples strolling through rainy, lamp-lit parks. The artist also departs from his traditional landscapes to create vivid still lifes of colorful flowers.
Wall says the paintings may be new, but his everlasting themes of optimism, hope, and romance remain the same.
"Sometimes the heart sees what is invisible to the eye, and my heart sees the best and most beautiful things in the world," Wall says. "I make what my heart sees visible to people with my paintings."
With both unique works as well as hand-embellished giclées on canvas available, this is the perfect opportunity to add artwork by Wall to your collection.
This special collection will only be available for a limited time, so be sure to contact us at (800) 521-9654 ext. 4 or sales@parkwestgallery.com to learn more about collecting these colorful works.