Behind the Artist: Yuval Wolfson
Emerging alongside the artistic renaissance of his native country, Israeli artist Yuval Wolfson possesses both the technical edge of a printmaker and the virtue of a painter. As a result, Wolfson not only arrests our understanding of identity, he projects it in representation.
Wolfson's artwork personifies the inner-world of emotion, reflection, and consciousness through three central visual motifs: flightless birds, automobiles, and fragmented landscapes.
Wolfson implants his vision in the effects of time and approaches his subjects with an analytic charge. This is demonstrated through the artist's sharp yet delicate compositions, serenely frozen beneath the surface of the canvas. His symbolic portraiture is inspired by storytelling, identity in the modern-era, and the passage of history.
Wolfson was born in 1966 and began developing his artistic skills at a young age. Paralleling the professional origins of fellow Park West Gallery artists, colleagues, and peers—Itzchak Tarkay, Slava Ilyayev, and Mark Kanovich—Wolfson briefly attended the Avni Institute of Art and Design in Tel Aviv before establishing his own studio. From there, his art career flourished.
Redefining Portraiture
As the precursor to photography, portraiture evolved to perfectly replicate the appearance of a subject. In Wolfson's body of work, however, a portrait has symbolic potential. Instead of illustrating an individual's likeness, the artist uses peacocks, chickens, cars, still life, and landscapes to visualize the complexity of human emotion. Flightless birds personify romance and relationships, vintage automobiles examine progress, and landscapes express "changing feelings and changing moods," he says.
By repeatedly depicting only a number of motifs in his work, Wolfson poignantly sheds light on the inevitability of change—nothing stays the same, not even in representation.
"I mainly reflect what is inside. The outside is not real to me anymore; [it] is a reflection of what is happening inside myself," he explained in an interview with Park West.
Away from Black and White
Wolfson exclusively used black and white pigment to create his artwork until he was 18 years old. The renowned Impressionist, Claude Monet, played a pivotal role in Wolfson's arrival to color and the virtue it signified.
Wolfson explains: "As you can understand, a young person looks at the world in black and white. Everything is dramatic. You want to be happy. You want things to be good. You want to correct everything that is wrong. When you get older, on the other hand, you start looking at the world through other perspectives. Things become less clear."
Demonstrating Light and Change
Wolfson's artwork demonstrates a rare and unique quality sought by many artists: the ability to catch and depict light.
An introvert himself, Wolfson's skill is founded in sensitivity—he approaches his subjects with understanding and submits to their subtleties. His artistic dexterity was first acknowledged during a solo exhibition titled "Monet's Garden," which featured 24 variations of the same image painted throughout the day at every hour. The result was a continuous portrait of passing time.
"I decided to take a chance with that [series]," Wolfson says. "It looked at reality in a way where it was constantly changing as it found significance."
Wolfson currently lives and works in Hollywood, Florida with his wife and children.
To add artwork by Yuval Wolfson to your collection, attend one of our exciting online auctions or contact our gallery consultants. Call (800) 521-9654 ext. 4 to speak to a personal representative during business hours, or email sales@parkwestgallery.com for inquiries after hours.
Follow Yuval Wolfson on social media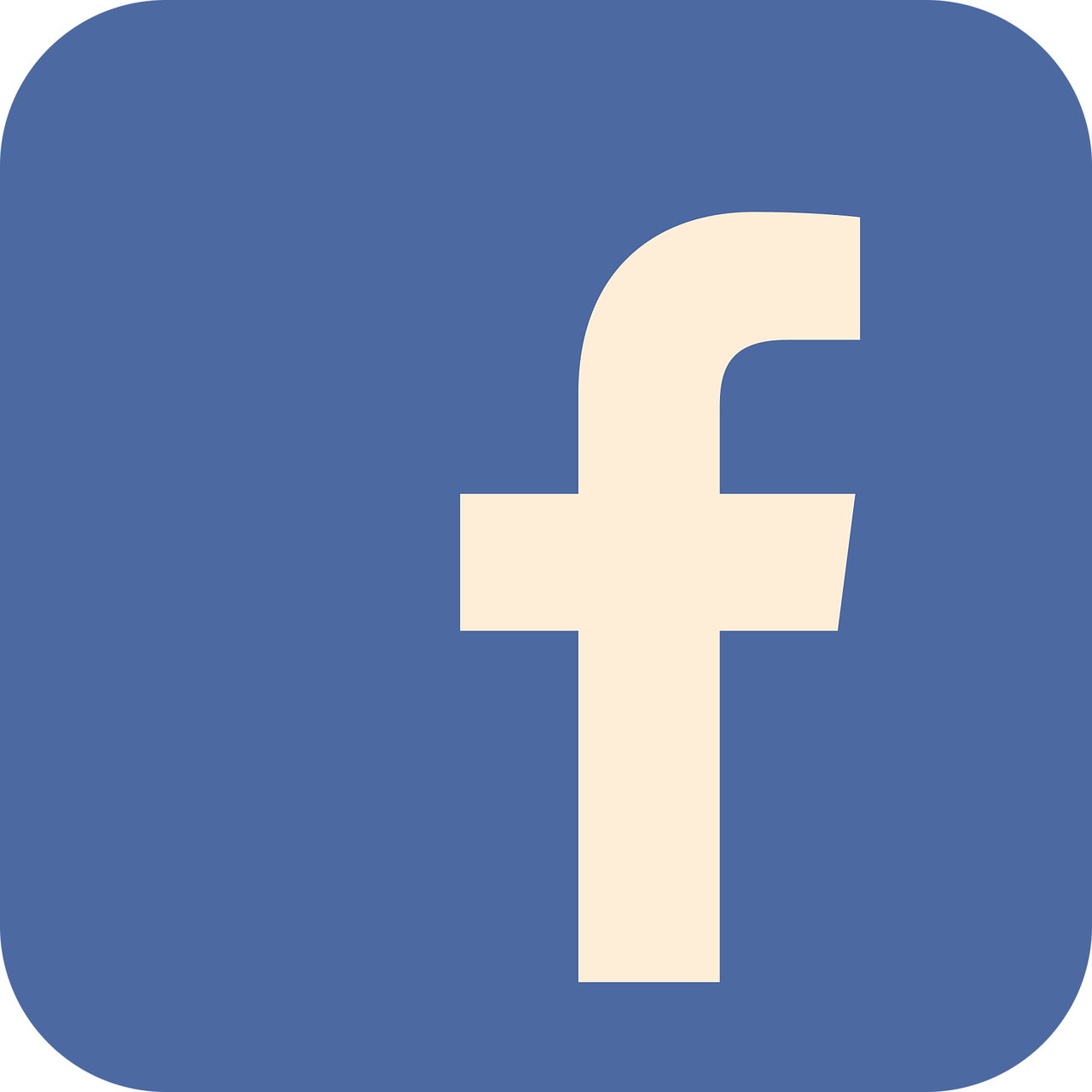 Related Articles