Art Prodigy Autumn de Forest Appears in Powerful New Shawn Mendes/Khalid Video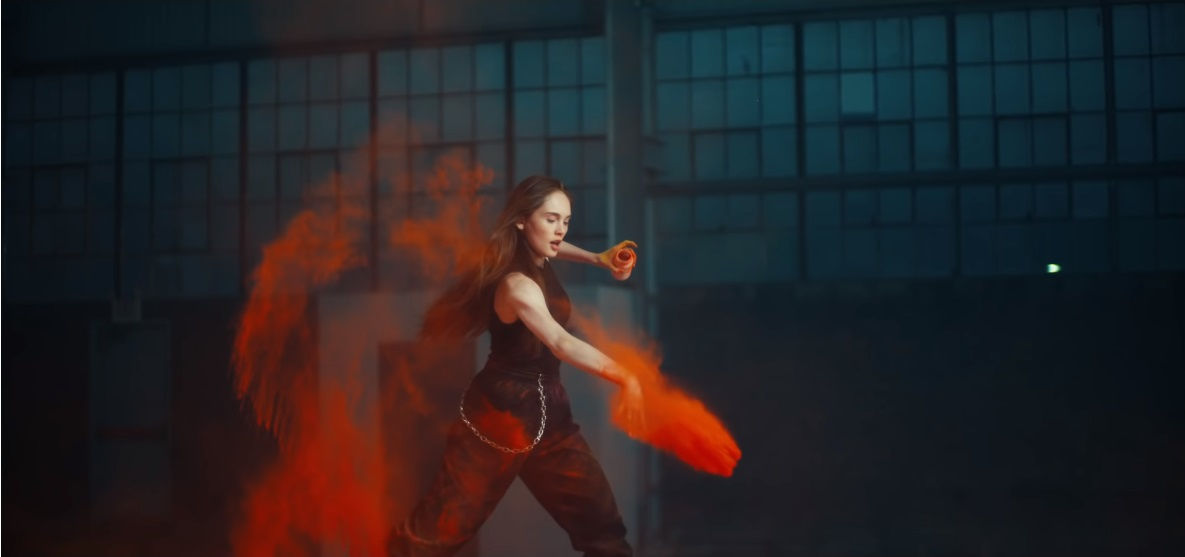 Seventeen-year-old artist Autumn de Forest joins a chorus of extraordinary young people telling the world "you can't take my youth away" in a new music video by Shawn Mendes and Khalid.
Debuting earlier this month, "Youth" is the latest single from Mendes and Khalid, two of the hottest recording artists of the moment, who both cracked the Billboard Top 10 before the age of 20.
In the video for "Youth," the duo features an amazing selection of young people who are all working to change the world for the better through their talents, activism, and art.
De Forest is a natural fit for "Youth." Labeled an "artistic genius" by the Discovery Channel when she was only 8 years old, de Forest has been changing the perception of what a young person can accomplish in the art world for years.
Now an internationally-acclaimed visual artist, de Forest is a proud humanitarian, supporting arts education efforts around the United States.
Throughout the seven-minute "Youth" video, we see clips of de Forest intensely creating a new work of art. Covered in paint, she makes big, bold brushstrokes and throws colors across her oversized canvas.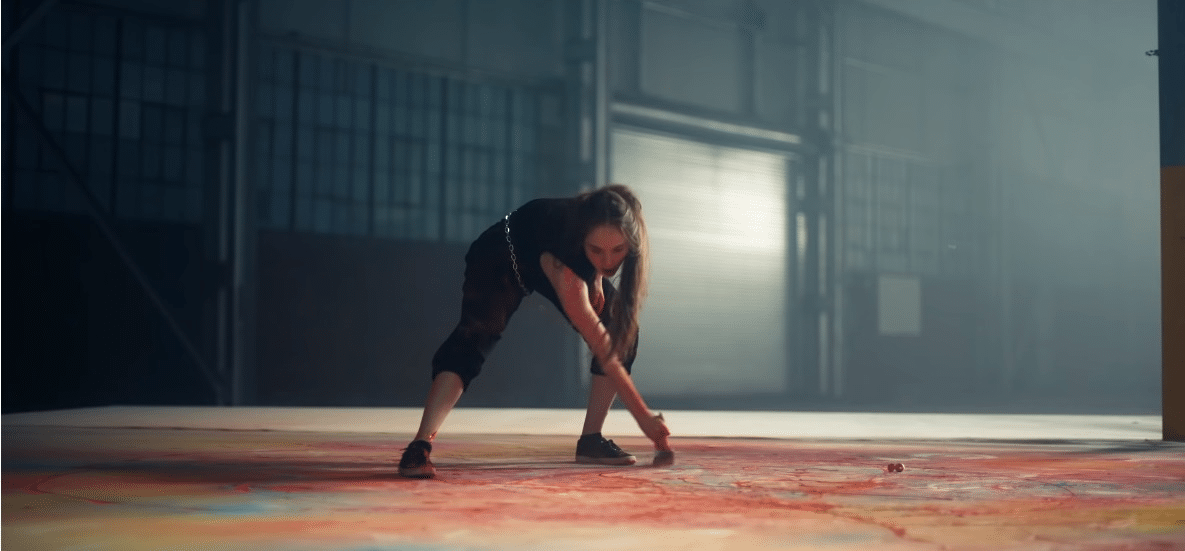 Images of de Forest are intercut with footage of other exceptional young people between the ages of 5 to 21—dancers, actors, scientists, musicians, activists, and athletes.
Their multitude of talents reinforces the power of Mendes and Khalid's lyrics, which tell listeners:
You can't take my youth away / This soul of mine will never break / As long as I wake up today / You can't take my youth away.
Millions have already watched the video on Apple Music and YouTube, which has attracted an extremely positive reception from fans on social media.
De Forest publicly thanked the musicians for the message of their song and their moving video, saying "I was honored that Shawn Mendes included me in this powerful video created with the support of Apple Music. We as Americans have created these problems, so therefore we can create a solution, and I believe it is creativity we must focus on to do so."
She added, "I visit schools across the country to share my ideas and special tools to offer creative options that kids might not have considered as opportunities. My message is about the power of creativity, and I believe there is hope in that."
Named one of Teen Vogue's 21 Under 21 last year, Autumn de Forest is the youngest artist ever represented by Park West Gallery. If you're interested in collecting her incredible artwork, contact our gallery consultants at (800) 521-9654 ext. 4 during business hours or at sales@parkwestgallery.com.
LEARN MORE ABOUT AUTUMN DE FOREST: