Artists Quotes About Life and Creativity
It is in an artist's nature to view the world through a particular lens. Throughout history, artists have imparted their outlook on life onto viewers through both their artwork and their words.
Here are a collection of quotes from Park West Gallery artists whose notions of art and life inspire deep reflection.
"When I approach a canvas, I never know what I'm going to paint. I'm often as surprised as the person standing next to me. I just let it flow through me and the canvas paints itself. I'm just a vehicle."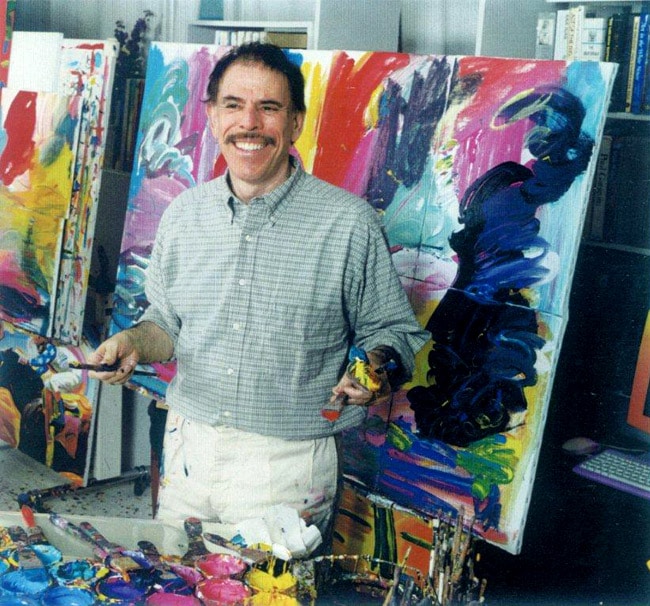 "Art is an instrument for peace and creativity."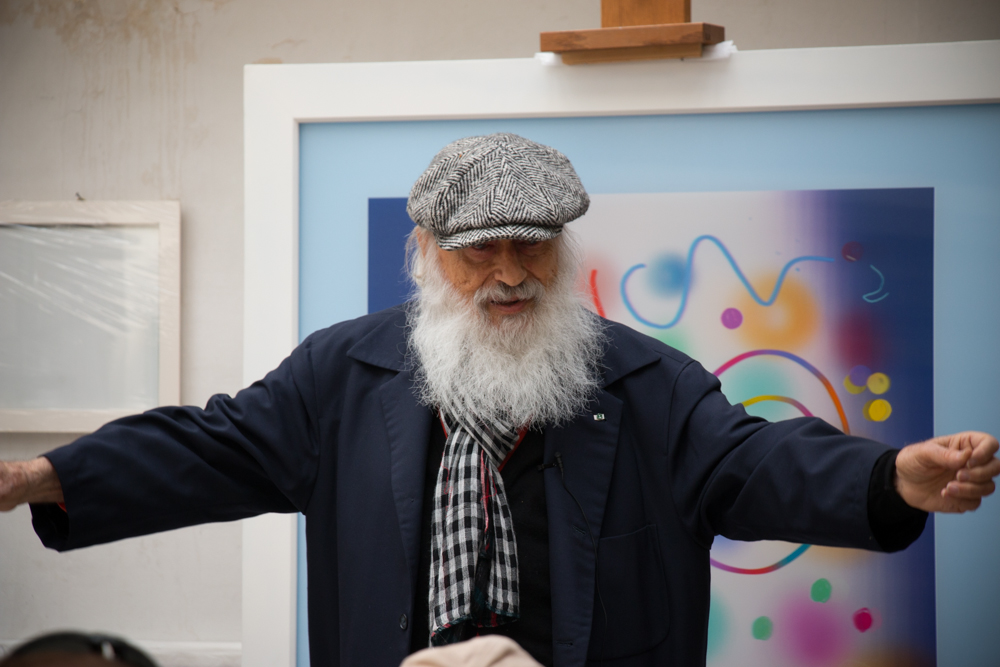 "My work comes from the love to paint. That's the love that runs in my blood and is the center of my life."
"Art washes away from the soul the dust of everyday life."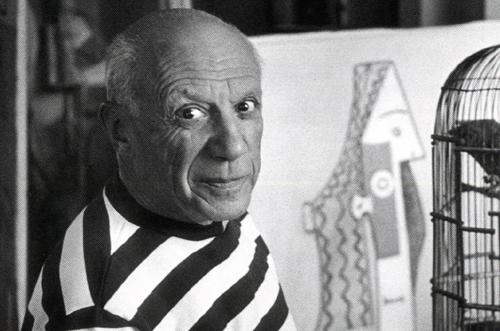 "Great art picks up where nature ends."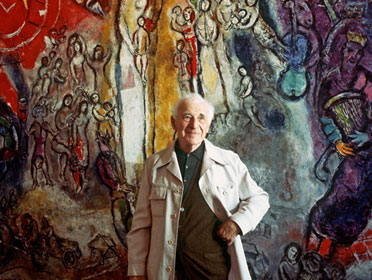 "Woman, I am one, and I discover in every trait, every face, pose or attitude all the women I would like to be: a child woman, a mother woman, a funny woman, a sexy woman, a sweet woman, an intelligent woman, a woman woman."
"Balance, peace, and joy are the fruit of a successful life. It starts with recognizing your talents and finding ways to serve others by using them."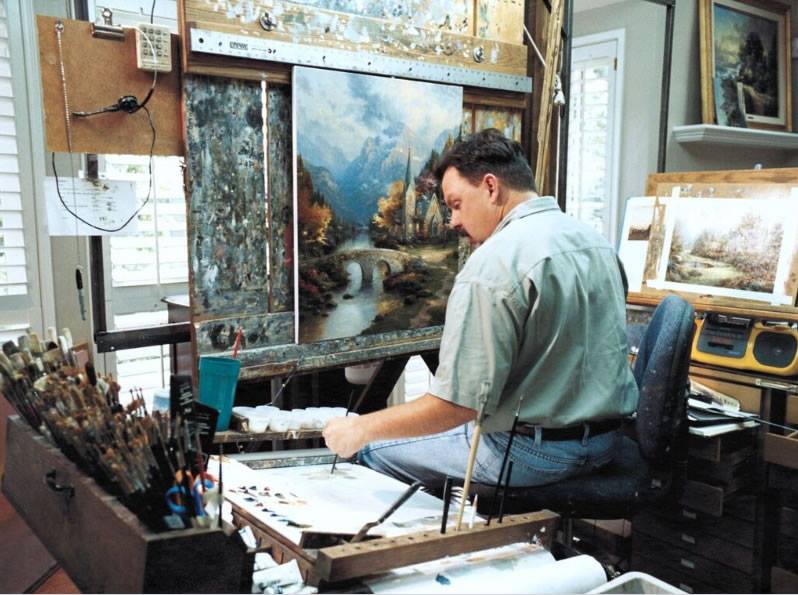 "We are all wearing masks and they are different masks; whether we are in business, with a loved one, with children. Only when we are in a dark room naked and alone are we without a mask."
"My work is about our memories, our culture, our taste…it's about reaching us."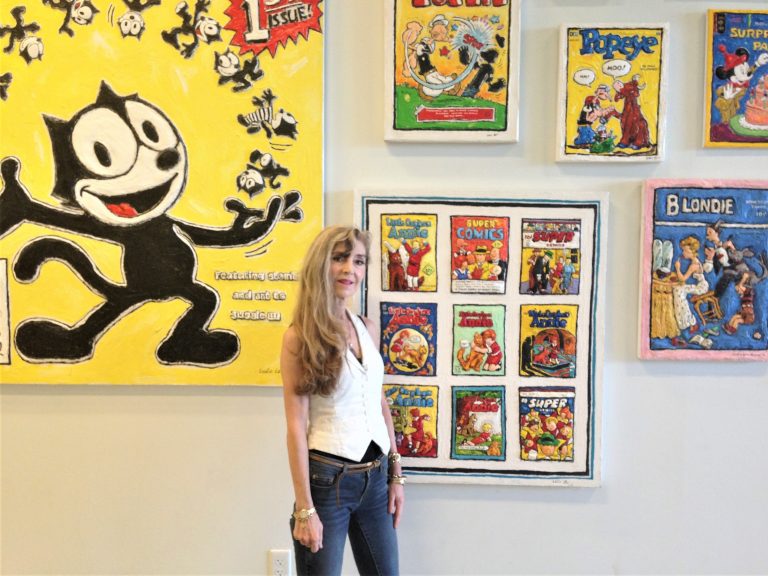 "The works must be conceived with fire in the soul but executed with clinical coolness."
"When you distill things from their essence, you can always build up from there."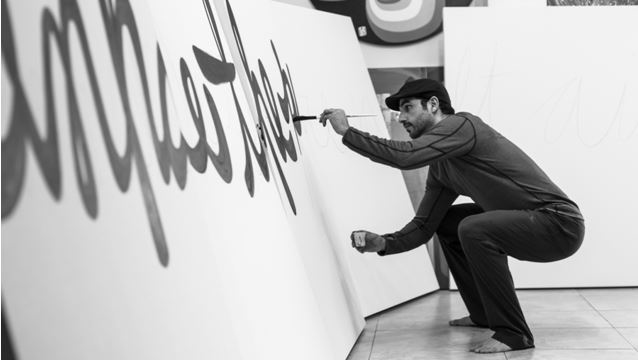 "If all the artists in the world would think about peace and promote it, it would come about much sooner."
"Art both influences culture and imitates it."
To hear more quotes from Park West Gallery artists, follow us on Twitter at @ParkWestGallery.