Tim Yanke featured in The Oakland Press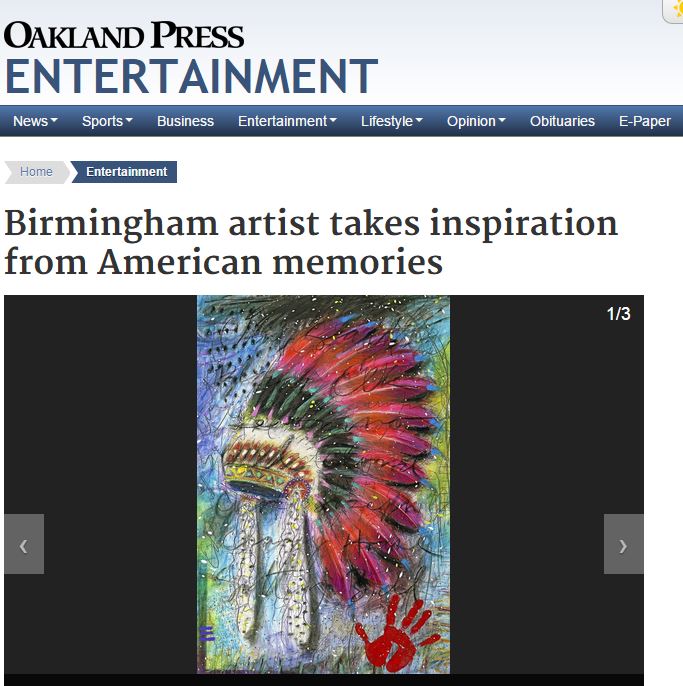 Tim Yanke is making headlines in his hometown with his solo exhibition at Park West Gallery.
The Oakland Press interviewed Yanke about his exhibition held during Park West Gallery's "Detroit's Finest" series, revealing details about how memories of his trips out west with his family inspired his art.
From the article:
The artist, who pronounces his name like a true American "Yankee," draws and paints in a neo-Southwest style to reflect his time in the West and the American spirit.

"I was so amazed and fascinated by the drive out West," he says. "To be in the sky of Texas and driving through Santa Fe, it's just a beautiful country and I've never seen anything like this."
Yanke also speaks about his sister as well as the patriotism behind his "Yanke Doodle" art. The artist's exhibition opened on July 12 and will be on display until July 26, featuring both new and iconic work.
The article also appears in The Macomb Daily as well as The Daily Tribune.
Learn more about Yanke's solo exhibition here.