Test Your Knowledge of 14 Park West Artists With Our Quiz
Do you think you're an expert when it comes to Park West artists? Then put that knowledge to the test by naming the artists who created these works.
Park West Gallery offers artwork from a multitude of popular contemporary artists as well as legendary artists like Pablo Picasso and Rembrandt van Rijn. As such, the Park West collection is as expansive as it is diverse.
We took a stroll around our headquarters in Southfield, Michigan, which houses the renovated Park West Museum, and snapped some photos of some of the artwork on display. Think you can identify the artists behind these colorful works of art?
When you think you have the answer, click on the artwork to find out which Park West artist created it. You can also find the answers and the titles of the art by scrolling to the bottom. Good luck!
1.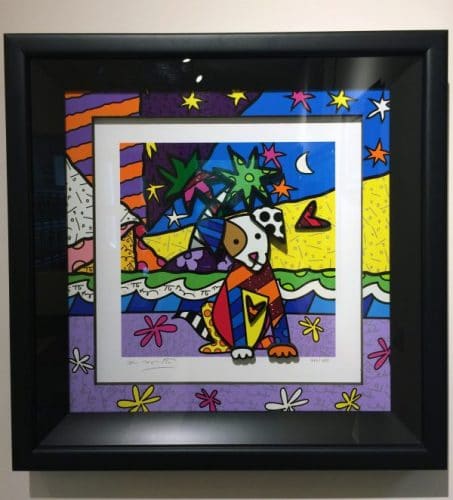 2.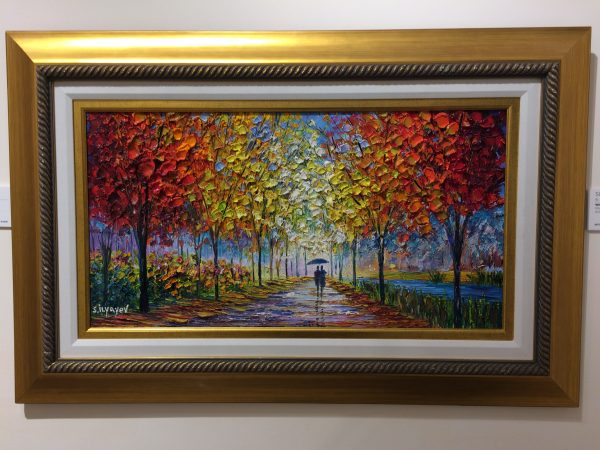 3.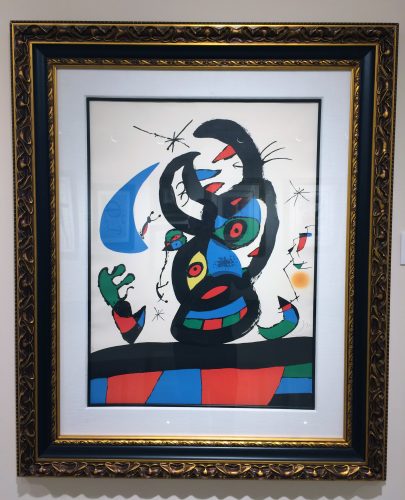 4.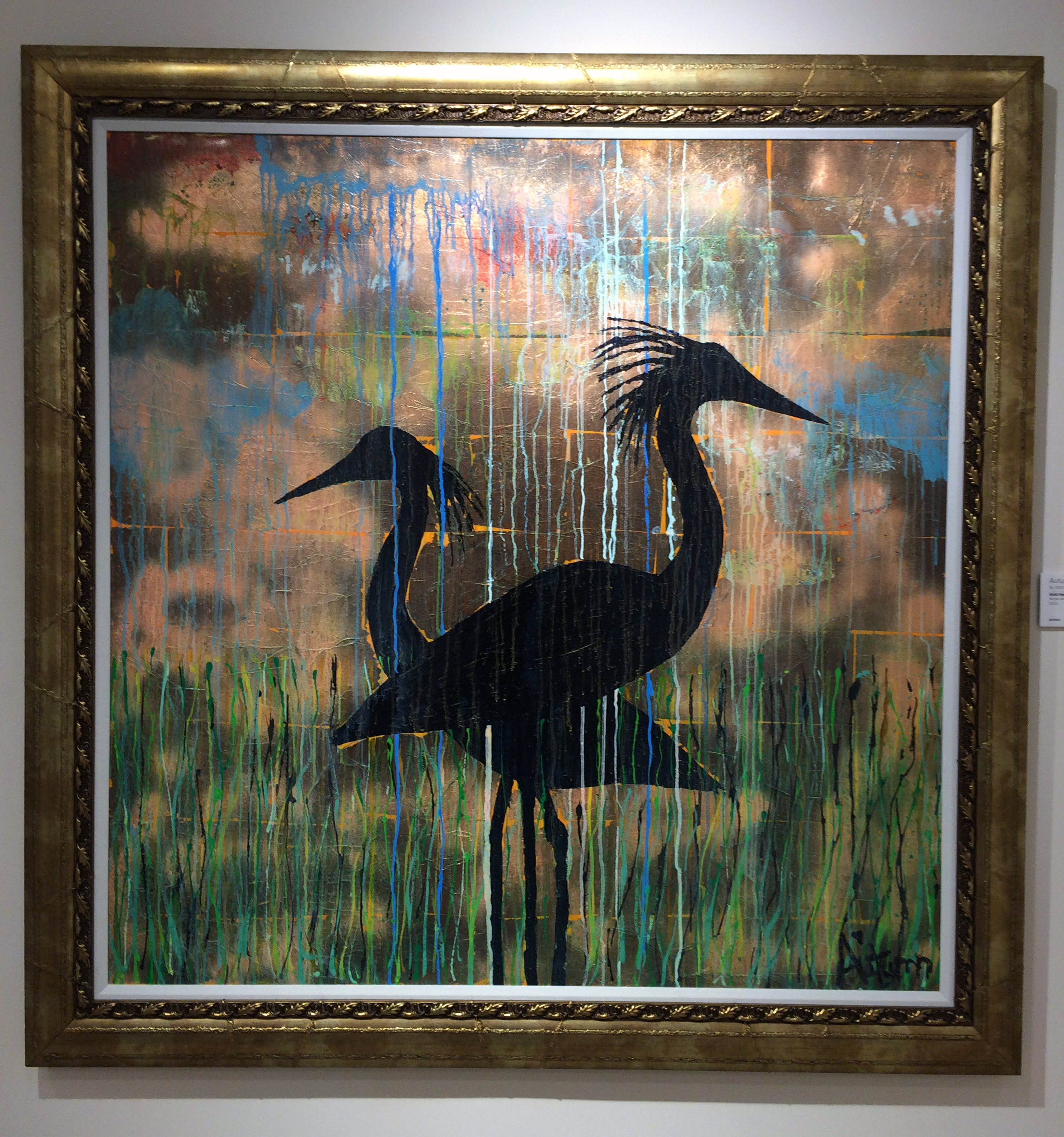 5.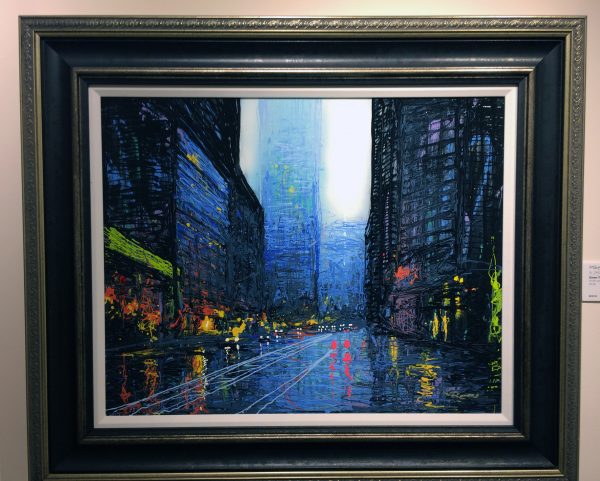 6.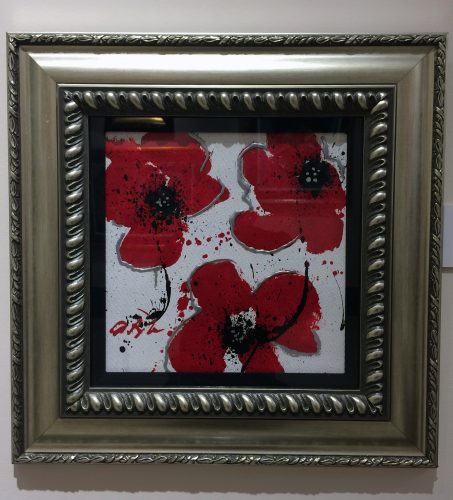 7.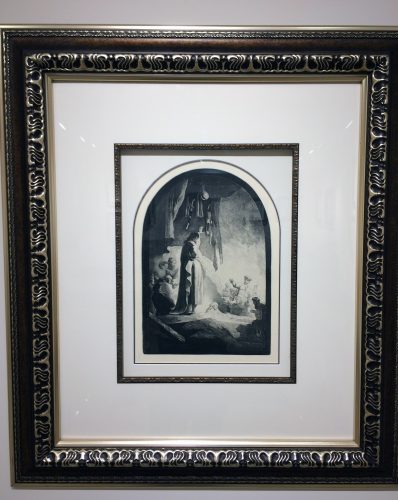 8.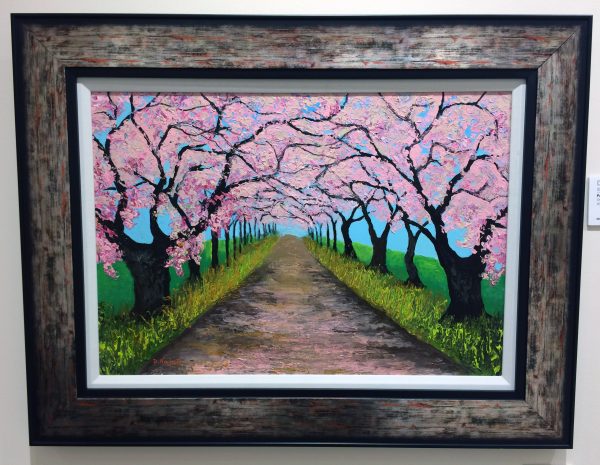 9.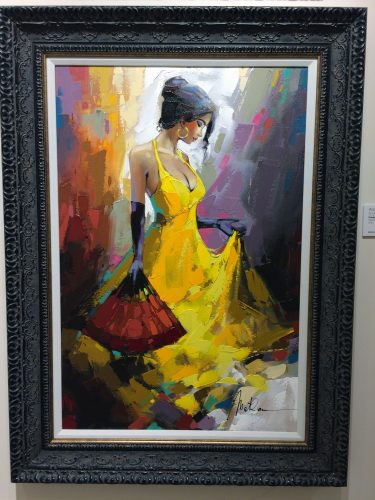 10.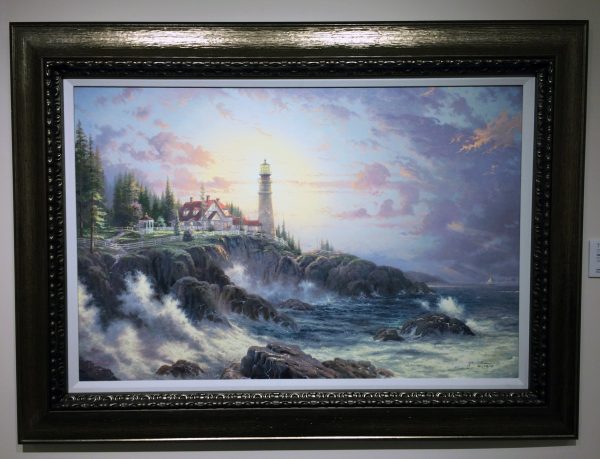 11.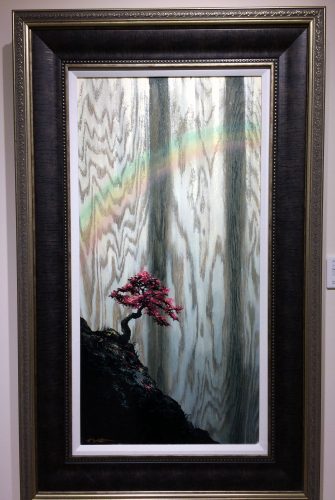 12.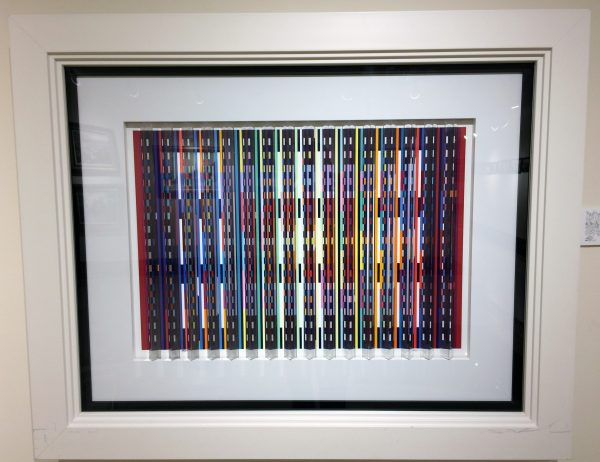 13.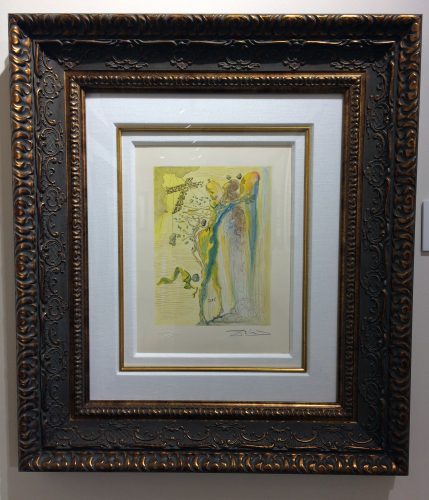 14.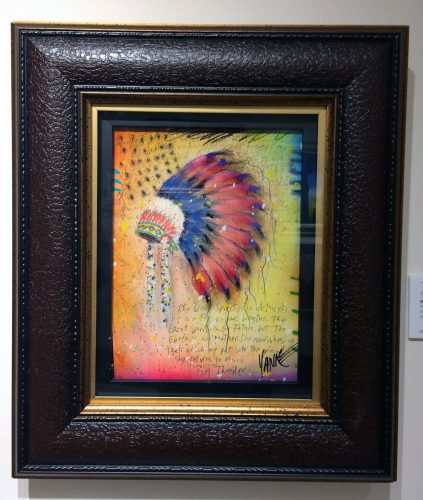 Answers:
Romero Britto, "Lovely II" (2017)
Slava Ilyayev, "When the Beautiful Morning Comes" (2016)
Joan Miro, "Montroig I" (1974)
Autumn de Forest, "Gold Heron" (2016)
Michael Romero, "Down Town Blues" (2018)
Dominic Pangborn, "Silver Lining XVII" (2016)
Rembrandt van Rijn, "The Raising of Lazarus: The Larger Plate" (c. 1630)
David Najar, "Pathway to Tranquility" (2016)
Anatoly Metlan, "Freshly Heaven Sent" (2017)
Thomas Kinkade, "Clearing Storms" (1997)
Matt Beyrer, "Falling Grace" (2018)
Yaacov Agam, "Fascination in Blue" (1995)
Salvador Dali, "Divine Comedy – Paradise 12"
Tim Yanke, "Headdress" (2012)
How many did you get right? If you feel like brushing up on your Park West artists, be sure to check out our new artist profile videos on YouTube.
For information on how to collect the artwork featured here and elsewhere on our website, contact our gallery consultants at (800) 521-9654 ext. 4 during business hours or sales@parkwestgallery.com after hours.