Park West's Founder and CEO Talks About the Company's 50th Anniversary on WJR Radio
Albert Scaglione, Park West Gallery's founder, recently appeared on Detroit's popular "Paul W. Smith Show" on WJR Radio to discuss Park West's 50 years in business.
You can listen to the full interview—where Scaglione talks about Park West's 50th anniversary, his artists, and his upcoming memoir—using the player below:
Scaglione founded the company in 1969 and, all year long, Park West has been celebrating five decades of art. Today, Park West Gallery is the largest art dealer in the world.
He told Smith that, over his half-century of art dealing, he's helped "a lot of artists. It's a matter of seeing the talent. When you see the talent and the drive and the persistence and that thing that defines them, you know they're going to make art and it's going to be special, unique, and have its own identity."
Radio host Paul W. Smith and Scaglione have a long-standing friendship. For decades, Smith has been a fixture on Detroit's News/Talk 760 WJR, the area's premier talk radio station. When they met in the 1980s, Scaglione and Smith quickly hit it off and, as a result, recorded several promotional interviews that became staples on the Detroit airwaves for years.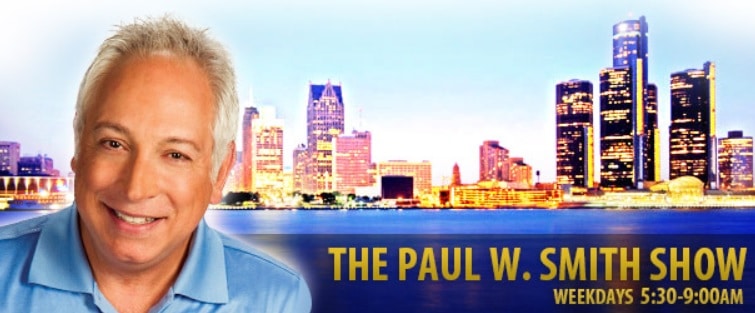 Earlier this year, Smith gave a toast at Albert's 80th birthday party.
As he rose his glass, Smith said to the assembled crowd, "Do you know what Albert did that's so very important and that will last forever? Albert taught me and thousands, no, hundreds of thousands of other people that art is to be enjoyed.
"Albert, you brought art to the people, to average people like me and so many others. You taught us just to enjoy art and, for that, I will be forever grateful. And thousands of other people who have had joy brought into their homes and into their families and into their lives through art have you to thank for it."
For the latest art news, follow Park West Gallery on Facebook, Twitter, and Instagram.