Park West Auctioneer Spotlight: Chris Greyvenstein and Kevin Menjivar
At Park West, when guests attend our art auctions, they not only walk away with a newfound appreciation of art—they also walk away with lasting friendships.
Our art teams help collectors around the world take home artwork they'll treasure for the rest of their lives. That's why, every month, we take time to dive into the lives of our top auctioneers!
We'd like you to meet Chris Greyvenstein and Kevin Menjivar, two top Park West auctioneers who make a tremendous team! They recently sat down to tell us how they got started with Park West, share some of their favorite client memories, and let us know what they've been up to now with currently living at home.
Please list your previous ships as an Auctioneer:
Norwegian (NCL) Getaway, NCL Spirit, Celebrity Constellation, Royal Caribbean Enchantment
Where is your hometown? 
Chris: East London, South Africa
Kevin: San Salvador, EL Salvador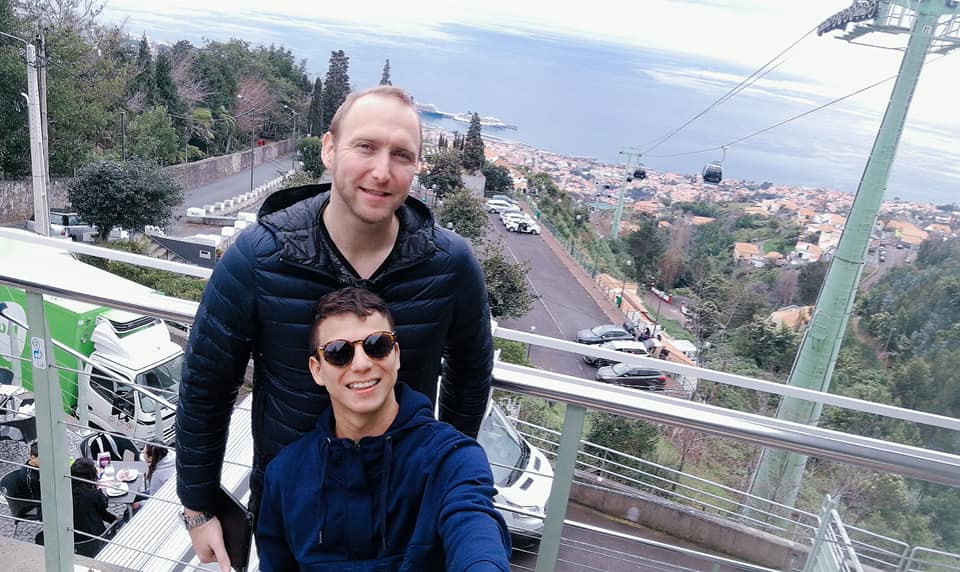 When did you start working as an international art auctioneer?
Chris: I have been working at Park West since 2016. Prior to becoming an international art auctioneer, I was the National Business Development Manager for the largest medical recruitment company in South Africa.
Kevin: I started as an art auctioneer with Park West in 2019. Prior to that, I was a traveling sales representative throughout Central America.
Who is your favorite Park West artist and why?  
Chris: There is no way for me to pick one! I would say it has to be a tie between Peter Max and Salvador Dali.
What is your favorite client memory?
Chris: About two weeks after a cruise had ended, I received the best surprise by reconnecting with a client via phone. She burst into tears thanking me for our auctions being the highlight of the cruise for her and her entire family and said every time they look at the artwork they collected they have a vivid recall of the great times on board with Park West.
Kevin: I will never forget the time a couple came to me at the end of an auction telling me how much I reminded them of their son they haven't seen for many years. After that, they came by every morning to invite me for coffee, and I ended up having dinner with them as well. I never realized how much the little experiences and interactions can impact people's lives, and I am very grateful for this memory!
Out of all of your adventures around the world, what has been your favorite port? 
Chris: Malaga, Spain. I just love being able to explore the streets and restaurants where Picasso was born.
Kevin: All of them! In my first 12 months with Park West, I visited 50 countries. If I had to choose one, it would definitely be Koror, Montenegro.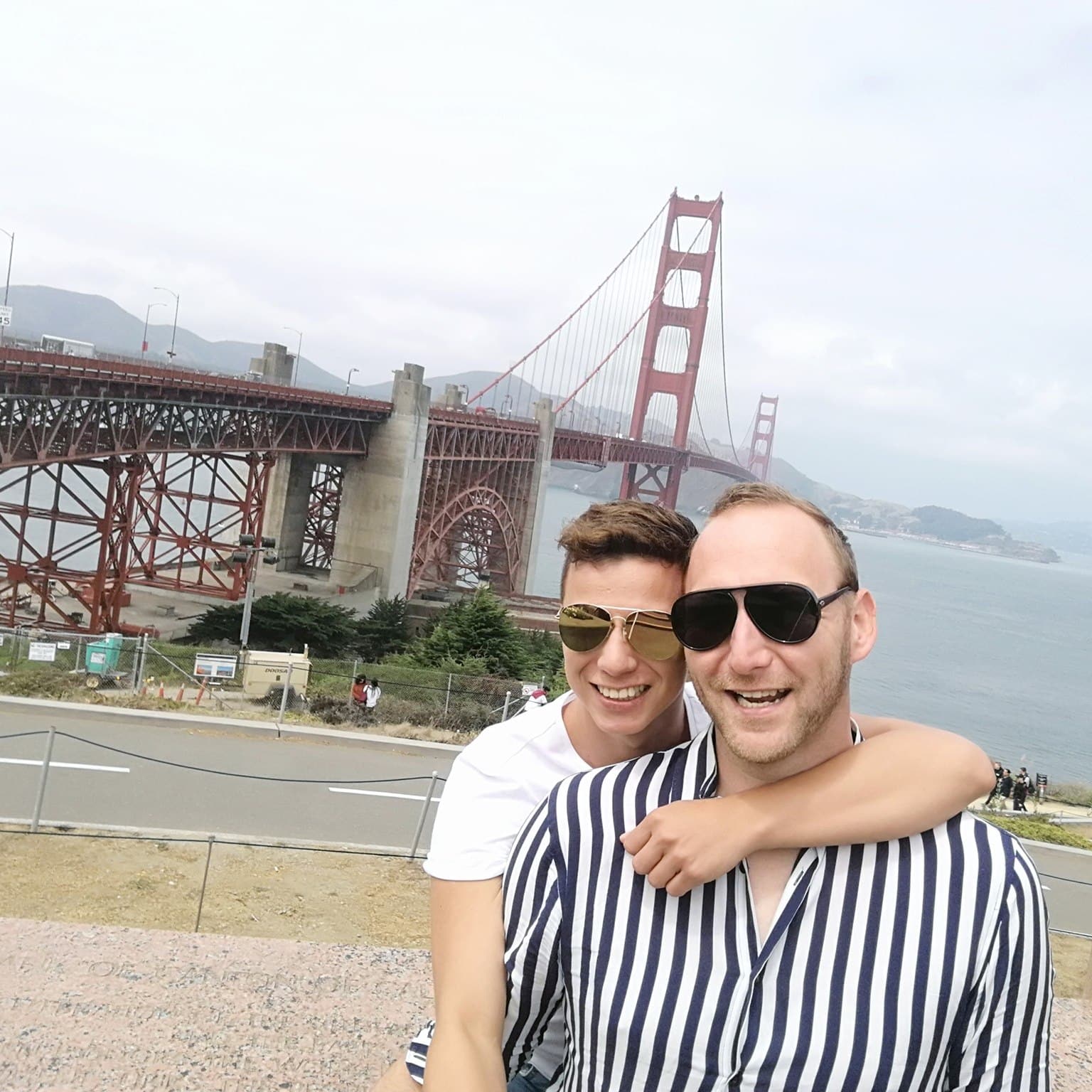 What does a day/life look like when you're at home or not working?
Chris: I always find something to do – whether it be doing DYI jobs around the house, adding plants to my Spanish Garden or just taking a walk on the beach.
Kevin: My sister and I own a hair salon close to home in our small town, so I dedicate my spare time to working with her.
How has it been working with Park West's online auction program and what has been the biggest change adjusting to helping clients around the world but from your own home?
Chris: Wow! I love it! The rush of helping a handful of collectors acquire their favorite artworks each weekend and finding them artworks that are typically not for sale has been enjoyable and a nice change!
Tell us one thing about living on land currently since the pandemic that was the biggest adjustment from living at sea that might surprise most collectors?
Chris: Doing the dishes after dinner! My first acquisition back home was a dishwasher.
Kevin: Adjusting to a schedule at home is something I've had to get used to. Working on a cruise ship I was always busy, now at home it is weird to see just how fast I can accomplish tasks…I can often do an entire days work in just a few hours!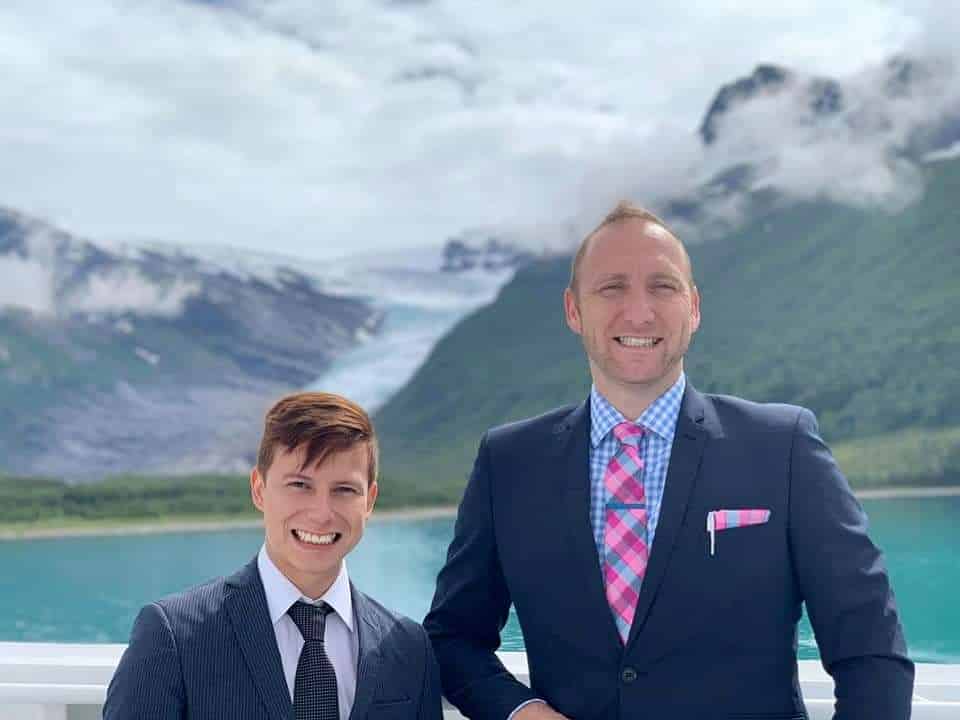 Is there anything else you'd like to share about yourself with collectors?
Chris: I have a saying that I try to live by: Do what you love and do it so well so that those who watch you aren't sure if you're working or having fun.
Kevin: It is amazing how much your eyes open to the things of the world once you've traveled, I can't wait to do it again!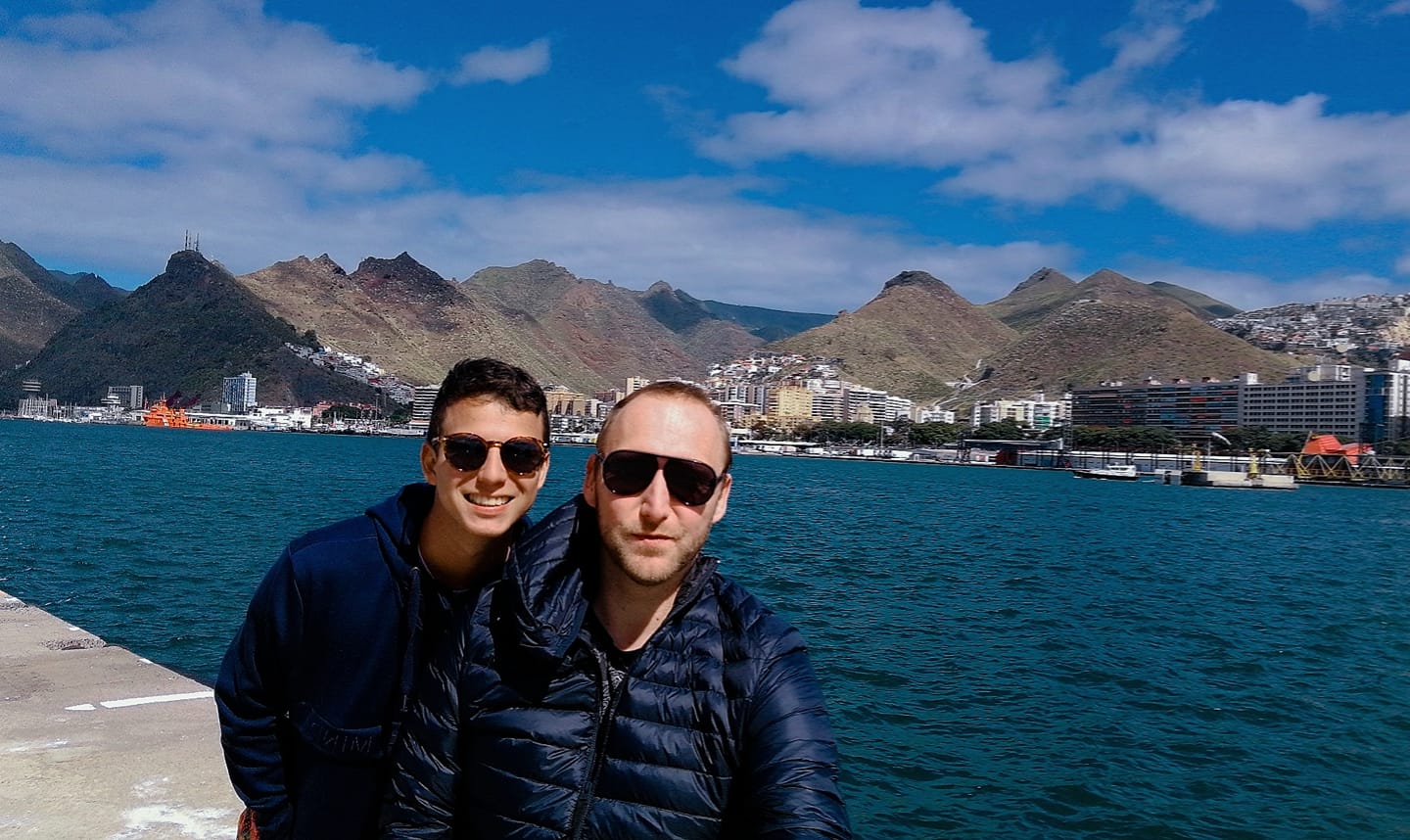 For the latest art and auctioneer news, follow Park West Gallery on Facebook, Twitter, and Instagram. Watch Ralph Bird in action at our live online auctions. Register now!
Interested in learning more about starting a career hosting art auctions on cruise ships? Visit Art Auctions Abroad for more details.
Learn more about Park West's world-class auctioneer program: