Park West Gallery Opens Its Doors for Business in New York City
Park West Gallery, the international art dealer, which has for over fifty years introduced millions to the joys of collecting art, today announced its New York City gallery opening.
Park West's global art brand is distinctly known for hosting one-of-a-kind live auctions and exhibitions on the world's leading cruise ships, partnering with cruises operated by Royal Caribbean International, Celebrity Cruises, Norwegian Cruise Line, Carnival Cruises, and many others. Its unique and lasting success in the art business has also evolved through Park West's highly curated VIP program designed for art enthusiasts interested in a more elevated collecting experience with events held around the world.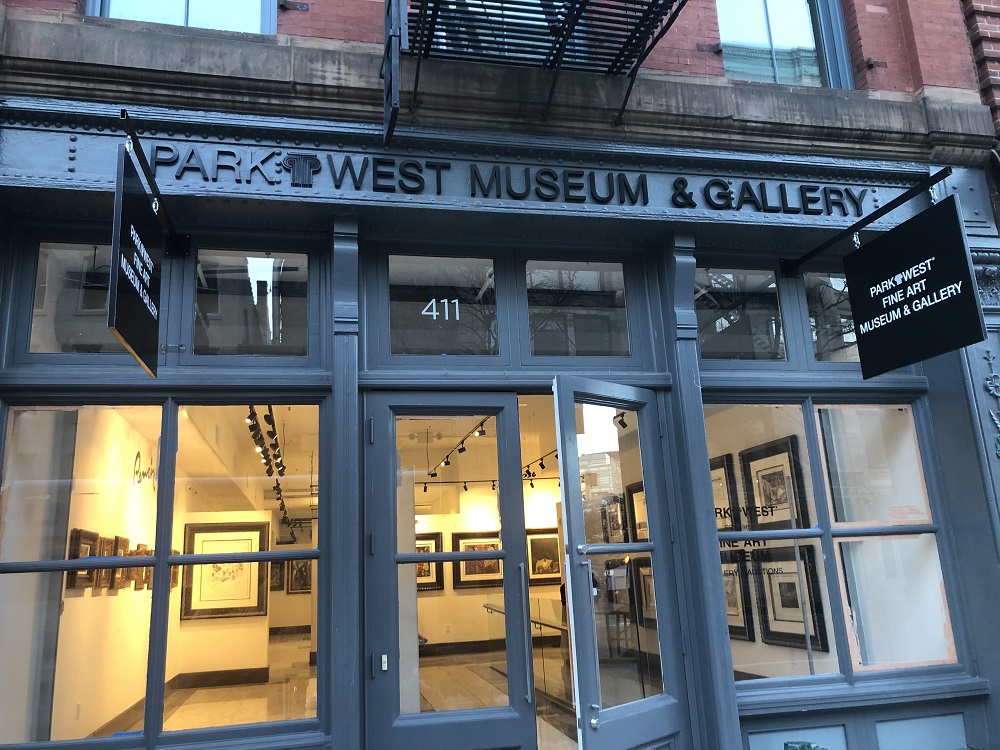 More recently, Park West has turned its attention and set its sights on an exciting and innovative brick and mortar brand build-out. The much-anticipated New York City gallery opening follows the introduction in the last two years of notable galleries in Honolulu and Las Vegas. Park West has long maintained a fine art museum and gallery in Southfield, Michigan, just outside Detroit, where it is based.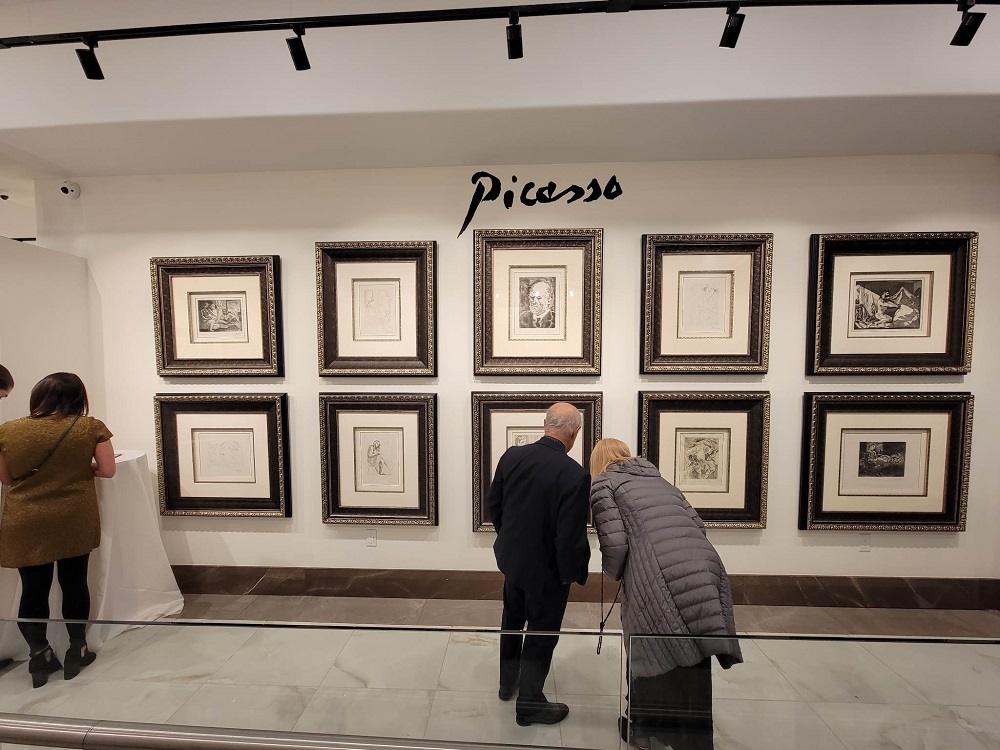 "Park West has always had strong ties to New York," said John Block, Park West's Executive Vice President. Starting with our remarkable founder and CEO Albert Scaglione, Park West has from its beginnings been drawn to the nothing-else-compares energy and vitality of New York City."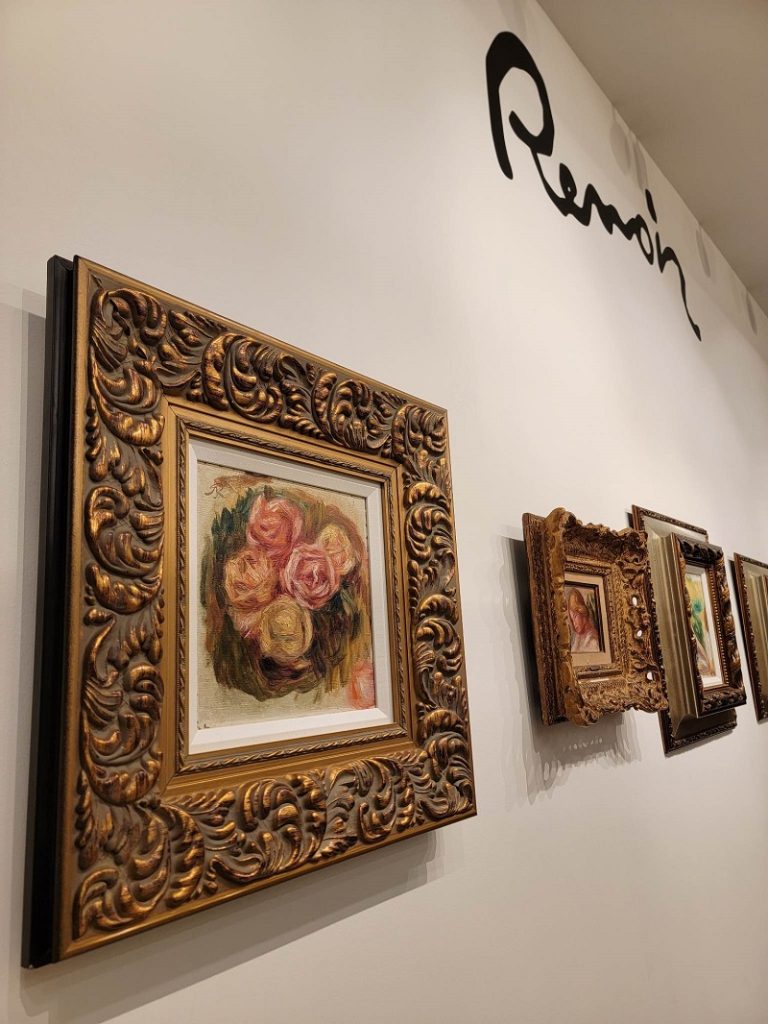 Park West's new space on 411 West Broadway, in the heart of SoHo, spans 4,000 square feet and two levels, showcasing its pride and commitment to the idea that art is for everyone. On view for gallery-goers will be an impressive collection of works by some of history's most regaled artists like Pablo Picasso, Marc Chagall, Pierre-Auguste Renoir, Joan Miro, and Francisco de Goya, among others.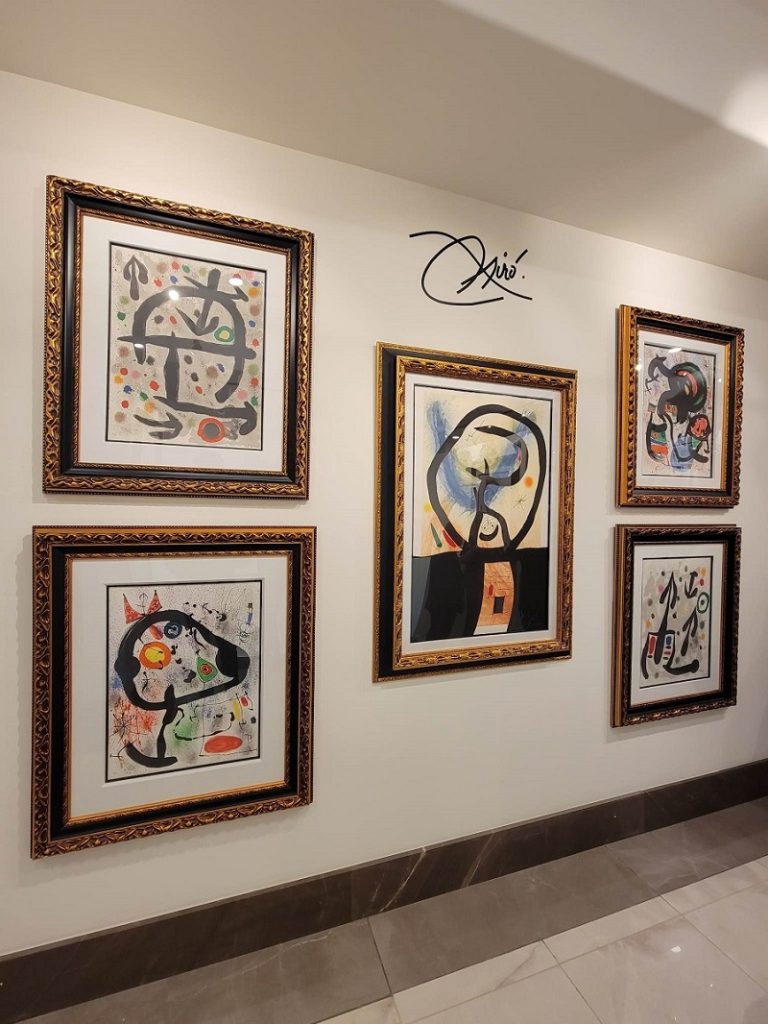 Additionally, the gallery will also show compelling contemporary collections from such artists as Michael Godard, Kre8, Tim Yanke, Hunt Slonem, Yaacov Agam, Mark Kostabi, and many others.
New art and traveling exhibitions will be featured in the gallery on a regular basis, allowing visitors to always see and learn about a wide range of new and varied artists every time they visit Park West's flagship New York City location.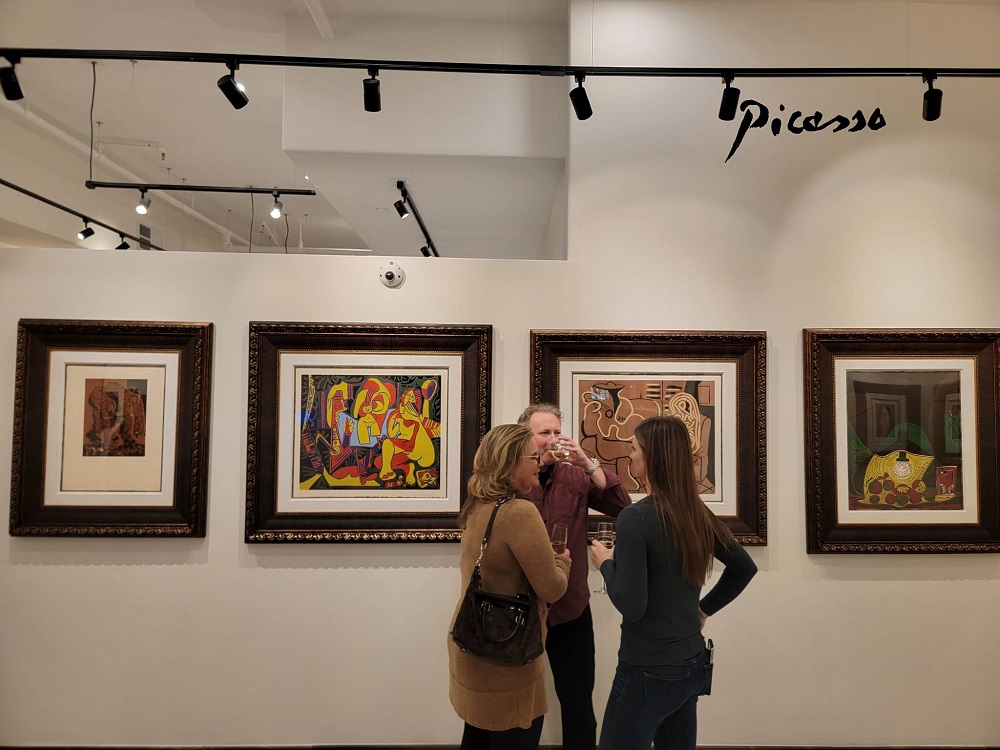 "Park West has thousands of collectors in the tri-state area, and many of our artists call themselves New Yorkers. We are thrilled to be opening now and be part of New York City's art and culture comeback," added Block.
For more information about visiting Park West Gallery in New York, please visit https://www.parkwestgallery.com/newyork/