Get Lost in New Works by Famed Impressionist Duaiv in Our Spring Sale
A hugely talented artist and musician, Duaiv has spent the last 40 years developing a reputation as one of the world's leading contemporary impressionists. Now, a fantastic collection of his new artwork is available in Park West Gallery's latest Spring Sale collection.
For a limited time, Park West is offering 57 remarkable works created by Duaiv. That includes 51 unique oil paintings and six editions of hand-embellished giclées on canvas. Each work gorgeously shows off the passion and energy Duaiv brings to every work he creates. You can view the full collection here.

Park West Gallery Director Morris Shapiro regards Duaiv as "one of the few true descendants of the famous School of Paris," noting that the artist "carries forward the mantle passed on to him by artists such as Gauguin, Bonnard, Chagall, Matisse, Dufy, and so many other great masters. However, Duaiv has forged his own unique stamp on that grand tradition, much to the delight of literally thousands of collectors all over the world."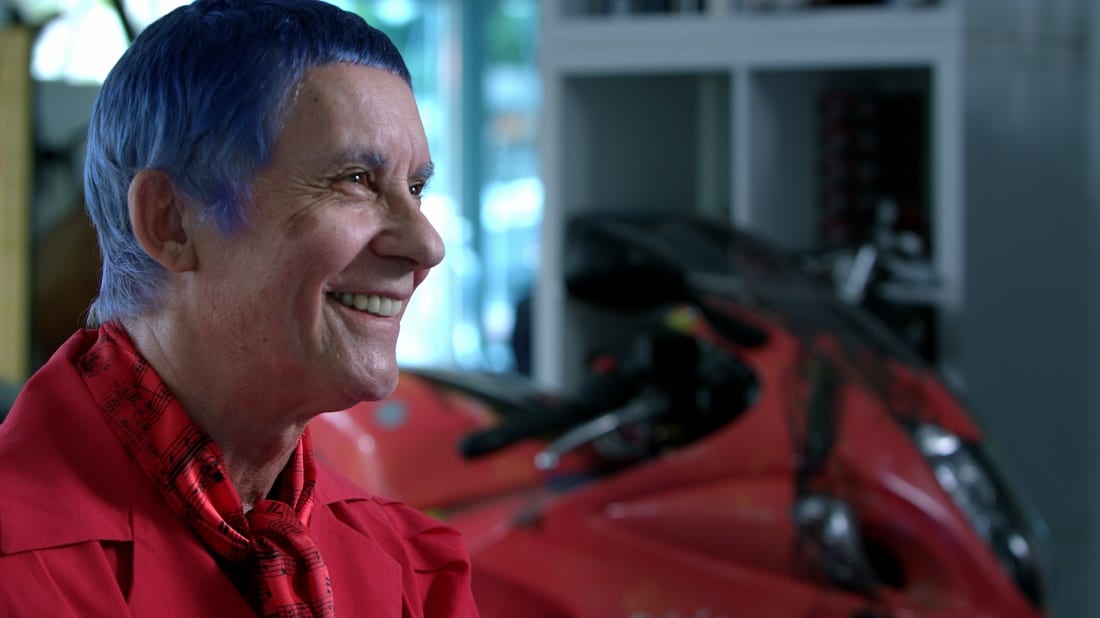 This collection shows off the best of Duaiv, showcasing a variety of his favorite subjects, ranging from seascapes and Mediterranean scenes to still lifes and landscapes. Duaiv is also known for his portraits of iconic figures from culture and history—this new Spring collection includes portraits of Pablo Picasso, Pierre-Auguste Renoir, Joan Miró, Jimi Hendrix, and more.
Any collector who has seen Duaiv in person knows that the artist is also an incredibly accomplished cellist (he often plays his cello while appearing at art exhibitions). Several of the works in this new collection are inspired by Duaiv's love of music, showing musicians and dancers at work.
When asked about what inspires him, Duaiv has said that his paintings come "from somewhere else, from a mysterious source which makes you spontaneously find the lines, the shapes, and the colors of a painting. We are born with a gift and we must transmit this gift."
Duaiv says that his art attempts to capture "something invisible and impalpable," qualities that will help him "go beyond what I see in order to see the unseen. But, in order to reach the invisible, one must perfectly dominate the visible."
Duaiv has spent over four decades "dominating the visible" and he continues to do so with this new collection.
This is the perfect opportunity for collectors to continue the narrative of their Duaiv collections or finally collect their first Duaiv—don't miss this chance!
To collect one of these amazing works by Duaiv, contact our gallery consultants at (800) 521-9654 ext. 4 or sales@parkwestgallery.com.