Park West Gallery Reveals New 'Behind the Artist' Podcast for Art Lovers
Behind every great artist, there's an equally great story. Those stories are the inspiration for Behind the Artist, a fascinating new podcast series from Park West Gallery.
Fans of podcasts like NPR's "Fresh Air" will love these frank, eye-opening conversations with some of today's most popular visual artists. Each episode examines the passion, creativity, and courage it takes to become a professional artist.
You can subscribe to the Behind the Artist podcast on iTunes or Stitcher or listen to it in the embedded SoundCloud player below. You can find every episode of the podcast on Park West's Podcast page.
In the inaugural episode, Shapiro talks with the ever-entertaining Michael Godard, the one-man phenomenon who's often called the "Rock Star of the Art World."
"Michael Godard is an ideal artist to start with," says Shapiro. "He's both painfully honest and painfully funny. His rags-to-riches story is an inspiration to artists everywhere."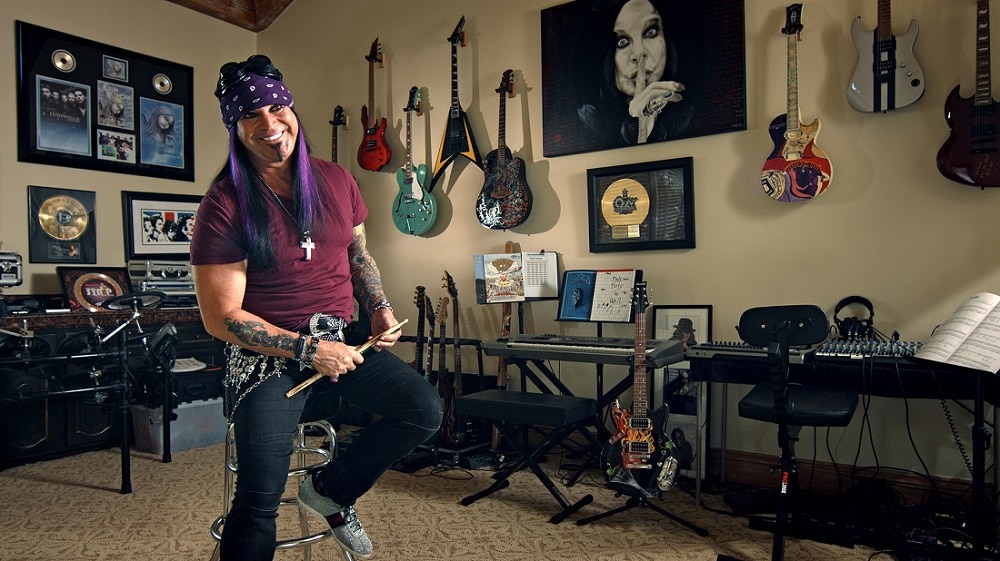 The podcast is the brain-child of Park West Gallery Director and international art expert Morris Shapiro. In every episode, Shapiro sits down with different artists—from all different disciplines of visual art—and interviews them about their backgrounds, careers, and unique perspectives on art.
"This series has been a vision of mine for a long time," says Shapiro. "The idea is to take some time—without any topic restrictions or time limits—and go deep into these artists' lives and works. I want to give our listeners true, unfiltered insights into many of the most original artists of our time."
Park West Gallery's Behind the Artist podcast will be posting new episodes regularly on iTunes,  Stitcher, and Soundcloud.
Shapiro adds, "My hope for this podcast is to not only provide collectors, fans, students, and young aspiring artists entertaining and instructive insights, but also to create a record and document of some of the best and most successful artists of the early 21st century."
You can find new episodes on the Park West Podcast page or Subscribe to receive notifications about upcoming episodes—be sure to rate and review it on iTunes!