Local 4 talks with Autumn de Forest
"Live in the D" hosts Guy Gordon and Karen Drew sat down this morning with artist Autumn de Forest and Park West Gallery's CEO Albert Scaglione. The news show, on the NBC affiliate station – Click on Detroit/Local 4, airs weekdays.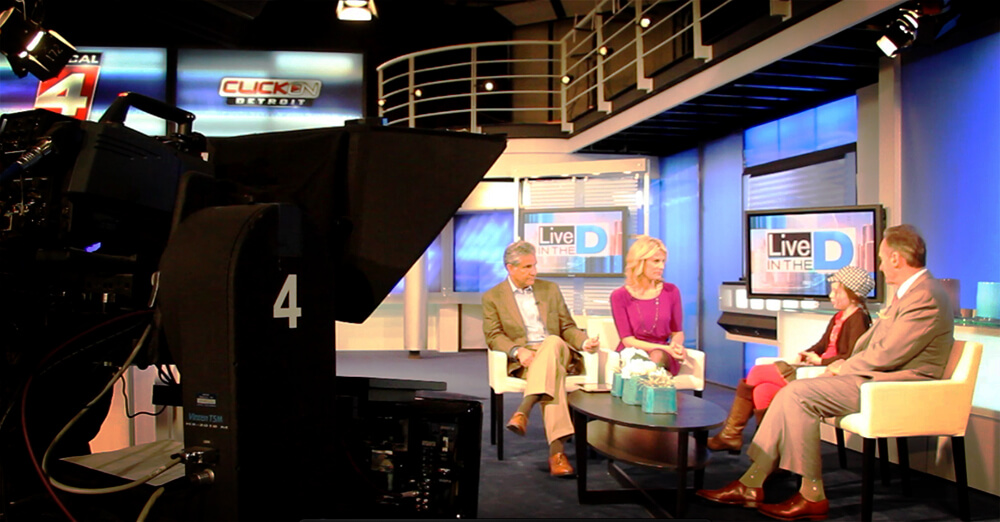 Autumn talks a little about navigating around some of her large canvases, finding inspiration in ordinary things and her interest in the works of great painters. She also talked about how she's donated some of her paintings to help philanthropic causes – such as help for victims of the earthquake in Haiti and Hurricane Sandy relief.