Inside the Opening Weekend of Chris Sebo's Art Exhibition in Hawaii
Back in November of '21, Oahu's very own Chris Sebo was crowned the inaugural winner of Park West Gallery's "Made in Hawaii" artist competition. Sebo prevailed over hundreds of fellow Hawaiian artists to win not only a year-long contract with Park West Gallery, the largest art dealer on planet Earth, but also a 3-month exhibition at the Park West Fine Art Museum & Gallery in Honolulu!
On Friday, February 18, 2022, Sebo's artwork made its official grand entrance into Park West Hawaii's newly expanded, stunning 3,000-square foot space at the Waikiki Beach Walk. The artist's paintings are now hanging alongside masterpieces by some of the most legendary names in art history — Picasso, Rembrandt, and Renoir — as well as some of the most popular artists working today, like Mark Kostabi, Peter Max, and Romero Britto.
Art lovers in Hawaii were treated to an exciting opening weekend chock-full of fun events with Sebo, the legendary street painter who began to paint graffiti at age 13. Over President's Day weekend, Sebo triumphantly returned to his roots and painted live in Waikiki for the first time in over four years! Attendees were able to meet Sebo, spend time with the artist, and see his fabulous art up close and personal. The crowd also experienced a thrilling street painting performance by the local artist, watched him paint live inside the gallery, and listened to him chat with Park West Hawaii Director Arturo Torrez during a fun and engaging Q&A.
Be Transported into a Hawaiian Fantasy
One of the most amazing aspects of collecting fine art is its ability to transport you away from your home or office to someplace else, somewhere far away, somewhere fantastical, simply by gazing at a painting on your wall. This journey can take you back to a favorite destination, or maybe the artwork is aspirational, propelling you to plan a trip you've dreamed of for a lifetime.
Chris Sebo's paintings that now hang in the Park West Fine Art Museum and Gallery will carry you off to a Hawaiian fantasy. You will get lost along pristine sandy beaches, inside cresting waves, amid lighthouses, sailboats, waterfalls, and alongside underwater inhabitants of the archipelago comprising America's 50th state. Sebo's intense love for Hawaii is evident in the bright daytime colors, peaceful sunset hues, and magical scenes he has created in the collection of original paintings that comprise his very first Park West exhibition.
If you couldn't make it to the museum and gallery during the grand opening of Chris Sebo's exhibition – don't fret! You still have plenty of time to see, admire, and buy Sebo's vibrant works of art! The artist's inaugural art show is on display at Park West Hawaii until May 21.
The Chris Sebo exhibition is currently on show at the Park West Fine Art Museum & Gallery, located at the famous Waikiki Beach Walk in Honolulu, Hawaii. The museum and gallery are open daily from 11 am to 9 pm. For more information on collecting the artwork of Chris Sebo, call 808-859-4871 or contact our consultants at sales@parkwestgallery.com.
Follow Chris Sebo on social media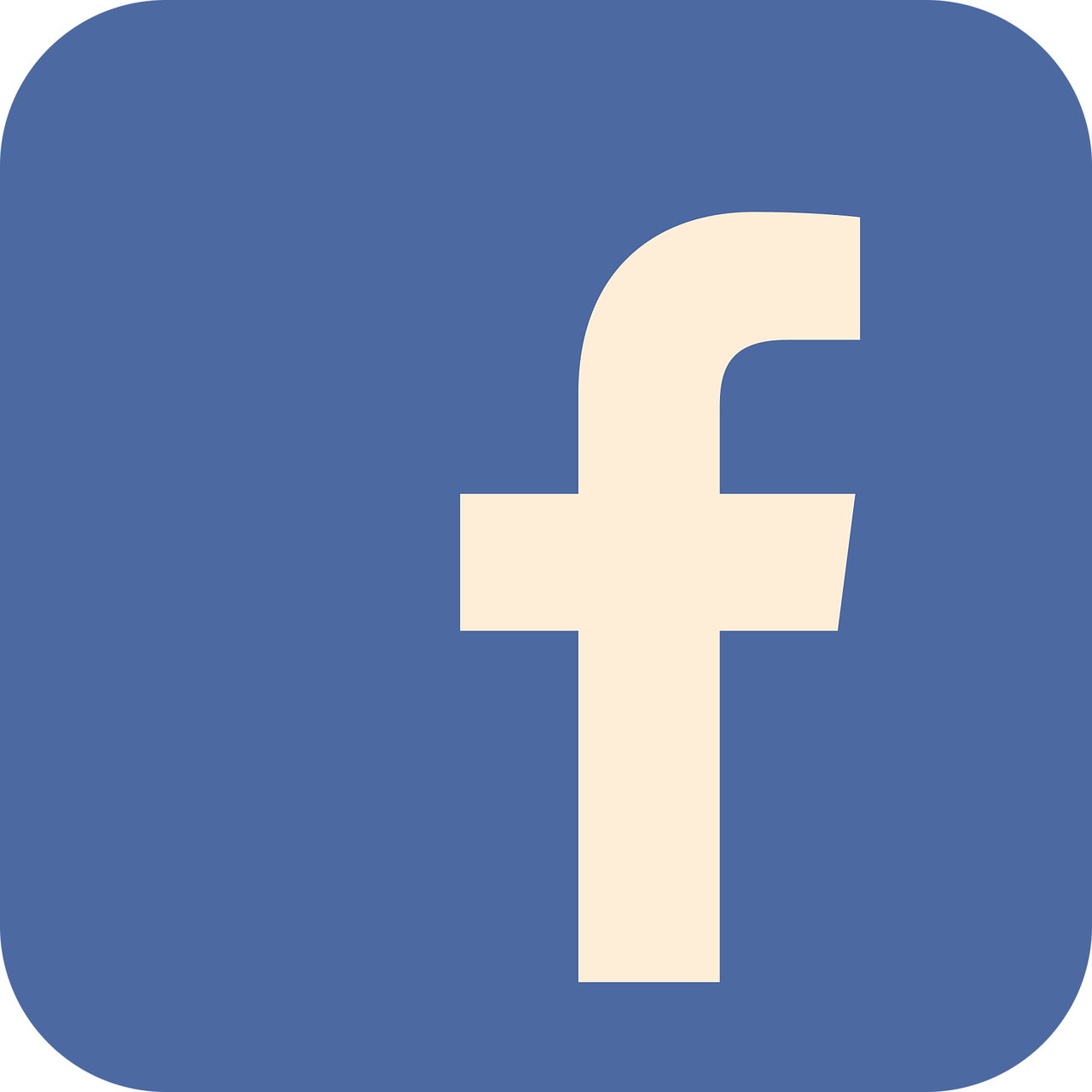 Related Articles: