Park West Gallery Names "Made in Hawaii" Contest Top 3 Finalists
The Park West Fine Art Museum & Gallery in Honolulu has announced the top three finalists of their inaugural Made in Hawaii artist competition. These three local artists now have the chance to win a year-long contract with Park West Gallery, the world's largest art dealer, and a 3-month exhibition at Park West Hawaii. Hundreds of art submissions were narrowed down to a list of Top 10 semi-finalists, and a week of in-person voting at Park West Hawaii has now determined the Top 3 finalists.
The Made in Hawaii Top 3 finalists are:
Akima Kai – https://www.akimakai.com/Wood-Art/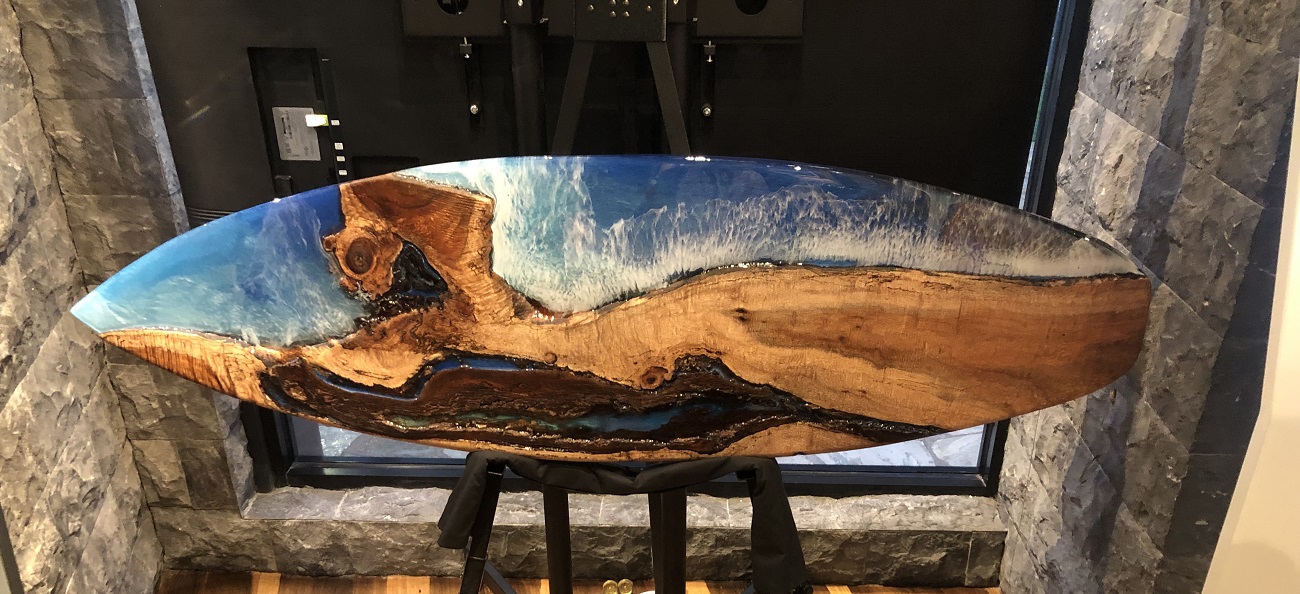 Patrick Parker – www.patrickparkerart.com
Chris Sebo – www.seboart.com
A panel of judges will now evaluate the submitted artwork from all three finalists and make a final selection to declare the official Made in Hawaii grand prize winner on Tuesday, November 16.
Selected to participate in the judges' panel are: Hawaii-based artist Jana Lam; Park West Hawaii's nonprofit partner Make-A-Wish Hawaii CEO and President Trini Kaopuiki; AAA Explorer Magazine Hawaii writer Cheryl Tsutsumi; and Oahu Concierge Magazine Publisher Pam Davis. They will be joined by three Park West Gallery representatives including Executive Vice President John Block, Park West Hawaii Gallery Director Arturo Torrez, and Park West's Senior Gallery Director Morris Shapiro.
In addition to receiving the once-in-a-lifetime contract offer, the grand prize winner will also have the opportunity to display their artwork alongside masterpieces by Picasso, Rembrandt, Renoir, and other art icons inside the 3,000-square foot gallery located at Waikiki Beach Walk.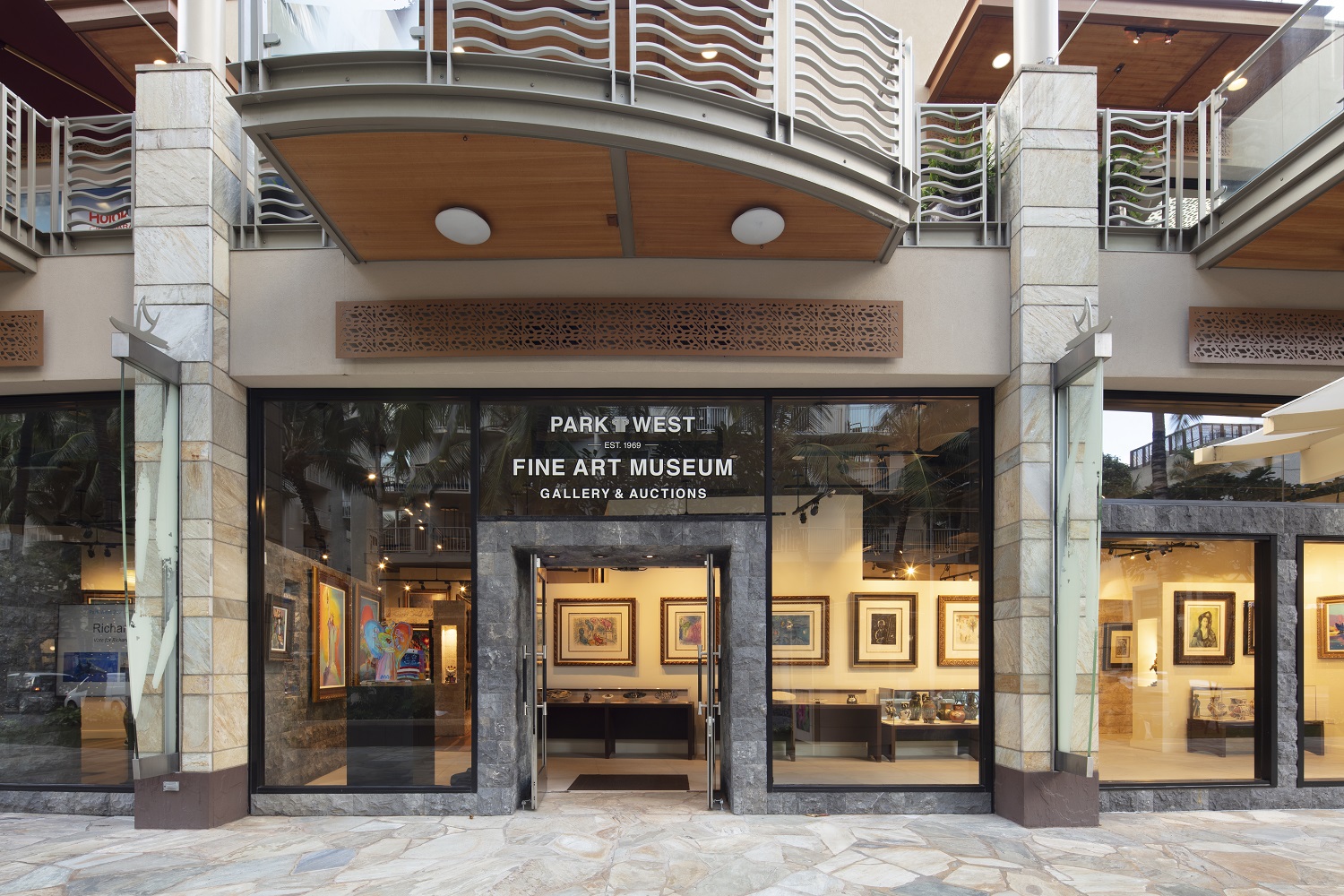 "We are getting closer to discovering our Made in Hawaii artist and we cannot wait for the great reveal," said Albert Scaglione, Park West Gallery Founder and CEO. "We appreciate the public helping us narrow down the selections to the final three. Now, we'll be joined by a prestigious group of judges who bring diverse perspectives in helping us choose the grand prize winner."
The top contenders' works of art can still be viewed at the Park West Fine Art Museum & Gallery on Oahu's Waikiki Beach Walk, which is open daily from 11 am to 9 pm. For more information, visit www.parkwestgallery.com/hawaii or call 808-859-4871.