Beyond Basics Fall Fundraiser at Park West Gallery
Join us! You're invited to enjoy an evening of cocktails, strolling appetizers, beautiful artwork and a live auction, while learning how you can join the mission to change the destiny of children through education.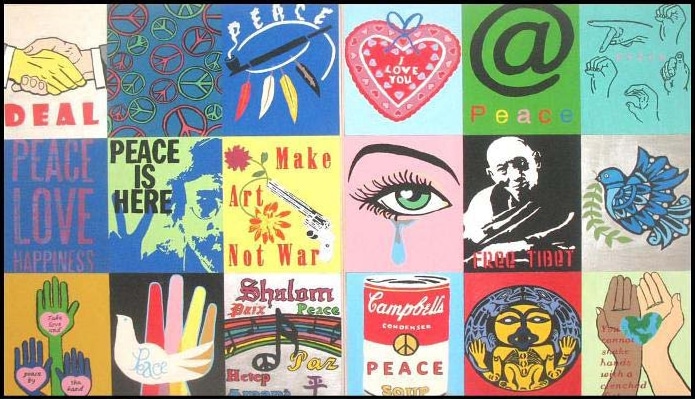 BEYOND BASICS FALL FUNDRAISER
Wednesday, November 14, 2012
6 – 10 pm
at Park West Gallery (29469 Northwestern Hwy, Southfield, MI 48034)
Tickets cost $150 per person.
To purchase tickets: click here to download the order form [pdf], call (248)-250-9304 or email henel@beyondbasics.org.
Please RSVP by Friday, November 9.
Beyond Basics is a 501c3 organization dedicated to improving literacy levels of the most disadvantaged children in the Southeast Michigan region.
For more information, please visit www.beyondbasics.org