Remembering the Astounding Legacy of Artist Itzchak Tarkay: VIDEO
Itzchak Tarkay was one of the most significant figurative artists of the past century, and yet even he had a hard time determining when one of his paintings was "finished."
The Israeli artist once told Park West Gallery Director Morris Shapiro that, whenever he saw an exhibition of his own paintings, he had to "fight the impulse to go get his brushes and continue to work on them."
Shapiro talks about Tarkay's work ethic and remarkable artistic legacy in this exclusive video from Park West Gallery.
A spiritual cousin to Toulouse-Lautrec and Henri Matisse, Tarkay specialized in showing the elegance of the female form through his alluring women caught in moments of repose.
His works tap into a meditative stillness that is, at once, lush, sensuous, and timeless. Tarkay unfortunately passed away while visiting Park West Gallery in 2012.
Art scholar Joseph Jacobs once wrote that, "Tarkay believes in painting, and he believes in beauty. Aesthetics and human psychology are the forces that drive his art, not vogue. … He makes art 'the old-fashioned way,' applying paint to canvas, or printer's ink to paper. In other words, he makes the art of the future, the art that artists invariably come back to, the art that lasts and holds up to the test of time."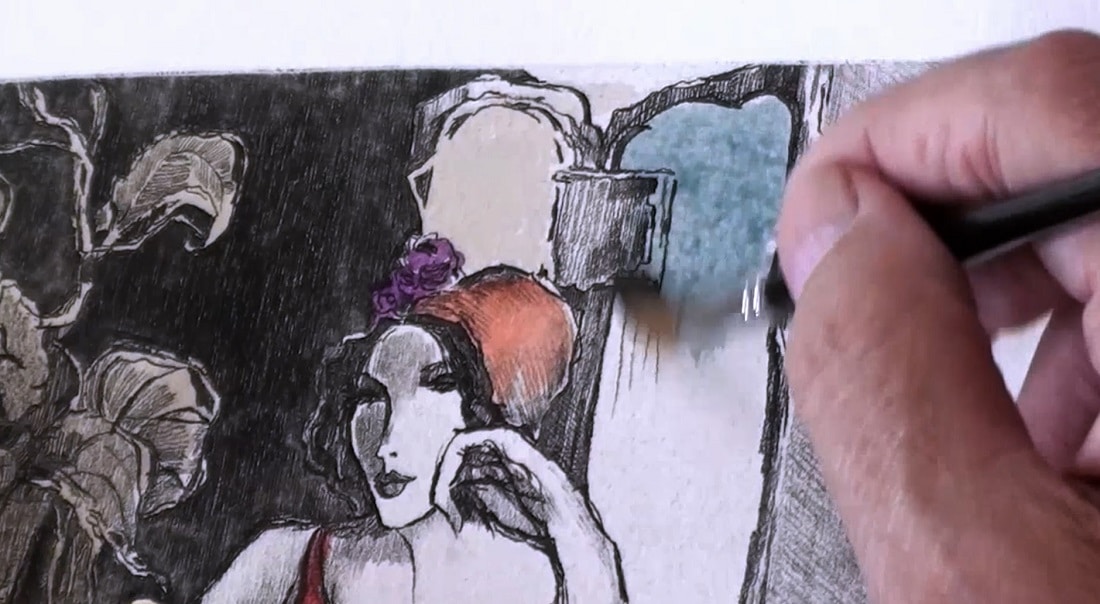 The video offers rare clips of Tarkay at work in his studio, where he excelled at painting, serigraphy, etching, and watercolors. He also spent much of his time mentoring other Israeli artists, including David Najar, Mark Kanovich, and Yuval Wolfson.
Speaking of his friend and mentor, Najar said, "[Tarkay] used to tell me, 'I'm not more talented than you. I just have more experience.' For me, that was a big compliment. Even if he was just saying it."
Today, Tarkay is remembered as a teacher, friend, and master of painting and printmaking. He may have never wanted to stop working on his paintings, but the impact that he had on the art world will never be forgotten.
To collect the artwork of Itzchak Tarkay, contact our gallery consultants at 1-800-521-9654, ext. 4, or sales@parkwestgallery.com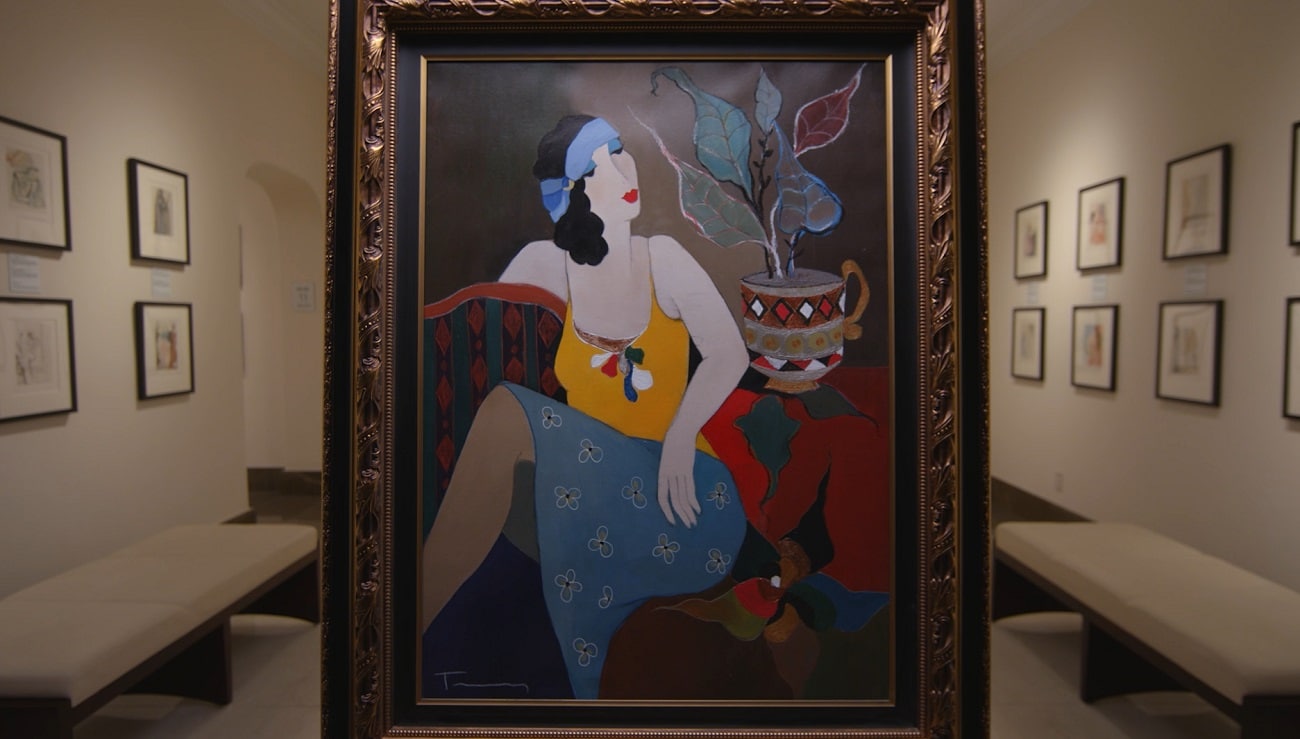 LEARN MORE ABOUT ITZCHAK TARKAY: