Artist Birthdays, October 25 – Pablo Picasso
PABLO PICASSO (October 25, 1881 – April 8, 1973)
Nationality: Spanish

Field: Painting, sculpture, printmaking

Art Movement: Cubism

ARTiFact: In Picasso's artistic life, lasting more than 75 years, he created tens of thousands of works, including paintings, drawings, sculpture, original lithographs, etchings, linoleum cuts and ceramics.

Art Quote: "Bad artists copy. Good artists steal."

Notable Artwork (shown below): Les Demoiselles d'Avignon, 1907.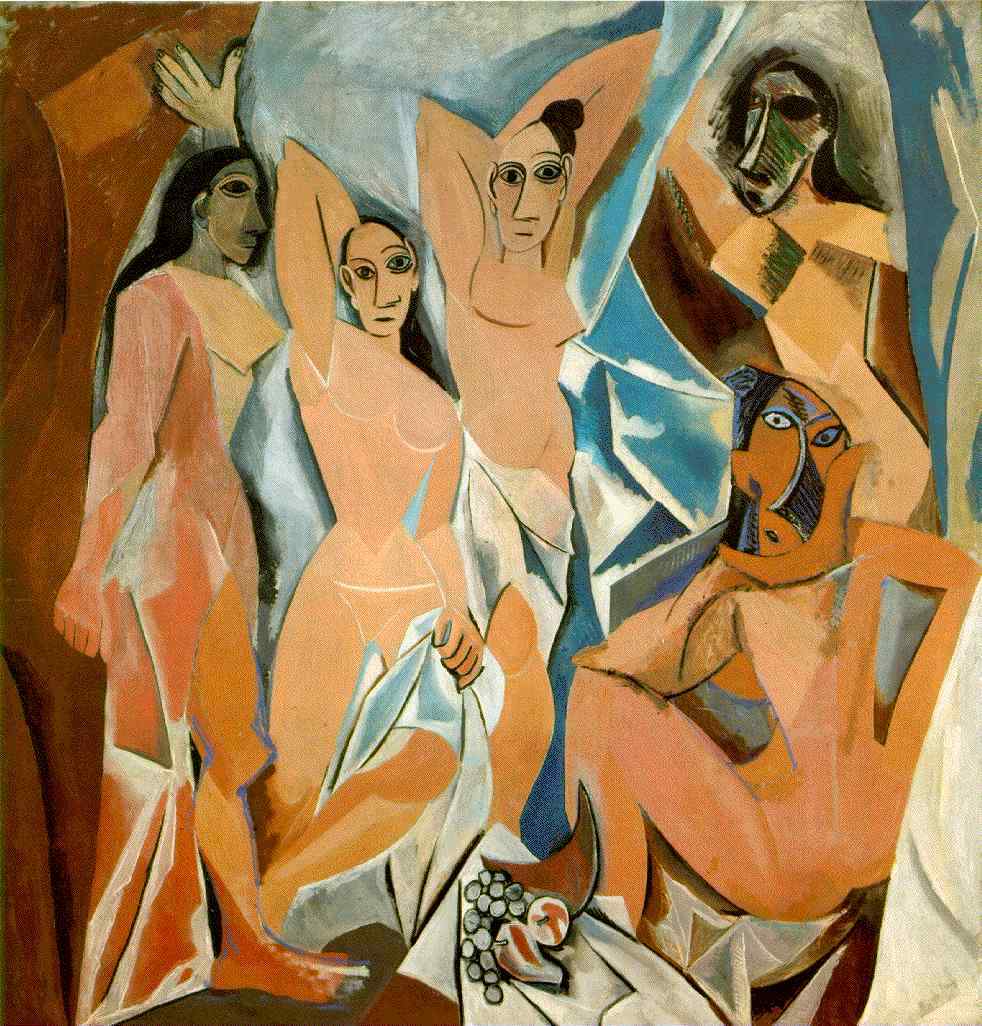 ---
Artwork selections from the Park West Gallery Pablo Picasso collection are available for purchase through Park West Gallery and our cruise art auctions at sea. Learn more at the Park West Gallery/Picasso Fine Art Collection.