American Art Awards Selects Park West Gallery as 2012 Michigan Judge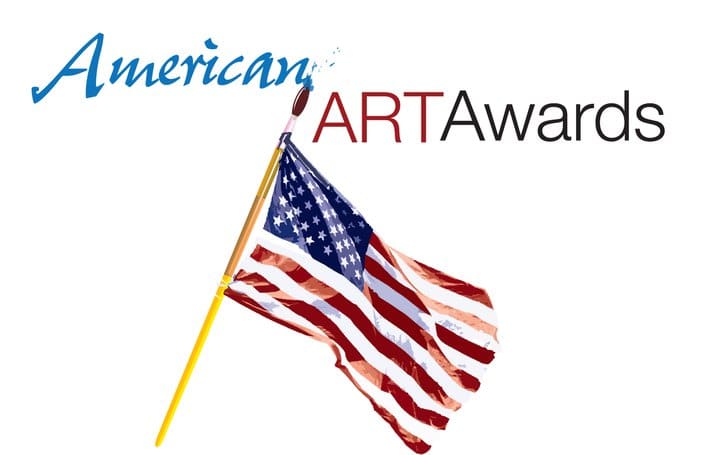 The American Art Awards annually selects the country's top galleries as contest judges. This year, Park West Gallery was chosen once again to represent the state of Michigan. In August, a total of 25 esteemed galleries will vote on art images entered by emerging artists from all over the country.
"This is a group of galleries anyone would be proud to be associated with," said awards host Thom Bierdz, best known for his role as Phillip Chancellor III on the popular CBS program The Young and the Restless. "They excel in different areas. We have the largest galleries in the nation here, some of the top-sellers, some of the most innovative, and some of the most reputable. Some sell Picasso's, some champion undiscovered artists. In August, all these established gallery eyes will see every piece of art submitted."
Gallery Director Morris Shapiro will be judging on behalf of Park West Gallery for the fourth year in a row.
"What the American Art Awards gives artists, as well as a few cash prizes, is validity," said Bierdz. "These artists can forever add to their resume that 25 of the best American galleries voted their art a winner. This is an important credit."
Winners will be named in each of 55 categories, ranging from painting to sculpture, and some will be awarded cash prizes. All entries must be received by July 31, 2012.
For more information, including contest submission guidelines, please visit www.americanartawards.com.