6th Annual Big Band Bash Promises Vibrant Art and Music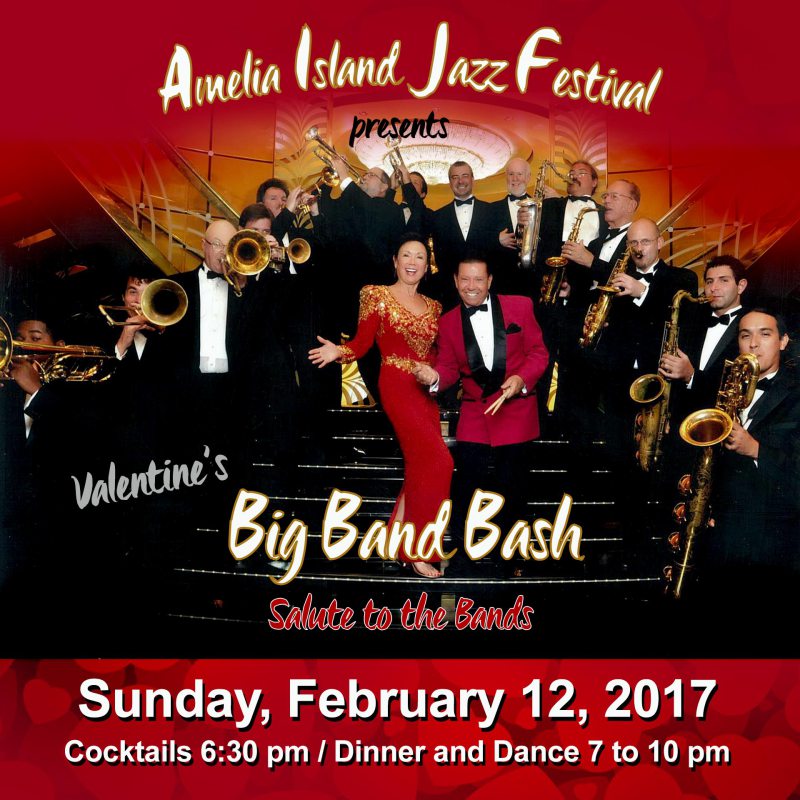 What do you get when you cross good food, live music, dancing and Park West Gallery art? One of the best Valentine's Day dates ever.
The 6th Annual Big Band Bash benefit gala is taking place Sunday, February 12 at 6:30 p.m. at the Omni Amelia Island Plantation on Amelia Island, Florida.
Park West Gallery is the title sponsor of the Amelia Island Jazz Festival. The festival is the brainchild of Les DeMerle, a world-class drummer who has played with musical greats like Frank Sinatra, Mel Tormé, Sammy Davis, Jr., Lou Rawls, Joe Williams, Harry James and Lionel Hampton.
The annual festival holds a series of fundraising concerts to finance scholarships that support student musicians furthering their education. Proceeds are also used to hold concerts for the elderly, as well as music workshops at local Florida schools.
For the past four years Park West Gallery has contributed artwork as well as monetary support to the festival. Park West continues this tradition by donating artwork to be auctioned off during the upcoming 6th Annual Big Band Bash.
This year's Big Band Bash will feature a special treat. Park West Gallery's Executive Vice President of Sales Stoney Goldstein will be conducting the fundraising auction, but will also draw upon his background as a professional trumpet player. He will join the Les DeMerle 17-piece band in performing songs throughout the evening.
Park West Gallery is pleased to announce the official artist for the Amelia Island Jazz Festival is Alfred "Alex" Gockel, an international best-selling artist and jazz aficionado. Gockel is creating an original painting and a series of graphic works, the images from which will be used for the festival's posters, programs, tickets and other materials. The artworks will be auctioned off to support the festival's fundraising efforts.
Previous Park West Gallery artists who served as the festival's official artists are David "Lebo" Le Batard, Tim Yanke and Marcus Glenn.
Click here to purchase tickets for the Big Band Bash on Sunday, February 12.The 2017 Amelia Island Jazz Festival will take place in October on Amelia Island.