Upcoming Event: Ziggy O'Leary
Join us at the Park West Fine Art Museum & Gallery SoHo to welcome world-famous artist Ziggy O'Leary to Soho on Thursday, June 29, and Friday, June 30!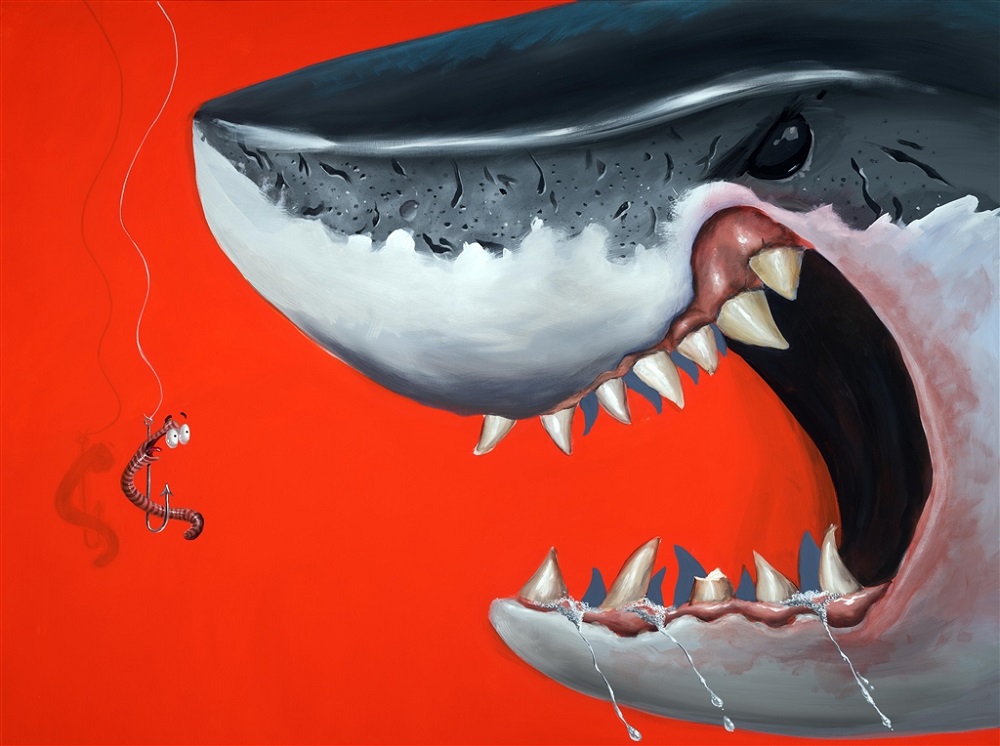 This popular Las Vegas artist is a former graffiti artist who studied at one of New York City's most prestigious art schools and, in 2022, was one of the Top 3 Finalists for Park West's Made in Vegas artist competition.
On Thursday, June 29, the gallery is hosting a private cocktail party for Ziggy O'Leary from 5:00 pm to 9:00 pm. At this event, the gallery will be unveiling a special exhibition of the artist's original paintings with exclusive pricing for the event. There will be drink and appetizers available to those who attend! This event is ONLY available to those who RSVP for the event at soho@parkwestgallery.com. Space is limited—first come, first served—so, please only RSVP if you're confident you'll be joining us.
The next day, Friday, June 30, O'Leary will be painting LIVE in our gallery and showing off his incredible artwork from 3:00 to 6:00 pm—this event is open to the public! No RSVP is required to attend this event.
We can't wait to raise a glass with you and show you everything we have to offer!