Upcoming Event: Booboo Stewart
We're proud to finally announce the exclusive NYC debut solo exhibition of actor, artist, and musician Booboo Stewart at Park West Gallery SoHo NYC!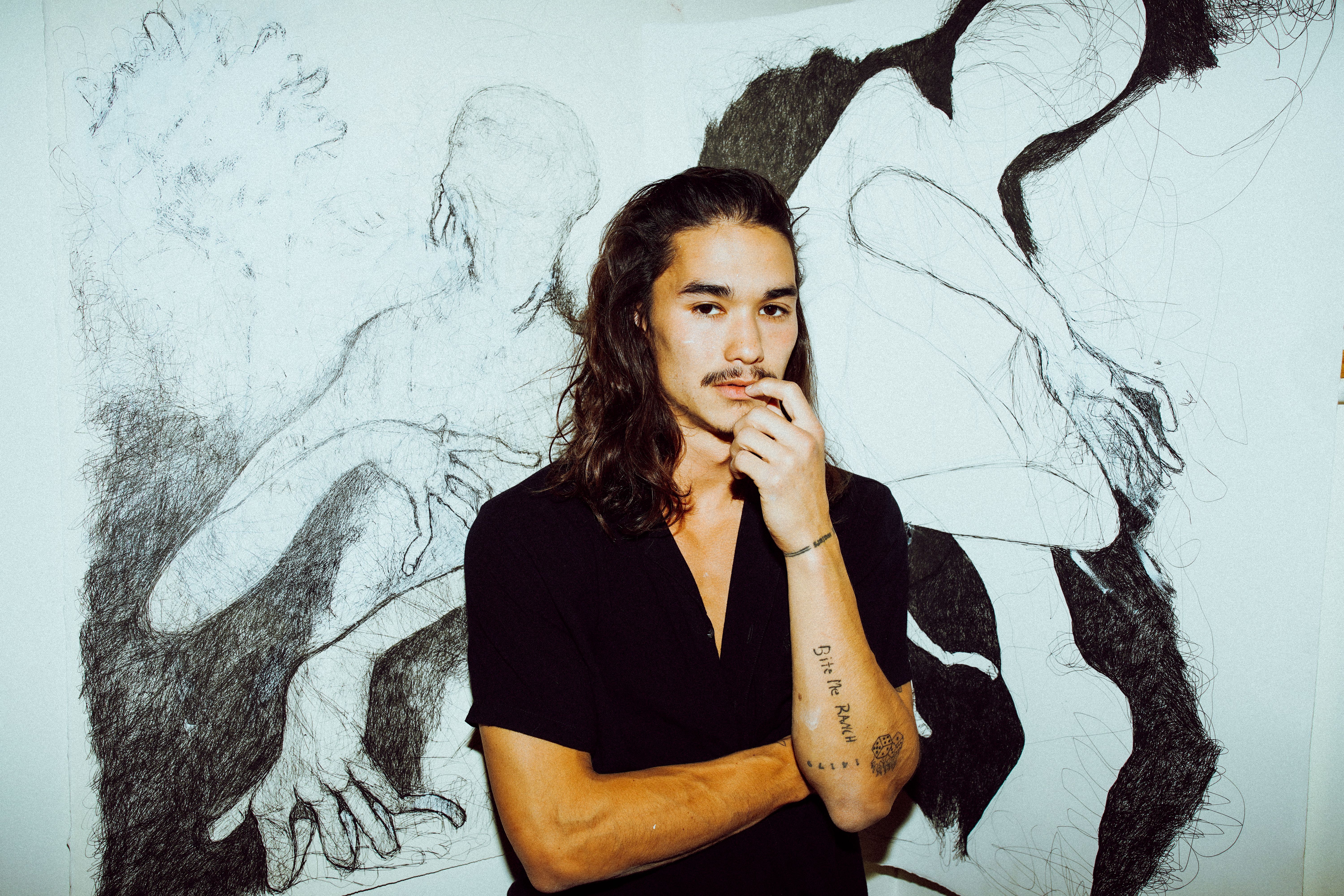 American actor, best known for his roles in The Twilight Saga, Disney's "Descendants", and X-Men: Days of Future Past, Booboo Stewart, is set to make his first ever art gallery debut. His exhibition, "Things I Don't Know How To Talk About," will feature a collection of thought-provoking and visually stunning artworks – including a series of sketches, sculptures, and a very special LIVE drawing "performance" by Booboo, accompanied by a DJ set as part of his creative process.
On Friday, July 21st, Booboo's showcase will open for the public at 5 pm. We invite you all to meet the artist in person, ask a few questions, and enjoy his LIVE drawing demonstration. There is no cost to attend this event.