Upcoming Event: Ken Flanagan
Join us at the Park West Gallery Las Vegas to welcome home local fine artist Ken Flanagan on Friday, July 21, and Saturday, July 22!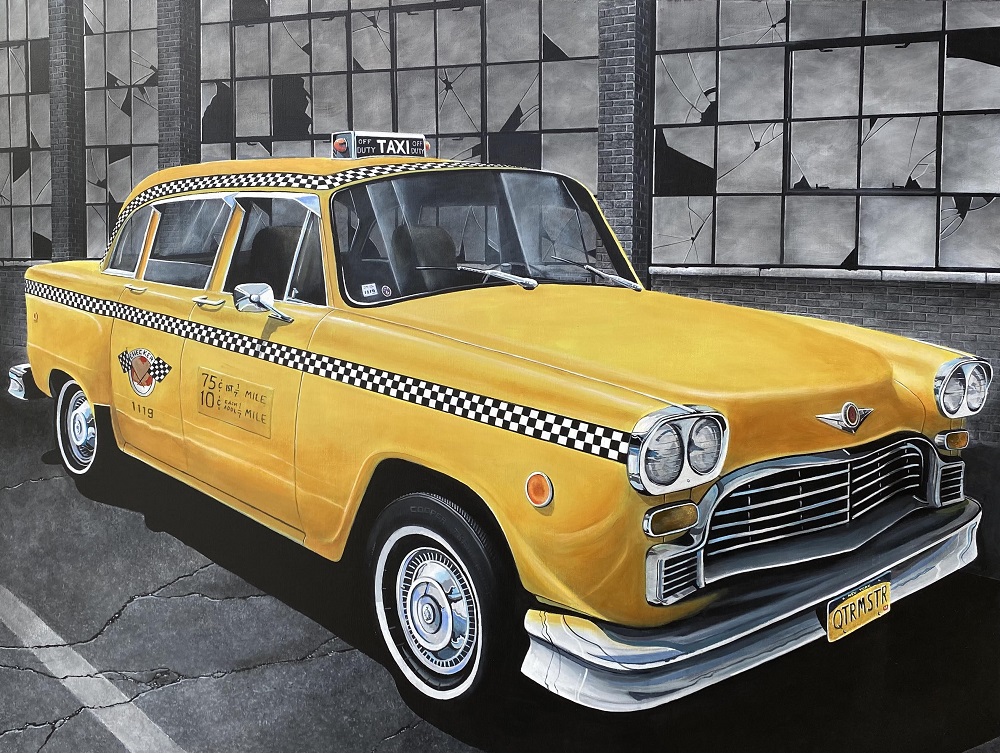 Ken Flanagan is a self-taught painter currently residing in Las Vegas. He is coined as being a Top 10 Finalist of Park West's annual Made in Vegas artist competition two years in a row.
On Friday, July 21, Park West Las Vegas will host a private cocktail party for Flanagan from 7:00 to 10:00 pm. At this event, the gallery will be unveiling a special exhibition of the artist's original paintings with exclusive pricing for the event. There will be drinks and appetizers available to those who attend! This event is ONLY available to those who RSVP at parkwestvegas@parkwestgallery.com. Space is limited—first come, first served—so, please only RSVP if you're confident you'll be joining us.
The next day, Saturday, July 22, Flanagan will be painting LIVE in our gallery and showing off his incredible artwork from 4:00 to 6:00 pm—this event is open to the public! No RSVP is required to attend this event.
We hope to see you at this fantastic exhibition. We can't wait to show you everything we have to offer!